For organizations investing in learning and development (L&D) employee programs, providing their workforce with a development roadmap provides individuals with the support to learn and grow.
Employee learning and development is an essential component of corporate talent management. L&D is a designated set of processes aimed at strengthening team members' abilities and knowledge throughout their employee life cycle to keep them performing at high levels and feeling well-equipped to do their jobs. 
In the digital age, HR teams rely on digital apps to help facilitate employee growth and management L&D challenges. There are various employee learning and development software tools that tackle learning, training, and development challenges from various perspectives.
In this article, we'll look at different types of L&D apps and tools for organizations to leverage. We'll also look at 17 of the best L&D software tools available on the market today to drive employee learning and skill development.
8 Types of Learning & Development Tools
There are many tools in the employee learning and development market today that HR leaders should consider when facilitating a learning and development strategy. These include: 
1. Learning Management Systems (LMS)
Corporate learning management systems are eLearning platforms designed to help businesses create, organize, track, and measure their employee training and development programs. LMS implementation in corporate organizations helps facilitate compliance training, onboarding, and any other employee-based training program.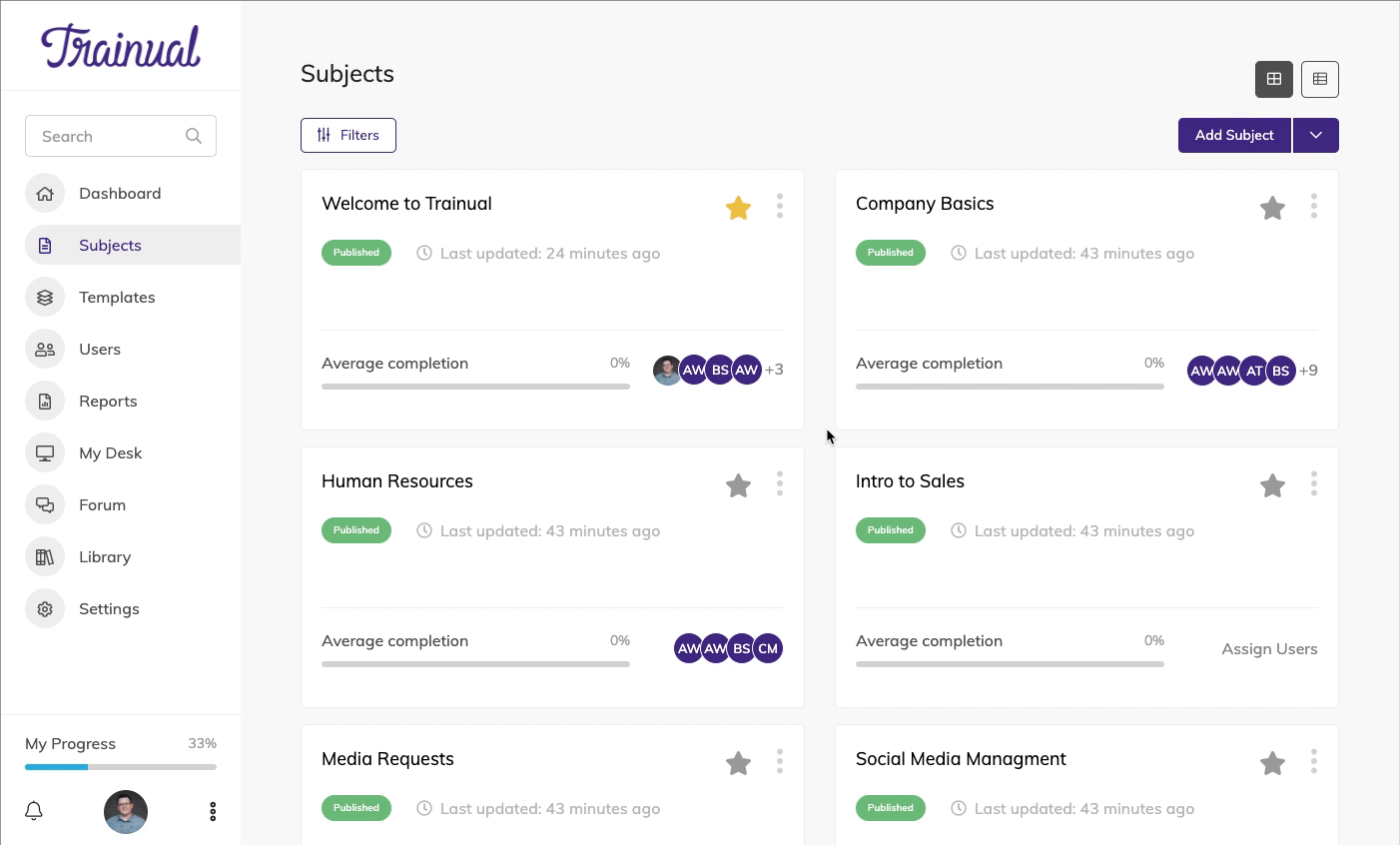 These platforms act as a dashboard for hosting learning courses and training material, as well as track and store employee performance records for evaluation purposes.
2. Learning Experience Platforms (LXP)
Learning experience platforms are similar to LMS in that they provide a centralized platform for learning, but they use AI to deliver a more personalized experience to learners. LXPs are open to integration with more third-party technologies and are better equipped to demonstrate analytics to the companies using them. This provides a training evaluation solution for L&D teams to measure the success of learners and ROI for the companies using them. 
3. Course Authoring Platforms
Course authoring platforms are designed to help corporate instructors develop course content prior to distribution on a learning platform or system. This content can come in the form of audio or video recordings as well as software simulations or even in-lesson quizzes. 
4. Digital Adoption Platforms (DAPs)
Another helpful learning and development tool is a digital adoption platform (DAP). DAPs integrate with existing applications to provide in-app guidance to learners and employees. DAPs use helpful add-ons such as step-by-step instructions, interactive walkthroughs, task lists, and in-app self-help menus to provide contextual guidance, in the moment of need.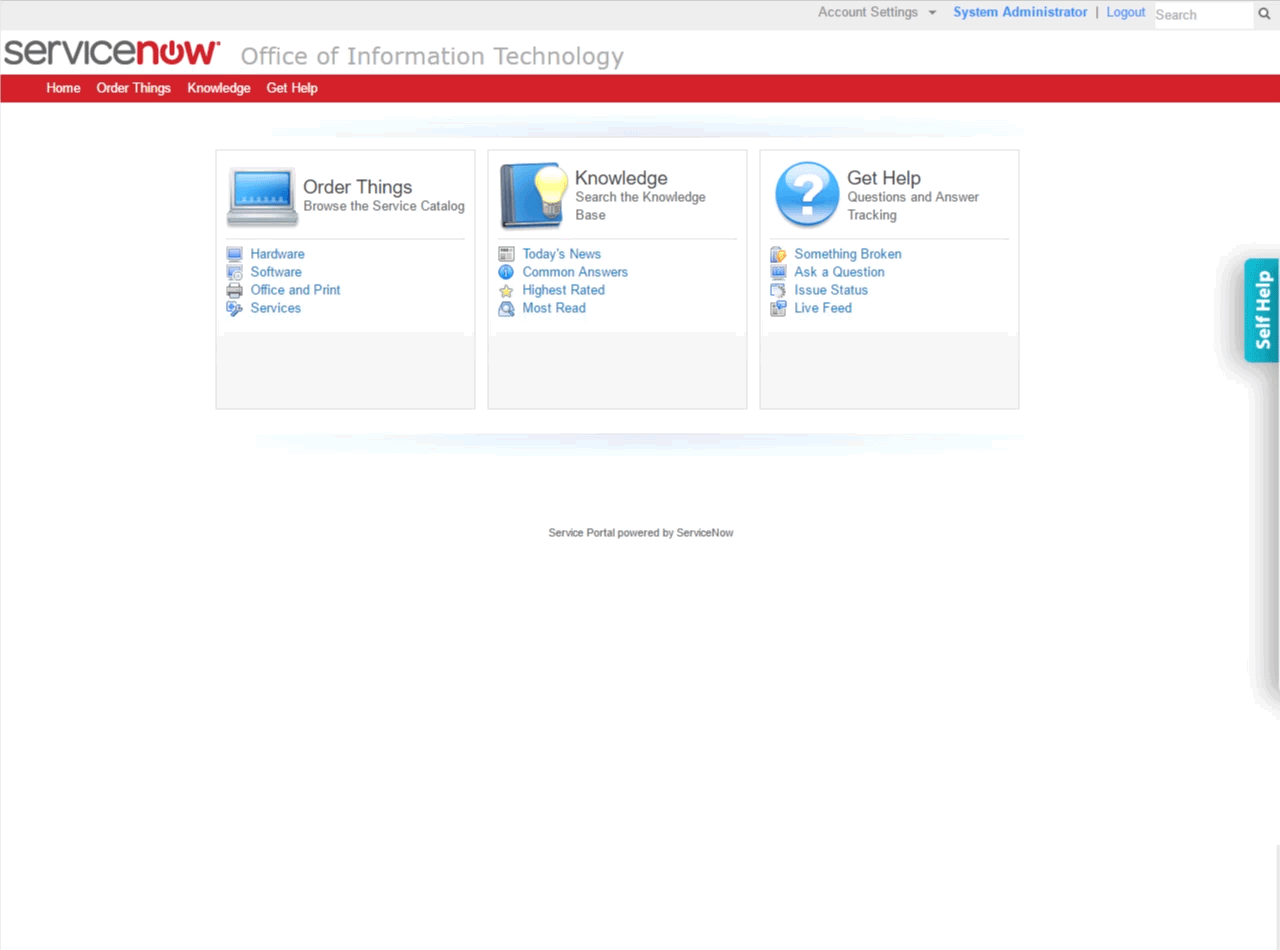 DAPs originally solved the problem of facilitating the onboarding process of new employees, as well as onboarding new software applications. However with the digital age, DAPs have evolved into essential technology to provide ongoing training and on-demand employee performance support.
5. Microlearning Platforms
Microlearning is all about breaking lessons down into easy-to-digest tidbits. This teaching method is designed to increase knowledge retention and drive home the most important aspects of the information. 
Microlearning platforms enable microlearning for your employees by providing them with short and focused training content. L&D teams can create effective and engaging learning modules in a short time frame for their employees to improve employee performance and focus.
6. Online Course Providers
Online course providers are online platforms that create and house training videos and educational content that can be accessed by companies looking to train their own employees, or by individuals seeking personal development. Many organizations have subscriptions to learning websites such as LinkedIn Learning or Udemy for employees to have access to thousands of different types of learning material.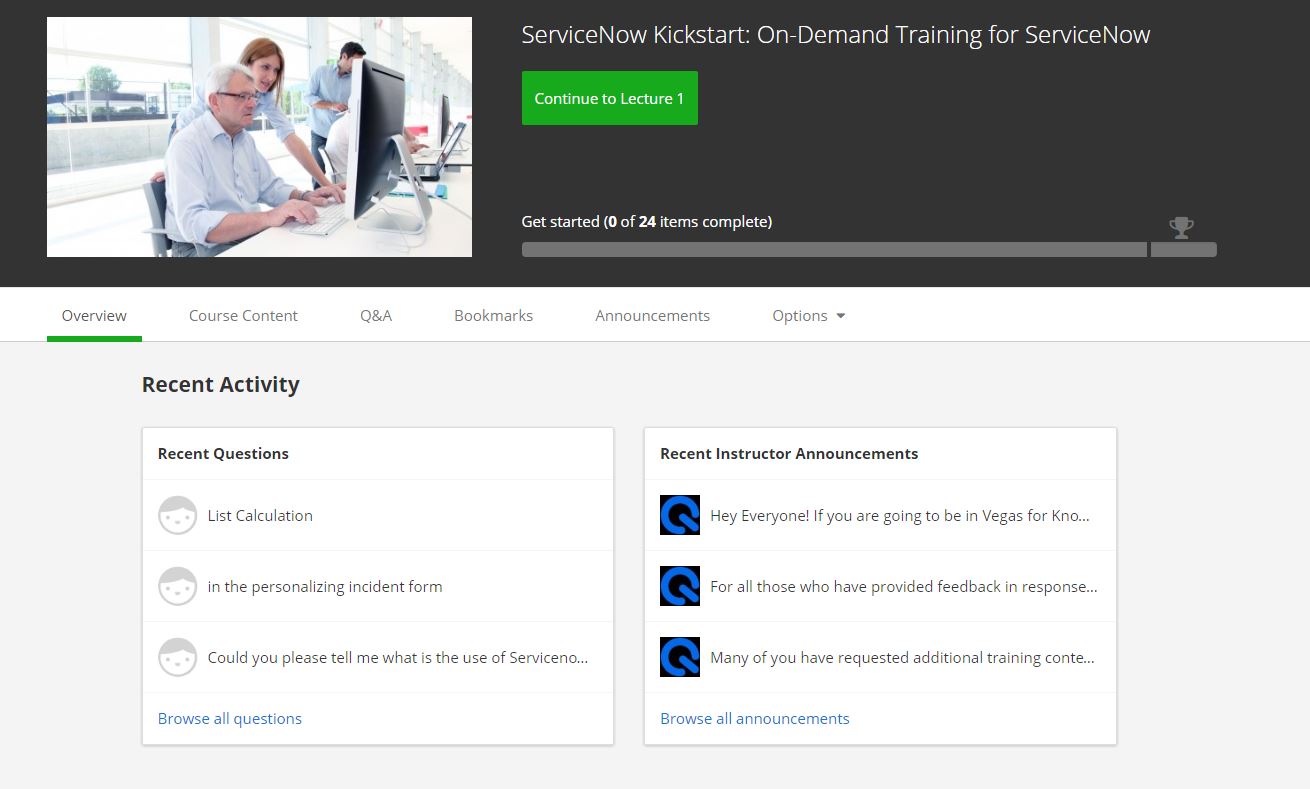 These courses are not necessarily as customized as other types of L&D tools, but they are also effective and affordable options, especially for companies that have smaller L&D budgets that might not allow for robust, bespoke training programs. 
7. Knowledge Sharing Tools
The learning and development process never stops for employees, even when a training course is completed. Knowledge sharing tools allow for the storage and distribution of important knowledge resources such as employee manuals or training overviews. This provides support for employees to have continued, easy access to learning materials, in the flow of work.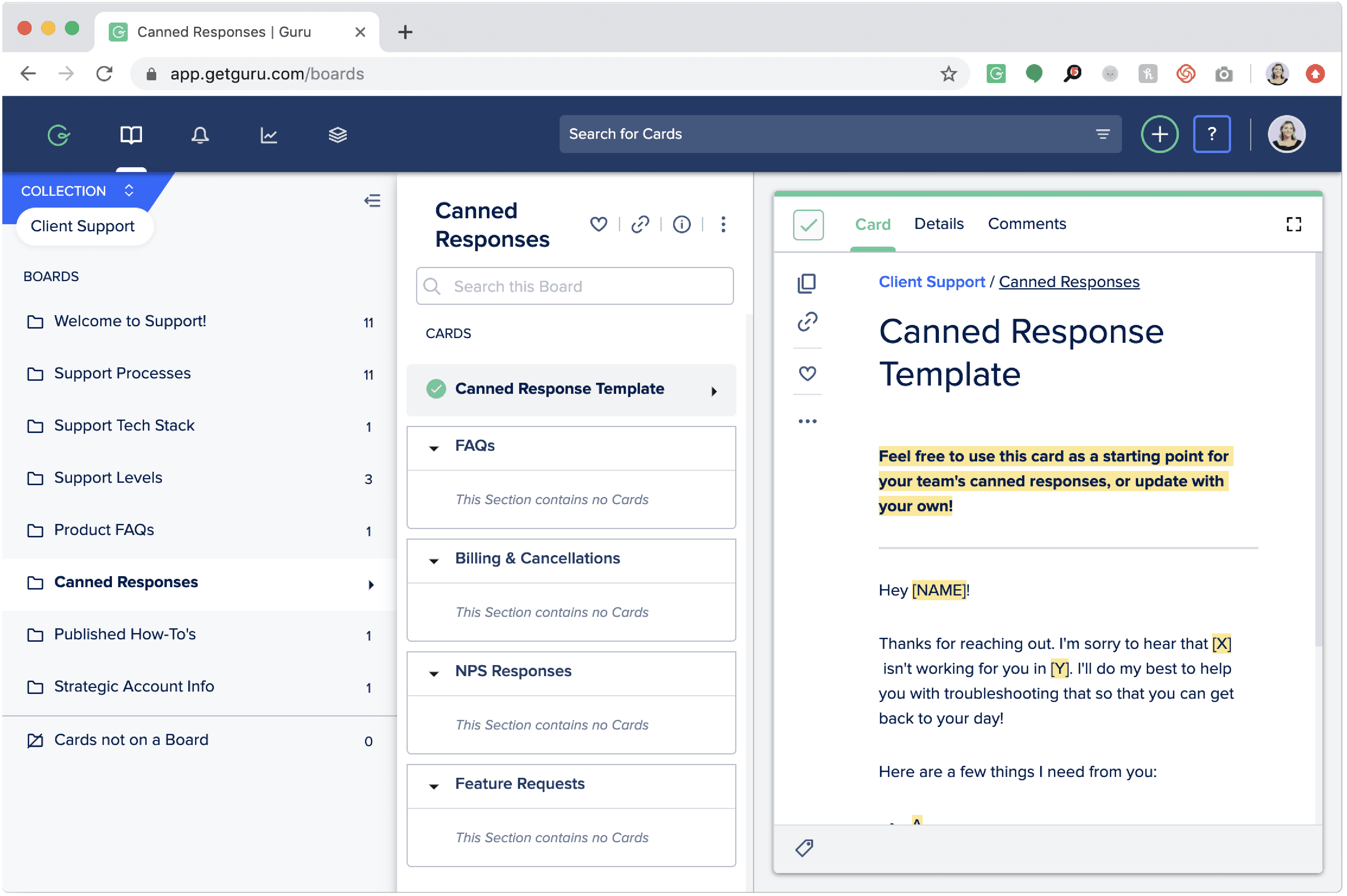 8. Video Training Software
Video training software helps training managers to create, publish, and share training videos – as well as analytic tracking features to measure the rate of training and learning progression.
Video training software is an easy-to-use tool that empowers L&D teams or course makers to unleash their creativity and create instructional training videos efficiently.
17 Best Learning & Development (L&D) Tools in 2023
Here are the best L&D software platforms available for organizations to implement and improve their employee learning and development strategy:
Whatfix empowers your employees with in-app guidance and on-demand support
Whatfix empowers employees to learn in the flow of work with in-app guidance such as interactive walkthroughs, step-by-step tutorials, tasklists, smart tips, and more. With Whatfix, you also bring your documentation, knowledge base, intranet, and external links all into your employee's applications – allowing them to find the right support and training material, without leaving the application they're using. Employees, empowered.
Subscribe to the Whatfix newsletter now!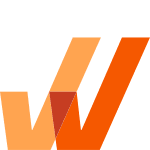 Request a demo to see how Whatfix empowers organizations to improve end-user adoption and provide on-demand customer support