What Is Digital Adoption in Healthcare?
Digital adoption in healthcare refers to the process of improving and redefining traditional healthcare processes by integrating new technologies. These new tools and platforms empower healthcare organizations with the resources to do more transactional administrative activities faster — such as scheduling more appointments virtually, managing staff availability, addressing patient questions quicker, and diversifying pathways for treatments and payments. 
The boom in new healthcare applications and services allows healthcare organizations to forge new partnerships, take preventative action, and rethink patient care and communication. A digital adoption strategy ensures that healthcare workers and patients are up to speed with these new technology developments and are prepared to navigate changes without disruptions. 
Like this article? Share it with your network.
Subscribe to the Whatfix newsletter now!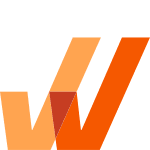 Software Clicks With Whatfix
Whatfix's digital adoption platform empowers your employees, customers, and end-users with in-app guidance, reinforcement learning, and contextual self-help support to find maximum value from software.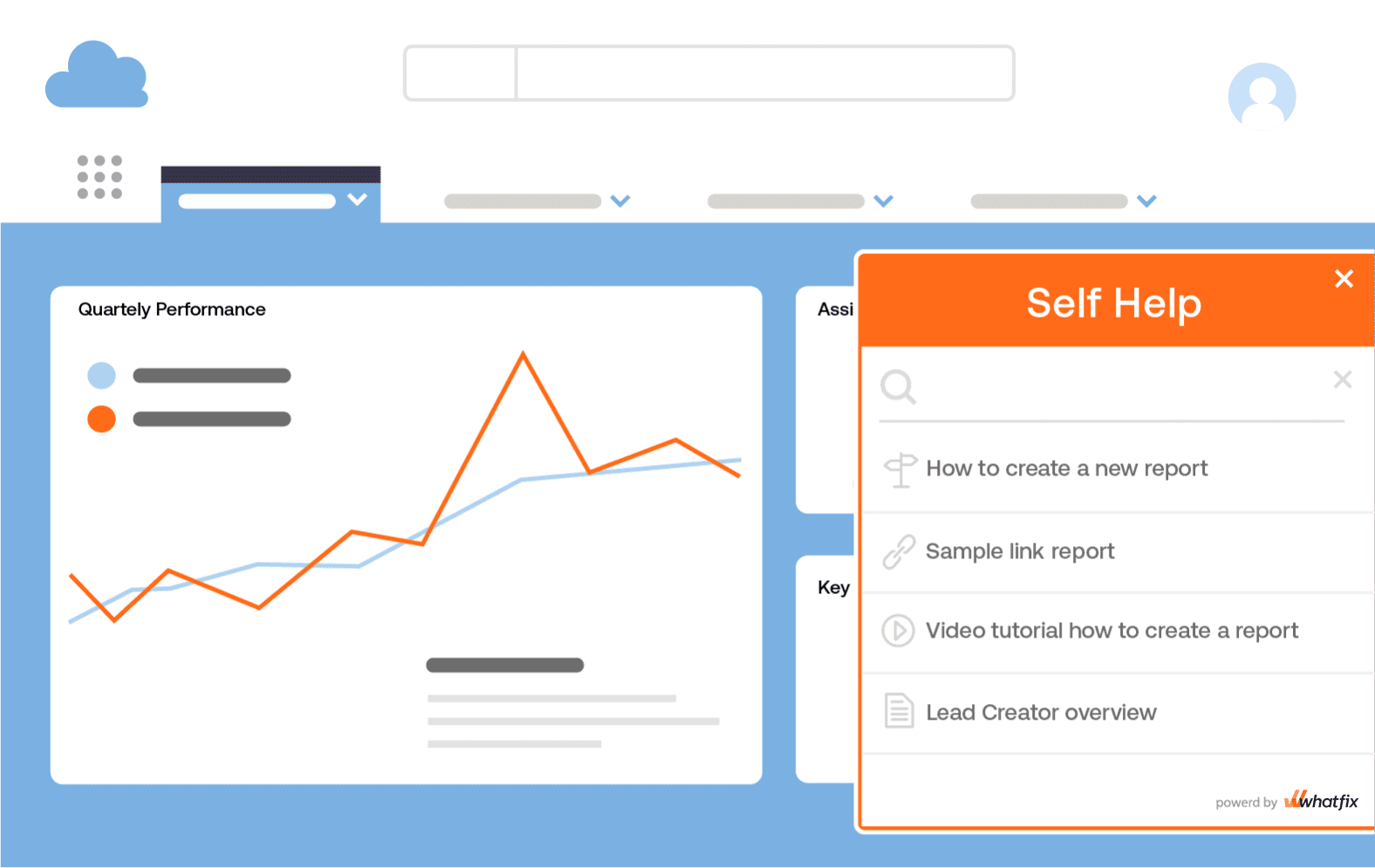 11 Best DAPs in 2023 - Ultimate Comparison Guide