Upskilling is the process of learning new skills and acquiring relevant competencies needed for today's work environment, as well as for the near future. It focuses on improving employees' skill sets, usually through continuous employee training programs, to help them advance in their jobs and find more opportunities within the company in the future. To be competitive in the digital age, employees need to have a learning-for-life mindset and a willingness to acquire new competencies required by the fast-paced marketplace.
Upskilling vs. Reskilling
Both reskilling and upskilling enable employees to bridge the skill gap and develop relevant skills they need to remain competitive in the workplace. However, there is a distinct difference between reskilling and upskilling. Reskilling refers to an employee learning a new set of skills to explore opportunities in a new job role- different than the one they are currently working in. On the other hand, upskilling refers to an employee learning additional skills to become better equipped and skilled for their current job.
Download your skill gap analysis template now!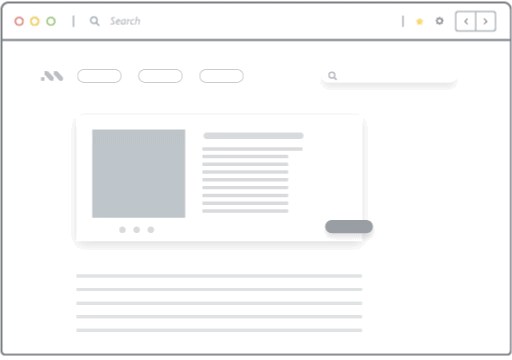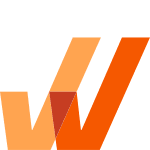 Empower your workforce with the technology skills for the digital age.
Subscribe to get new content delivered directly to your inbox.