Grifols Improved Employee Learning & Accelerated Adoption of Salesforce Applications With Whatfix
Global healthcare company Grifols drove adoption of its new Salesforce Lightning investment across its sales and marketing teams by providing end-users with in-app guided onboarding, moment-of-need training, and a simple way to find Salesforce answers with Whatfix.
saved on training and support-related questions within 7 months of implementing Whatfix..
employees needing application-related support.
countries requiring training content to be translated across countries and regions.
"After our end users discovered how easy it is to use Whatfix Self Help, we received fewer queries about how to do a process in Salesforce Lightning and Service Cloud. Now we receive more requests to add new processes and features, which speeds our innovation and ability to be agile in responding to Grifols's business needs."
Commercial Technology Analyst at Grifols
The Global Healthcare Giant Transitions to New, Modern Business Applications
Grifols is a global healthcare company that has enhanced the health and well-being of people around the world since 1909. The company is an industry leader in producing plasma-derived medicines and transfusion medicine. Grifols provides a comprehensive portfolio of solutions in transfusion medicine and also offers hospitals, pharmacies, and healthcare professionals information and services that deliver efficient, expert medical care.
With more than 24,000 employees in 30 countries and regions, Grifols is committed to a sustainable business model that sets the standard for continuous innovation, quality, safety, and ethical leadership in the industry.
Providing Better, On-Demand Employee Support During and After the Transition to Salesforce Lightning and Service Cloud
Grifols implemented Salesforce Lightning and Service Cloud to its sales and marketing teams to boost productivity, optimize operations, offer better customer experiences, and build applications faster. The company searched for a solution that would provide an easy transition to Salesforce Lightning.
Its goal was to provide users with a simple way to quickly find answers in the new interface, without experiencing downtime. Grifols also needed to train new employees who joined the company at different times, often requiring them to conduct live training classes months after new employees were hired.
Grifols searched for a multi-purpose solution to help onboard new hires, support existing employees, and support a broad range of business operations. 
Grifols core business problems included:
Insufficient adoption of Salesforce applications
Outdated employee onboarding and training for new and existing applications and digital workflows.
A high number of internal support queries on Salesforce and long training times.
Manual creation of help documentation.
Lack of live or interactive training.
Replace outdated forms of help documentation, which previously included emailing help and support documents to employees.
Whatfix's In-App Guidance, Self-Help, and Analytics Platform
The company partnered with Whatfix to address its training challenges with internal applications that evolved with its business needs. It's original goals of using Whatfix's digital adoption platform (DAP) were:
Simplify the transition to Salesforce Lightning and Service Cloud.
Revamp all documentation processes with interactive, in-app flows and guidance.
Provide an easier path for users to find relevant help and support documentation.
Have no-code options to create walkthroughs, as well as PDFs and videos, of all documentation.
Collect more accurate and comprehensive data on core business performance, workflow compliance, and application adoption.
Increase user engagement and generate better insights into business operations.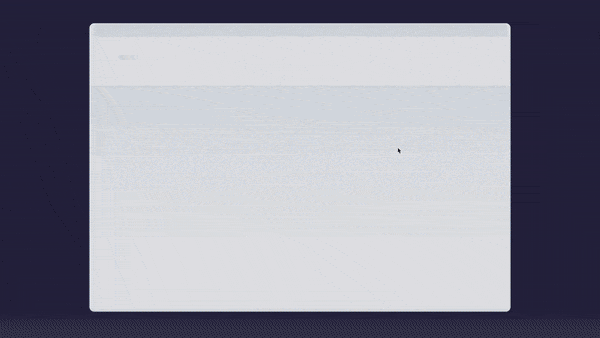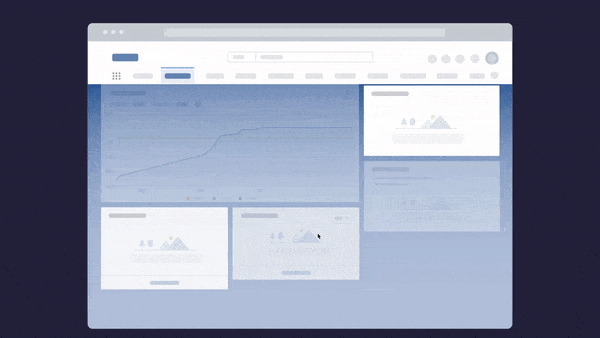 Grifols quickly recognized the positive impact of integrating Whatfix with the training process as employees used Whatfix features to learn Sales Lightning and other company applications at an accelerated pace. Employees immediately incorporated their knowledge into performing their jobs.
With 7 months of implementing Whatfix, Grifols saved over 400 hours previously spent on training and support-related issues.
With Whatfix, Grifols:
Increased Salesforce Lightning and Service Cloud adoption rates.
Drove faster new user onboarding to get new employees productive faster.
Made new hire training easier, more engaging, and more effective.
Reduced Salesforce-related support queries with Self-Help.
Decreased time spent creating user help, support, and training documentation.
Minimized time required to respond to help tickets.
Created multi-format help content and documentation such as walkthroughs, pdfs, and videos, simultaneously.
Simplified users' ability to find documentation.
Grifols Expands Whatfix to Additional Company Applications
Grifols plans to expand their use of Salesforce Lightning to other divisions and web-based tools. Whatfix supported the company's training programs with different features, including integrating its Self Help with Grifols' Service Cloud to manage help tickets. Whatfix empowered Grifols with the data to identify trends, visualize KPIs, and use data analytics to create a more intelligent, scalable business and core processes.
Ready to experience Whatfix for yourself?
Use Case
Employee Onboarding
Employee Training
Self Support
Change Management
Applications
Salesforce Lightning
Salesforce Service Cloud
Read more customer stories
See how other brands empower their customers, employees, and end-users with Whatfix's in-app guidance and support.
Don't see your answer? Send a message to our live chat, we'd be happy to help!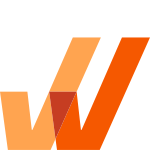 See how Whatfix's digital adoption platform empowers employees, customers, and end-users with contextual in-app guidance and on-demand self-support to fully realize their potential through technology adoption.