Shield Healthcare Accelerated Its Core2 Transformation & Reduced Time-to-Proficiency for End-Users With Whatfix
Medical supplies company Shield Healthcare supports the digital transformation of its legacy insurance billing and medical supply sales applications to a new, custom Core2 with Whatfix's in-app guidance and self-help end-user support.
"The Whatfix platform has been easy to use and has allowed us to extend the reach of our performance support beyond the classroom training we provide. But the best part of the experience for me has been the incredible responsiveness and effectiveness of the support we receive from the Whatfix team."
Senior Training Specialist at Shield Healthcare
The Shield Healthcare Story
Legacy Application Modernization With a New, Custom Insurance Billing & Medical Sales Tool Called Core2
Shield HealthCare was using an outdated, legacy application called AS/400 to process insurance billing and medical supply sales. As part of its digital transformation, Shield HealthCare was developing a new, in-house custom solution – Core2 – which provided a modern solution with better capabilities, easier interfaces, more automation, better integrations, and provided Shield a competitive edge. 
Shield HealthCare partnered with Whatfix, a digital adoption platform (DAP), to facilitate their employees' transition to Core2 and drive adoption through in-app guided experiences and self-help end-user support.
Its learning and development (L&D) team used Whatfix to create easily distributable, post-onboarding materials to decrease employees' Core2 time-to-competency. Whatfix supplemented its existing live training sessions and empowered its various business units to quickly attain Core2 proficiency – helping to achieve ROI from its transformation, drive operational efficiency, and enable its employees to maximize their productivity.
Training and Supporting Employees on Its New, In-House Development Core2 Platform
Shield HealthCare developed its own in-house tool, Core2, to replace its legacy software. With Core2, teams could access a unified dashboard, get things done faster, and achieve business outcomes.
However, it could only achieve its transformation goals if their employees could effectively execute various complex processes.
When Shield HealthCare developed Core2, they recognized the need for a third-party solution to integrate with Core2 to quickly create training content and distribute these materials. Shield HealthCare's training specialists wanted a solution to provide all Shield HealthCare employees with self-paced training and on-demand end-user support to encourage continued learning and achieve Core2 end-user adoption.
The problem was that its employees needed to learn many new Core2 processes in a short amount of time –  but since it was an in-house built application, it had no pre-existing help, training, or support content for end-users.
While training specialists conducted live, online training sessions for specific departments, they didn't have a solution to provide on-demand performance support or continuous learning for end-users past the initial training period. After completing a training session, employees understood the processes discussed but had trouble recalling each contextual step of the complex processes presented. Employees also experience knowledge loss over time post-training.
Shield HealthCare had an existing knowledge base within its learning management system (LMS) that stored a few support articles and documentation for Core2. However, employees had to leave the Core2 UI to access this knowledge base and then search for the contextual help they needed.
If they couldn't find an answer to their contextual question, they would have to wait for a colleague to become available to ask the for support. After identifying its primary need for post-training support and easier training material distribution, the Shield Healthcare IT and training teams decided to try out a DAP – and discovered Whatfix.
Enabling Core2 End-Users With Whatfix's Contextual In-App Guidance and Real-Time Support
Shield HealthCare's training team identified Whatfix's Flows and Smart Tips as two powerful features they needed for post-training end-user support. The Whatfix customer success team empowered Shield Healthcare's training specialists with the knowledge and skills to easily create in-app Core2 content and use those two features to enable their end-users.
Whatfix easily integrated with its custom application, which made creating onboarding, training, and support content much faster and more simple.
"I've always found it easy to create content with Whatfix. It's become a very fast, streamlined process," said Moscoe.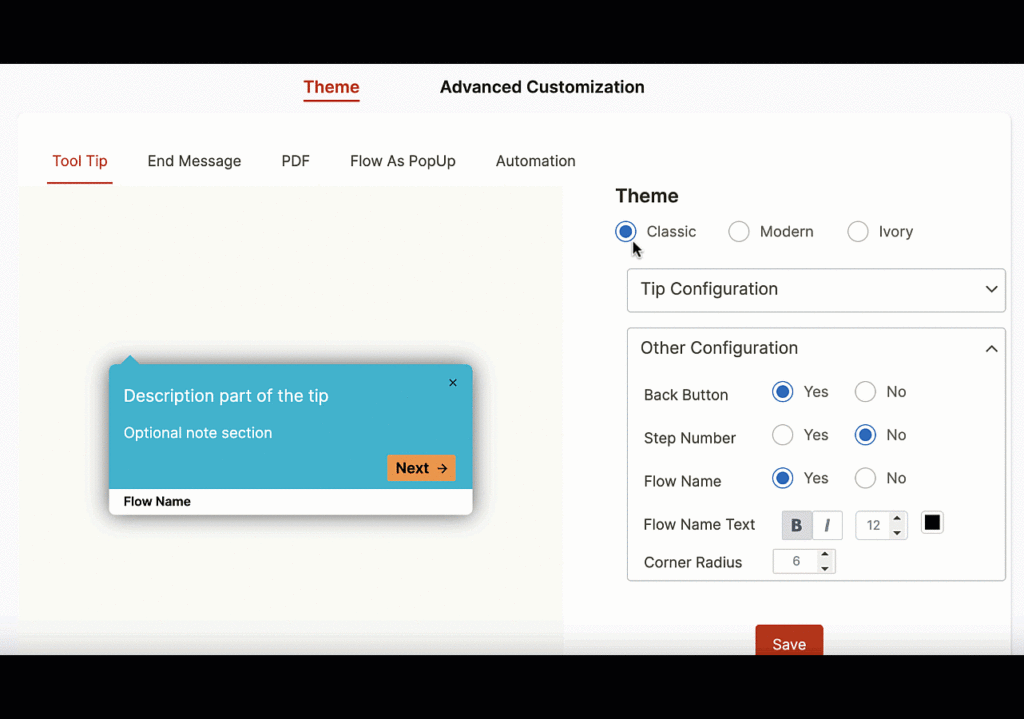 The Shield HealthCare training team created various types of in-app, guided learning experiences and materials with Whatfix Flows. They built step-by-step guided walkthroughs for different user journeys and on complex Core2 tasks, which provided employees a robust center of knowledge and support that could be accessed on-demand, at the moment of need, directly in the Core2 application.
Training specialists also made other in-app training content using Whatfix's multi-format content feature. After creating a Flow, Shield HealthCare's training specialists exported those in-app experiences into PDFs, powerpoints, and videos to provide the training in various formats.
They also used Smart Tips to add contextual information (like definitions or reminders) to application fields by displaying a short line of descriptive text that provided more context on what action the end-user is expected to take or input in a field. For example, rather than having to access a cluttered knowledge base to figure out the definition of "Medi-Cal/Caid Subtotal", Core2 end-users could hover over the term in the application and a tooltip would appear with a description.
Whatfix enabled the training team to support departments across the organization by providing post-onboarding employee support.
Reduced Core 2 Time-to-Proficiency for Employees & Achieving Transformation Goals With Whatfix
Shield's training team achieved what they had initially planned to do — support post-training learning by providing a reliable and effective training and support method that Core2 end-users could access anytime, without leaving the application.
"With such a fast-paced work environment, having a training tool like Whatfix where users don't have to leave the application to get the help they need, makes such a difference," said Michelle Norwood, Corporate Training Specialist at Shield Healthcare.
Employees were enabled to learn by doing with Whatfix's in-app walkthroughs. This accelerated Core 2 time-to-competency and increased overall learning retention with post-onboarding training at key times that helped retain knowledge.
Whenever end-users were confused about a particulate Core2 process, they now are empowered with the in-app Self Help widget located within the Core2 application. Engaging with this menu provided employees with contextual documentation and support content based on their end-user role and where they were in the application. From there, end-users could help themselves without using additional company resources or requesting support from the IT or training team.
Moscoe imagined what it would be like without Whatfix.
"Not having a DAP would slow down time-to-proficiency, as every time and end-user had a question or were trying to figure out how to do a process, they'd have to leave Core2 to find that answer," said Moscoe.
Shield's training team was also able to achieve its stretch goal of providing post-onboarding training and end-user support to all of its business departments across the company, enabling them with contextual in-app guidance and real-time support.
Ready to experience Whatfix for yourself?
Use Case
Digital Transformation
Change Management
Employee Training
Employee Onboarding
Employee IT Support
Applications
Core2
Customer Insurance Billing & Medical Sales Application
Read more customer stories
See how other brands empower their customers, employees, and end-users with Whatfix's in-app guidance and support.
Don't see your answer? Send a message to our live chat, we'd be happy to help!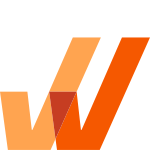 See how Whatfix's digital adoption platform empowers employees, customers, and end-users with contextual in-app guidance and on-demand self-support to fully realize their potential through technology adoption.