What is an IT Strategic Plan?
An IT strategic plan is a detailed document encapsulating an IT roadmap for a 3-5 year time span. The plan outlines the overall goals, required strategies, and tactics to support those IT goals in alignment with the organization's overall business objectives.
Be responsive to change

Focus on high-value programs

Reduce operational costs by funding the best-suited technology for digital transformation

Communicate better and collaborate cross-functionally

Improve data security and privacy

Understand changing customer demands, market landscape, and digital innovation driving the businesses

Align their

technology roadmap

with organizational goals
Get your strategic IT plan template now!
✓ Thank you, the template will be sent to your email

Whatfix drives technology adoption. See it in action.
Switching from offline to digital processes

Implementation of new software and platforms

Development of a new technology

Automation, IoT connectivity, and big-data analytics
G2 Rating: 4.8 out of 5 stars
Pricing: $57 per month per feature
Cascade Strategy is a one-stop solution for planning, execution, reporting, and people management to enhance business performance through IT planning. The solution allows you to create customized strategic plans, manage IT goals and KPIs, track project performance with dashboards, and manage human capital. Users also benefit from features such as single sign-on(SSO), data encryption, and strong integration capabilities.

G2 Rating: 4.7 out of 5 stars
Pricing: Custom pricing
WorkBoard is the pioneer of enterprise strategy and result management solutions. It increases collaboration and accountability by clearly defining the goals in terms of OKRs. You can track the status of a project and initiate feedback if required.

G2 Rating: 4.7 out of 5 stars
Pricing: Employee Performance Management – $15 per user per month
entomo is a business-performance management software that helps organizations align goals to manage remote and distributed teams by offering skill gap analysis, task management, learning recommendations, succession planning, lead management, and augmented analytics.

G2 Rating: 4.4 out of 5 stars
Pricing: Custom pricing
ApptioOne helps create a unified model by combining financial and operational data based on the industry-standard taxonomy of cost categorization. This software assists in implementing a structured view of IT expenses, lowering IT expenditure, and accelerating forecasting cycles.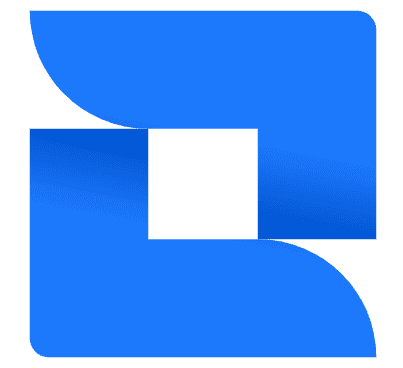 G2 Rating: 4.1 out of 5 stars
Pricing: Contact for pricing
Jira Align is an enterprise agile planning platform that helps organizations align their IT initiatives with business strategy. It provides a range of features for agile planning, portfolio management, and reporting, including agile boards, roadmaps, and dashboards.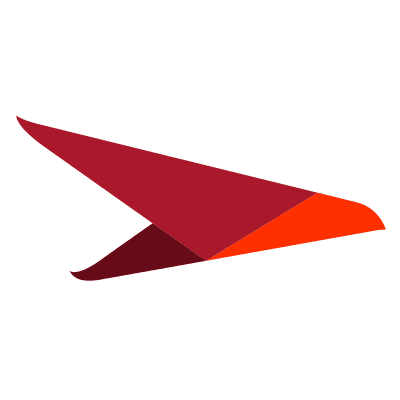 G2 Rating: 4.2 out of 5 stars
Pricing: Contact for pricing
Planview provides comprehensive project and portfolio management capabilities, which can help IT teams align their activities with business strategy. It allows users to create and manage project timelines, budgets, and resources and provides visibility into project progress and status.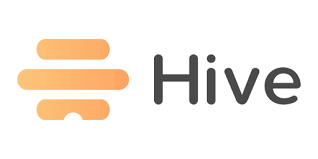 G2 Rating: 4.6 out of 5 stars
Pricing: Contact for pricing
Hive is a project management tool that can help IT teams collaborate on strategic planning by providing a centralized workspace with task management, project tracking, and communication features. Hive can streamline the planning process, monitor progress, and ensure everyone is aligned with the strategic goals, improving communication, collaboration, and visibility.
Subscribe to the Whatfix newsletter now!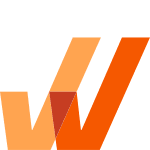 Request a demo to see how Whatfix empowers organizations to improve end-user adoption and provide on-demand customer support