How Sentry Cut $1M in Training & Support Related Costs With Whatfix
Sentry Insurance used Whatfix to build personalized, in-app learning across Workday and seven other internal and customer-facing systems, including customer administration, policy management, claims, and a customer portal. Intuitive guidance for 2,000 associates and 75,000 portal customers drove customer-centric policy administration, agile claims processing, and sales growth.
in money saved across content creation, user support, application adoption, and productivity.
less time needed to create training and support content.
support tickets reduced per day with Self-Help.
"Whatfix is the ideal DAP for agile, customer-centric insurance organizations like Sentry. The difference is that people love using Whatfix. You don't need technical skills to create and deploy content, it's packed with innovation, and we can integrate it quickly across almost our entire application portfolio."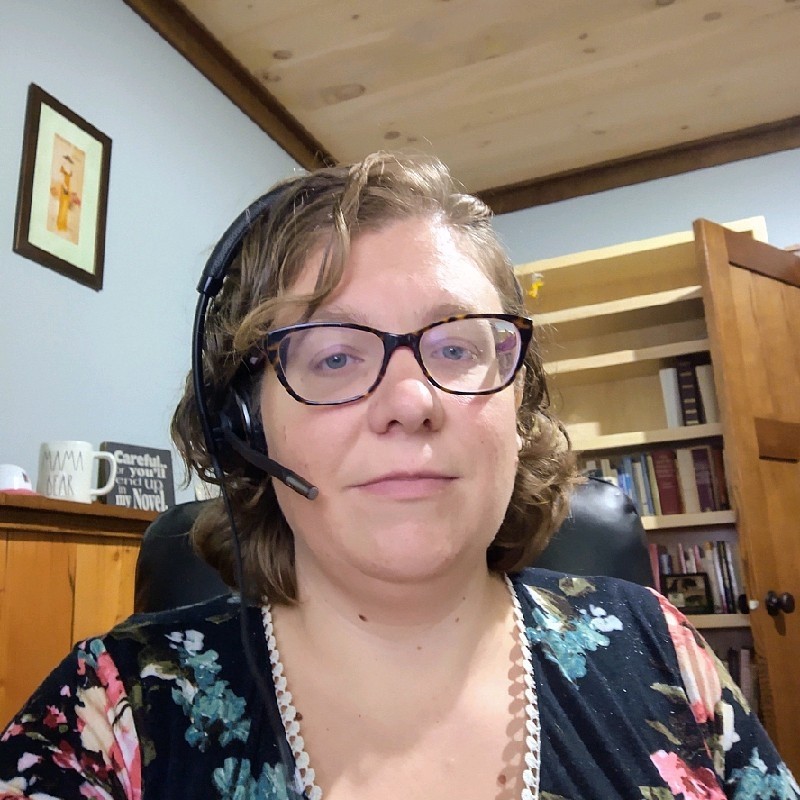 Learning and Performance Specialist, Sentry Insurance
Serving Policyholders Since 1904
Sentry Insurance is one of the largest mutual insurance companies in the U.S. The Wisconsin-based organization offers property and casualty insurance, life insurance, annuities, and retirement programs for business and individuals throughout the country. Sentry has $3.5 billion in revenue (2021) and employs more than 4,400 associates nationwide. 
Market shifts, changing customer expectations, and a new wave of insurance disruption require Sentry to act fast. Associates need customer, policy, claim, and other data at their fingertips to deliver a great customer experience, respond quickly to claims, and find untapped opportunities for growth.
Until recently, Sentry was using simple tools to point Sales, Customer Service, and Claims teams to training resources. The organization needed to provide a better experience to stakeholders for improving efficiency. Following careful evaluation, Sentry selected a Whatfix digital adoption and experience layer to bring about a unique digital transformation experience for their users and stakeholders.
Then the organization discovered Whatfix Digital Adoption Platform. "Whatfix is the ideal DAP for agile, customer-centric insurance organizations like Sentry," says Colleen Behnke, Learning and Performance Specialist, Sentry Insurance. "The difference is that people love using Whatfix. You don't need technical skills to create and deploy content, it's packed with innovation, and we can integrate it quickly across almost our entire application portfolio."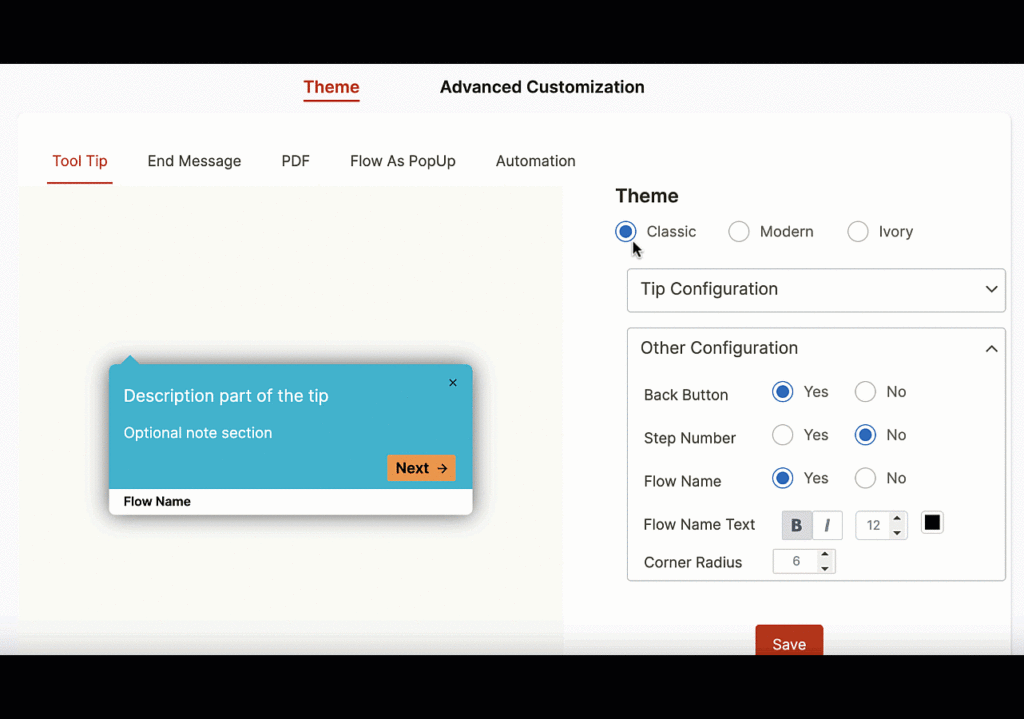 Sentry's drivers for adoption were:
Better user onboarding

: Increase user adoption, satisfaction, and engagement during onboarding of new hires.

Moment-of-need support

: Provide self-help across internal- and external-facing applications in t

he flow of work to reduce volume of support calls and associated cost

.

Support the learning culture

: Sentry was shifting from static, instructor-led training to a modern, agile digital learning strategy.

Increase customer satisfaction

: Ensure every insurance engagement is agile and rewarding.
Whatfix Works Wonders on Workday
Whatfix is live on eight applications, with many more applications and business processes in pipeline for the next phase. The scope of current engagement spans 2,000 Sales, Underwriting, Claims, and Operations associates, together with up to 700 external agents and customer service representatives. It also supports more than 75,000 customers.
These applications include:
Workday

: HR and payroll

Alloy

: Bespoke, internal-facing claims system

Guidewire PolicyCenter

: Commercial lines policy administration system

DVW

: External-facing customer site where plan sponsors upload participant data 

Sentry Insight

: Provides customers with account, billing, claims, and safety information 

Insight for Agents

: Agent portal to support commercial lines independent agents

Insight for Retirement

: Application for retirement plan sponsors and participants
"We leverage Whatfix in-app guidance for all aspects of the insurance user experience, from orienting new hires to delivering advanced skill development with our tenured associates. It also provides moment-of-need support for our associates in new internal systems as well as external facing applications for our customers," says Behnke.
Sentry has also established a governance and support model between its learning Center of Excellence (CoE), named Sentry University, and various business unit stakeholders.
Workday is a fascinating use case. Whatfix is helping to convert people new to Workday into engaged users through in-app onboarding and ongoing support. Pop-ups, flows, smart tips, beacons, and user actions give users access to relevant information, whenever they need.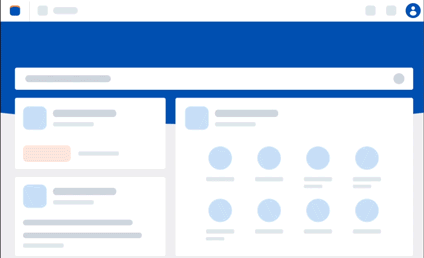 This digital guided Workday learning is helping Sentry re-imagine the people experience. On one side, the Sentry HR team devote less time to navigating Workday and more time on talent management, skills development, payroll, and all the other aspects of human capital management. On the other, employees connecting with Workday enjoy a more intuitive and engaging user experience, for example inputting timesheets or sickness requests.
"Although the Workday DAP has only been live for a few months, we're achieving 94% user engagement and 91% self help search success," says Behnke. "This accelerated proficiency ensures we capitalize faster on the great Workday attributes: employee engagement, streamlined people processes, and improved collaboration across the organization."
Sentry has implemented multiple innovations to drive DAP adoption. These included:
Tied learning objectives to behavior changes to aid smooth implementation.

Secured leadership/stakeholder support and involvement throughout the process.

Proactive communication and inclusion of subject matter experts, support teams and end users. For example, allowing users to vote on name and color of self help.

Awareness campaign to increase self help adoption, including gamification. 

Collect feedback from end users after training and support content is live.
Whatfix Empowered Sentry to Drive Agile Policy Administration, Claims, and Sales Growth
With Whatfix, Sentry Insurance is building personalized, in-app learning across critical insurance management and people applications. People can focus more time on new insurance sales opportunities, processing claims, and managing insurance policy enquiries.
The benefits included:
Drove overall insurance business growth

: In only 12 months, time-savings for content designers, developers, customers, and support staff totals more than $950,000 in resources, salaries, and re-gained productivity. Sentry can re-focus that value toward revenue-generating activities instead of the training content creation overhead. 
Reduced training content creation time by 40%

: With Whatfix, it takes around 20 hours to create an item of content, compared to up to 50 hours previously. These time-savings add up rapidly – one Sentry application can have 500+ training content items. 
Delivered significant reduction in employee training time

: Whatfix enables agents and other staff to use the applications without leveraging webinars or instructor-led sessions.
Increased employee productivity

: Sentry staff are proficient sooner in multiple customer and back office applications, working smarter in a hybrid work environment.

Reduced policy and claims processing errors

: Employees can easily catch policy and other mistakes with just-in-time nudges. Whatfix identifies and corrects errors inside the application with smart tips. Automated data input drastically reduces user errors.
"We will continue to use Whatfix to fill current gaps in training materials in existing and new applications. We also intend to expand Whatfix analytics to determine where additional content is needed. For example, by identifying unsuccessful search queries and creating content to answer those questions. The future is very bright for the relationship."
Ready to experience Whatfix for yourself?
Use Case
User Onboarding
User Training
Self Support
Applications
Workday HCM
Guidewire PolicyCenter
5 additional apps
# of Users
4,000+ employees
75,000 customers
Read more customer stories
See how other brands empower their customers, employees, and end-users with Whatfix's in-app guidance and support.
Don't see your answer? Send a message to our live chat, we'd be happy to help!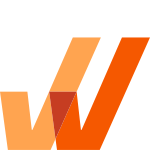 See how Whatfix's digital adoption platform empowers employees, customers, and end-users with contextual in-app guidance and on-demand self-support to fully realize their potential through technology adoption.