What are the best FAQ page examples in 2022?
ActiveCampaign
Whatfix
Spotify
Magic Spoon
PrettyLittleThings
Etsy
Warby Parker
Freshly
Allbirds
Microsoft
Amazon Web Services
Argent
AliExpress
Twitter
Nintendo Switch
Streamline and improve the customer service experience. An FAQ page that answers your customers' most common and basic questions can reduce the volume of repetitive inquiries your customer support team has to deal with. It's a proactive customer service initiative that allows your customer service team to focus on more critical support issues and respond faster to customers who need help with more complex problems.
Improve the user experience. Nearly 70% of consumers try to resolve their issues independently before reaching out to support. Therefore, compiling and organizing answers to common questions in one place benefits customers who prefer to self-serve, as they no longer have to comb through your website in search of a solution.
Lead to higher product adoption rates. A trip to your FAQ page usually indicates that a visitor is interested in learning more about your product or service. A good FAQ page will therefore bridge any knowledge gaps that a user might have about your product and help them get to their aha moment faster – helping to drive your product adoption.
Increase website traffic from search engine optimization (SEO). By including lots of internal links and specific, detailed answers about your business on your FAQ page, you will improve your SEO. Search engines use this information about your business to rank your website and make it easier for potential customers to find it.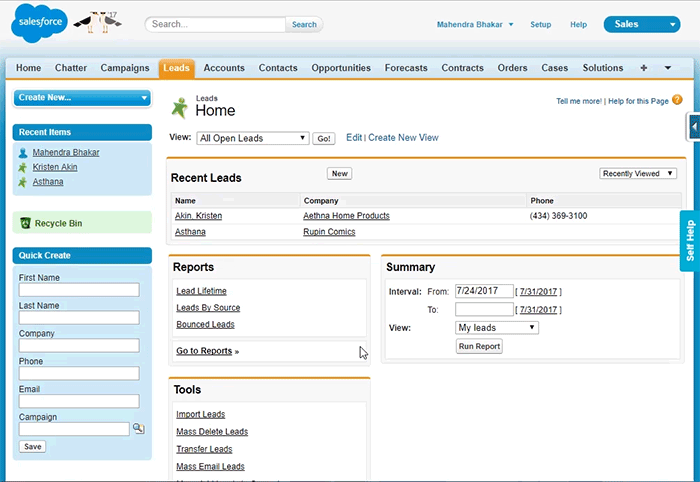 Embed your FAQs right into your application with Whatfix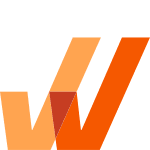 Request a demo to see how Whatfix empowers organizations to improve end-user adoption and provide on-demand customer support
Subscribe to get new content delivered directly to your inbox.