The online services, tools, and platforms that we use today are expected to be reliable. When you want to access resources or perform specific tasks, you can be sure that a majority of the time, the service will be accessible.
However, something will inevitably go wrong, and customers will require additional support. When it does, it pays to have a competent and responsive support hub to handle troubleshooting. A help center is a realistic, practical, and proactive approach to customer satisfaction.
Once viewed as purely a tech support function, help centers are being recognized more and more as an integral component of customer experience — one that has the potential to impact the bottom line significantly. If improving customer service is a priority (and it should be), a help center is an impactful way to do so. Here's everything you need to know about how to build a winning help center.
A help center is an online customer education resource dedicated to answering questions and solving quick issues by helping users find the information they need about your product or service. It's one of the many options in supporting customers that differs from the rest by focusing on providing self-service support. 
With help centers, the information is typically packaged in bite-sized articles or guides that focus on answering a specific question or troubleshooting a particular issue. A help center is a place where customers know they can go to find answers without having to escalate the issue and reach out to support.
Help center vs help desk vs knowledge base
Let it be known – a help center is not the same as a help desk, knowledge base, or ticketing system, which are tools that capture customer problems and complaints and serve them to support agents to reach out and solve.
A help center is an extension of a website or an app that lets customers help themselves. Help centers typically have knowledge bases, FAQs, video tutorials, and live support options. A help center is nothing but a superset of several support options.

A

knowledge base

is considered a subset of the help center. It holds important reference documents such as how-to guides, troubleshooting articles, product information, etc. 

A

help desk

is an individual, group, organizational function, or external service that an IT user calls to get help with a problem.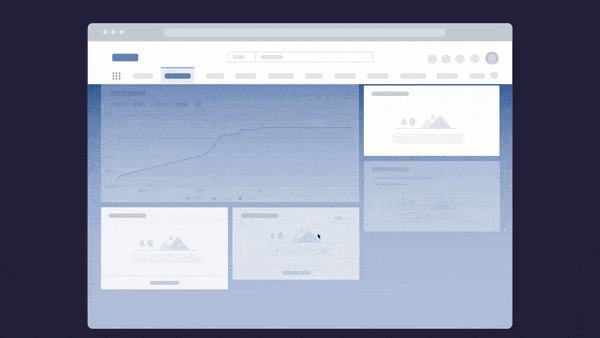 Above: Example of contextual help and user support built with a Digital Adoption Platform.
Whatfix's Self-Help overlays on to any web application, desktop application, mobile app, or website. It provides contextual help to users and integrates with your FAQs, support center, LMS, user documentation, and more. Users are presented with common issues and help content for their contextual area in the application, or they can use an open-ended search to find the specific help content they're looking for. These help support cards often prompt in-app guidance, walking users through the specific workflow they need help on.
5 Elements of a Help Center
A help center doesn't have a set pattern or format and could offer a combination of FAQs, help articles, or tutorial videos. It also includes a LIVE chat option, email us, or contact us button to address further queries.
Here are the five most important elements of a help center:
An FAQ page is a popular resource to have in your help center tool kit. Useful for users with a variety of needs, FAQs are affordable, quick to set up, and easy to maintain. While an FAQ is traditionally thought of as a standard list of questions and answers, it can significantly optimize your help center and allow you to create more helpful content over time.
2. Straight-forward search and navigation
Simple search features and navigation functions make it easy to find relevant information quickly. While some people may prefer to browse articles by topic, most help center visitors will arrive with a specific need already in mind. This makes a site's search functionality its most important feature outside of the content itself.
3. Informative and interactive guides
Informative and interactive guides help customers solve their issues step-by-step. They often feature instructional and annotated screenshots to help users navigate through their question or issue.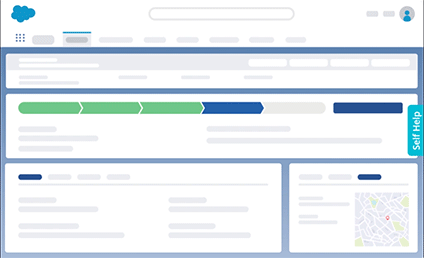 Create personalized learning & interactive guide for your help center with Whatfix
4. Abundant access points
Abundant access points allow your customers to get the information they need right when they need it. Your help center homepage should give users easy access to either search for their specific issue, or navigate the relevant categories to drill down to the guide that they need.
5. A robust analytics and feedback feature
Analytics and feedback features reveal how customers are engaging with your help content. Not every customer experience is going to be perfect, and in those moments, it's important to treat the situation as a learning opportunity. Look it at as feedback that you can use to improve your customer service offerings and your company as a whole.
Top 5 Benefits of Help Centers
The obvious benefit of building a great self-service help center is that it helps answer customer questions. But there's more to it than simply helping customers be successful.
Here are the top five benefits of help centers:
1. Self-service capabilities
The support process can be daunting and touchpoint-heavy for users as they have to spend time looking for support contact information, getting in touch with a support rep, describing the issue in detail, and lastly working together to resolve. Then there's the chance of dropped calls or connections, or misunderstandings about the issues at hand – equally frustrating situations that can cause friction with customers.
It would be much simpler for customers if they could search and find the required answers by themselves. This can be done by referring to the credible help center of the organization.
According to a report by KPMG, 90% of consumers consider issue resolution to be their most crucial customer service concern.
2. Improve customer satisfaction
A help center increases customer satisfaction by providing better service and fulfilling their self-service needs. 
Customers may not want to have to reach out to your support team for the answers they need. According to a report from Pegasystems, 56% of customers go to a company's website before calling customer support, and 82% say they prefer to use self-service options. Building a self-service help center gives customers the support tools they are asking for.
A help center reduces costs and increases efficiency by eliminating repetitive costs so reps can focus on more strategic tasks. Help centers make it possible to support more customers with smaller support staff and fewer manual resources. This in turn will reduce your overall support costs and allow you to scale more efficiently.
Time to resolution is a common customer support metric that measures the average time between a customer first encountering an issue and the issue being resolved. A help center improves this by empowering customers to find answers on their own. If they do need to reach out to support, support agents can help them faster by walking them through the process with more hands-on direction and specificity.
A help center grows your business community and builds deeper connections between your company and customers. It's not just your existing customers who have questions— prospects do too. 52% of customers will abandon online purchases if they can't find the information they're looking for, so providing help center support with easy ways for users to get the answers they need builds brand loyalty.
5 Examples of Great Help Centers
Here are five examples of great help centers to look to for inspiration: 
Dropbox is a widely popular fike-hosting service that tackles all of the ways a user might want to navigate a help center. It features a series of tabs that lead users to an assortment of valuable content. If the tab options at the top of the page aren't helpful, Dropbox provides a large, prevalent search box to make it even easier to find relevant content.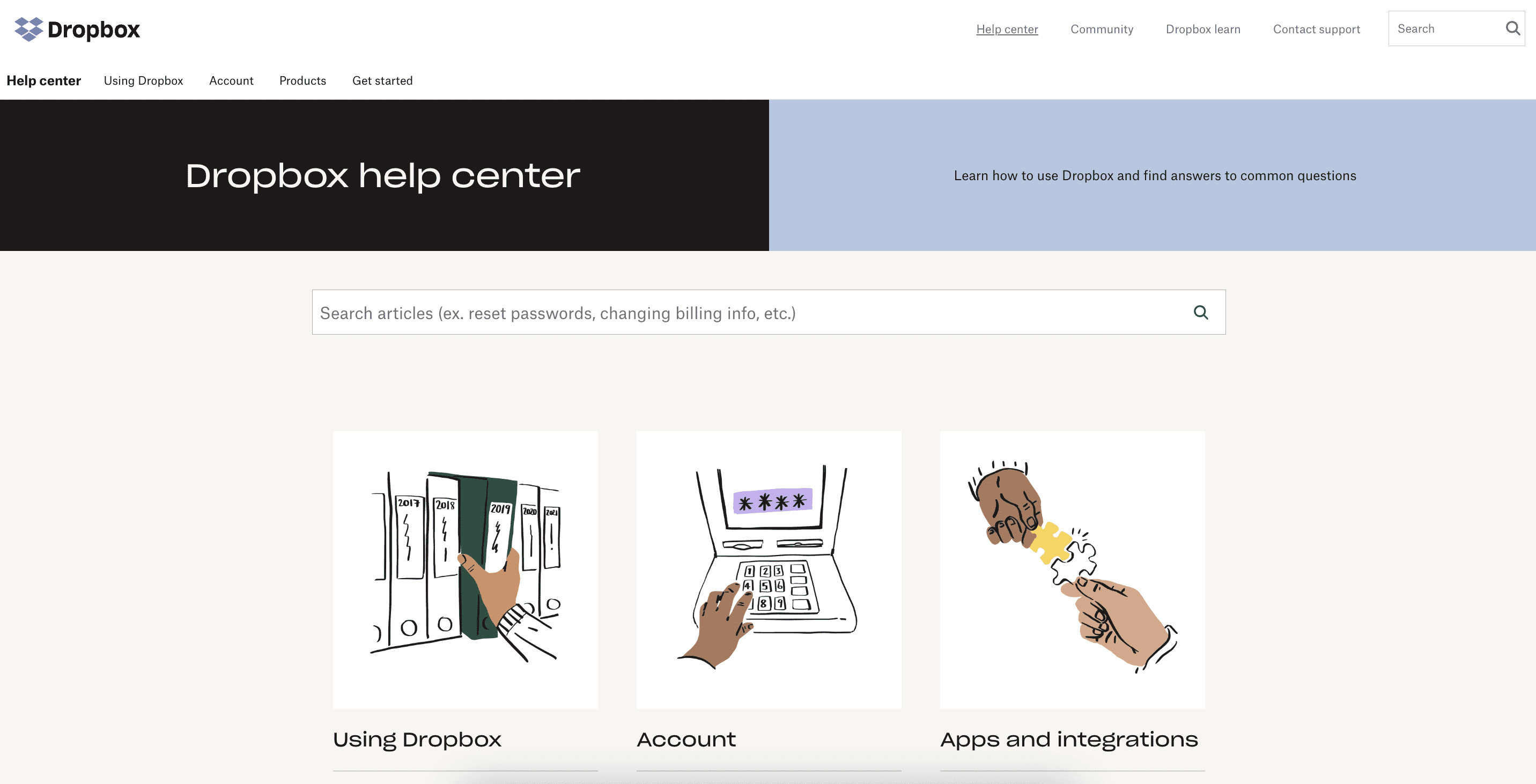 Shopify is a platform that embodies simplicity and makes things straightforward. The Shopify Help Center offers a detailed list of help areas that are presented, categorized, and titled neatly. This structure can make a page look clearer and more organized, and help users find what they're looking for instantly and easily.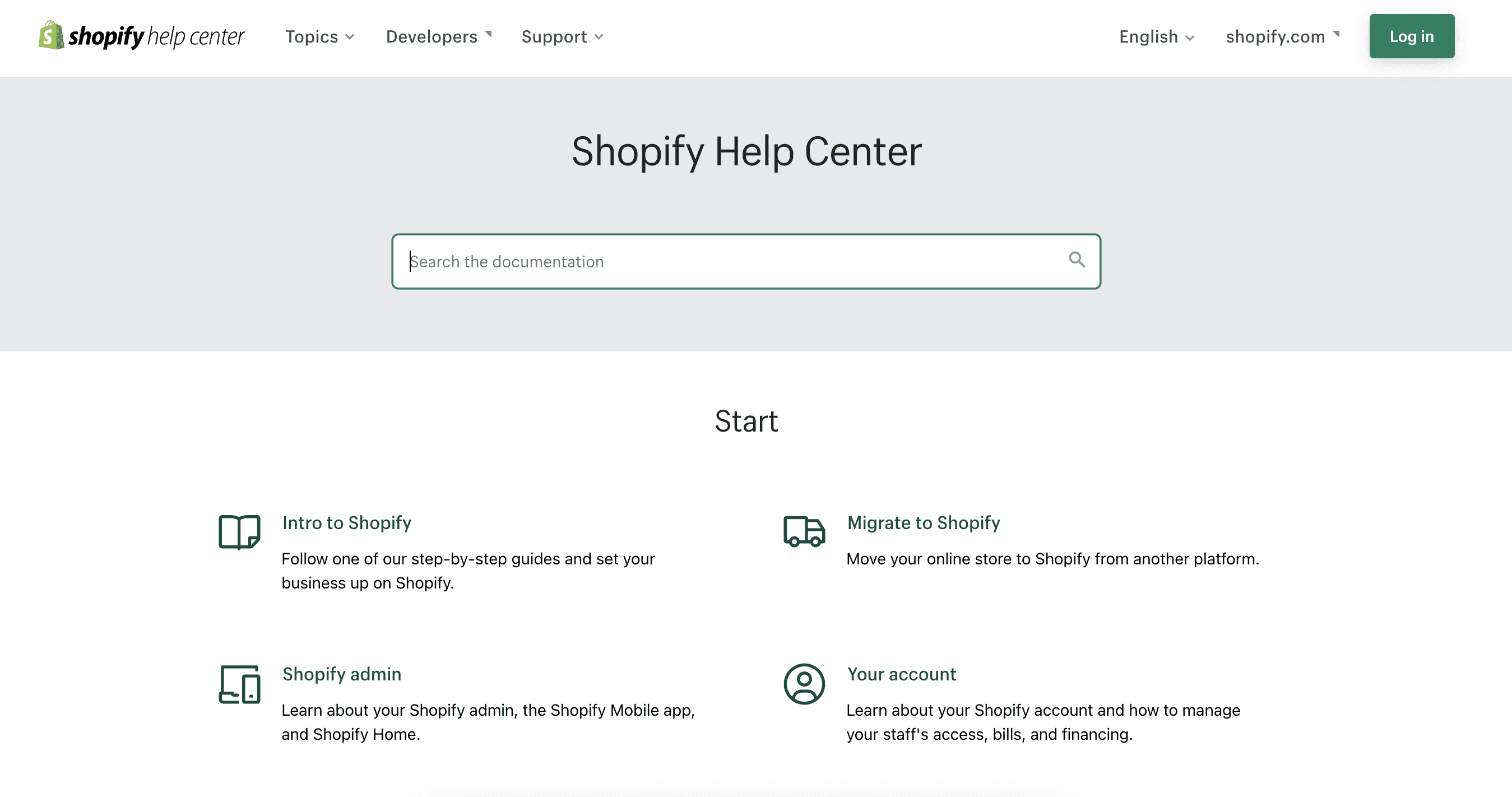 Asana uses a different help center approach than most. It asks users about the problem instead of displaying a library of help content. Users can find links to other helpful resources such as the academy, guides, and forums, and there is also a search bar if they want to search for specific support articles.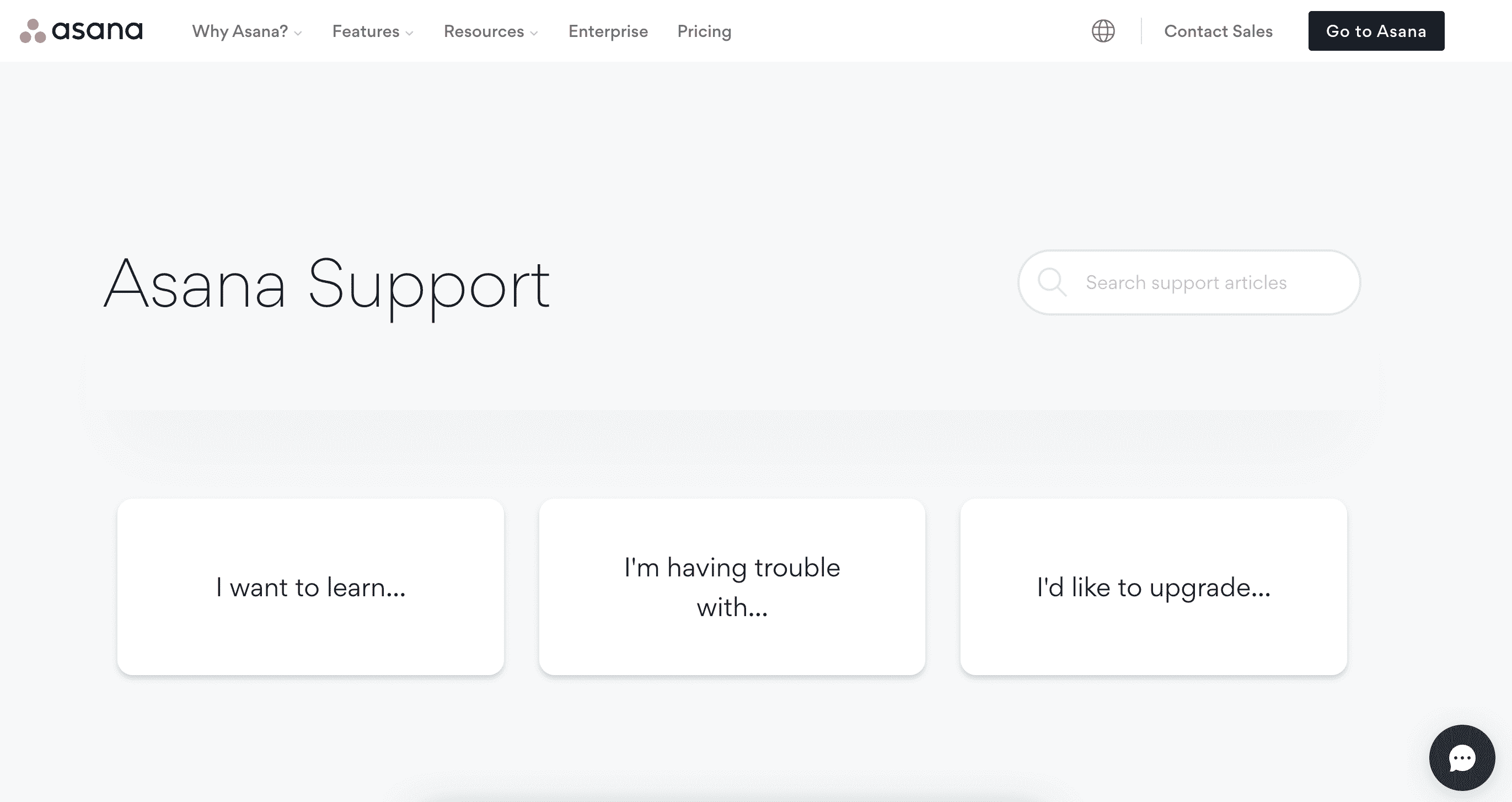 Helpscout's help center is created with the customer experience in mind. The design is visually appealing and functionally sound, and all the articles are organized by product. Help Scout's help center is also mindful of text formatting and visual enrichment. As a result, all of their pieces are easy to consume.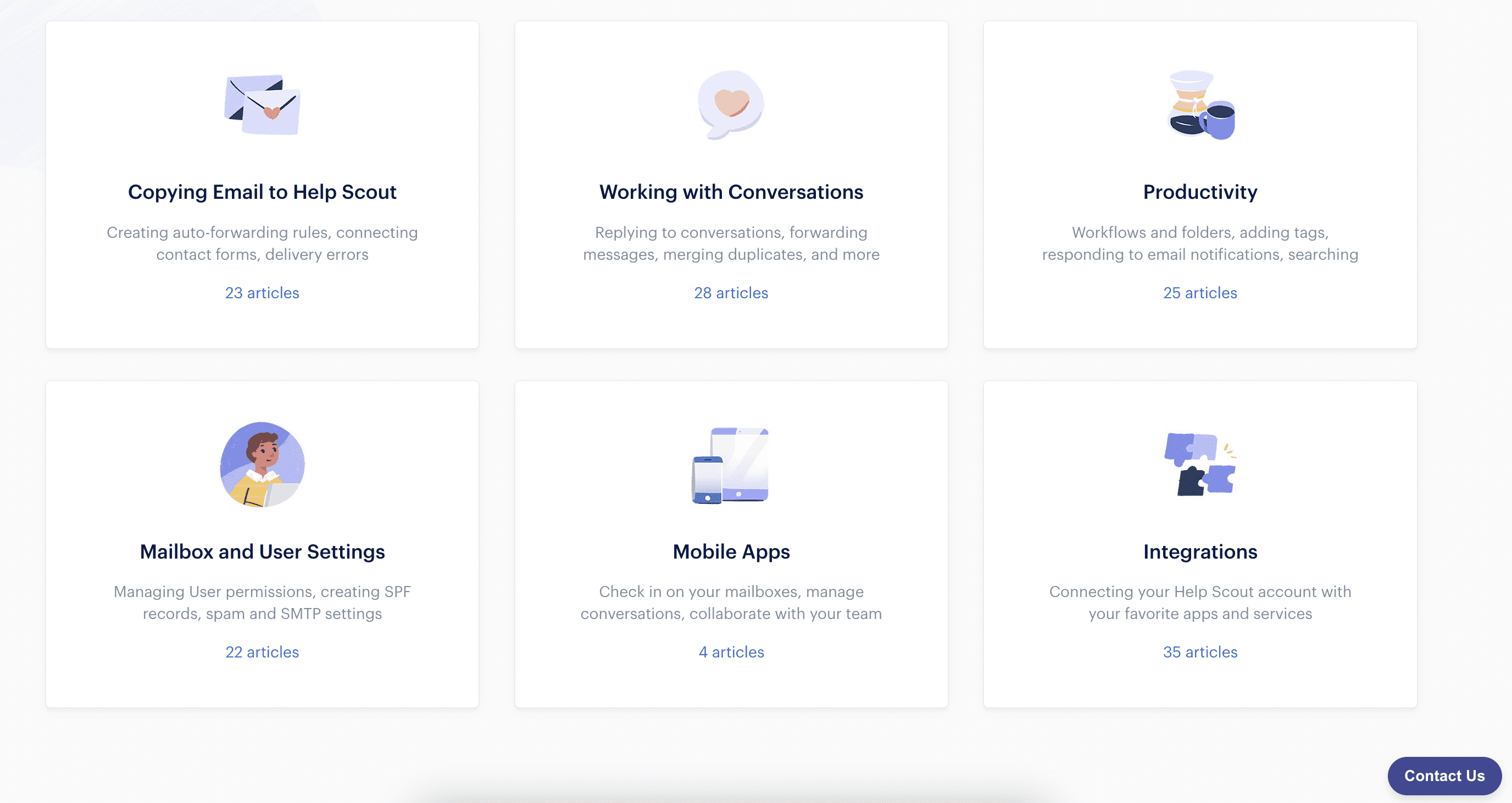 Nimble is a Salesforce-based association management system that lists its most recent release notes, getting started guides, and links to best practices within the first section of the help center page. As a user scrolls, other relevant information appears, including functional navigation categories.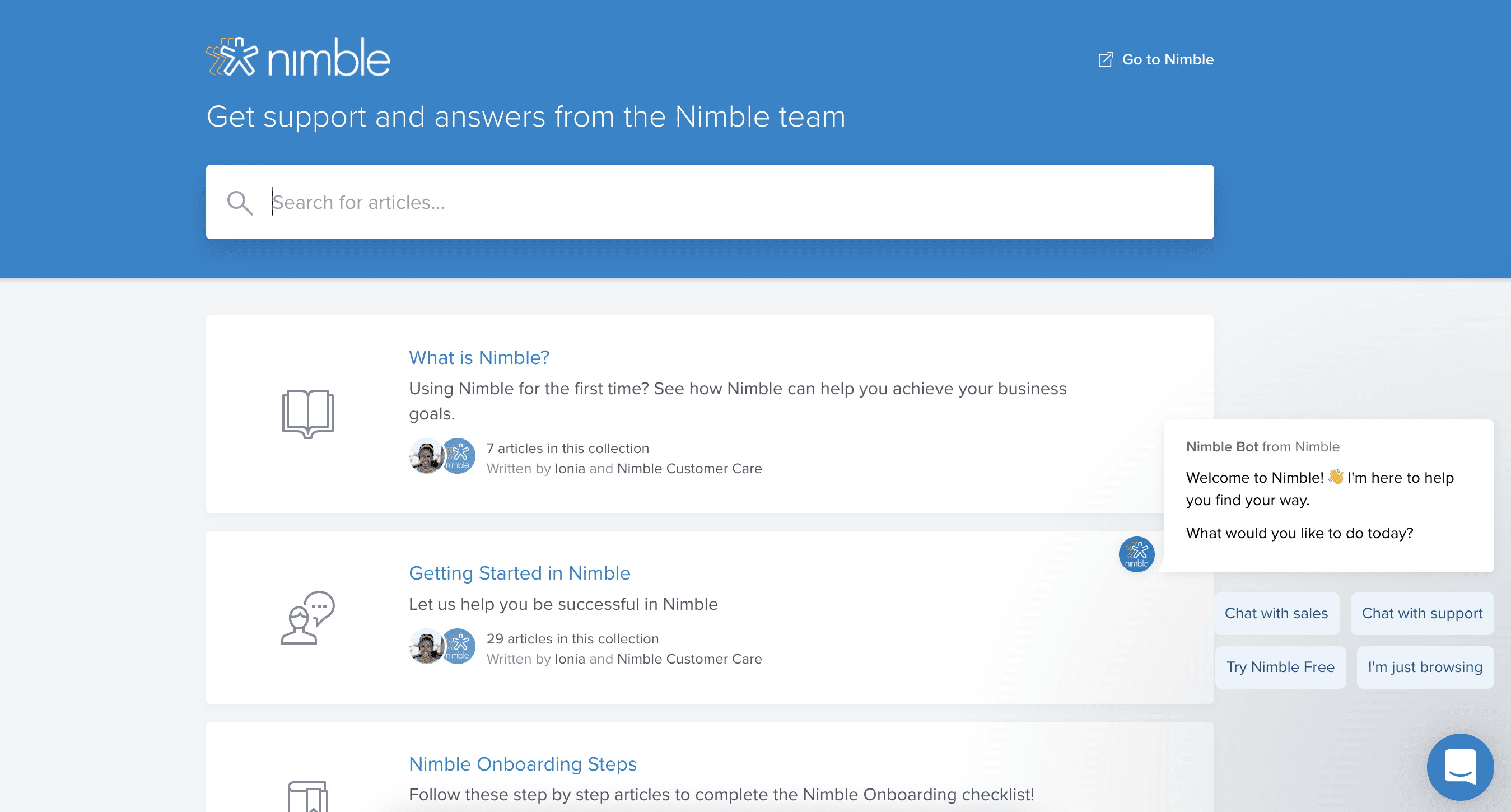 5 Tips for Building A Help Center
Modern consumers want to be able to resolve their own issues. They're more tech savvy than ever and have shown to prefer their independence when it comes to answering their own questions. Because of this, a help center is a must for your business.
Here are five tips for building a help center:
Whether you're just starting to think about establishing a help center or you're hoping to improve what you currently have, the first and most important step is to define what you want to achieve. 
Are you hoping to reduce the number of support tickets coming in? To nurture relationships and engagement between your customers and support reps? The key is to identify the right goals for your business and ensure all stakeholders are aligned.
2. Organize your categories
Some customers may not always understand why they can't resolve an issue on their own or where to find the answers. Organizing your help center content into top-level categories will help your support content resonate with the customers. The more you group the guides by categories, the easier it is for customers to navigate the help center from the top down to hone in on their actual issue.
3. Focus on user experience
User experience should be the primary focus of your help center. Even if you do everything right in terms of getting people to your site, a poor user experience won't encourage them to stay long or return.
It's crucial to provide easy navigation to the things that matter most and to create something visually appealing. Many customers have come to expect things like videos, webinars, and images alongside text, so you may want to consider adding rich media options. 
When you launch your help center, use your goals to track how your content performs. Monitor which elements attract the most engagement and which guides users claim do not help resolve their issues. Not only will these insights help you uncover where you need to make updates to your help center library, but they will also help your company identify friction spots within your product or service.
5. Promote your help center
Once you've outlined your goals, designed with the user in mind, and build out a help center you need to drive users there. It's a great opportunity to bring together your marketing, product, and support teams.
Some questions to consider as you plan your outreach strategy include:
How are you going to invite and attract users? 

How are you going to promote the help center or even particular resources within it? 

Are there ways to leverage the community to help support other marketing programs?
Top 5 Help Center Software and Tools
Here are the top five help center software and tools to consider:

Zendesk can be used as a help center to provide content search functions for users. Knowledge base articles can be linked on any help desk and in tickets for easy reference. It's also easy to create, correct, and maintain articles on Zendesk with the content block feature.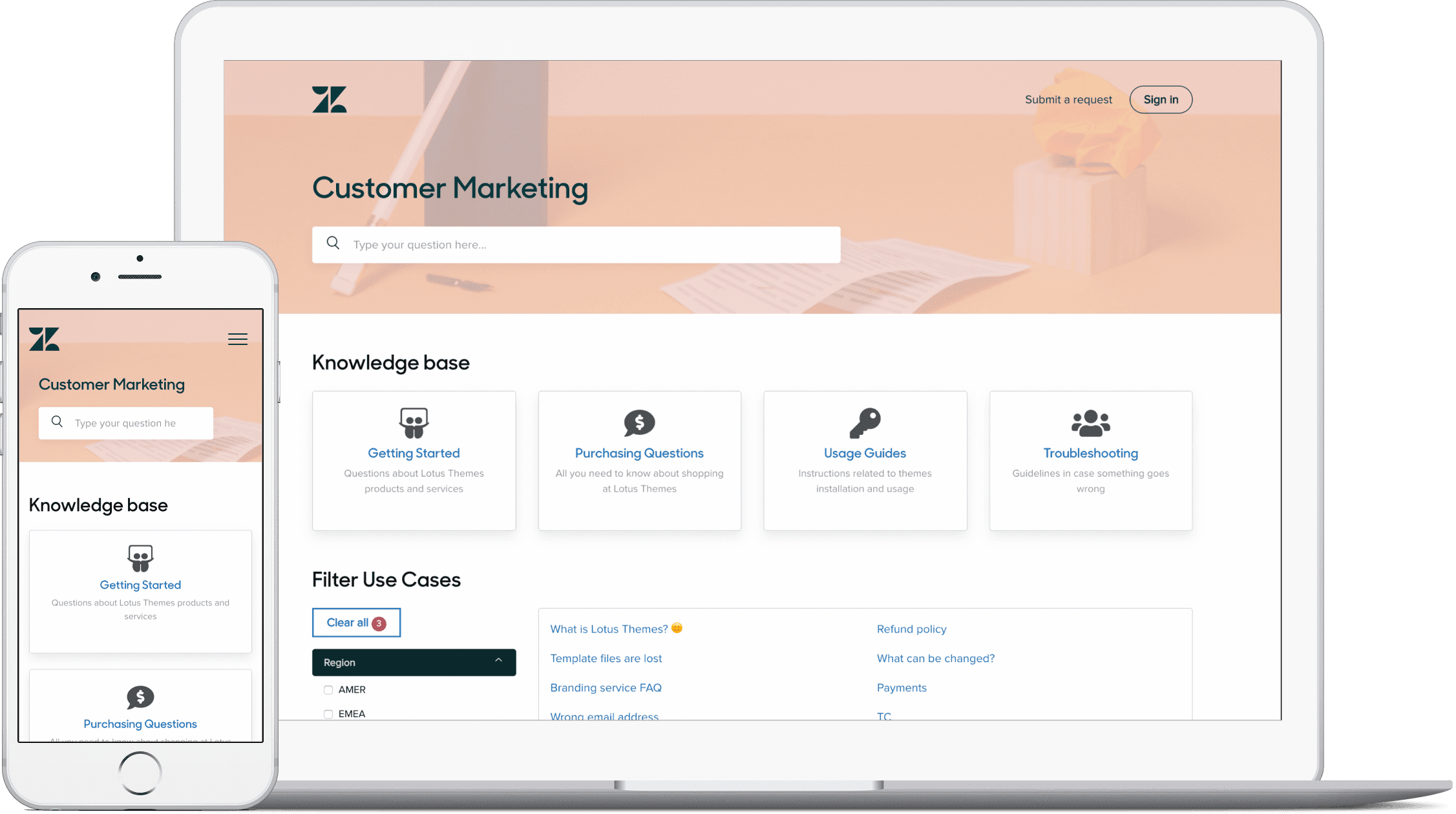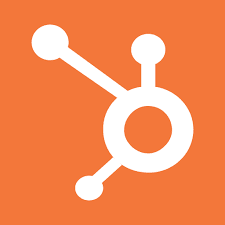 Hubspot's service hub can be used as a help center. Not only does it help teams create high-ranking help articles, but it also provides detailed analytics and insights. It can be used for 3rd party integrations as well. Some of its best features include ticketing, feedback monitoring, and automation.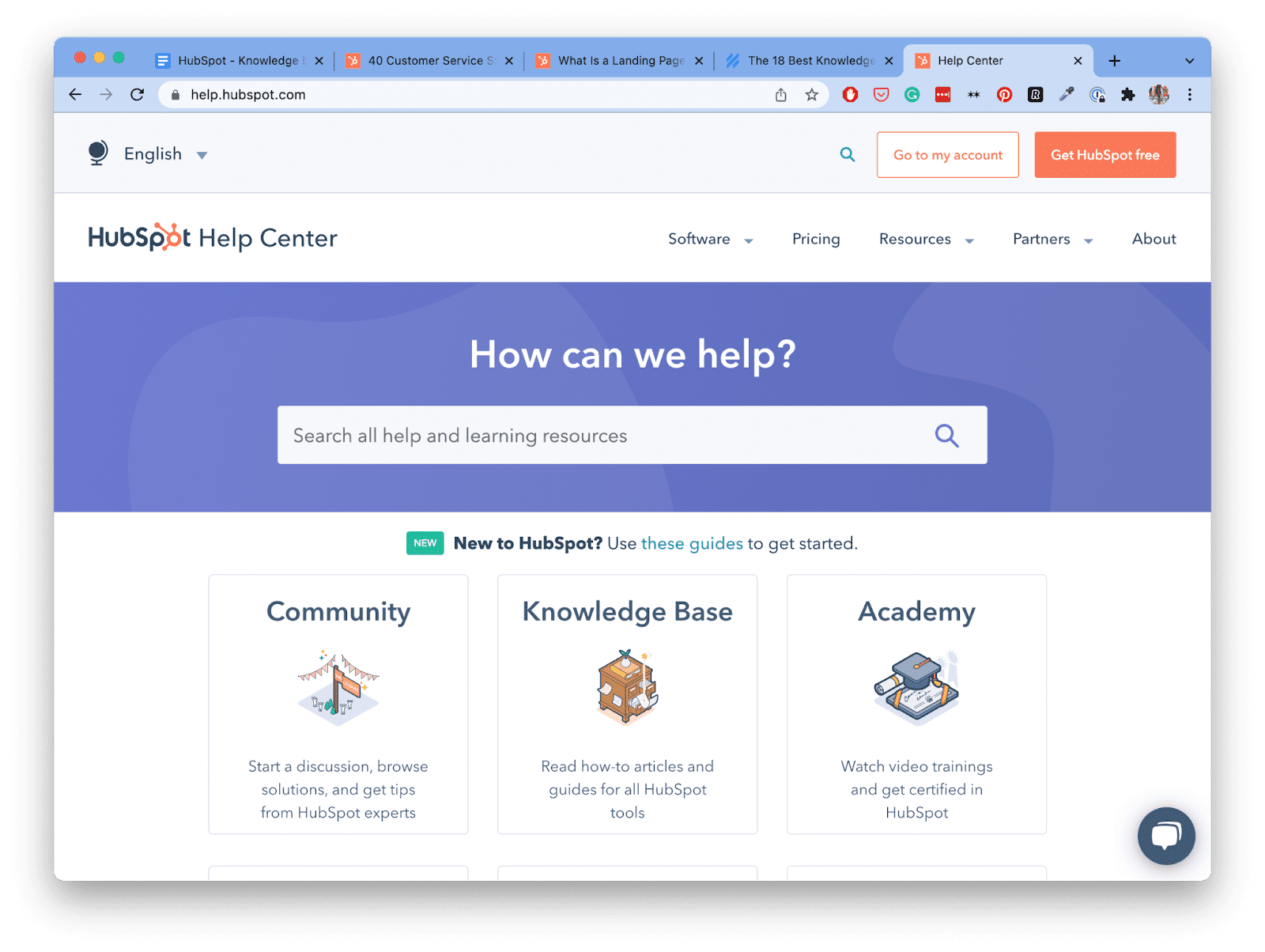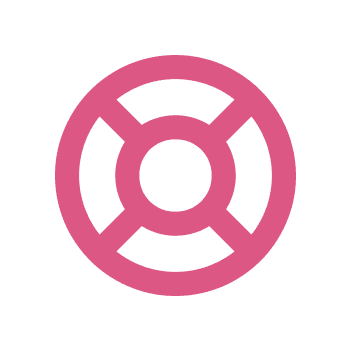 Helpcenter.io caters to customer support by helping businesses build robust help centers. With Helpcenter.io, you can create, edit, and manage your articles using advanced tools. Whether you need to translate the content of a help center, migrate it, or completely rehaul it, you can do it easily with Helpcenter.io.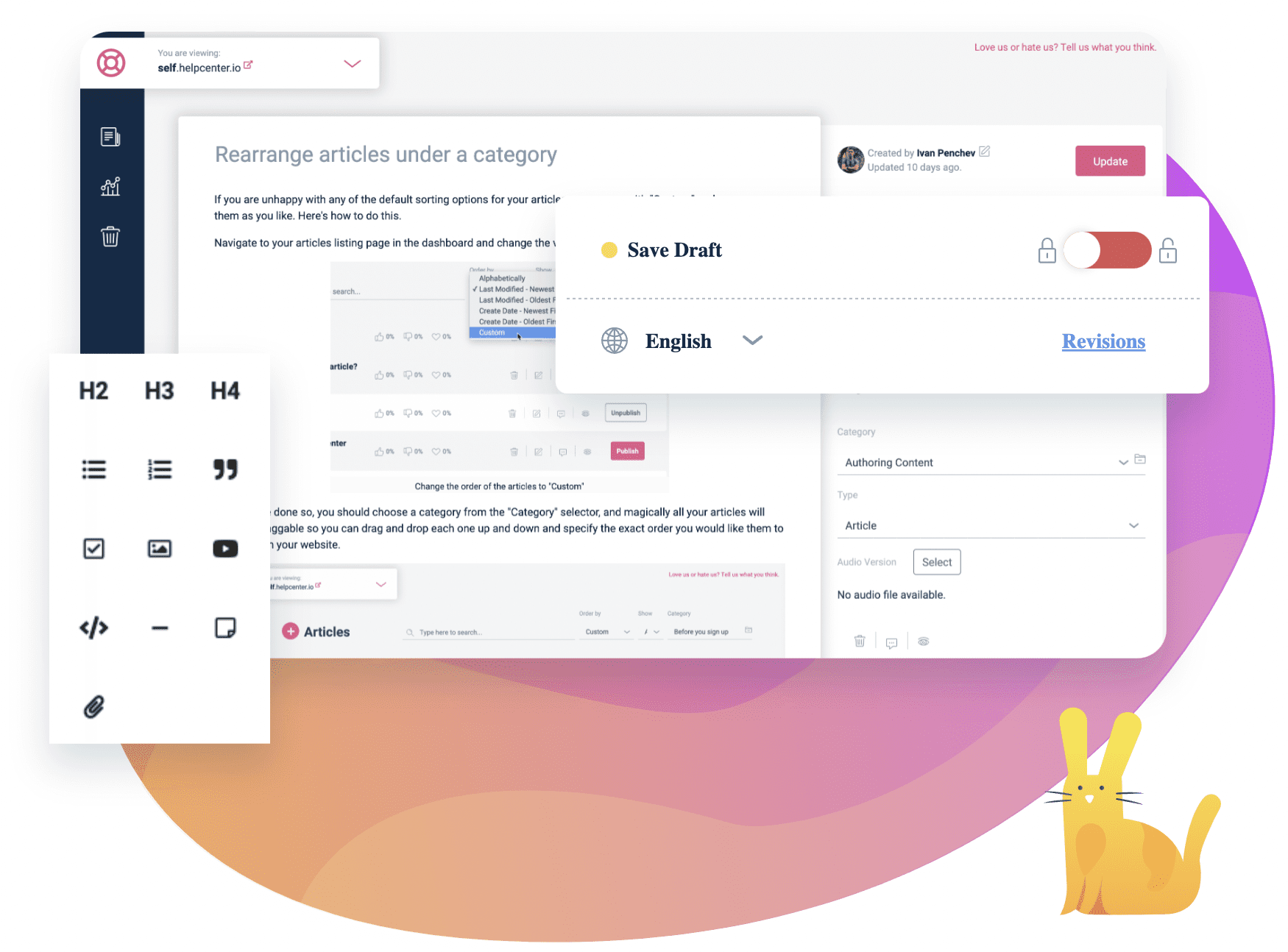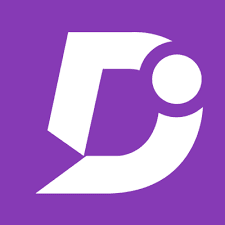 Yet another knowledge base tool with the capabilities of a help center software is Document360. Document360 offers strong features and a user-friendly interface. With a full stack of settings just for document editing, you can guess that Document360 has many use cases.
Some of the most popular features include:
Ability to lock certain articles for certain users with category-level user access

Easy integrations with Google, Slack, Freshdesk, Crowdin, and more.

Ability to control regional access with IP restriction.

Markdown support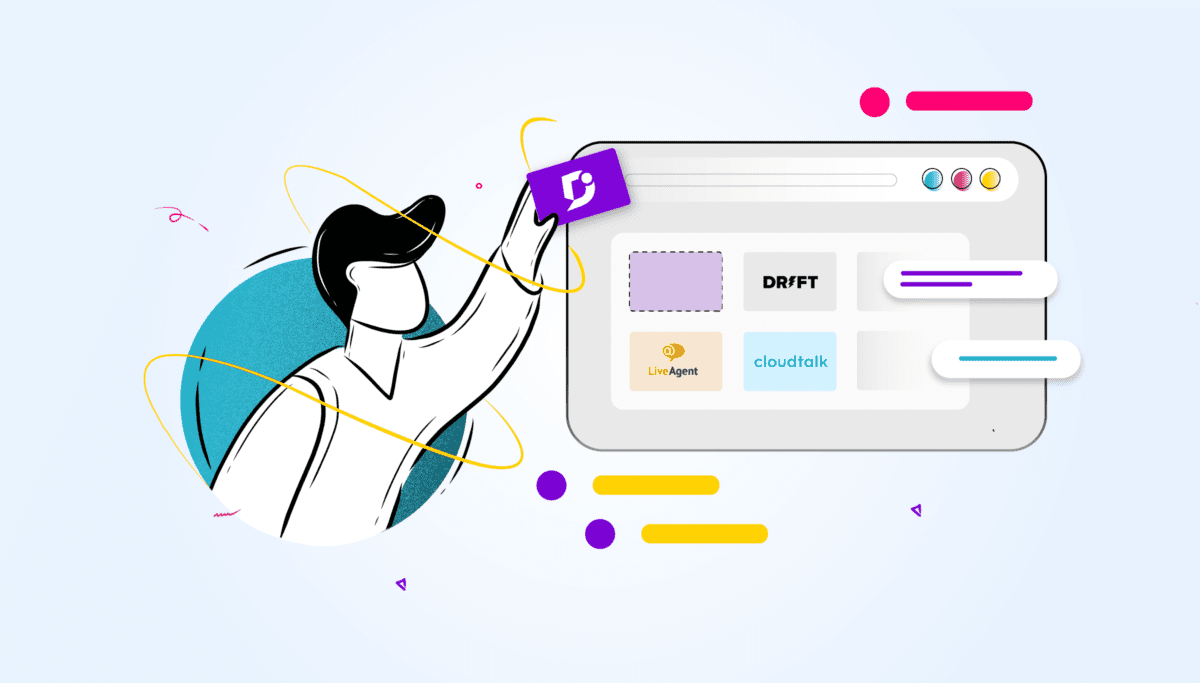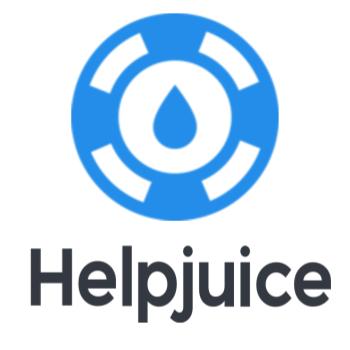 Helpjuice's easy-to-use and powerful knowledge base software is designed from the ground up to help you scale your customer support and collaborate better with your team. Helpjuice provides in-depth analytics, insights, and customization options to users and offers flexible article writing features that make it easy to create engaging content.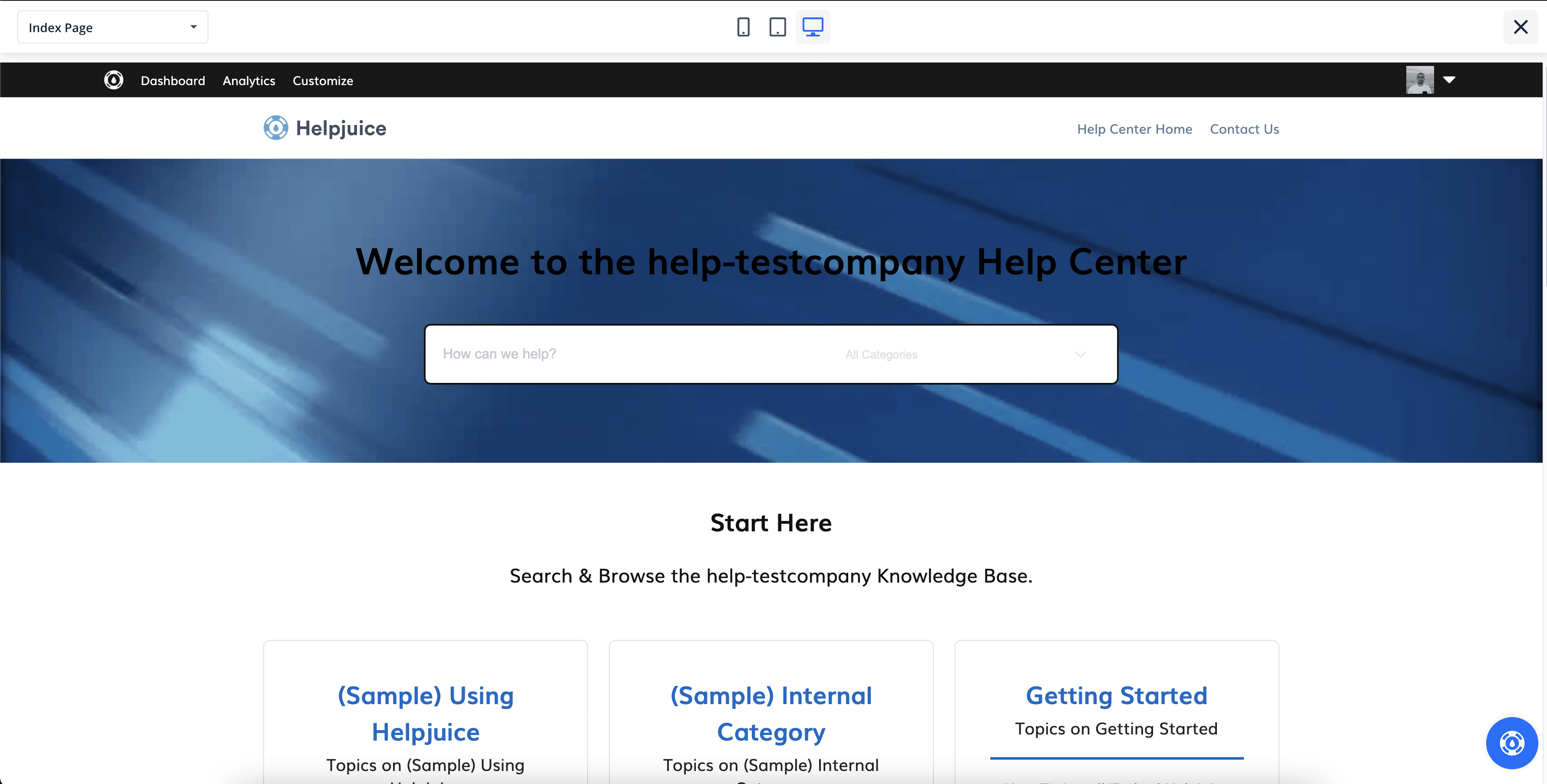 How Whatfix can support your help center
It's promising to see help centers getting the appreciation they deserve. The growing recognition of the important role that tech support has to play in any business and industry is a testament to the benefit it brings to both businesses and consumers.
But help centers can only deliver the expected value when it involves efficient, well-designed processes and everyone in the organization is working toward the same goals.
With the right tools and the right strategy, help center setup and maintenance is achievable.  Whatfix is a digital adoption platform (DAP) that offers several tools to optimize your customer's help center experience.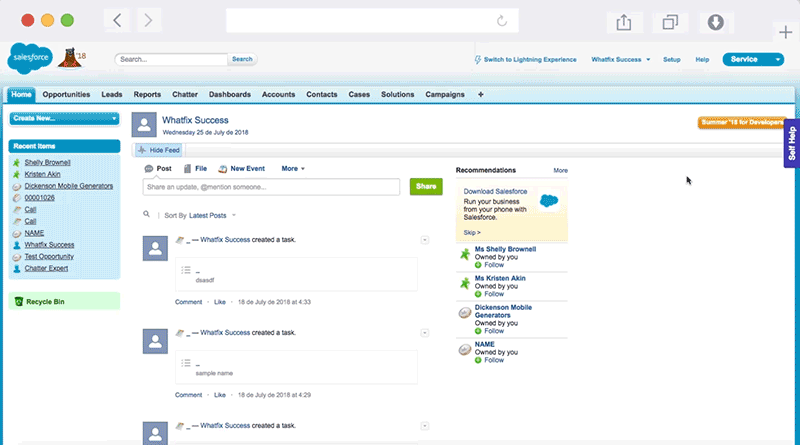 The software offers walkthroughs and guides designed to pop up for specific user segments and at specific moments within the app. New users can receive a basic tutorial, and returning users can get more advanced guides relevant to whichever feature they're exploring at any given moment.
Whatfix also provides advanced analytics that can measure your customers' engagement with your help center.
Learn more about how to level up your help center with Whatfix today.
Subscribe to the Whatfix newsletter now!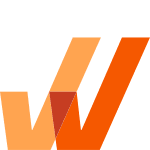 Software Clicks With Whatfix
Whatfix's digital adoption platform empowers your employees, customers, and end-users with in-app guidance, reinforcement learning, and contextual self-help support to find maximum value from software.