Employee training methods today are much more versatile than they have been in the past. Modern corporate learning and development (L&D) has been revolutionized by digital technology and propelled forward by the surge in remote work over the past several years. 
To streamline digital modes of training, L&D teams provide educational content to employees via learning portals to give them continuous opportunities to learn important skills and excel in their roles. 
What Is a Learning Portal?
Broadly speaking, a learning portal is a centralized digital hub through which employees can access eLearning content and other important resources. These educational hubs allow learning and development (L&D) teams to provide consistent, engaging, and high-quality training materials for employees to complete when it works best for them. This approach to workplace learning improves knowledge retention and provides a substantial return on investment for businesses. 
Features of Learning Portals
Here are several characteristic features of corporate learning portals:
Learning styles and ability levels vary from employee to employee. Learning portals offer customization features to cater to the different needs of learners. L&D teams can use learning portals to curate these lessons, incorporating organization branding and customizing content to be relevant to employee responsibilities and development goals as well as the vision and mission of the organization. 
2. Multiple learning formats
Learning portals allow educational content to be accessed in several learning formats, such as video, live instructor-based, and hybrid. This is important to fit different learning styles and ensure usability for team members with different accessibility needs.
3. Compatible with multiple devices
Learning portals enable training access on all devices. This kind of flexibility allows employees to access lessons when and from where it works best for them.
4. Improves data access and management
Learning portals make accessing and managing data easier through centralized, cloud-based repositories, analytic tools, and appropriate security features. These tools empower L&D teams to properly and effectively use data to maintain systems, analyze progress, determine needs, and make better decisions. 
Learning portals are designed to be extremely user-friendly, making working within the platform engaging and enjoyable for learners, course authors, and management. This user focus is important in terms of both interface and content design. 
Learning portals incorporate elements such as quizzes, social learning features, and easy-to-follow learning paths to make learning engaging and customized, leading trainees to complete them quickly and retain knowledge for a long time.
Another important point of accessibility is ensuring that learning content is available in various languages. Learning portals feature translation tools to accommodate the needs of learners all over the world. Even if most employees speak one language, some may feel more comfortable or better equipped to grasp concepts in a different one.
7. Advanced AI capabilities
Learning portals use artificial intelligence (AI) to improve outcomes for L&D teams. For instance, AI dashboards provide personalized learning paths and employ smart course design and authoring. Additionally, AI chatbots support course designers and course takers as needed to minimize the need for intervention from IT or management.
8. Online assignments for learners
An important way to gauge learning retention is through the completion of online assignments and assessments. Learning portals incorporate these assessment tools into the course design process for learners to continually recall and build on the information they're learning. 
Social learning is also an essential component of many learning portals. Features such as leaderboards, collaboration tools, and discussion forums reinforce learning, help employees learn from one another, and engage them in healthy competition. Some portals also include team-based goals and accomplishments to build a community and motivate trainees to excel in their job role.
10. Learner feedback tools
Another feature of learning portals includes feedback tools that prompt employees to share their needs and other feedback directly with the L&D team. L&D teams can use this feedback to improve their course content and source ideas for what kind of lessons trainees would like to take in the future.
Factors To Consider When Selecting a Learning Portal
Choosing the right learning portal can seem daunting, but there are several factors that can point you toward the solution that will work best for your organization.
Depending on the nature of a business, a learning portal might need to be more or less customizable. L&D leaders must ask themselves whether pre-fabricated courses will be adequate or if the training material needs to be more technical. Other details to consider might be the ability to incorporate company branding or the number of different learning paths L&D teams can assign to the employees.
Budget is also a determining factor. The cost of a learning portal needs to make sense for the size of the organization and the scale of training required by employees. In certain situations, it might make sense to use a platform that grants access to various pre-existing courses at a lower cost.
Accessibility is also critical. As with any new software, L&D teams need to ensure employees can use the learning portal effectively to get the highest return on investment possible. Keep an eye out for details like multi-device optimization, and check out a software demo to ensure that the user interface is easy to use.
4. Integration with HR software and LMS
Learning and development software doesn't exist in a silo. To make the most of any learning portal, L&D teams must choose a solution compatible with existing human resources and L&D tools.
Learning Portal Use Cases In the Workplace
Here are some of the use cases for learning portals in the workplace.
Learning portals can be incorporated into the employee onboarding process to get new hires up to speed on day-to-day operations and organization-specific knowledge as soon as possible. Onboarding is a critical period for employees to establish a relationship with their new employer, so it is important to provide them with the resources they need to get started. 
2. Personalized employee training
Learning portals help deliver personalized training content to employees. L&D teams can curate learning paths for individual employees, making training efficient and relevant to the needs of every team member. Many solutions even include AI-based smart tools and self-serve options to minimize the work of the managers and keep user interests, goals, and needs at the center of training initiatives.
Incorporating a learning portal into training efforts improves employee engagement in many ways. It communicates to team members that managers and leaders are invested in their growth and success and inspires learners to collaborate and work toward a common goal.
4. Bridge employee skill gaps
Using a learning portal improves learning efforts for employees at all stages of the employee life cycle. Learning portals incorporate analytic tools that L&D teams can use to zero in on employee skill gaps and curate learning paths. This way decisions are made based on what is needed most across departments and entire lines of business.
8 Best Online Learning Portal Tools for Corporate Education
These are the top learning portals available to businesses today:

EdApp is a corporate training hub that offers a vast course library of customizable lessons. L&D teams can choose to build their own courses to meet the learning needs of employees or tap into EdApp's dedicated course designers.
Courses are structured to increase knowledge retention through engaging microlessons and learning quizzes. This solution includes a variety of performance tracking and analytic tools that allow for the smart curation of employee learning paths.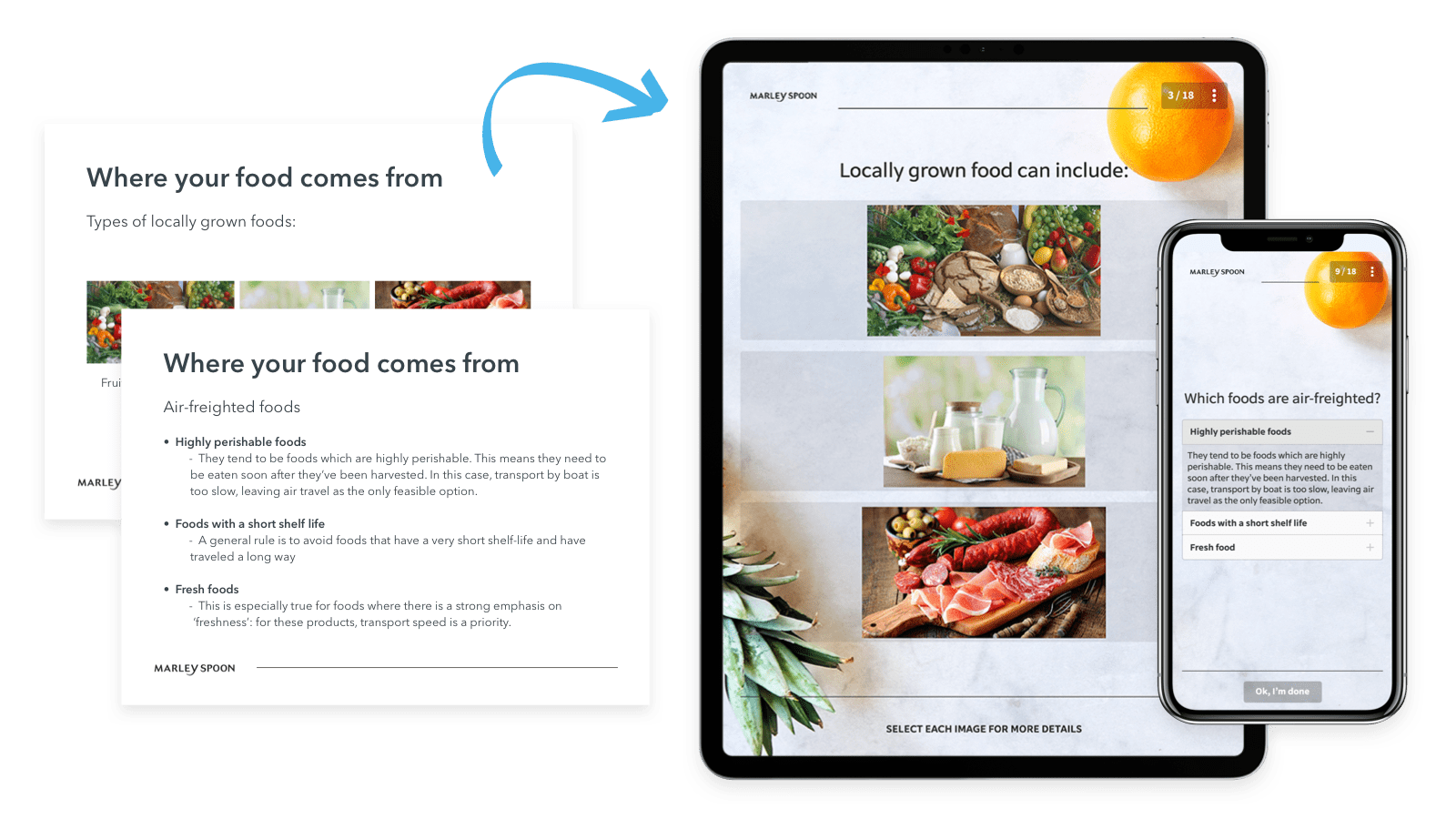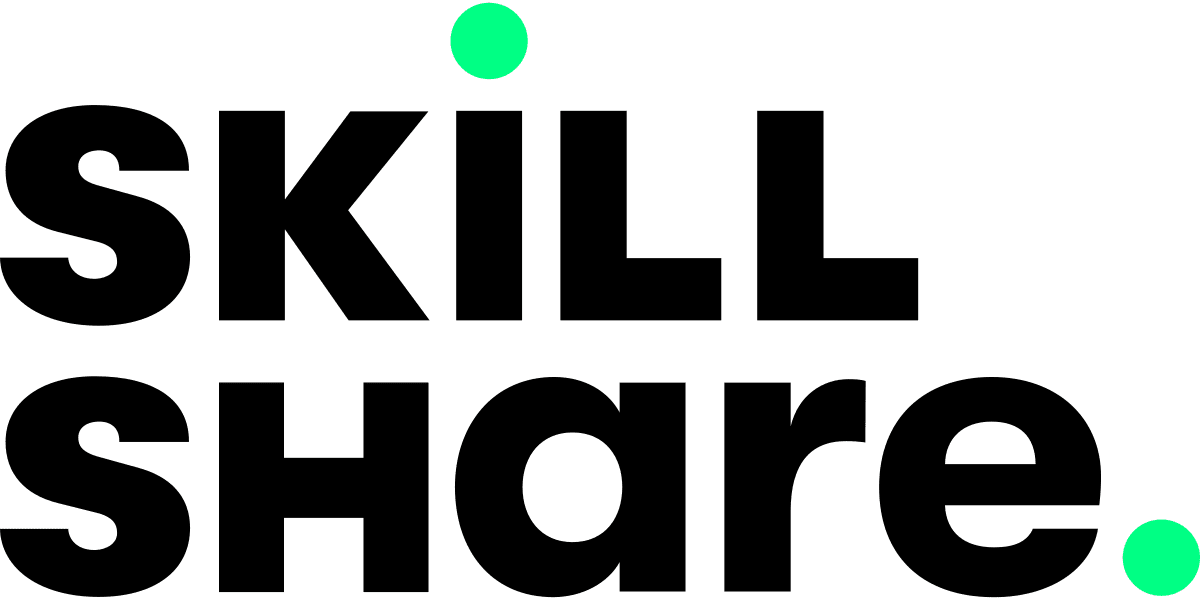 Skillshare is an online learning community that offers video courses created by experts in their field. Courses are comprised of individual lessons built around hands-on projects that can be shared upon completion. 
With Skillshare, L&D teams don't need to create learning courses and content from scratch. Rather, they curate learning paths for employees by pulling from Skillshare's extensive library containing thousands of useful courses.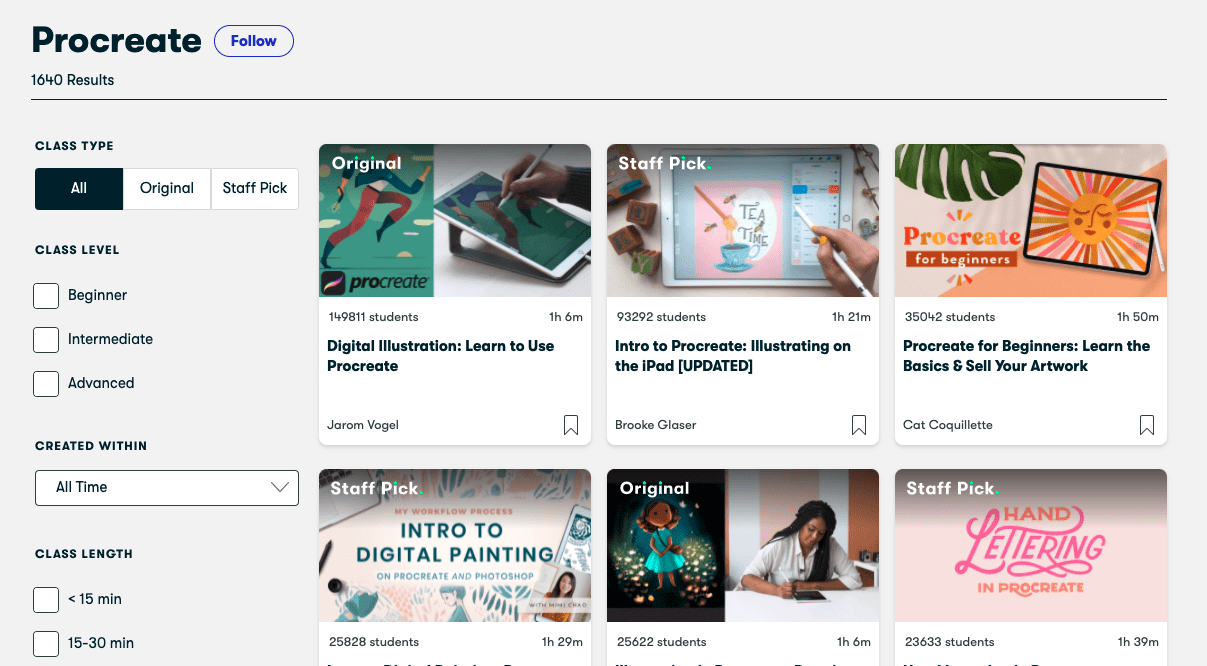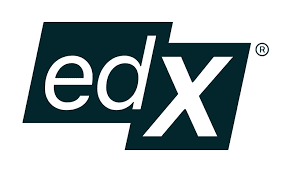 EdX is an online learning hub that features content curated by over 160 member universities including MIT, Berkeley, and Harvard. This platform offers more technical courses in topics like data & computer science, engineering, and humanities, giving learners opportunities for certificates and even master's degrees. 
edX has several flexible plans to fit organizations with different L&D needs, and lets teams customize learning pathways for trainees. This solution also integrates with other learning management systems if your team is looking to supplement existing L&D initiatives.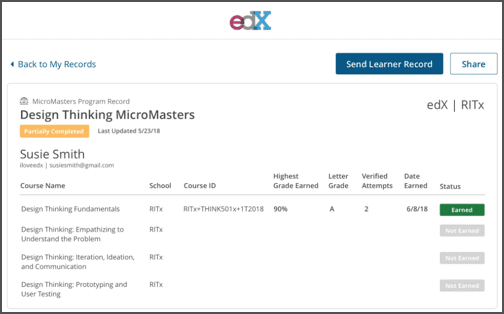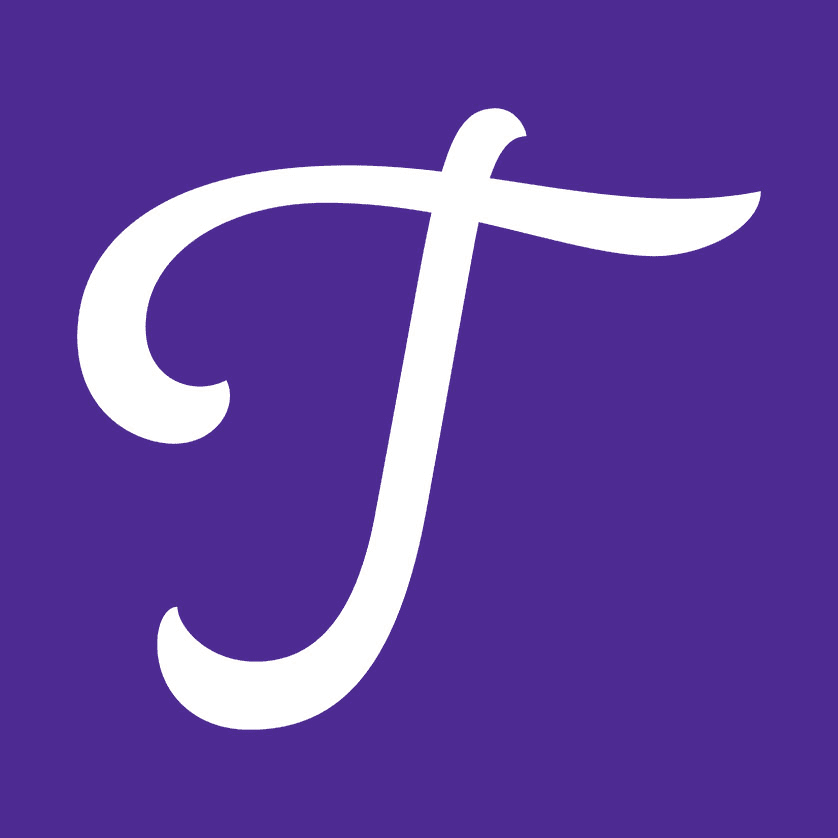 Trainual is a learning portal that lets teams create a comprehensive manual for their organization. Course designers can assemble step-by-step training documents and embed their own presentations, video, and other project documents within the app. 
This software offers users a centralized dashboard from which learners can access organizational information, learn about their teammates, and review company policies.
Roles can be customized to place learners on the appropriate learning path for their needs.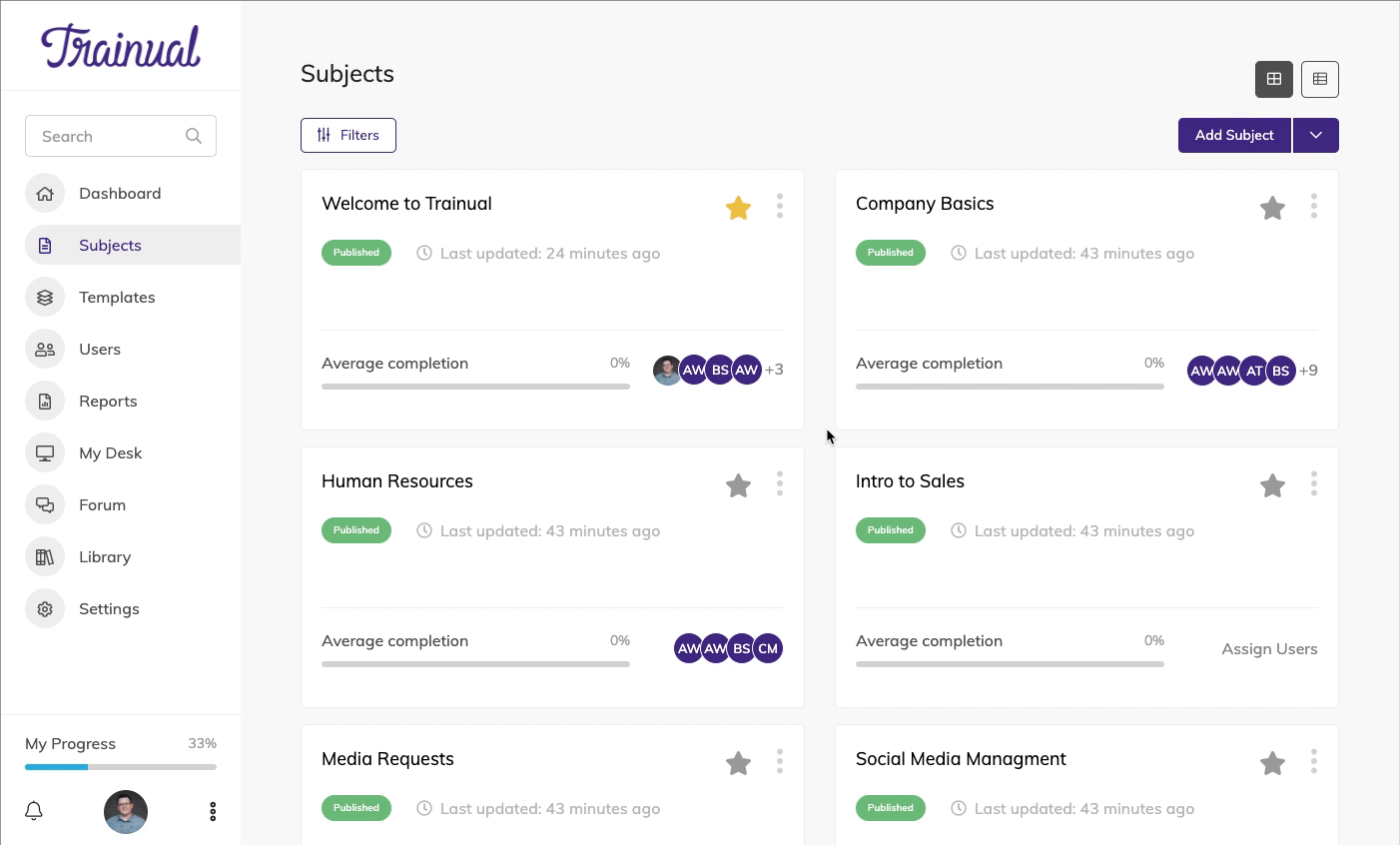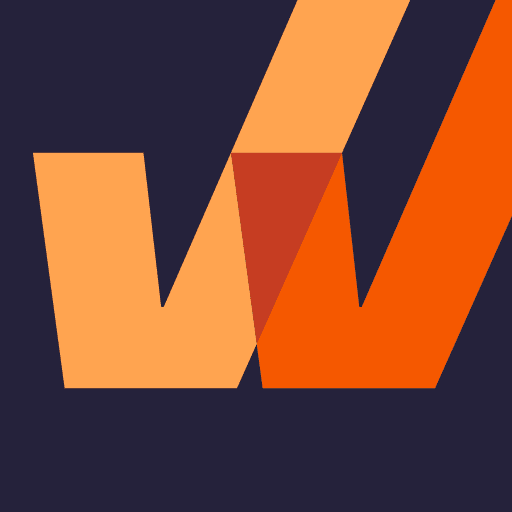 Whatfix is a digital adoption platform that can be used to effectively train employees. The platform sits on top of any application or software to provide interactive walkthroughs and personalized assistance to employees as they get hands-on experience. Whatfix provides intuitive content creation tools without the need for coding and can be implemented quickly to maximize effectiveness.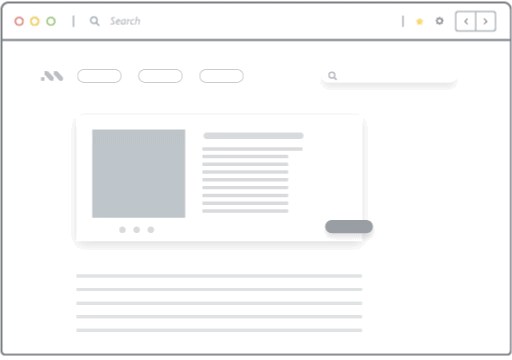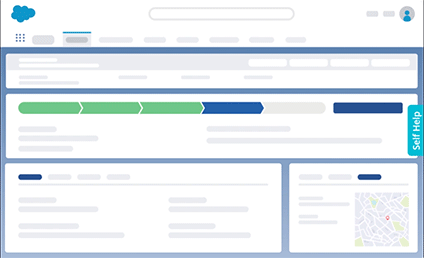 Create personalized learning & training flows for your enterprise apps with Whatfix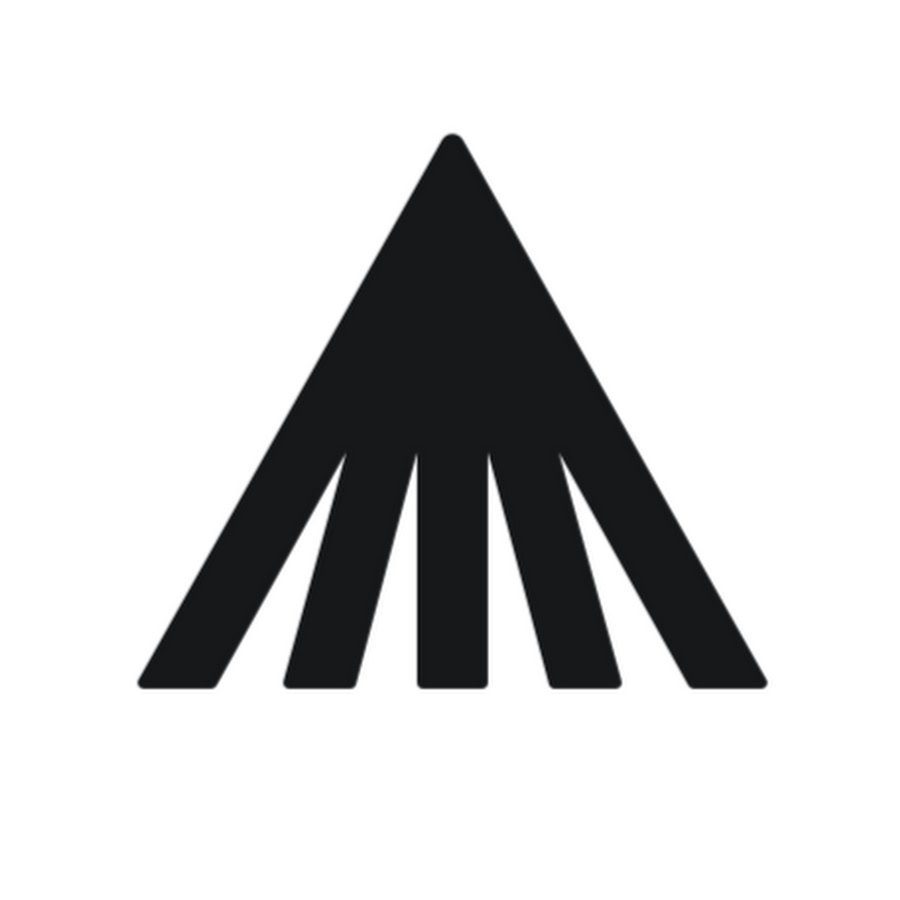 Valamis is a widely-used centralized learning ecosystem including a learning experience platform, a traditional learning management system, a learning record store, and an analytic dashboard. This solution allows L&D teams to design personalized learning experiences with intelligent content recommendations based on learners' roles and preferences. 
This learning portal is designed to adhere to high security standards, integrates with a variety of popular software, and offers 24/7 customer support to keep things running safely and smoothly.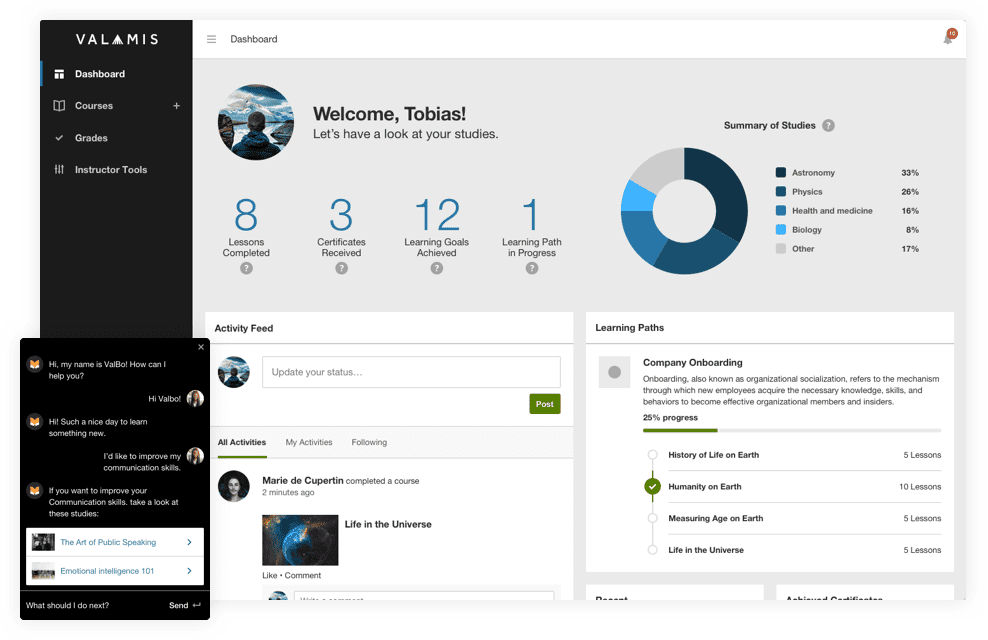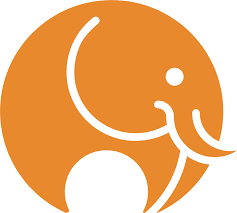 Tovuti LMS is a learning management system with easy-to-use course authoring tools and an extensive resource library to pull from. With this software, course creators can add interactive content to videos, import existing presentations, and use gamified elements to keep learners engaged. 
Instructional content can be delivered in a variety of virtual and hybrid formats including live, instructor-led training. This solution also includes an in-depth activity dashboard and user transcripts to use track progress and schedule assignments.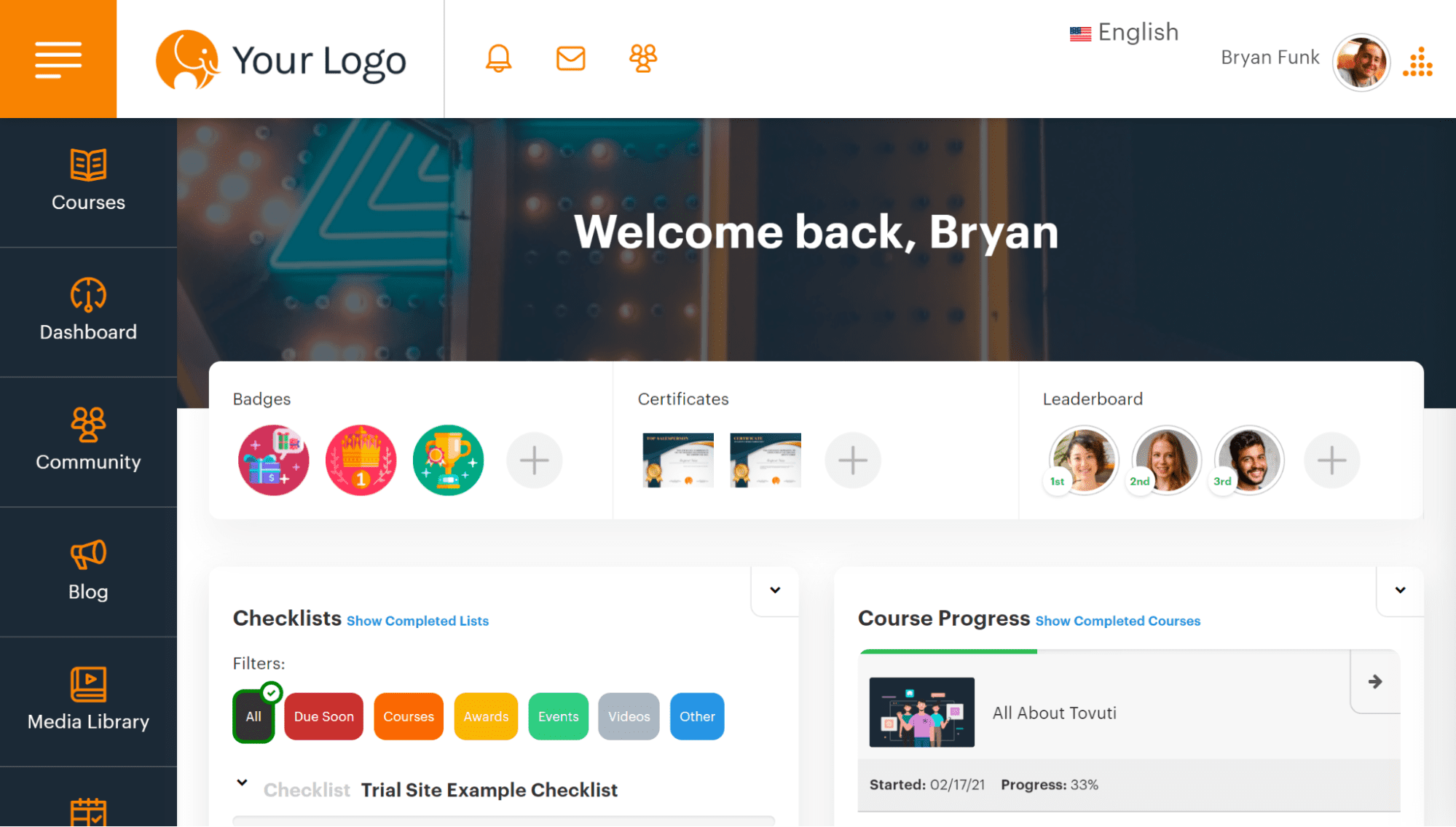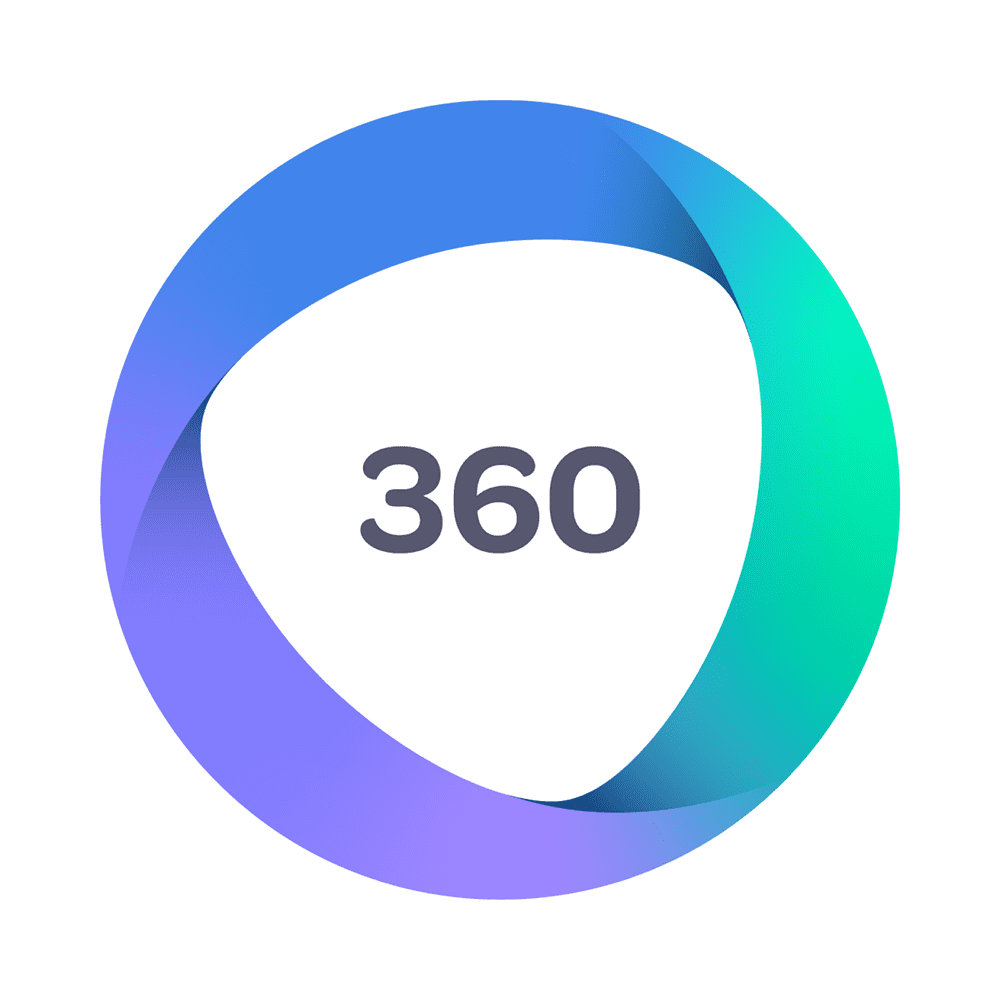 This learning management system was built with a focus on collaborative learning. Employees can use its built-in course-authoring tools to share their expertise with their teammates. 360Learning  comes with course templates, in-app video recording tools, and customizable knowledge checks to make content creation a breeze.  Learners tackle lessons from multiple devices and stay engaged with AI-powered lesson recommendations, discussion forums, and leaderboards.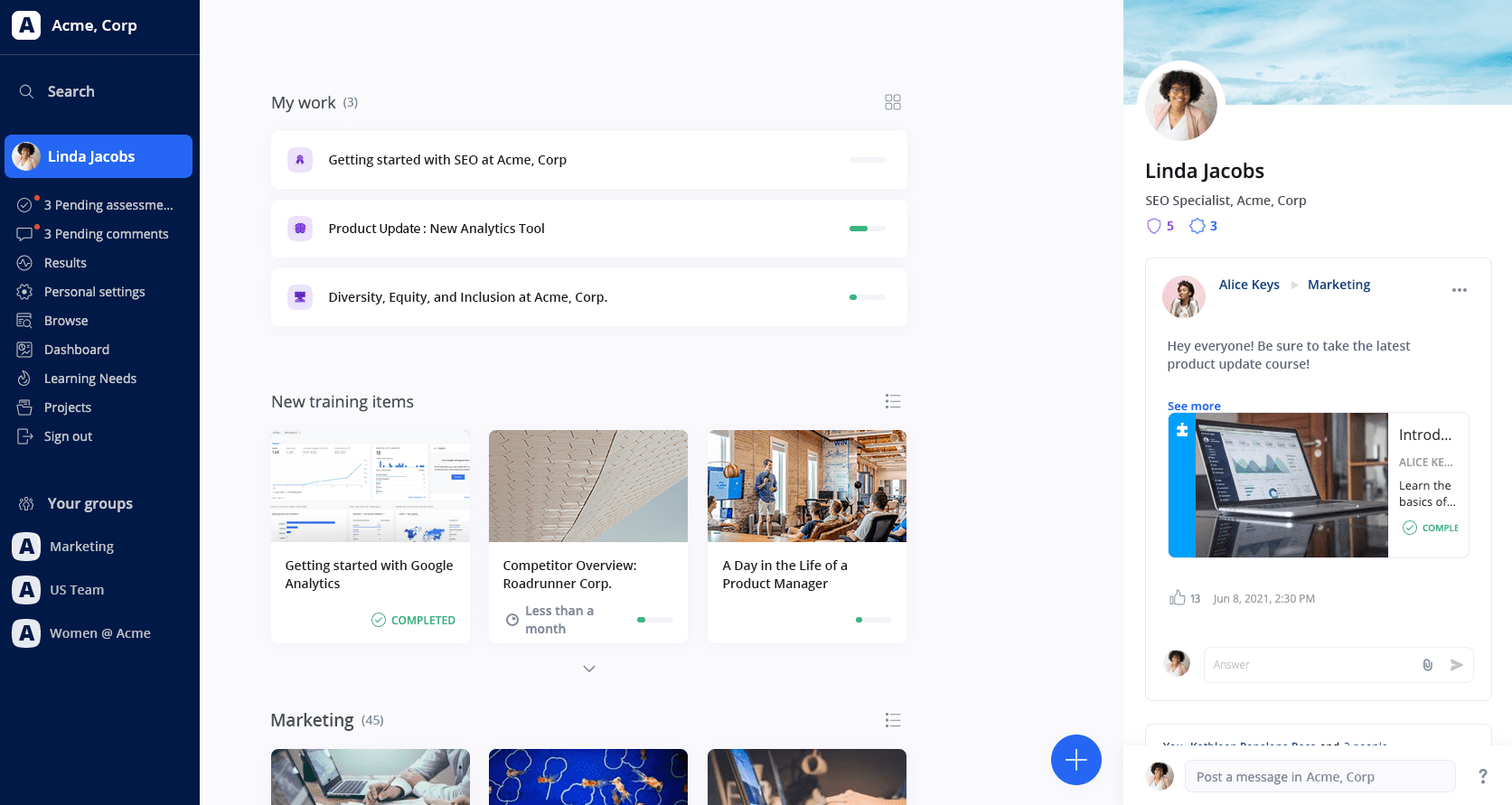 Enable your employees with learning experiences in the flow of work with Whatfix
The success of any organization is due, in large part, to the success of its employees. For this reason, investing in the learning and development (L&D) of employees ensures continued growth all around.
A digital adoption platform such as Whatfix is your ultimate solution to create effective learning experiences for your employees. A DAP integrates with your digital tools to provide automated, personalized training in the flow of work. It assigns each learner a contextual task list containing interactive walkthroughs and other in-app content based on the learner's profile. DAPs work hand-in-hand with learning management systems (LMSs) and eLearning software like xAPI and SCORM for you to track learners' progress and build more relevant content in the future.
Schedule a free demo with us to learn more about Whatfix training!
Like this article? Share it with your network.
Subscribe to the Whatfix newsletter now!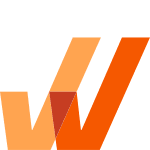 Software Clicks With Whatfix
Whatfix's digital adoption platform empowers your employees, customers, and end-users with in-app guidance, reinforcement learning, and contextual self-help support to find maximum value from software.