What Is the "Aha!" Moment?
The "aha" moment happens when a customer or user first recognizes the value of your product. This ideally takes place during the user onboarding experience phase when a new customer interacts with your product for the first time, but it can also happen during different stages of the customer lifecycle.
The aha moment triggers a positive emotional reaction among your customers and makes them understand how your product has solved a problem for them, answered a question, or taught them a new skill. Typically the task they complete is aligned with your product's core value. The aha moment is not exciting because they completed a simple task; it's exciting because they have now realized a new skill or solution that significantly improves an aspect of their workflow or personal life going forward.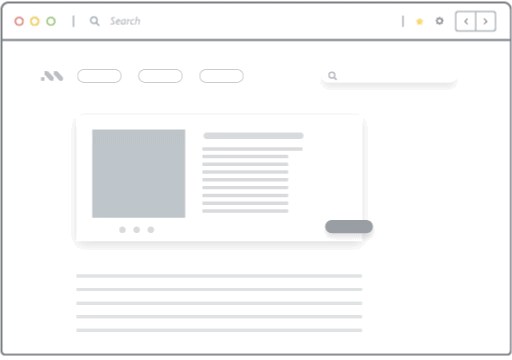 Create personalized UX flows and in-app content to guide users to their aha moment with Whatfix
Whatfix empowers your users with contextual flows, self-help support, tooltips, interactive walkthroughs, and more – improving your app's UX.
Guide to the Best User Onboarding Flows in 2022
Analyze examples of the best user onboarding experiences from the world's best brands to draw inspiration for your products and applications.
Subscribe to get new content delivered directly to your inbox.