User activation is guiding and onboarding users to your product long enough that they find it valuable and start to love it. That's the point where they either sign up for a paid account (if you're selling a freemium product), start using your product consistently, and even become evangelists that tell others about your product without monetary compensation.
The typical user activation process happens when a new user:
Completes the initial onboarding process.

Solves a significant problem with your product and decides they should make it their go-to product.

Becomes an active recurring (i.e. daily, weekly, or monthly) user, or

Signs up for a paid account.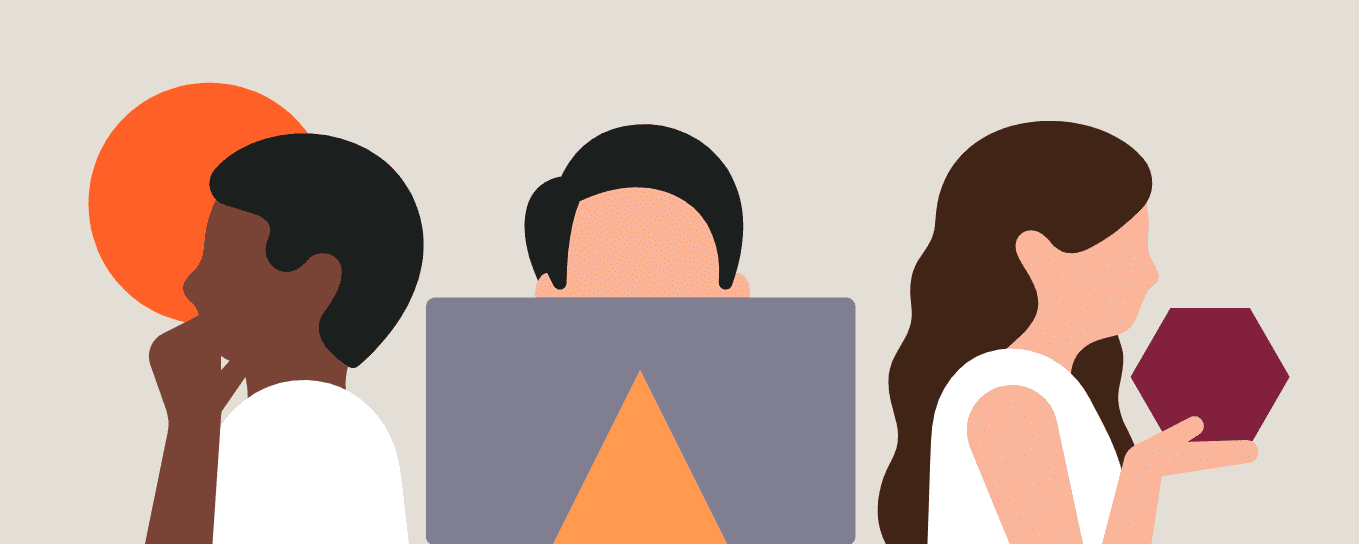 AbleTo uses Whatfix to provide contextual guidance to personalize the onboarding processes and provide 24/7 provider self-support.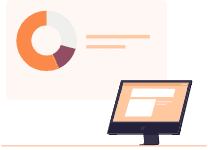 Discover key user insights to build a data-driven adoption strategy with Whatfix Analytics
"In my opinion, the Whatfix DAP is not just a tool that's going to help me in realizing my vision of new, easy onboarding. I felt like this is a feature-rich platform, which is rolling out release after release of new features that can be incorporated in the user education experience… It's a wow factor for us."
Nagamba S.
Senior Director at Syndingo University
Like this article? Share it with your network.
Subscribe to the Whatfix newsletter now!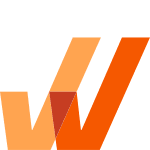 Software Clicks With Whatfix
Whatfix's digital adoption platform empowers your employees, customers, and end-users with in-app guidance, reinforcement learning, and contextual self-help support to find maximum value from software.