Why Is a New Feature Launch Strategy Important?
What seems like a simple new feature announcement could be the difference between the success or failure of a new feature. New feature announcements show existing customers how to find new value within your product and that they made a smart investment, as well as showing potential customers that your product is always evolving.
It also improves loyalty by showcasing to users that your product is listening and taking action based upon user feedback and suggestions. Customers who may be on the fence about sticking with your product may be reinvigorated knowing there is now a solution to their problem.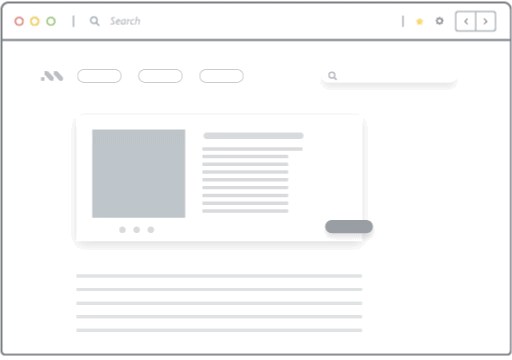 Improve feature adoption with no-code walkthrough and flow creation
Subscribe to get new content delivered directly to your inbox.