How would you feel if those green direction boards at road junctions in your city are replaced by city maps?
Weird, wouldn't it be?
It's contextual and logical to have a direction board instead of a map. Relevancy is the key which a map would lack in that location. Because help should be relevant to the user's context.
Unfortunately, the same can't be said about online help manuals and other user help channels. An entire online help manual, a help center, or an online community is often thrust upon users when they need help with a certain feature, process, task, or workflow in a software application. The context and relevancy are always missing.
To provide situational and contextual support to users, companies are shifting to contextual help, or context-sensitive help, in place of lengthy online user manuals. Contextual help provides concise information to users based on their current state and needs, with minimal disruption in their ongoing workflow.
It all happens at the moment of need, often through interactive UI elements like tooltips, walkthroughs, and pop-ups that provide users in-app guidance and self-help assistance.
For application and website users, contextual help or situational-sensitive help is a simple method of getting their queries resolved promptly. While using a help manual, users have to switch contexts, read and understand the mentioned steps and then switch back again to the contextual situation in the application and replicate those steps. Complicated, isn't it!?
Contextual help, on the other hand, provides help that subtle and in the background that users do often never notice it until they're in need of support. It's called context-sensitive help because it provides concise information to users for the situation or task that is associated with the context in which they're working.
At the same time, providing contextual help also helps in reducing the volume of support tickets. Because, when users understand your product, they are less likely to raise support tickets and increase your overall support overhead. Even if you have the best customer support tools for ticket management, who wouldn't want to have lesser support tickets being raised!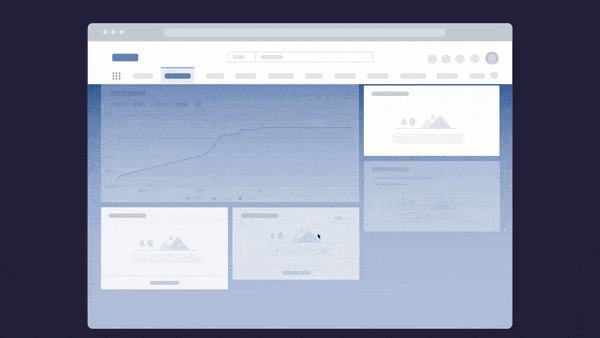 Above: Example of contextual help and user support built with a Digital Adoption Platform.
Whatfix's Self-Help overlays on to any web application, desktop application, mobile app, or website. It provides contextual help to users and integrates with your FAQs, support center, LMS, user documentation, and more. Users are presented with common issues and help content for their contextual area in the application, or they can use an open-ended search to find the specific help content they're looking for. These help support cards often prompt in-app guidance, walking users through the specific workflow they need help on.
Why Do Users Seek Contextual Help?
Even after the rise of artificial intelligence in customer support, the most obvious reason behind why users seek contextual help is – convenience. Users can conveniently solve their questions without waiting for any assistance or referring to a user manual, saving time and create an impressive user experience.
According to Forrester report, over 65% of customers say that valuing their time is the most important thing a company can do to provide good online service. But, apart from this, there are many more reasons to why your users direly want to seek contextual help.
When you ask a user to perform an action to seek help, you actually take help away from him/her. In the case of contextual help, the user doesn't mostly need to take any actions for seeking help. It subtly appears in front of them as and when they needs it.
The customer base is now dominated by millennials customers, who are said to have little to no patience for reading lengthy help documents. Give them that and they are bound to leave your website, probably forever. Plus, they might also communicate their experience to others.
Contextual help is the least disruptive to workflows. Users can opt for contextual help without leaving their current workflow.
How Can Contextual Help Be Provided?
Now when you know that users simply love contextual help, the next step should be to find out how can contextual help be made available to them.
A tooltip is a small description that is displayed when a cursor is moved over an icon, hyperlink, etc. The image below shows tooltips in Google Analytics. When a user moves the cursor on the 'question mark' icon, a tooltip pops up. Tooltips generally provide a description of a functionality/feature that users find difficult to understand or want to know more about.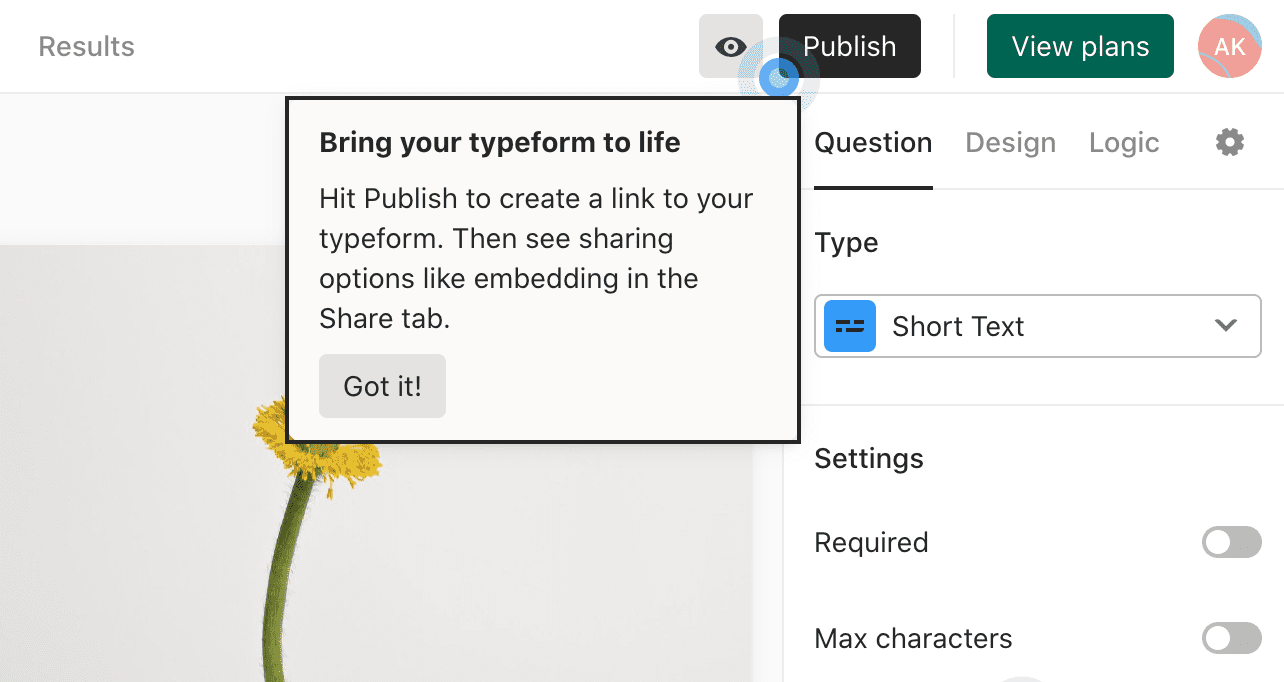 A walkthrough can be understood as a series of tooltips that appear one at a time, and provide step-by-step instructions to guide the user to complete his/her task right from the beginning until the end.
The image below shows how tooltips form guided interactive walkthroughs to literally handhold the user till their task is completed.
Digital Adoption Platforms guide users with step-by-step walkthroughs that can be created with zero coding. Walkthroughs are a great way to deliver goal-based guidance that matches a user's role, competence, and location in the application. Whatfix is a DAP that can help you create in-app interactive walkthroughs on your website or web-app, seamlessly.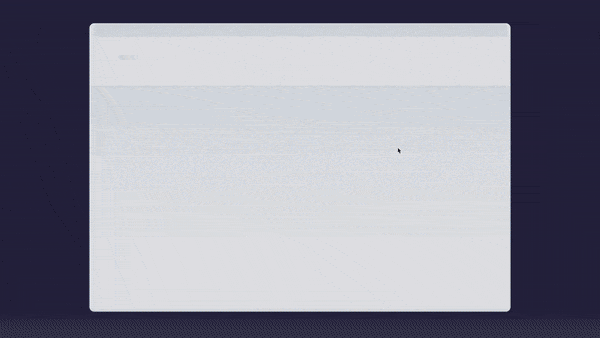 Embedded help provides contextual help by displaying specific steps to the user within the software itself, without letting them search for it. With a DAP like Whatfix, you can embed a self-help widget in your application, enabling your users with customer self-service support.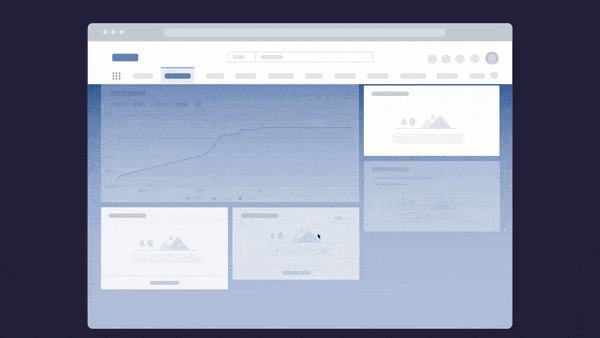 This is the most basic form of contextual help. While signing up for an account or while filling a form, we have all seen inline instructions that prompt us to fill the required details in the dialog box.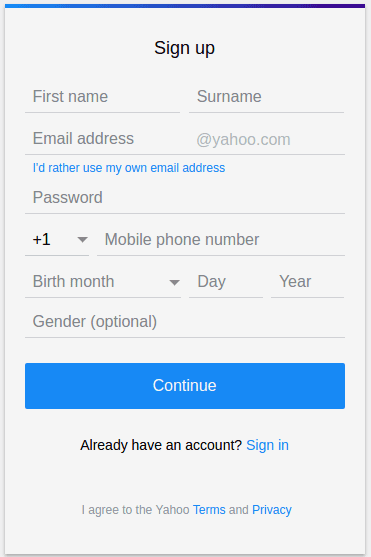 With a DAP like Whatfix, you can add inline support in the form of tooltips and field validations.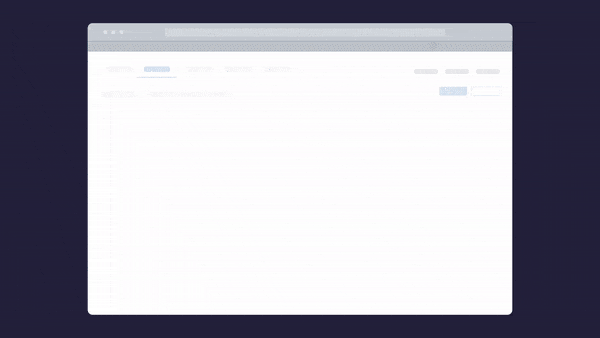 How To Create Contextual Help?
A common misconception about contextual help is that it's difficult to implement. Because, even if you use the most sophisticated documentation software, creating contextual help requires sound coding knowledge or engineering resources. 
Whatfix is the alternative. Whatfix's DAP provides contextual help through in=app guidance and interactive walkthroughs. These walkthroughs can be easily created by non-technical team members in just a few minutes – and its custom branding capabilities means it looks native to your application.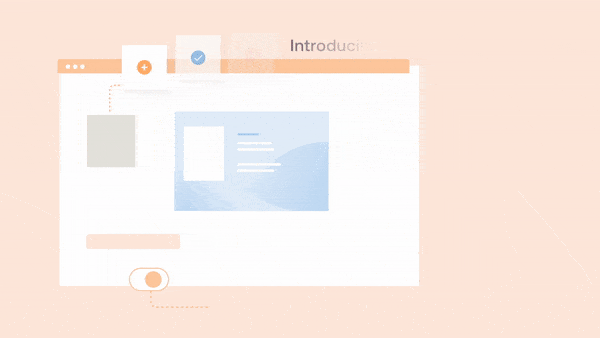 Interactive walkthroughs can also be used to guide users when they reach out for help via chat/email or any other support channels. Instead of narrating each and every step they must follow to solve their query, you can direct them to an interactive walkthrough.
The walkthrough will then provide step-by-step instructions and let the user complete the task at their own pace. Whatfix can easily be integrated across all user touchpoints like email, chat, helpdesk, and social media and helps in answering tickets effectively thus reducing the overall support overhead.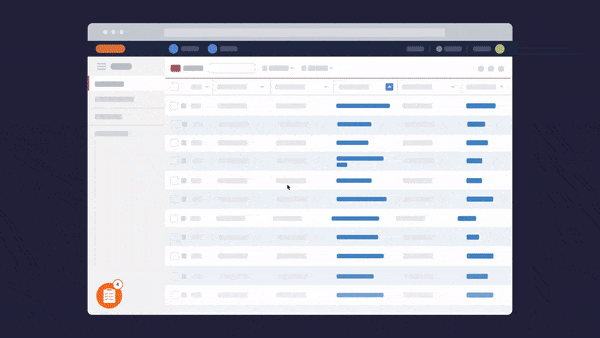 Where Can Contextual Help Be Used?
1. In Providing Self-Service Support
Instead of having FAQs on your website, it's better to use contextual help. Before users reach out to the company for support, they should have an option to self-serve their support queries. You can have a small self-service widget on every page of the website/web app that contains all help topics that fall under the context of that page.
This will surely delight your customer because they already want to opt for self-service support. 75% of respondents of Zendesk survey said self-service is a convenient way to address customer service issues.
2. In Helping Users Understand Your Product
No matter how self-intuitive your website/web app is, having a user onboarding process that helps the user understand your product, always compliments its design.
Contextual help can either be used to provide a product tour when a user visits the website for the first time. Or, it can guide the user at every step he takes while completing a task on the website.
Enable your customers and users with contextual help and support with Whatfix
It's difficult to implement contextual help using conventional methods. Whatfix's DAP enables you to create and implement contextual help easily for your product, customer portal, website, or any customer use-case. 
Whatfix's no-code editor enables non-technical team members to build, launch, and analyze in-app, contextual help such as guided tours, step-by-step flows, field validation, tooltips, self-help wikis, and more.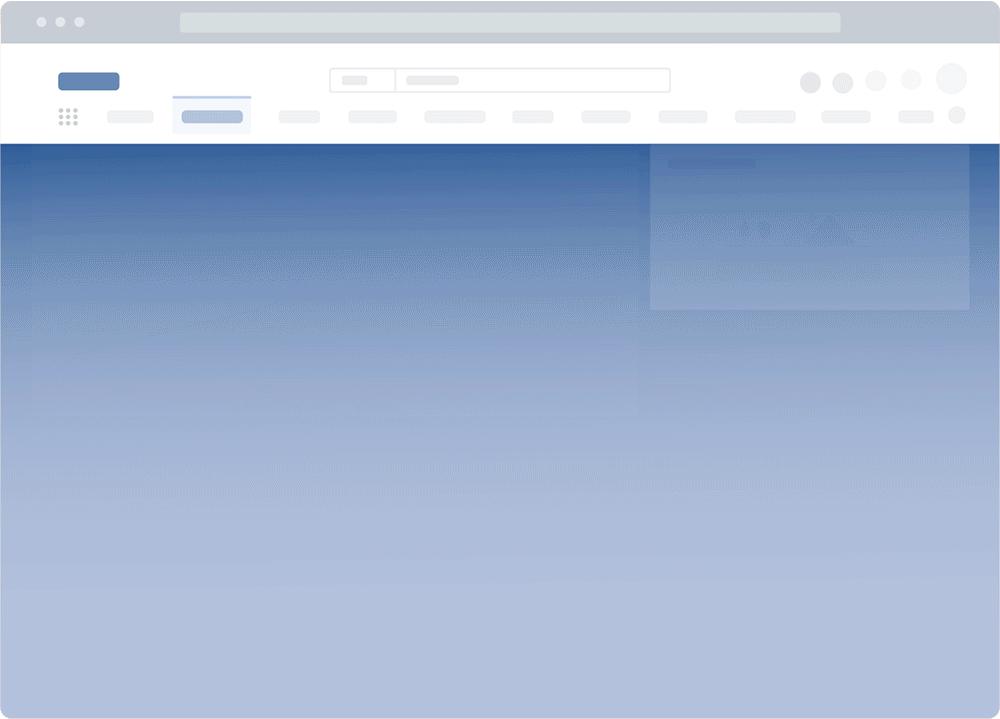 With Whatfix, you support your users at the moment of need, in the flow of work. 
Whatfix Analytics enable organizations to understand user flows and journeys, identify dropoff areas, and use data to build better product experiences.
Like this article? Share it with your network.
Subscribe to the Whatfix newsletter now!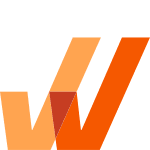 Software Clicks With Whatfix
Whatfix's digital adoption platform empowers your employees, customers, and end-users with in-app guidance, reinforcement learning, and contextual self-help support to find maximum value from software.