What Is After-Sales Service?
After-sales service refers to the support and services offered to customers after the point of purchase. This may include technical support, product installation, troubleshooting, maintenance, upgrades, returns/exchanges, warranties, onboarding, community access, and self-help support.
Effective after-sales service fosters customer loyalty, promotes repeat business, and enhances overall customer satisfaction while providing valuable feedback that can be used to improve products and services. 
Providing a warranty for a product:

A warranty guarantees that you'll fix or replace a product free of charge if it develops a defect within a specific period of time due to no fault of the customer.

Repairs or replacements for defective products:

For hardware businesses, offering to repair or swap purchases can easily be the final push a customer needs to try out your product, knowing they have some 'insurance' should it get broken.

Providing customer training or tutorials:

Customer education and training

can be arranged 1:1 or through self-help channels such as pre-recorded demos, product docs, interactive walkthroughs, courses, or webinars that explain how your product or service works and how to troubleshoot common issues.

Offering upgrades or additional features:

This typically involves offering existing customers a test run, discounted upgrade, or add-ons to your basic product/service for a reduced price or on a deferred payment plan.

Offering a loyalty program:

Loyalty programs offer customers exclusive benefits for patronizing your business more, signing up for brand subscriptions, or buying certain products. The benefits can include discounts, free shipping, exclusive events, branded merchandise, etc.

Offering flexible return or exchange policies: If a customer tries out your product and decides it's not for them, can they return it? How long does that return window last, and are there any benefits they have to forfeit or penalties they face?
Break down everything into simple English (or whatever language your target audience speaks) — be plain and concise with all your communication

Offer straightforward solutions users can navigate on their own

Use visual cues such as GIFs, images, step-by-step walkthroughs, or explainer videos to illustrate what you mean
Sending buyers product recommendations to augment their purchase

Hands-on concierge onboarding

1:1 follow-ups asking for customers' feedback regarding recent purchases/upgrades 

Handwritten thank you notes, new releases, discount offers, exclusive content and experiences, etc.
Asking customers for feedback after every interaction
If you can't provide a fix right away, let the customer know when they can hear back, if possible
After resolving a customer's issue, follow up to ensure they are satisfied with the outcome.
Make up for any disappointments or problems with discounts or freebies
Take the time to listen to your customers and understand their concerns.
Go through customer conversations (calls, emails, etc.) and review them step by step to understand what made it a good experience or not
How long does it usually take you to reply to customer queries, address open tickets, process refunds, or ship replacement products?

Is there an alternative channel users can take to get issues solved? Communicate it clearly from the start.

What are your provisions for replacing and repairing faulty products? Make it plain before the sale closes.

Clarify special offers, discounts, and bonuses that may have been discontinued so customers don't feel tricked or manipulated.
Provide customer service training to your help desk and support teams to parse queries, complaints, and product references (from hands-on use) to resolve issues faster.

Review previous customer interactions (call recordings, live chat sessions, email threads) to identify good support instances and pitfalls other employees should avoid.

Create an in-depth product library to educate employees about your product and services.
Technical documentation

, such as product docs, whitepapers, API docs, SDK docs, etc

Editorial resources, including blog posts, case studies, testimonials, infographics, eBooks, etc.

Descriptive resources, like pre-recorded demos, product manuals, user guides, FAQs, etc.

Online courses and academies, on-demand e-learning programs, certifications, live webinars, and podcasts
Offer a discount code for complementary products or services based on your customer's purchase history

Suggest products your customers might like based on their browsing or purchase history

Include targeted product suggestions in the post-purchase confirmation page and emails

Offer a loyalty program that rewards customers with personalized discounts based on their past purchases

Use retargeting ads to show customers products they have previously shown interest in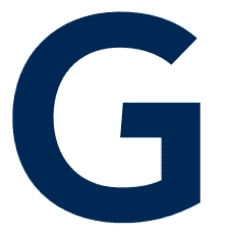 "Loyalty is driven by how well a company delivers on its basic promises and solves day-to-day problems, not on how spectacular its service experience might be. Most customers don't want to be 'wowed'; they want an effortless experience."
Determine the total number of active users you had for a specific period minus the new users you acquired during that duration

Subtract the number of your active users at the end of a specific duration (say, a week, month, or year) by the number of users you had at the beginning

Multiply by 100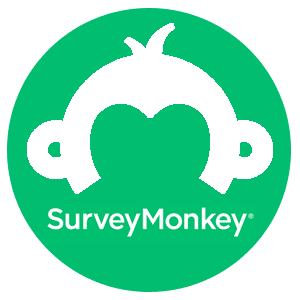 SurveyMonkey helps you create, share, and track responses to your after-sales surveys. It's more than just a survey platform, allowing you to:
Integrate with third-party tools and custom applications using SurveyMonkey's API

Choose from over 280 templates that range from path-to-purchase surveys to retail

Customize your surveys with polls, questionnaires, NPS calculators, Likert scales, etc.
You can use SurveyMonkey as a standalone solution, embed it in the rest of your customer experience stack (helpdesk, wiki software, etc.), or even share it on social media (e.g., Facebook), using tools such as the platform's Facebook Collector.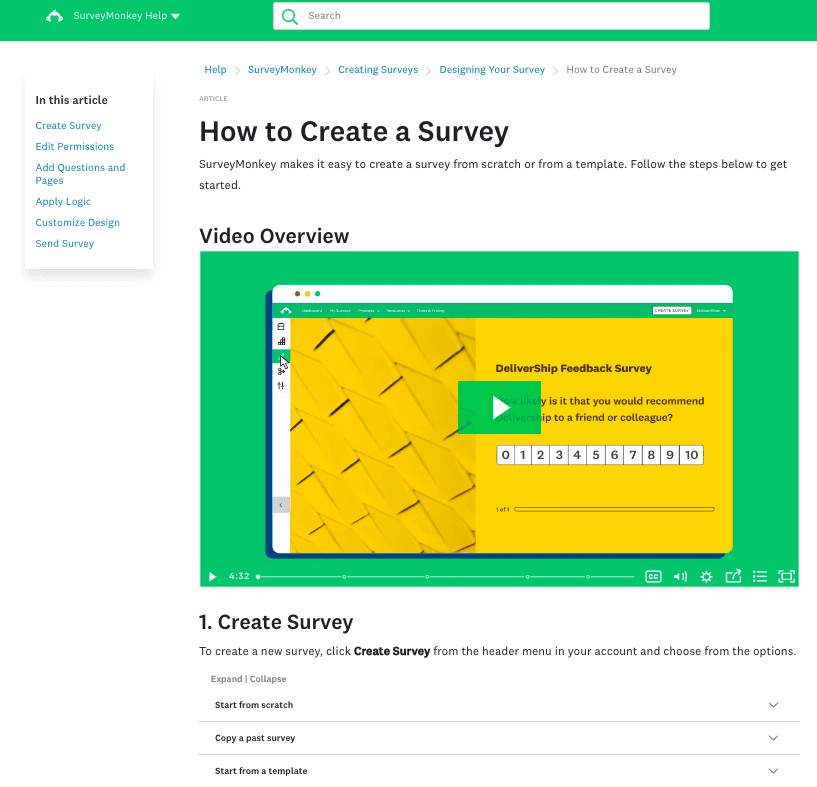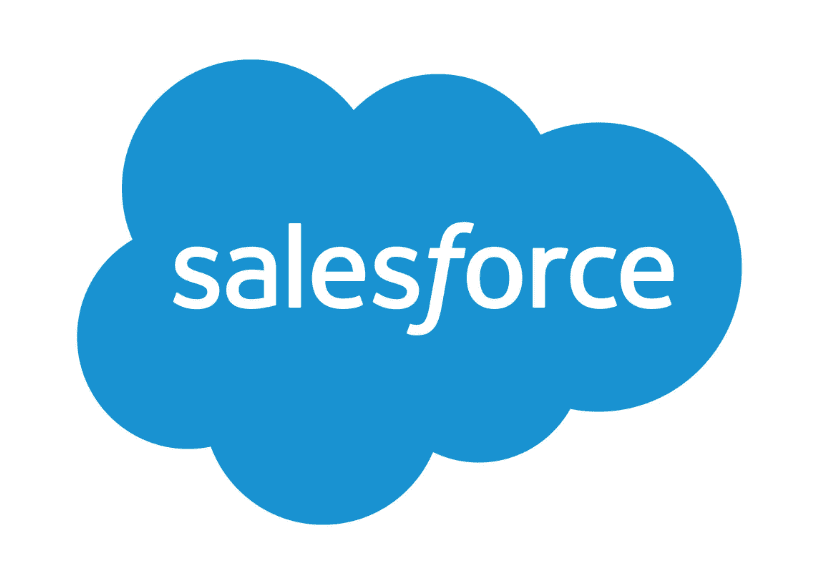 Salesforce is mainly known for its enterprise CRM suite designed for growing teams. But, the platform is a 360-degree growth engine that offers:
Helpdesk software for engaging customers via SMS, WhatsApp, Facebook Messenger, etc.

Live chat functionality embedded on your website and applications

Predictive assistance via Salesforce's Einstein AI that suggests helpful content for users to read and recommends next-best actions for SDRs, AEs, and support teams

Unlimited flexibility to develop custom applications for unique use cases
On the surface, Salesforce has a perfectly reasonable price tag. Still, once your company grows to the point where you can maximize the value the platform offers, you'll have to invest significantly more into their platform, both in cash and training time.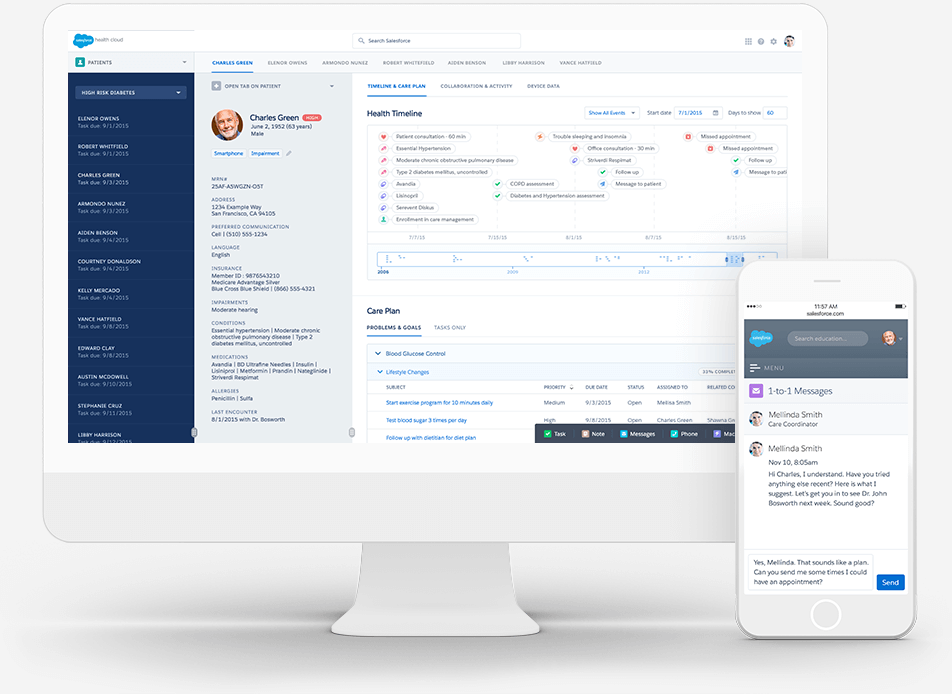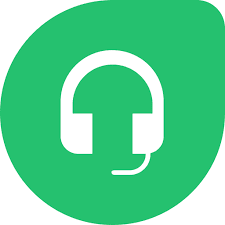 Freshdesk makes it easy to manage the after-sales support process easily with detailed customer profiles, all-in-one-place conversations, and simple feedback tools.
Manage every support channel—phone calls, SMS, WhatsApp, etc.—from one dashboard

Maintain extensive profiles where every support rep can see each customer's history

Integrate with third-party platforms and CRMs, including Zoho, Nimble, MailChimp, etc.

Collect feedback with satisfaction surveys or a Feedback Widget embedded right on your website, portal, or any third-party web page you choose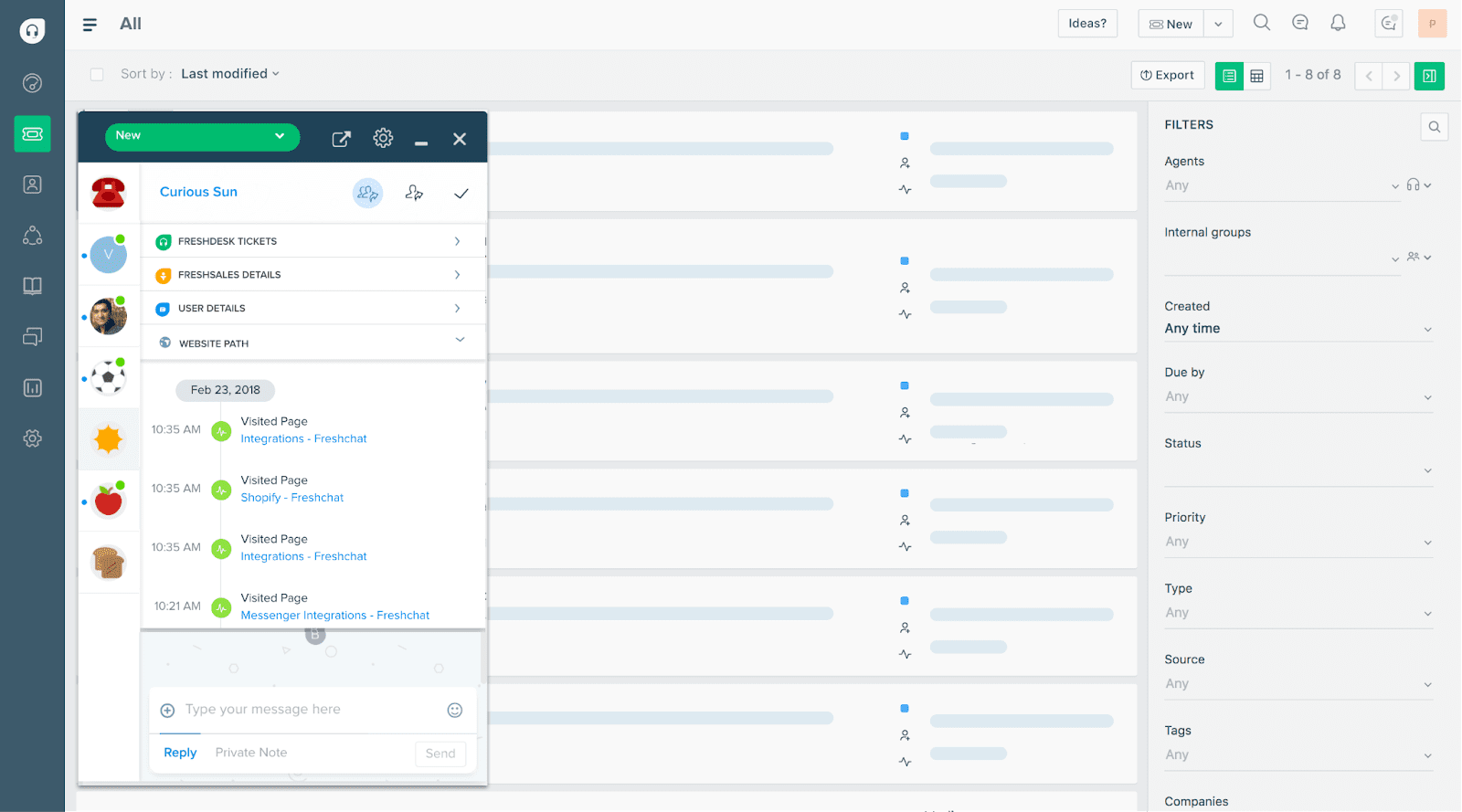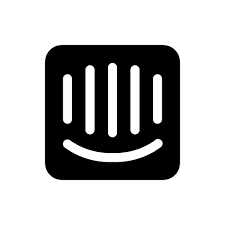 Intercom helps support teams resolve customer tickets faster, aggregate customer interactions (Twitter, Instagram, SMS, etc.) in one place, and reduce repetitive tickets with AI-powered answers and suggested articles.
Live chat allows customers to connect with support agents in real-time, providing quick and efficient support for their inquiries and concerns

Maintain a knowledge base of articles, guides, and tutorials that help customers better understand your products and services

Automate support tasks and offer 24/7 support with programmable chatbots

Integrate with third-party customer experience tools like Salesforce, Typeform, Qualtrics, etc.

Track customer experience KPIs such as your resolution rates, CSAT, response times, etc.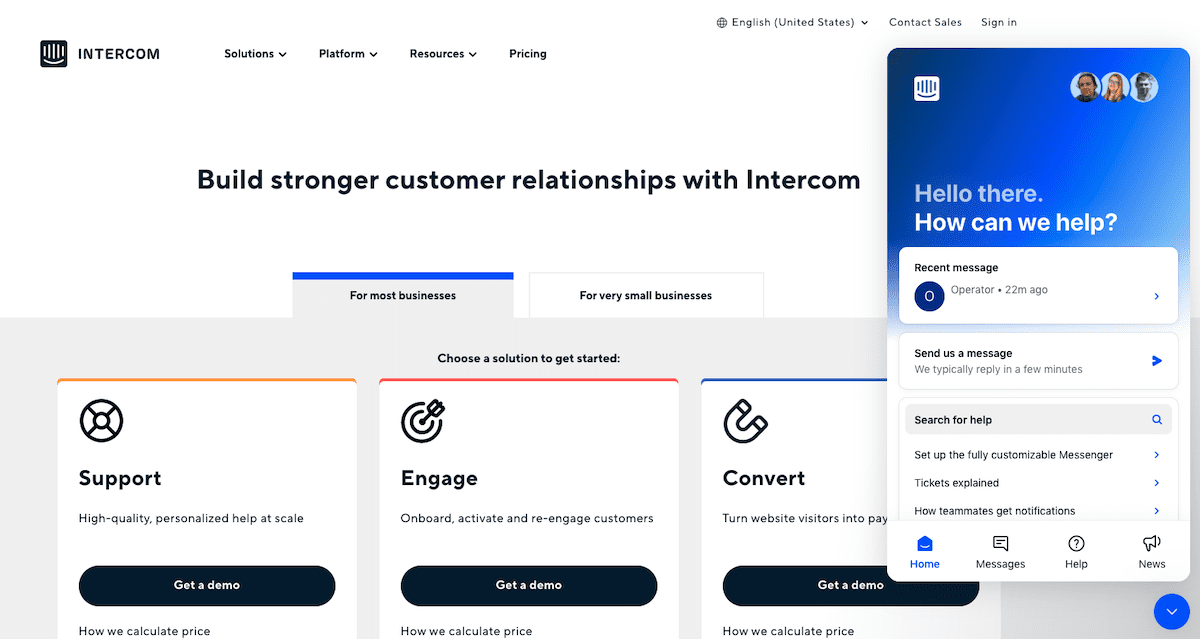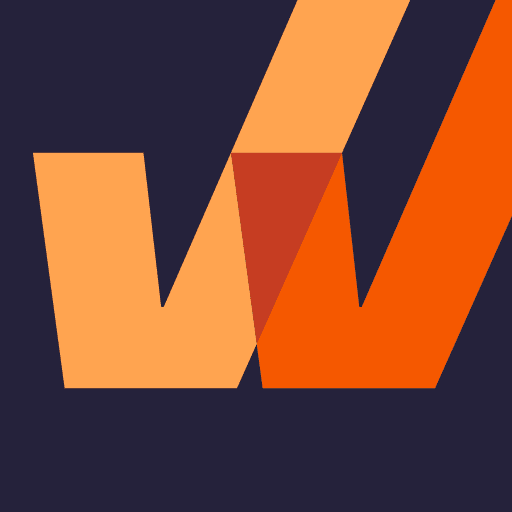 Whatfix is a digital adoption platform (DAP) that helps make your products, applications, and websites easy to use. Our platform uses contextual onboarding tools to teach users how your product works and reduce pressure on your support team.
Create step-by-step walkthroughs of your product using our drag-and-drop editor

Send customers notifications, alerts, and highlights using our in-app messaging features

Integrate with third-party SaaS applications in your stack, e.g., ClickUp, Slack, Gmail, Asana, etc.

Build and maintain a help content library for customers can browse articles, guides, and tutorials.

Reduce your customer support team's workload with self-help portals embedded right inside your product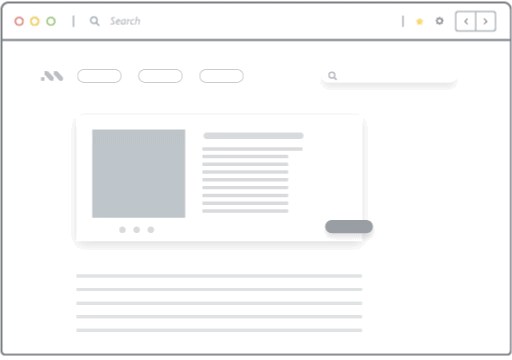 Dive deeper with more customer support content.
Are you looking to become a more data-driven product manager? Explore our product analytic-centric content now. Whatfix is a digital adoption platform that provides organizations with a no-code editor to create in-app guidance on any application that looks 100% native. With Whatfix, create interactive walkthroughs, product tours, task lists, smart tips, field validation, self-help wikis, hotspots, and more. Understand how users are engaging with your applications with advanced product analytics.
Like this article? Share it with your network.
Subscribe to the Whatfix newsletter now!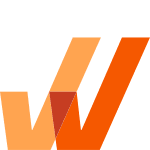 Software Clicks With Whatfix
Whatfix's digital adoption platform empowers your employees, customers, and end-users with in-app guidance, reinforcement learning, and contextual self-help support to find maximum value from software.