The employee onboarding process for bringing in new hires involves many moving parts, including plenty of paperwork and documentation. 
These onboarding documents serve a range of purposes and may slightly vary depending on your company's policies or its industry, but there are certain documents all businesses must collect from every new team member it brings on.  
Some of these documents are required by the government for tax or compliance purposes, while others are required by your company for various administrative purposes. 
Because all this paperwork can pile up, it will be greatly beneficial to provide every document to new employees as part of a package on, or before, their first day – and generally it's best to do in a digital, paperless form. 
This package should be reviewed, signed, and promptly returned to the human resources department for review to avoid any trouble down the line.
Most Important Onboarding Documents & Paperwork for New Employees
W-4 Form

Employment I-9 Form

State Withholding Certificate

Drug-Testing Records

Employment Offer Letter

Employment Contract Form

Job Expectations, Responsibilities, and Goals

Process & Procedure Manuals

Employee Handbook

Organizational Chart

Risk Management Policy

Brand Guidelines

Emergency Contact Form

Non-Compete Agreement

Employee Consent Document

Company Calendar

Direct Deposit Form

FMLA Form

Health Insurance Plan Document

401K, Pension, and Retirement Documents

Time-Off Policy

Benefits Overview Document
Common Types of Onboarding Documents
New hire onboarding documents serve a variety of purposes that benefit your company, satisfy government requirements, and provide vital information to your new team members. 
The abundance of paperwork can be daunting at first – however, it is easier to handle the more familiar with them you become. For the most part, all onboarding paperwork for new employees should fit into just a handful of categories which we've outlined for you below:
Legal & Tax Forms:

These documents are required by either the state or federal government and sare absolutely mandatory. Documents such as the W-4 or I-9 forms legally must be completed within days of an employee's start date, otherwise, your company could be subject to fines or other penalties in the event of an audit.  

Role-Specific Documents:

This category includes forms and informational documents that detail the expectations of your new employee, as well as

standard operating procedures (SOPs)

and

policy and procedure manuals

. This is to ensure that all parties are informed and on the same page from the very start on what is expected of them. 

Company-Specific Documents:

Company-specific documents should cover all the information your new employee will need to thrive in their new role with your company. These types of onboarding documents include things such as

employee handbooks

, mission statements, and organizational charts.

Pay & Benefits Forms:

These documents should be designed to educate your employee about how they will be paid and can take advantage of your company's benefits, as well as collect all information necessary to set those wheels in motion. These could include documents such as time-off policies, 401k information, health benefit packets, stock option documents, and more.
Legal & Tax Onboarding Documents
Here are a few of the most common legal and tax documents new hires will need to receive and complete during or before their onboarding.
The W-4 form prompts employees to determine how much should be withheld from their paychecks for federal income taxes. This form is necessary for payroll processing and is required by the government, so copies should be kept on file for at least four years as they may be requested by the IRS for review. 
Certain states use specific versions of this form, but many use the publicly available federal document, so be sure to check the requirements for your state.
With this document, new hires declare their eligibility to work in the United States and provide proof of that eligibility with documentation such as a passport or a Social Security card. The I-9  form has a section that must be completed by both the employer and the new team member, and must be completed by both parties within the first three days of employment to avoid penalty.
3. State Withholding Certificate
Certain states require withholding forms such as the W-4 specifically for state taxes. Unless your state does not require an income tax, this form will determine how much should be withheld from your new employees' paychecks for state taxes.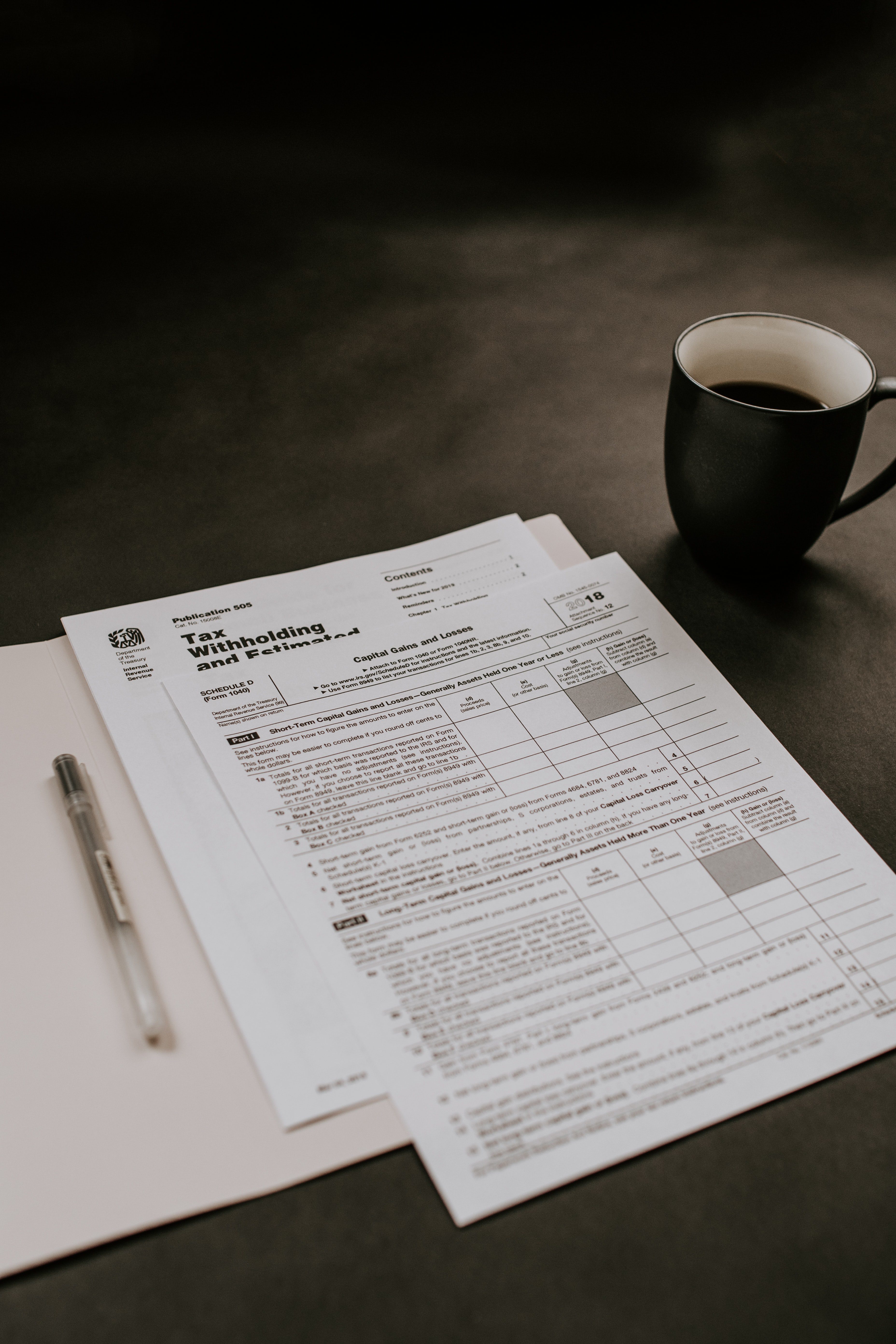 Not all companies require drug testing, but depending on your company's policies, laws in your state, and your industry, your onboarding paperwork may need to include a copy of your drug testing policy – along with records of test results in accordance with any governmental or industry compliance regulations.
Role-Specific Onboarding Documents
Here are a few of the most common role-specific onboarding documents new hires should receive during their onboarding process.
1. Employment Offer Letter
The employment offer letter describes the expectations of your new employee's role in detail and outlines important information on their pay and benefits. The offer letter should be reviewed and signed by the employee, and later kept in the employee file for reference in the case of any issues that might arise.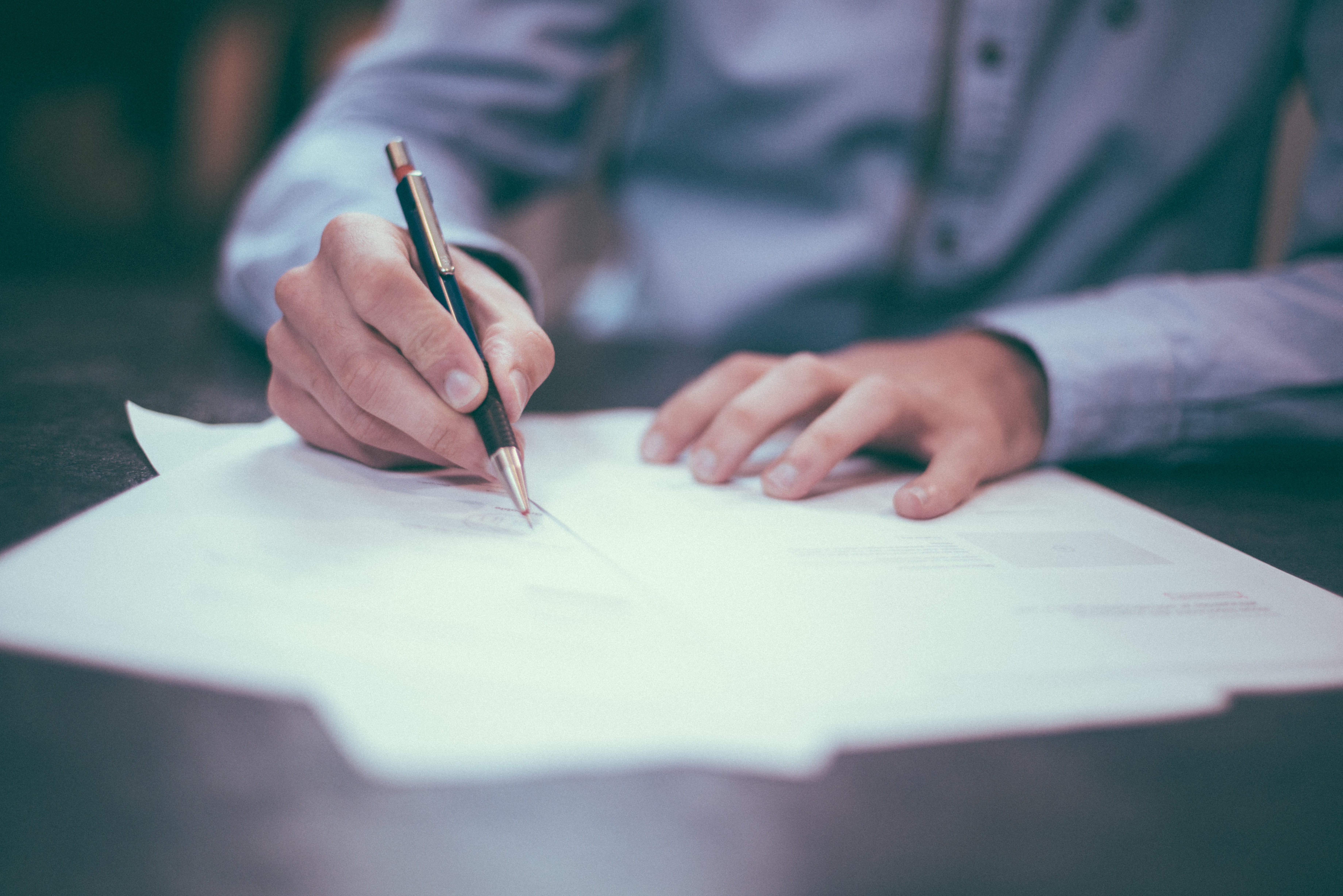 2. Employment Contract Form
The employment contract is a formal agreement that spells out the responsibilities of a new employee within the role they've been hired for. This is signed after the initial employment agreement and is important for ensuring a mutual understanding of important details about the job.
3. Job Expectations, Responsibilities, and Goals
Any additional information about your new employee's job expectations and responsibilities not included in their employment offer letter or employment contract form should also be provided in writing as part of their onboarding package. This may include goal-setting worksheets, 30-60-90 day plans, and their professional development goals.
4. Process & Procedure Manuals
In addition to hands-on onboarding and training, new employees should receive formal procedure manuals that provide specific instructions for the various tasks they are expected to complete and escalation procedures for dealing with any issues that may arise. This will be especially useful for employees to refer back to after the initial onboarding period.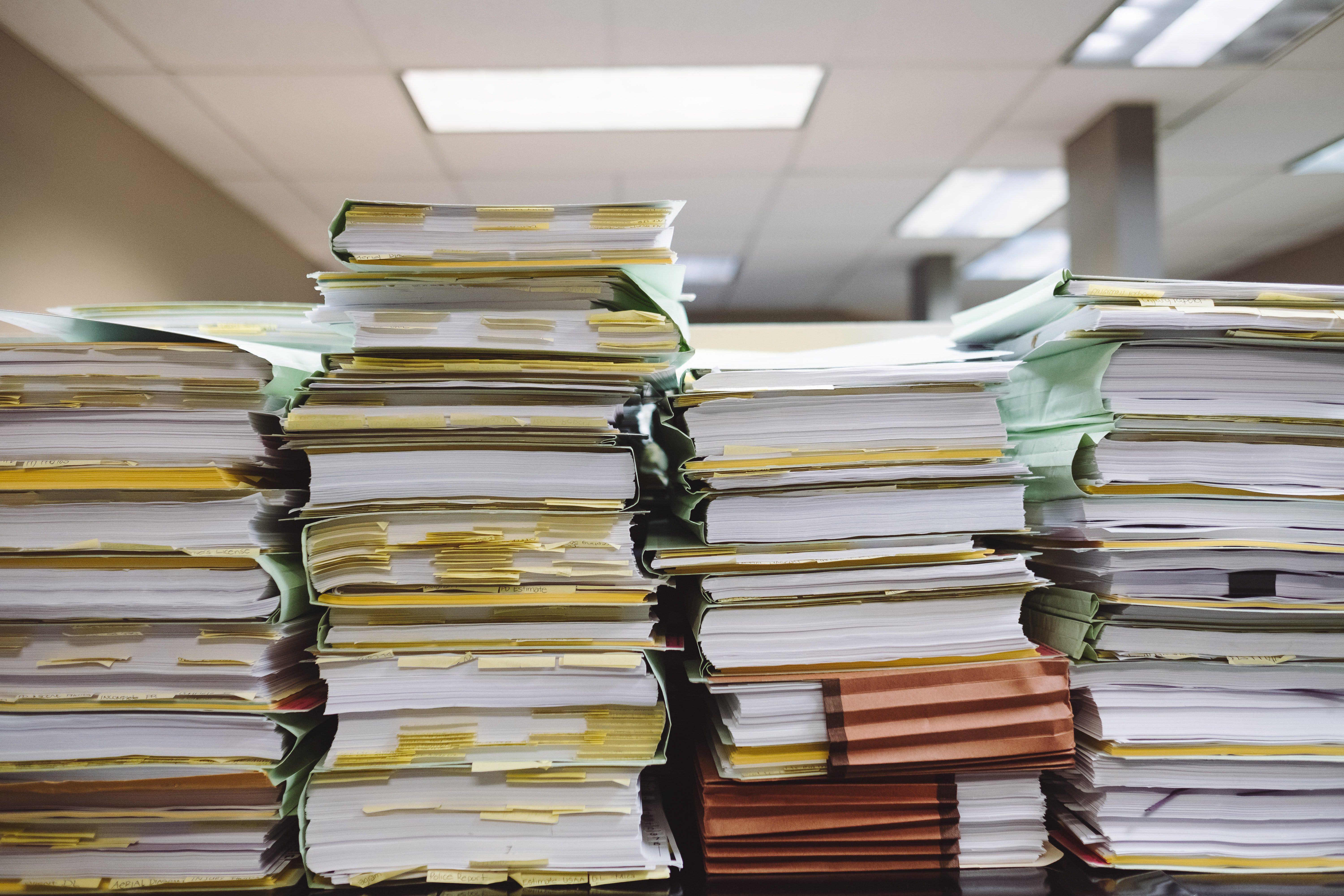 Company-Specific Onboarding Documents
Here are a few of the most common company-specific onboarding documents new hires should expect to receive.
Some information about employee expectations is less role-specific, and can be covered by a company-wide employee handbook. This document should be all-encompassing and include details that all employees should be familiar with, such as your company's behavioral policies, dress code, or emergency procedures.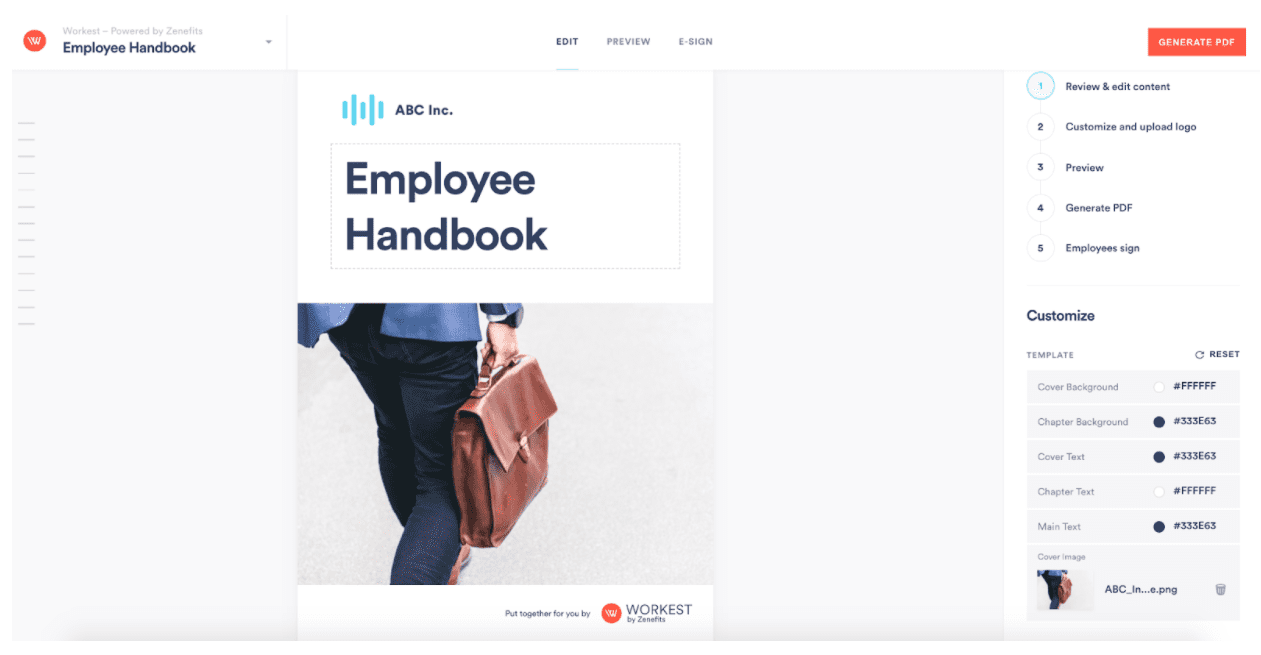 It is helpful to have employees sign an acknowledgment form stating that they have familiarized themselves with the contents of the employee handbook.
Every new employee should be provided with an organizational chart so they can become familiar with how your company is structured, as well as understand who reports to whom and who they should contact in different situations. Depending on the size of your company, you may need to provide a streamlined version that lists department leaders rather than every single employee.
3. Risk Management Policy
Employers should also provide a risk management policy that breaks down their policies in response to specific risk situations such as workplace accidents or lawsuits, as well as environmental disasters. This document should also note the methods that the company will use to identify potential risks for transparency purposes.
Employees should be provided with a brand guideline document for communicating with other employees and with the public in relation to your company. This document should include guidelines for all aspects of your business' identity including voice, colors, logos, and even fonts.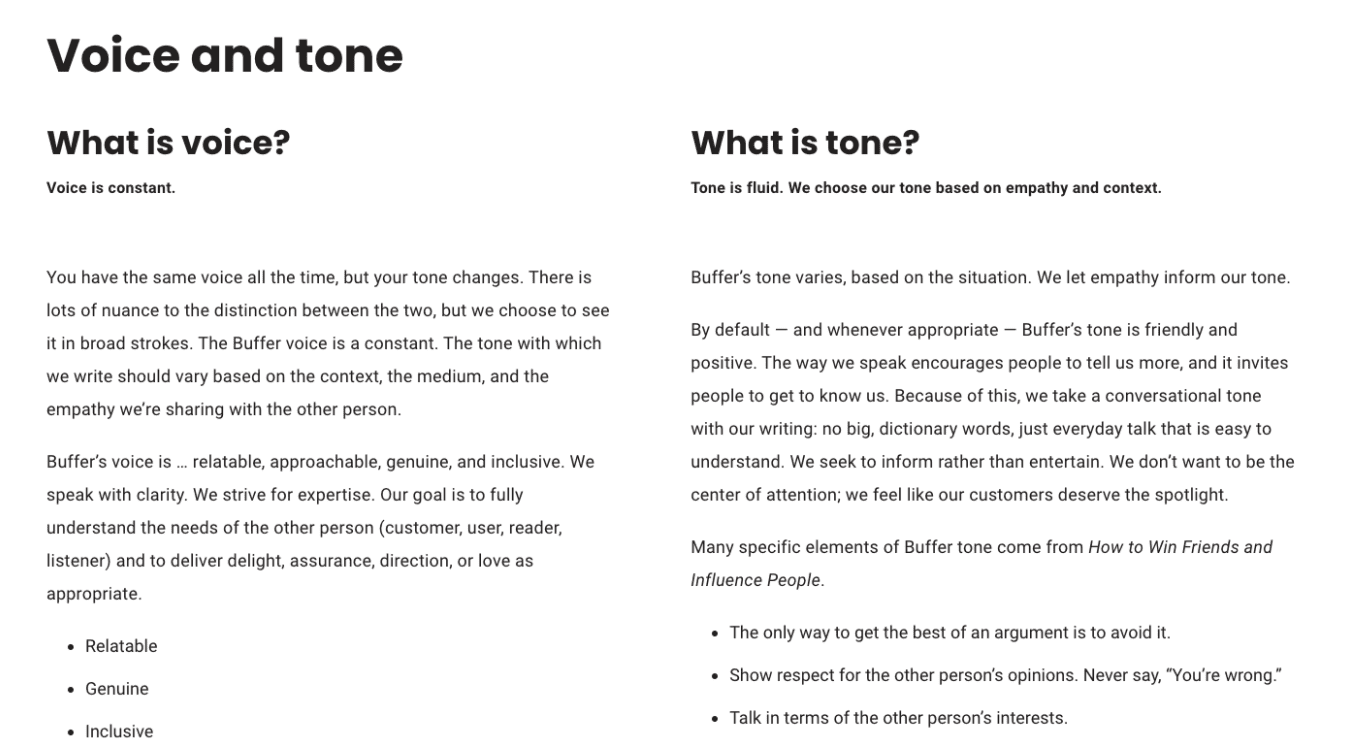 Ensuring that employees are representing your company in accordance with these guidelines will ensure that your business is portrayed in the most appropriate light and help establish consistency for how your brand appears.
5. Emergency Contact Form
All new team members should provide emergency contact information including their contact's name, phone number, email, and relationship to the employee when they start working for your company. This information should be kept in the employee file for safety and liability purposes.
6. Non-Compete Agreement Contract
If your company has enacted non-compete or non-disclosure policies, new employees should be informed and required to provide a signed acknowledgment upon hiring. These documents will likely be very specific to your business if you have them at all, but they can be crucial for guarding against issues with intellectual property disputes or employee poaching from your competitors.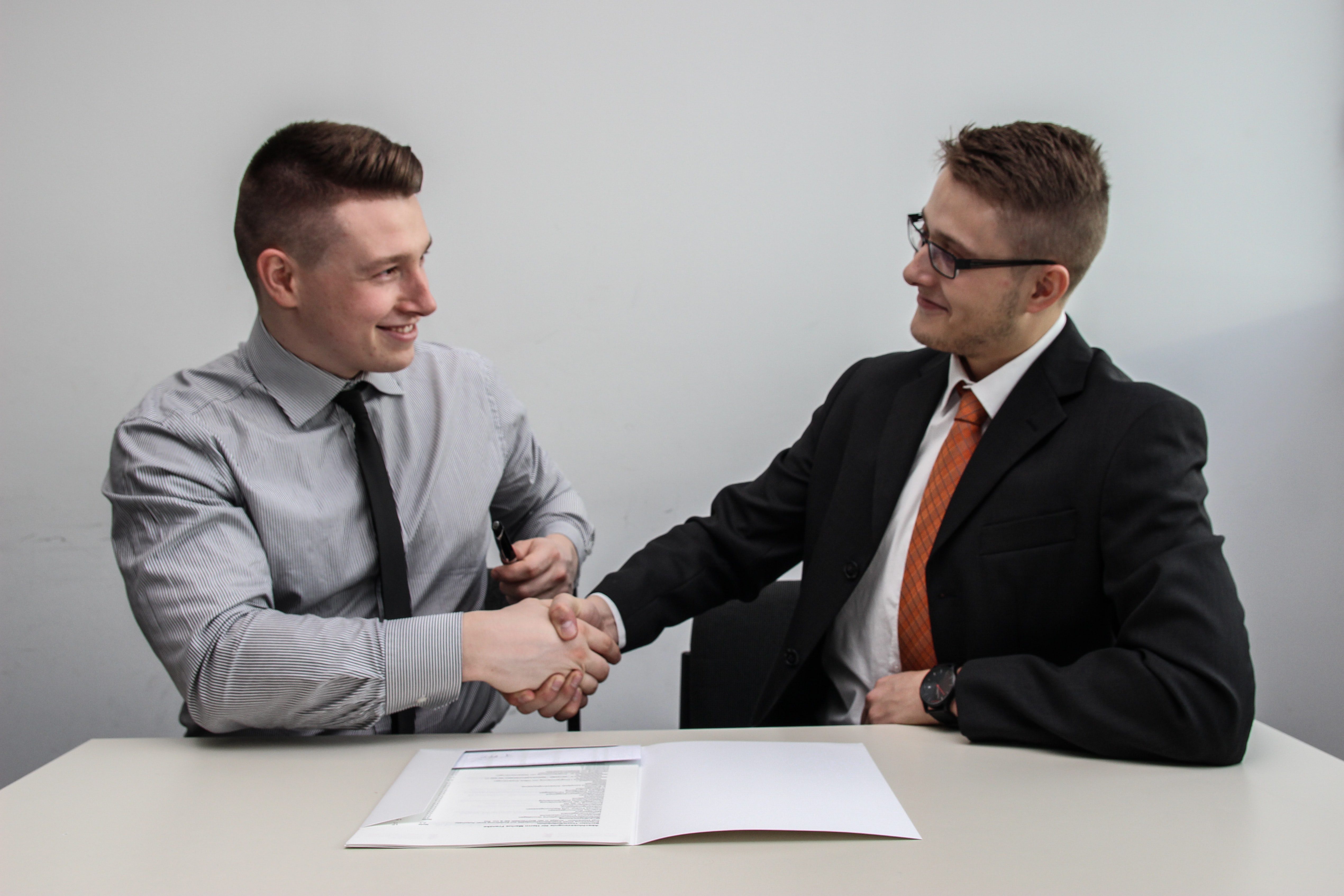 7. Employee Consent Document
Any other company practices that require explicit consent from employees should be noted in the onboarding package and acknowledgments should be provided for signature as well.
An important part of the employee onboarding phase is assisting new hires in learning the day-to-day ongoings of your company. 
New team members should be provided with access to company holiday calendars and other important schedules to let them know when they'll be expected to be working in the office versus remotely, to attend company-wide meetings or off-sites, to expect periodic employee reviews, and even when to stick around for an office happy hour or other team celebrations.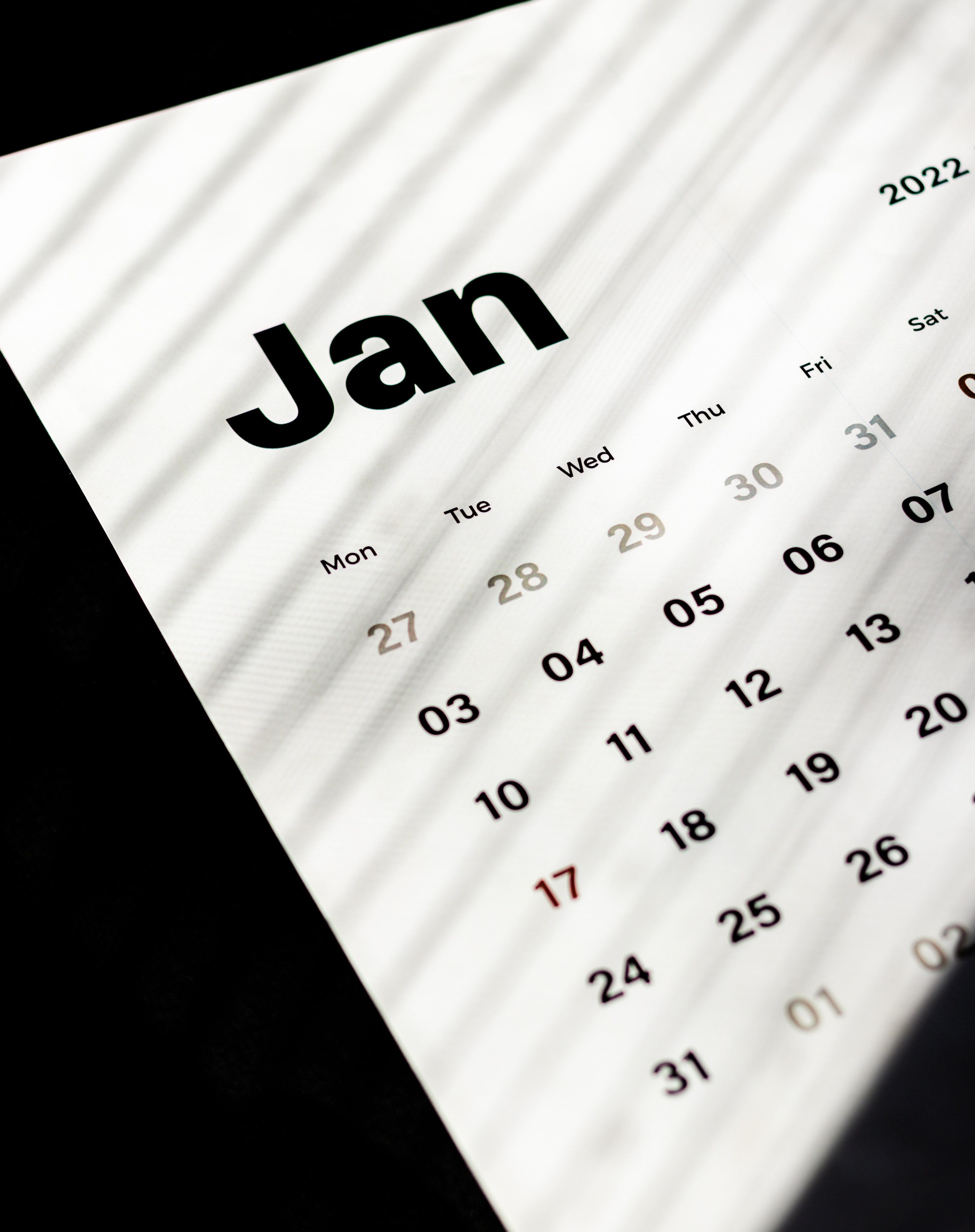 Pay & Benefits Forms for New Hire Onboarding
Here are the onboarding documents that companies should give new hires that highlight all compensation and benefits policies.
Direct deposit eliminates the need for paper checks and allows employers to transfer an employee's paycheck directly into their bank account. 
If your company pays its employees by direct deposit, their onboarding package should include a form for employees to provide documentation of their bank account information prior to payroll processing
The Family and Medical Leave Act (FMLA) requires that employers covered by the act maintain records related to their obligations for at least three years and make them available to the Department of Labor upon request. If your company is covered by the FMLA, new employee onboarding paperwork should include signable notices informing them of the terms of FMLA leave.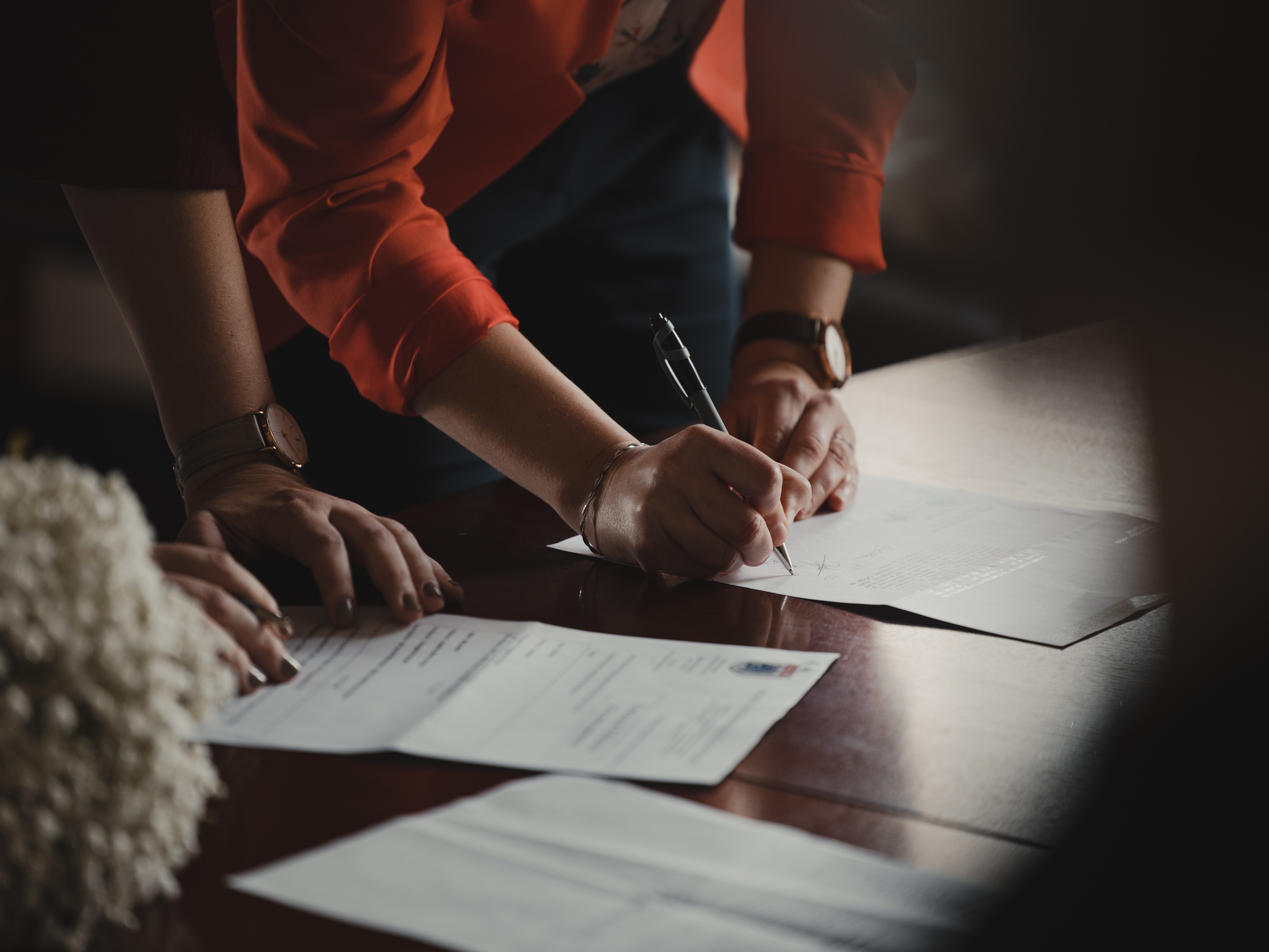 3. Health Insurance Plan Documents
All documentation relating to an employee's health insurance plan and their election options should be included for review as part of their onboarding package. This will give new team members the opportunity to ask any questions they have and iron out any confusion right from the start.
4. 401k, Pension, and Retirement Documents
The onboarding package should also include any information and accompanying paperwork related to the 401k, pension, or other retirement benefits packages offered by your company.
Your company's time-off policy should be made clear to new employees from the start as well, with clear indications of how many days off are allowed, how to request days off, what the rules of your unlimited PTO policy look like, and so forth. Be sure to include a detailed review of this policy including enforcement procedures to ensure understanding and cooperation throughout your new team member's employment.
6. Benefits Overview Document
Benefits can vary greatly between companies, so it's crucial to detail your benefits in an overview document for employees upon their start with the company. This document should detail all benefit offerings as well as information about how to opt-in or out of those programs as well as the forms required for employees to sign in order to do so.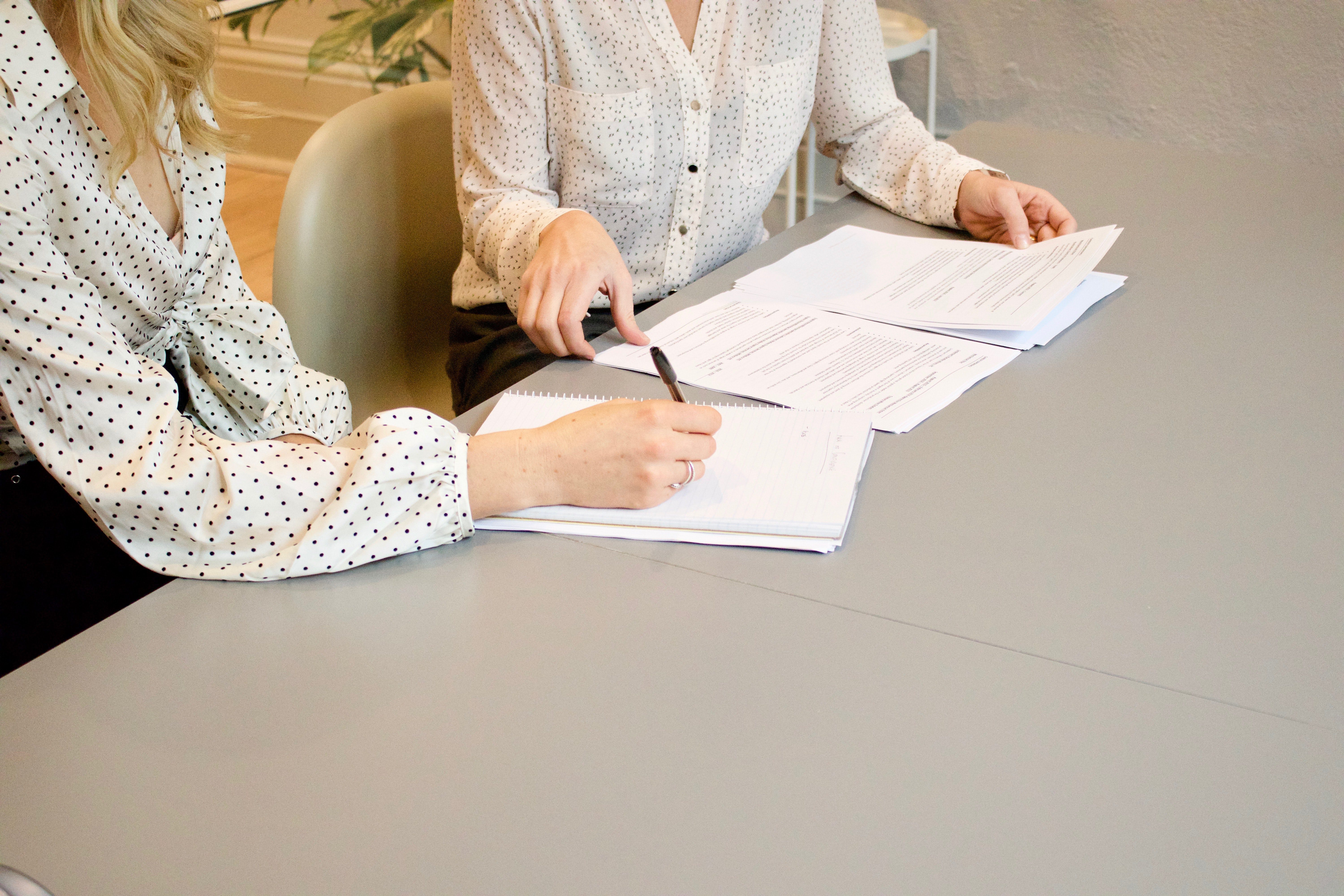 Get employees onboarded faster with digital onboarding and on-demand support
New employees come with a lot of paperwork, especially during the hiring and onboarding process. Onboarding employees the right way through proper documentation decreases time to proficiency and can improve productivity by 70%. With Whatfix, you can create personalized and engaging employee onboarding processes at scale and catapult your employees to rapid productivity. Learn more about how Whatfix can help streamline your onboarding and documentation processes today.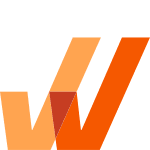 Request a demo to see how Whatfix empowers organizations to improve end-user adoption and provide on-demand customer support
Subscribe to get new content delivered directly to your inbox.