What Is an Employee Handbook?
An employee handbook, also known as an employee manual or staff handbook, is a resource compiling policies, requirements, expectations, and procedural manuals in the workplace that guide employee actions and provide answers to common questions. It's a perfect tool for regulating business relations and solving (and preventing) conflicts.
An employee handbook helps to transmit your company's mission, set clear expectations for specific roles between management and employees, provides answers and guidelines for HR-related questions, and prevents legal issues. Creating and regularly updating an employee handbook is a critical part of an organization's knowledge management process.  
Without it, neither you as an employer nor the workforce will feel confident in your ability to navigate company policy and will set up organizations for failure.
Download your employee handbook template now!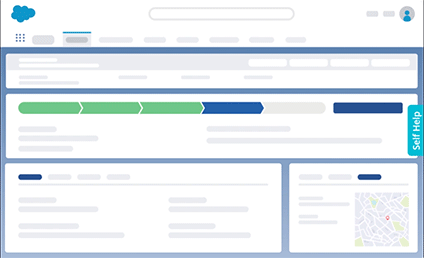 Empower your employees with on-demand self-help wikis - embedded right into their apps and workflows.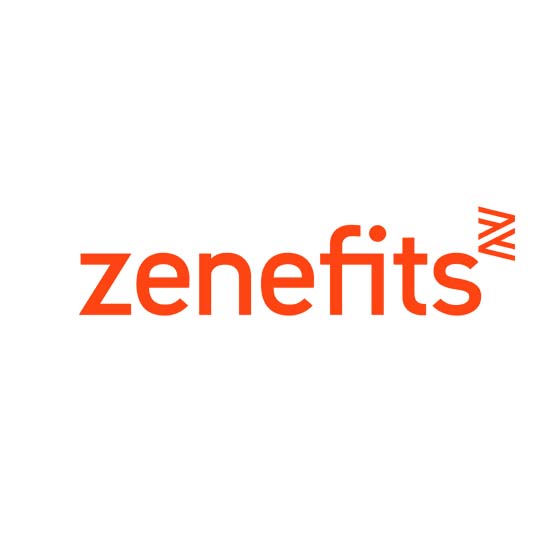 Price:

Free

G2 Rating:

4.1 out of 5 stars
Workest is an employee handbook builder for creating very simple text-based manuals. If you don't have wild ambitions for designing an outstanding, unique handbook, the tool is the right choice for you to create a solid, standard handbook that looks official and gets the job done.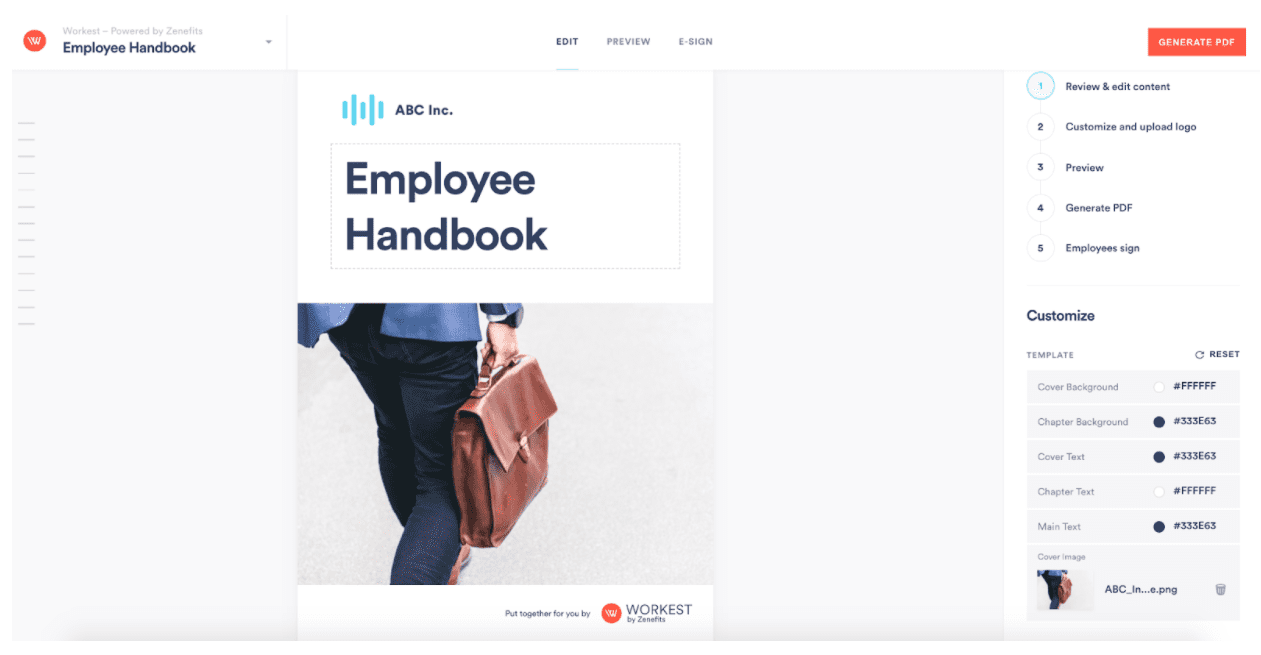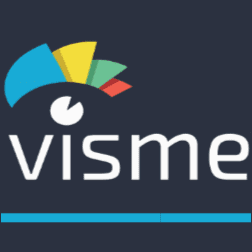 Price: Free on a Basic plan

G2 Rating: 4.6 out of 5 stars
Visme is online software for creating visual brand experiences. Alongside other features, the platform offers a tool for creating employee handbooks. You can choose one of the multiple templates and customize it with your brand identity elements. It's a great tool that provides HR teams with a suite of design features, created for non-design experts.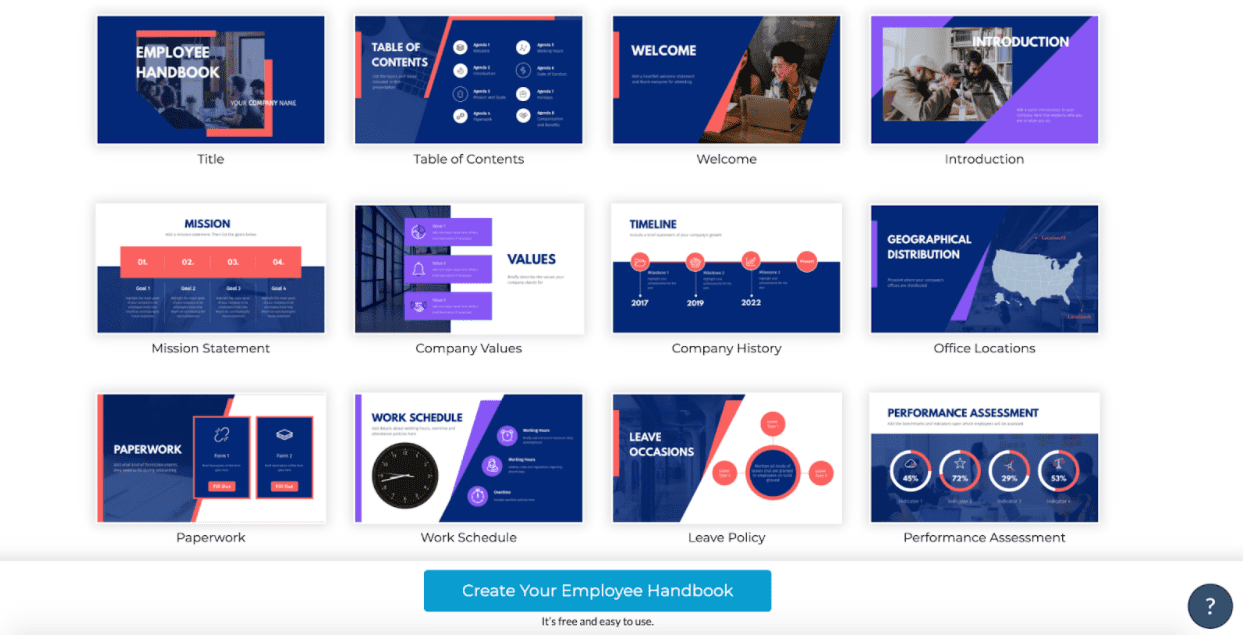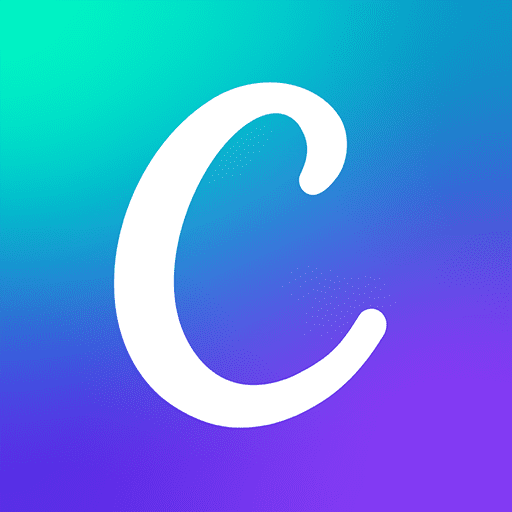 Price:

Forever free plan available

G2 Rating:

4.7 out of 5 stars
Canva functions similar to Visme, or any other drag-and-drop graphic design platform. It also offers a variety of employee handbook templates to choose from and allows users to realize almost any creative idea. Like Visme, it provides users with a plethora of tools that help non-design professionals create stunning company handbooks.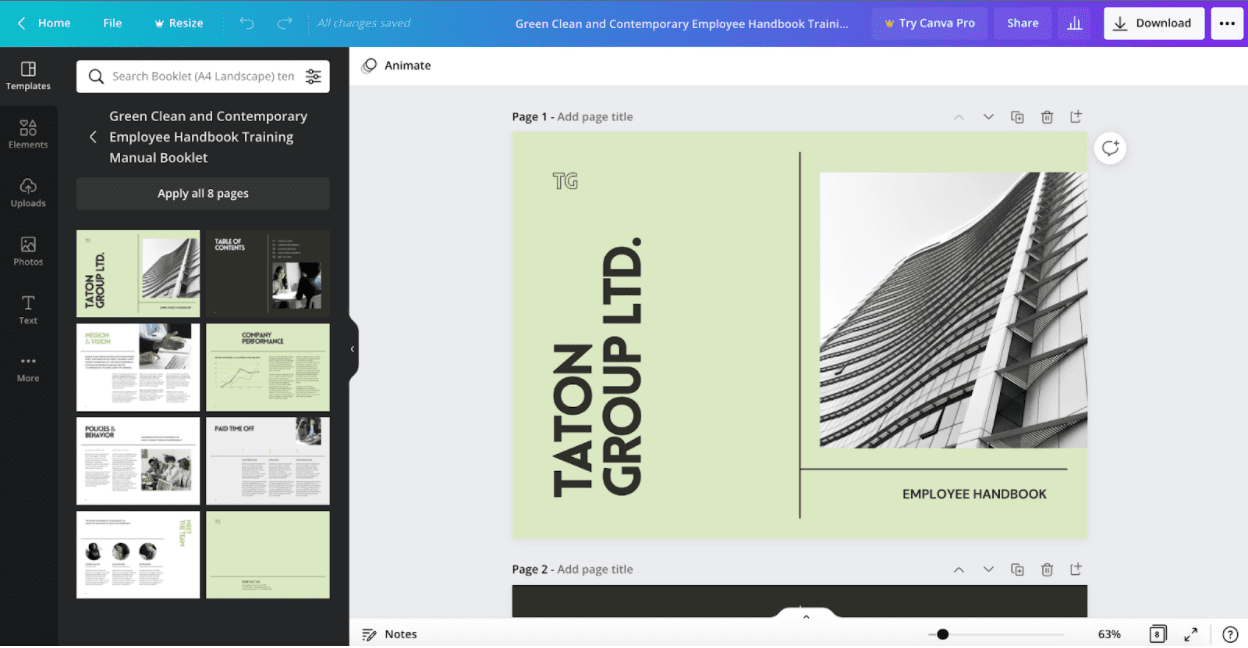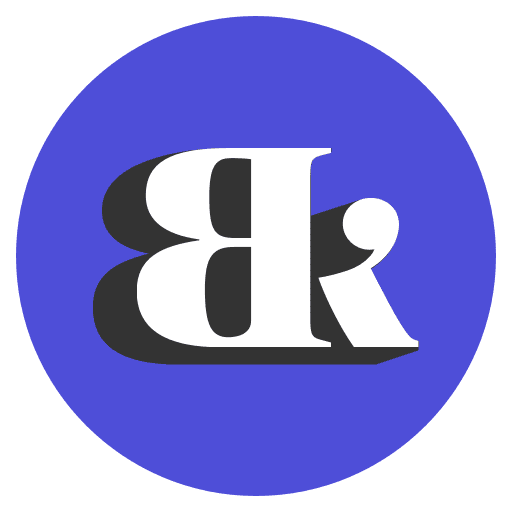 Price:

From $62.50/month (free trial available)

G2 Rating:

4.0 out of 5 stars
Blissbook is a dedicated tool for making employee handbooks. It not only facilitates the creation of visually appealing manuals but also offers opportunities for managing the resulting handbooks in a more effective way. It allows for communicating content changes to employees, collecting electronic signatures for compliance, tracking each policy's version history, and more.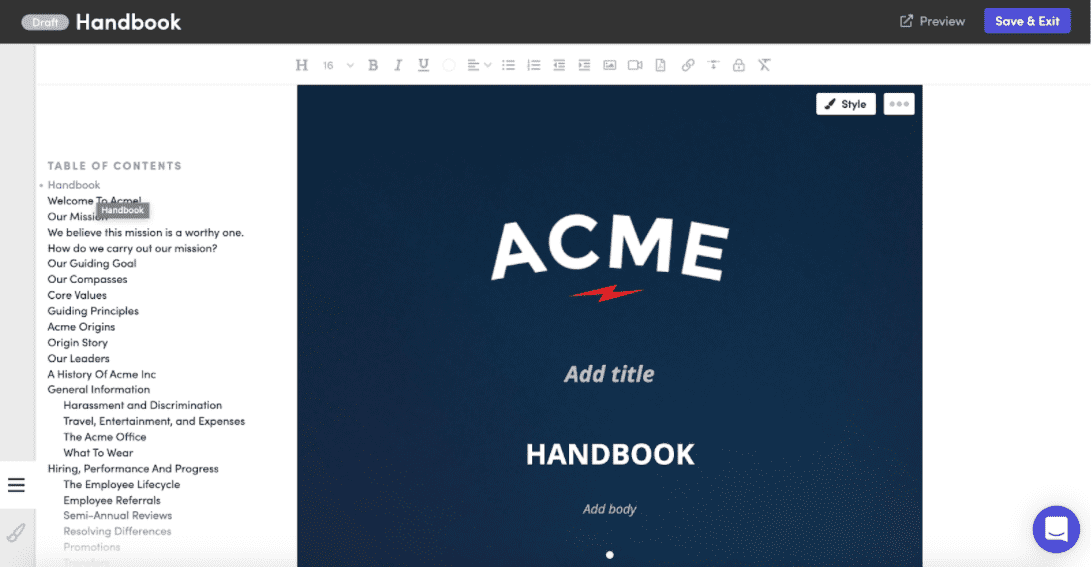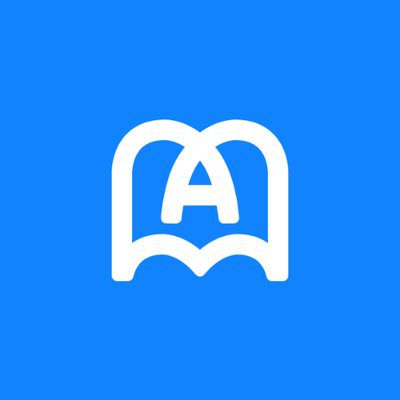 Price:

From $83.25/month (7-day free trial available)

G2 Rating:

n/a
AirMason is another dedicated employee handbook builder on the list. It allows employers to track electronic signatures, notify employees of content updates, and receive activity reports. It also includes a wide range of templates that include handbooks designed for various industries, as well as various brand styles (such as modern, vibrant, chic, etc.)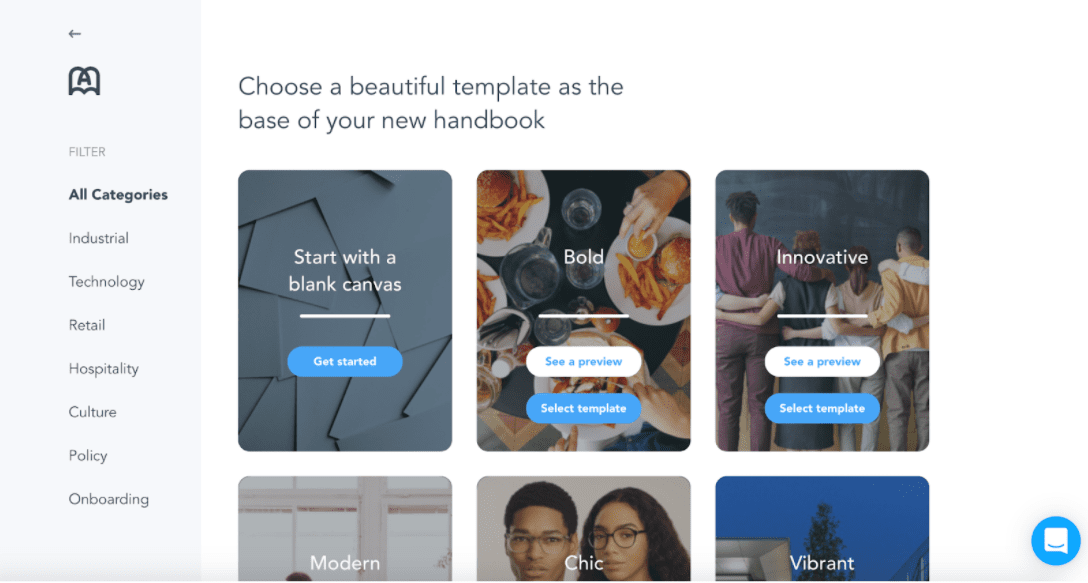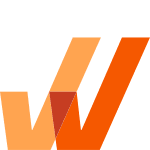 Request a demo to see how Whatfix empowers organizations to improve end-user adoption and provide on-demand customer support
Subscribe to get new content delivered directly to your inbox.