PwC's HR Technology survey asked 688 HR leaders about their top challenges in 2022 and here's how they responded:
Insights and data analytics – 39%  

Recruiting and hiring – 39%

Learning and development – 28%

Talent retention – 27%

Benefits – 22%

Compensation – 16%
Here's the thing: All of these problems can be solved with one simple solution—HR software.
What Are the Best HR Software Tools In 2022?
ADP Workforce Now

Workable

Deputy

Gusto

BambooHR

Lattice

Workday HCM

Remote

Sap Litmos

Fond

Culture Amp
HR software is a business software that helps manage, optimize and automate HR tasks. These systems are often cloud-based, subscription models that easily integrate with existing apps and can be customized to suit an organization's needs, goals and budget.
Key Features & Functions of HR Software
HR software is typically used to automate tasks, organize employee data, and create data-driven reports. While some features are nice-to-have, others are absolutely crucial for an organization.
Centralized Employee Database:

Keeps employee information organized in a database that can integrate with other business apps and be updated without conflicting versions.
Automated Time Off:

Paid Time Off (PTO) can be a hassle to track manually. HR software helps you automate the process by automatically calculating paid leaves and adjusting them when they're taken. 
Employee Self-Service:

Offers

on-demand access to employees for their tax documents, insurance, training, and benefits from any device on the go.
Robust Reporting:

Creates reports to track PTO, time-to-hire, new hire productivity, retention, and learning and development progress. These data-driven reports also help you make

necessary changes

to reach goals.

Applicant Management:

Organizes open roles, applications, resumes, recruiting, and onboarding in a centralized dashboard.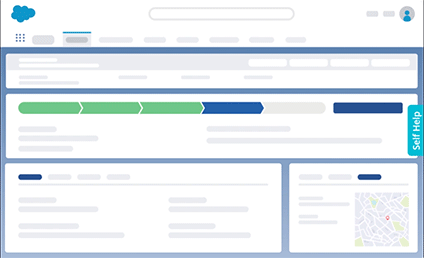 Create personalized learning & training flows for your enterprise apps with Whatfix
Benefits of an HR Software
HR software has many benefits but the primary reason organizations invest in it is to reduce time spent on low-impact admin tasks. This spares HR professionals more time to spend on the most—productive, strategic outcomes. 
Other significant benefits include: 
Reduced human error

Improved data organization 

Robust analytics

Continuous feedback

Compliance with federal regulations
11 Types Of HR Software In 2022
HR software tend to be either suite-style applications that solve more than one problem or best-in-class applications that solve only one specific problem. 
Here are the most popular types of HR software for organizations in 2022:
Applicant Tracking Systems (ATS):

This

HR software acts as a database for companies hiring on a large scale so they can organize, search and communicate with job applicants. 
Benefits Administration Software:

This type of HR software helps organizations manage employee benefits like 401(k), retirement plans, wellness stipends, dental and vision insurance, and PTO. 
Corporate Learning Management Systems (LMS):

Corporate learning management systems

are a type of HR software that helps companies train internal and external teams by organizing, tracking, and managing all the learning and development efforts. 
eLearning Course Authoring:

Organizations use

instructional design software

to create interactive training courses to support learning and development initiatives.
Employee Engagement Software:

This category of HR software helps organizations increase retention rates, job satisfaction and improve overall productivity. 
Employee Experience Software:

Employee experience software

offers customizable tools to improve employee experience and engagement by collecting and analyzing employee feedback.
Human Capital Management (HCM) Sofware:

HCM software

is an integrated suite of applications that help companies manage their employees throughout their lifecycle from the day they're hired to the day they retire.
Human Resource Information Systems (HRIS):

This software solution manages, processes, and maintains employee data and HR policies. 
Performance Management Software:

This tool helps companies track employee and team goals, and analyze and evaluate performance to improve productivity. 
Time Tracking Software:

Organizations use time tracking software to record hours employees have worked for billing, payroll, and operations.

Workforce Management Software (WFM):

Workforce management software

is an umbrella term for desktop and mobile software to help contact centers and service businesses manage staff scheduling.
The Select Group Facilitated HCM Software Training With Whatfix
11 Best HR Software in 2022 Reviewed (+ User Ratings and Pricing)
HR software tools often perform more than one function but there are certain specialized tools that prioritize only one feature. Depending on the stage you're in, you can consider standalone tools or full-suite tools that allow you to customize your package.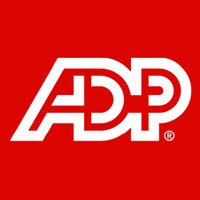 Software Type: Human Resources Management System (HRMS)

G2 Review Rating: 4.1 out of 5 stars

Price: Contact for pricing
ADP's Workforce Now is an HRMS (advanced version of HRIS) that offers a whole suite of HR software tools. An all-in-one, cloud-based HR suite, Workforce Now has human resource management, payroll, benefits, talent management, learning and analytics, and back to office features. 
The software makes it easy for organizations to manage their employees and make data-driven decisions. You can add the functionality you need as and when you grow your business.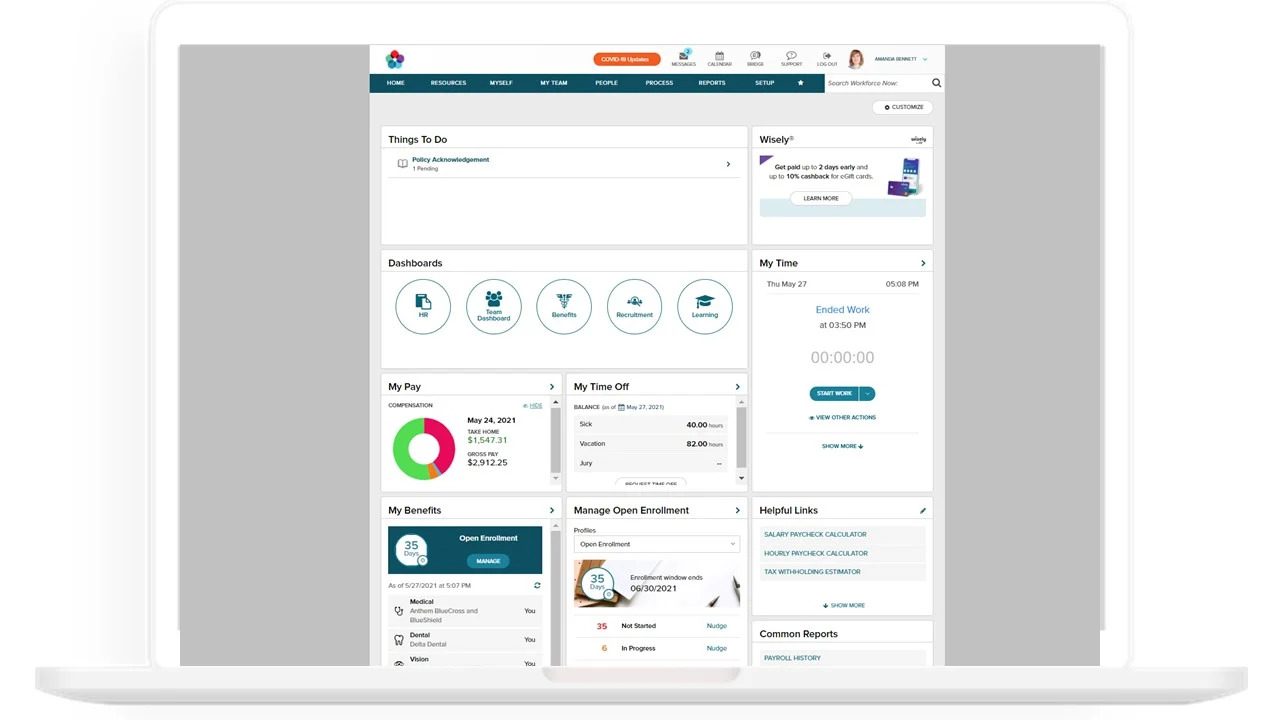 Features:
All-in-one configurable platform allows you to manage all functions on a single database

Data security and compliance expertise and solutions

Data-driven insights to help make decisions

Easily integrates with third-party applications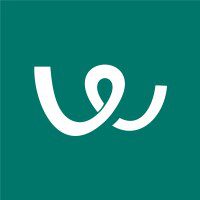 Software Type: Recruiting, ATS

G2 Review Rating: 4.6 out of 5 stars

Price: $129-$659/month (Free trial available)
Workable offers scalable recruitment tools and automation so businesses can get from requisition to offer letter faster. The platform uses automated and AI-powered tools to source candidates, make decision-making easier, and streamline the hiring process.
Workable allows organizations to deliver a modern candidate experience with customizable career pages, social media ad campaigns, and one-click posting to over 200+ sites.
Features:
Built-in passive candidate sourcing

Advanced referrals and internal mobility portal

Self-scheduling interview links

Mobile app for recruiting on the go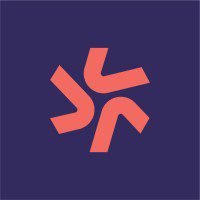 Software Type: WFM, Time Tracking

G2 Review Rating: 4.6 out of 5 stars

Price: $2.50-$4.50 per user/month. Contact for enterprise pricing. (Free trial available)
Deputy, a workforce management software offers a web-based solution to simplify scheduling, filling in timesheets, assigning tasks, and facilitating employee communication. The platform also offers plans to track attendance and export timesheets for payroll. 
Apart from helping you schedule and swap shifts, Deputy also helps you stay compliant with labor laws, reduce labor costs and manage time off.
Features:
Labor compliance tools with meal breaks, wage and hour laws

Capture timesheets and automate complex pay calculations

Time clock app to turn any device into an employee time clock

Third-party integrations with payroll, POS, or HR 

Mobile app for on the go schedules, timesheets, and insights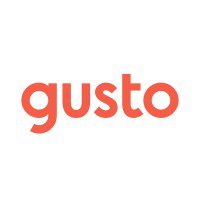 Software Type: Benefits Admin Software, HRMS

G2 Review Rating: 4.3 out of 5 stars

Price: $39-$149 per user/month. Contact for enterprise pricing. (Free trial available)
Gusto is an all-in-one cloud-based platform for payroll, benefits, and HRMS for businesses that employ full-time employees and contractors. The platform is designed for companies of all sizes and their plans allow you to upgrade as you grow. 
The software automatically calculates payroll taxes, offers employee benefits, tracks time and attendance, talent management, and offers insights and reporting.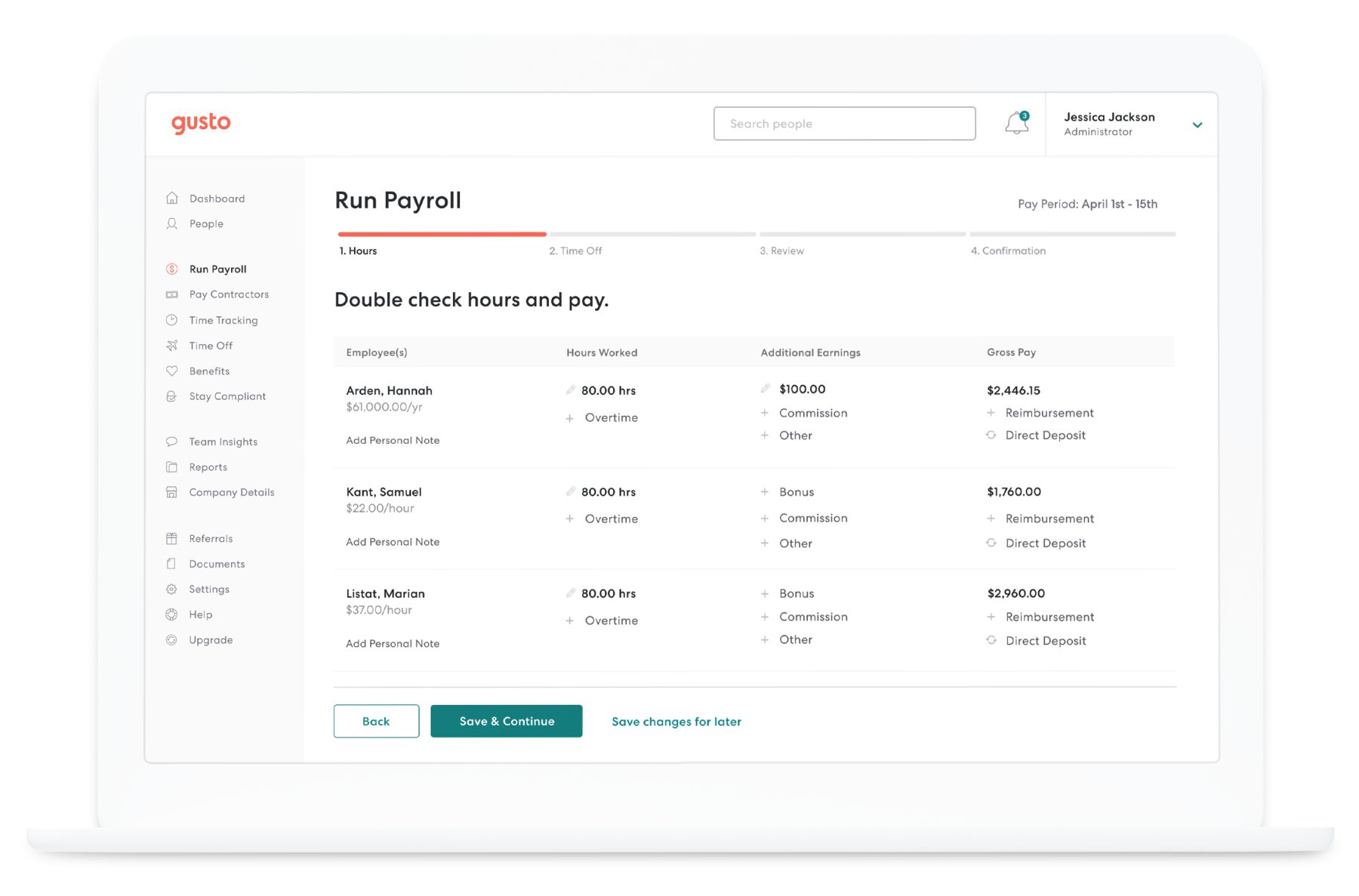 Features:
Full-service payroll with a few clicks

Health and financial benefits for employees

Automated time tools that integrate with other apps

Hiring and onboarding capabilities

Built-in performance tools to manage talent

Actionable data and insights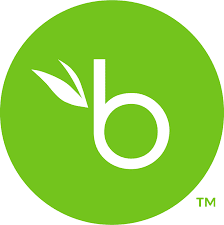 Software Type: HRIS

G2 Review Rating: 4.4 out of 5 stars

Price: $4.95-$8.25 per user/month. Contact for pricing. 
BambooHR, a SaaS company, offers cloud-based HR software for SMBs that need something better than spreadsheets. The platform helps manage employee information throughout the employee lifecycle in a personalized HRIS. 
This software can be used for 5 key areas—people data and analytics, hiring, and onboarding, compensation, and culture.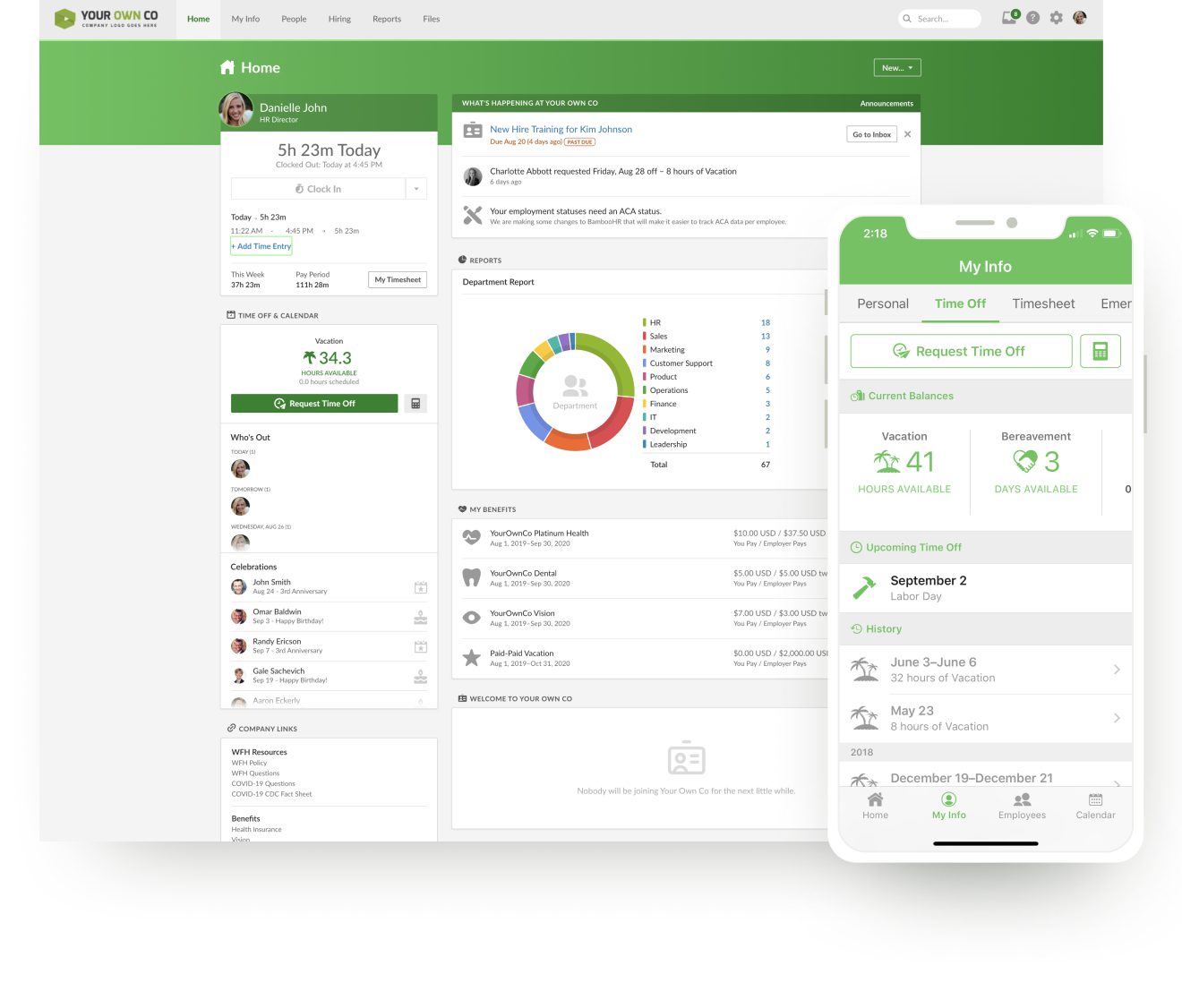 Features:
Performance management and employee satisfaction tools

Payroll, PTO and time tracking

Onboarding and offboarding capabilities

ATS and mobile hiring app

Record employee data and manage workflows and approvals

Reporting and analytics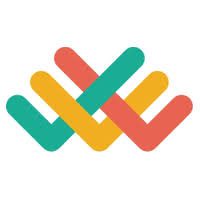 Software Type: Performance Management

G2 Review Rating: 4.6 out of 5 stars

Price: $8-$11 per user/month. Contact for enterprise pricing. 
Lattice is a performance management platform used by managers and employees to track performance that drives business outcomes and career growth. 
The platform helps you manage performance reviews, conduct 1:1s, share feedback and updates, and recognize employees publicly.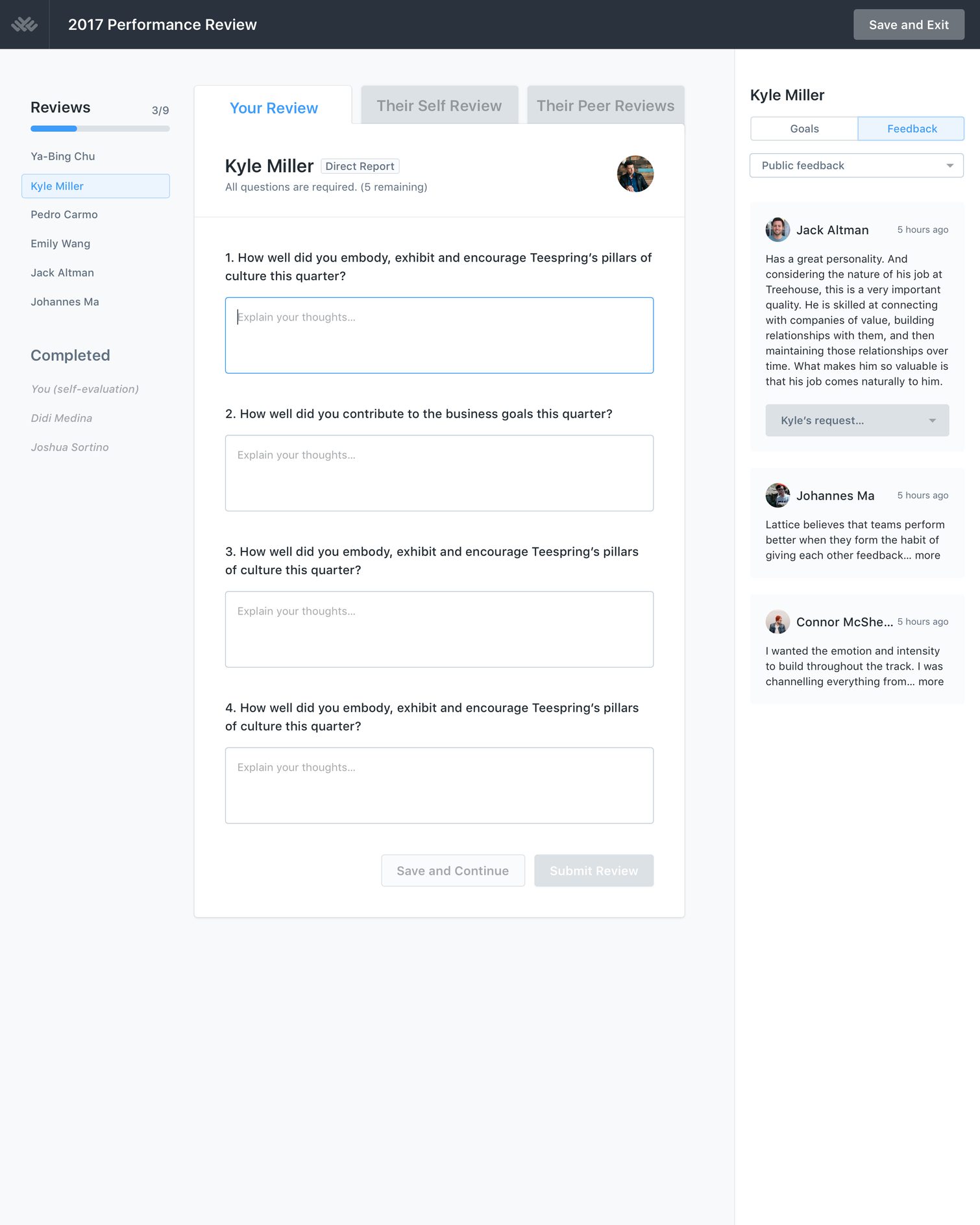 Features:
Employee engagement through surveys, eNPS, and Pulses

Customized career growth plans

Connected, actionable people insights

Connect performance and compensation

Set OKRs and manage goals

Third-party app integrations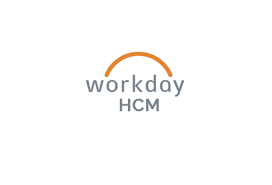 Software Type: HCM

G2 Review Rating: 4 out of 5 stars

Price: Contact for pricing. 
Workday HCM is a centralized cloud-based HCM software tool that is a part of other Workday products like Workday Payroll, Recruiting, Learning, Planning, and others. 
The platform allows organizations to manage their workforce, better the employee experience through the self-service knowledge base, and plan the future workforce.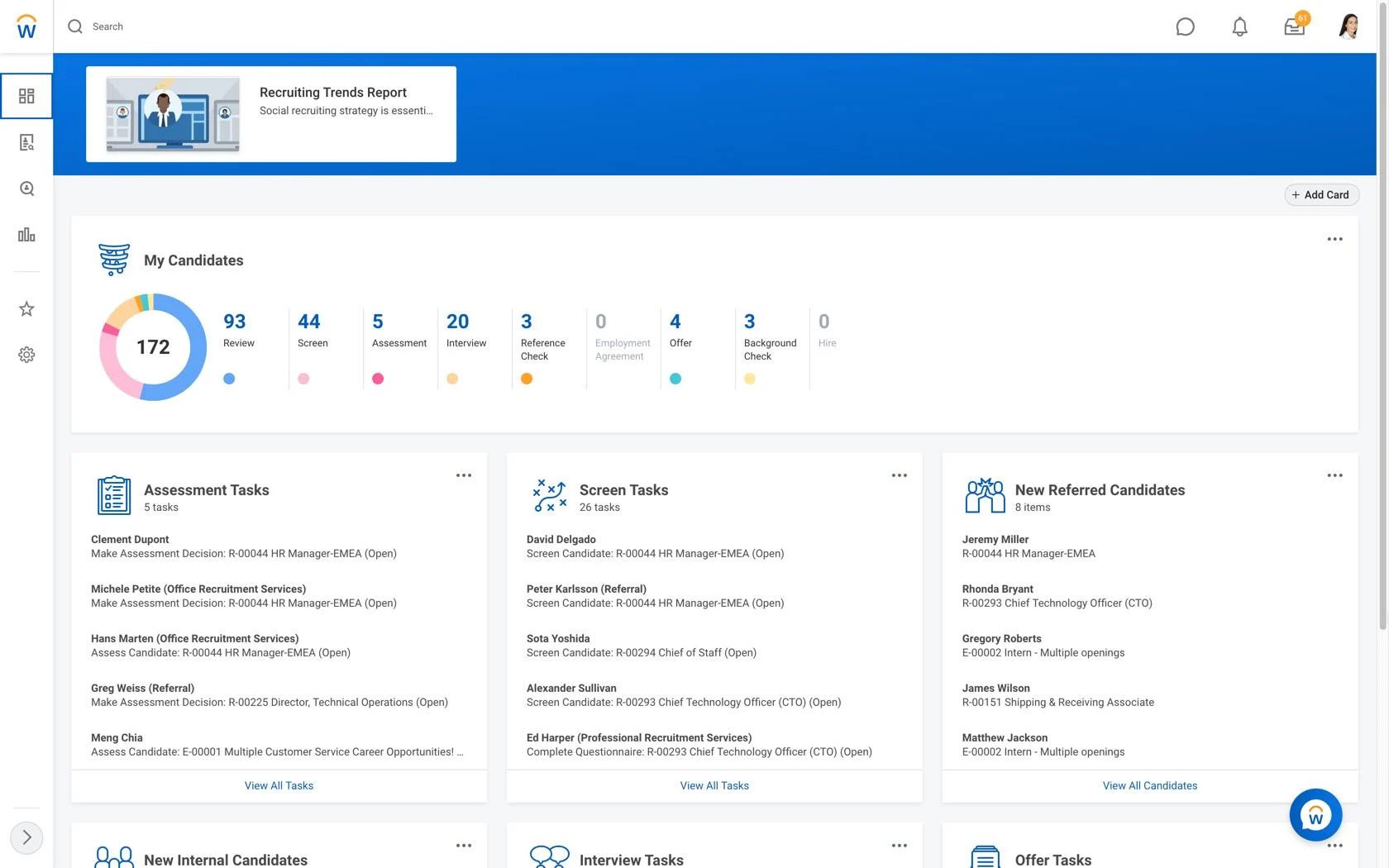 Features:
Payroll and time tracking

Human resource management

Talent management

Knowledge management

Workforce planning

Analytics and reporting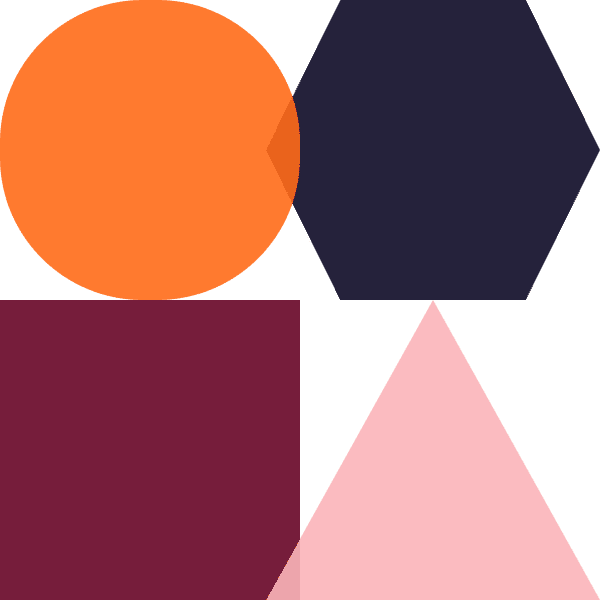 Driving End User Adoption of Cloud HCM Applications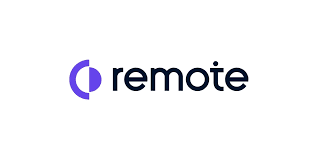 Software Type: Benefits admin, Payroll

G2 Review Rating: 4.5 out of 5 stars

Price: Free for 1 user. Contact for pricing 
Remote helps companies of all sizes pay and manage full-time employees and contractors. The platform takes care of international payroll, taxes, stock options, benefits, and compliance. 
With Remote, you don't have to pay a percentage or fees—only have to pay one low flat rate. Plus, there's no minimum lock-in—you can hire one employee and use the platform for only a month.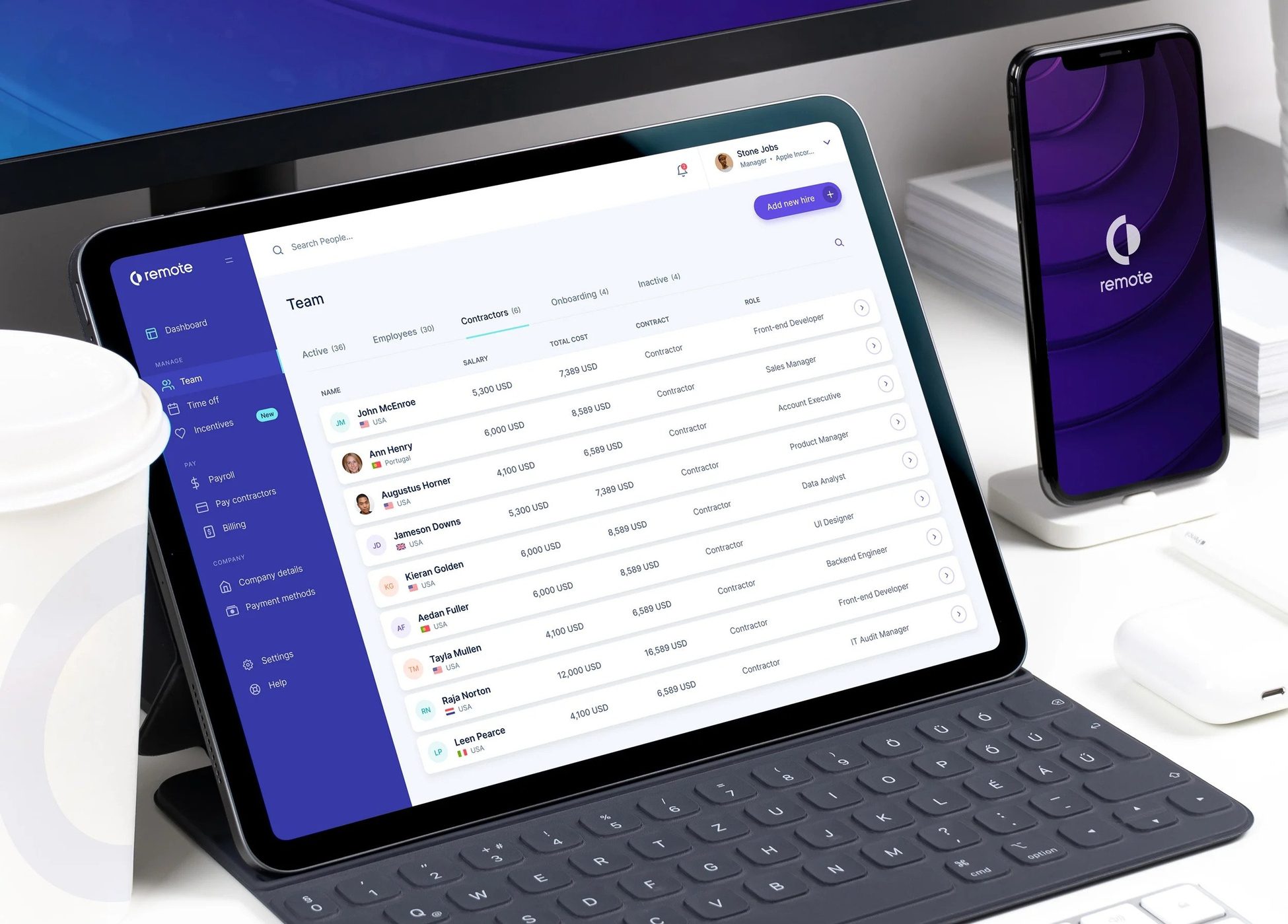 Features:
Local legal entities, proprietary relationships, and HR specialists

Enterprise-grade data protection and compliance

Global IP protection 

Third-party app integrations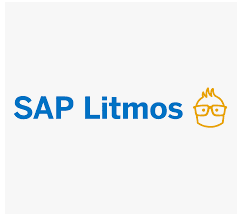 Software Type: Corporate Learning Management Systems

G2 Review Rating: 4.2 out of 5 stars

Price: Contact for pricing 
SAP Litmos helps companies develop eLearning solutions and has a comprehensive course library. You can either purchase the standalone LMS or course library or bundle them together. 
The cloud-based solution allows HR teams to author and collaborate on web-based training courses and schedule and track instructor-led courses. For businesses that can't afford to spend time creating content, the off-the-shelf courses can be instantly loaded into the LMS.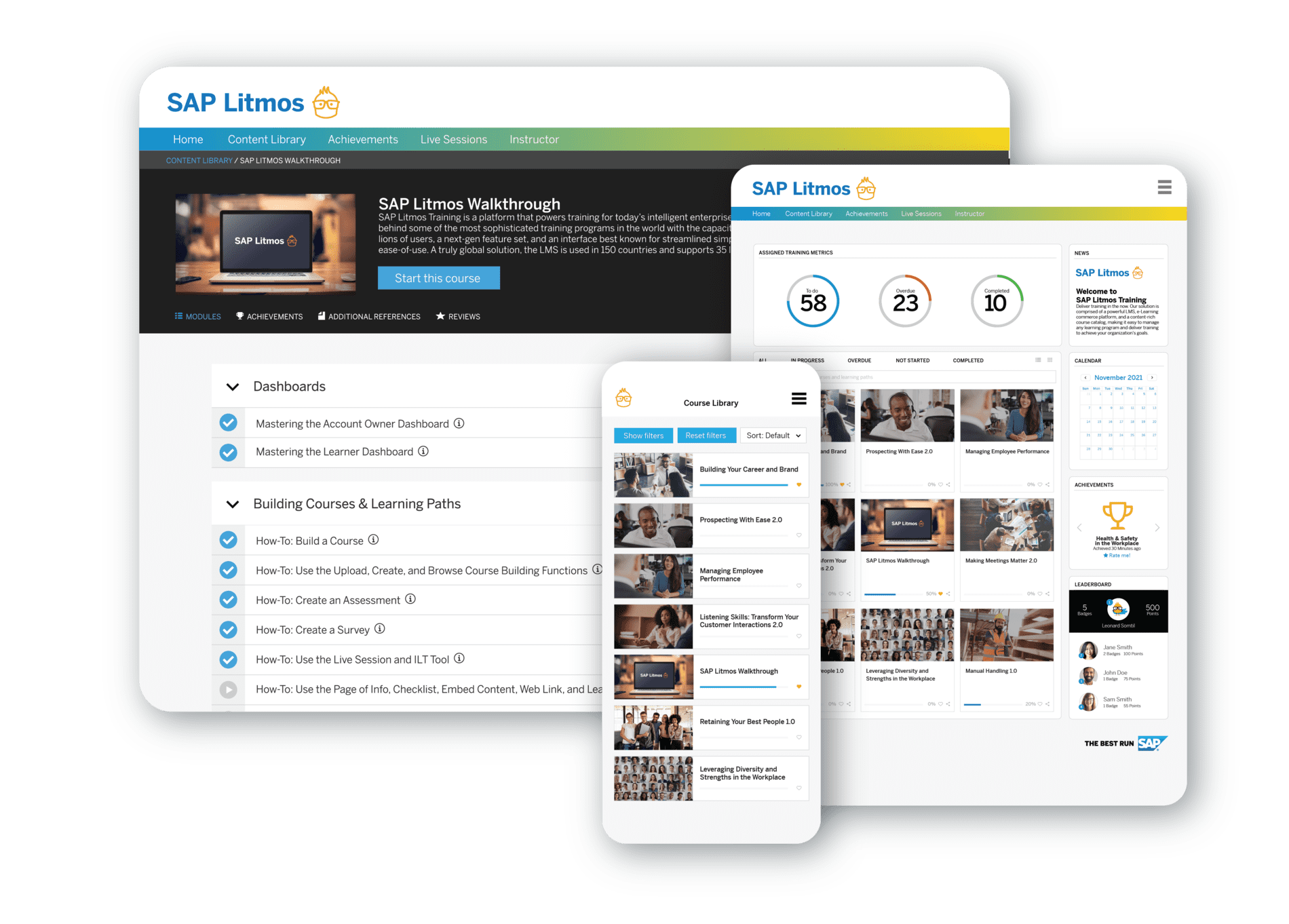 Features:
Customized learning paths

Gamification through the leaderboard, points, and badges

Embed content creation tools

Real-time learning activity notifications

AI-powered video assessments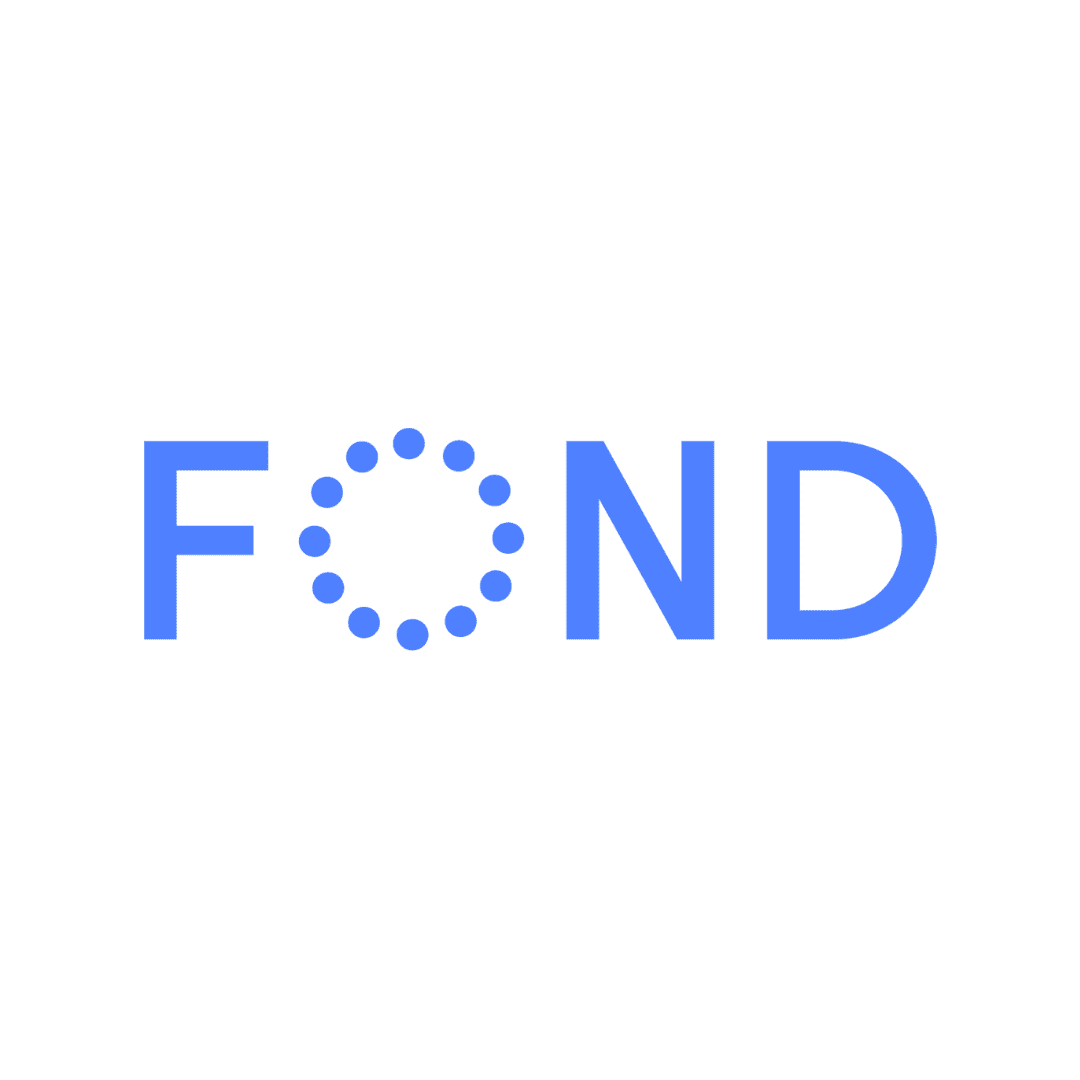 Software Type: Talent management, Employee experience platform

G2 Review Rating: 4.6 out of 5 stars

Price: Contact for pricing 
Fond offers employee rewards and recognition in one centralized dashboard. With Fond, employees and managers can recohnize each other, redeem rewards, access exclusive discounts and measure success. 
The platform can be customized by creating unique recognition occasions and meaningful rewards or employees can choose from Fond's inventory of thousands of rewards and experiences.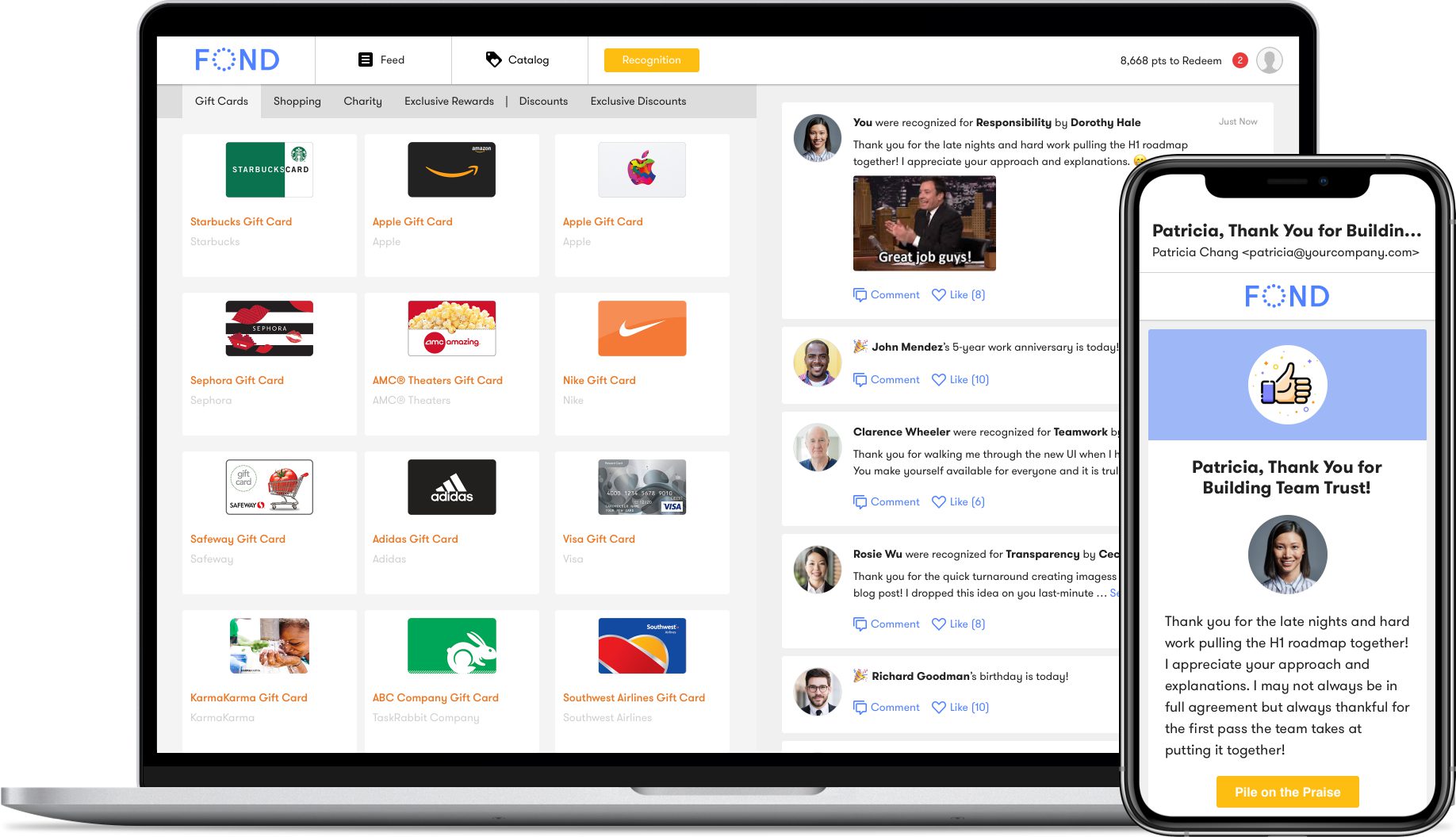 Features:
Social recognition

Custom service awards

Performance analytics

Access corporate discounts

Third-party app integrations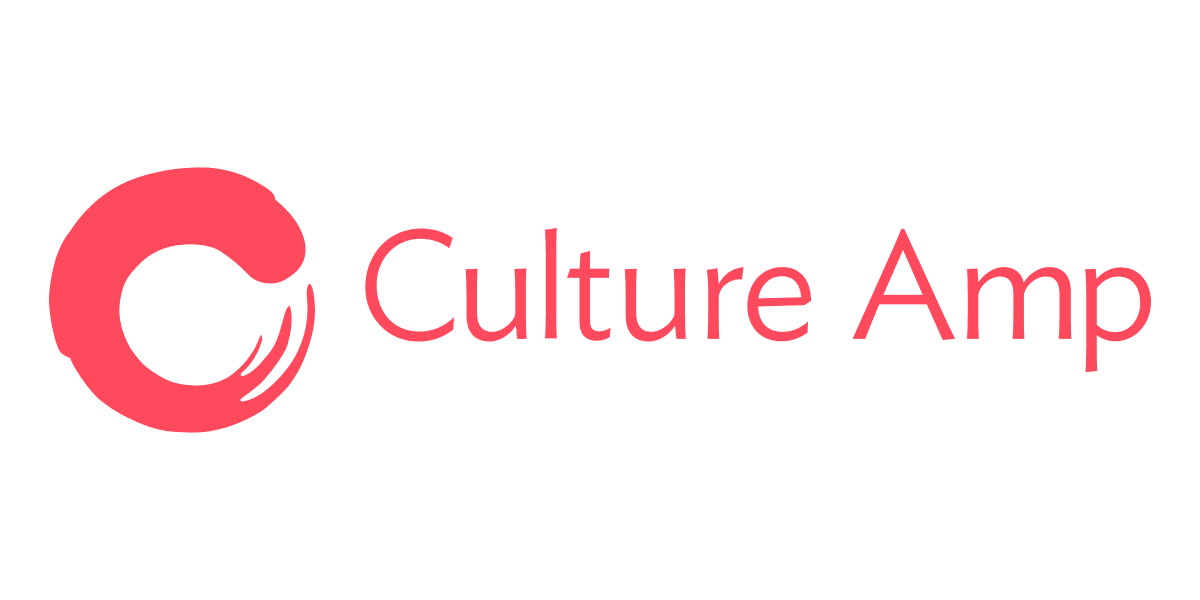 Software Type: Employee experience platform

G2 Review Rating: 4.7 out of 5 stars

Price: Contact for pricing 
Culture Amp is an employee experience platform that helps businesses improve employee engagement, retention, and performance. The platform offers feedback, development tools, and continuous listening throughout the employee lifecycle. 
With Culture Amp, you can get insights to help you make decisions to help employees and your company grow.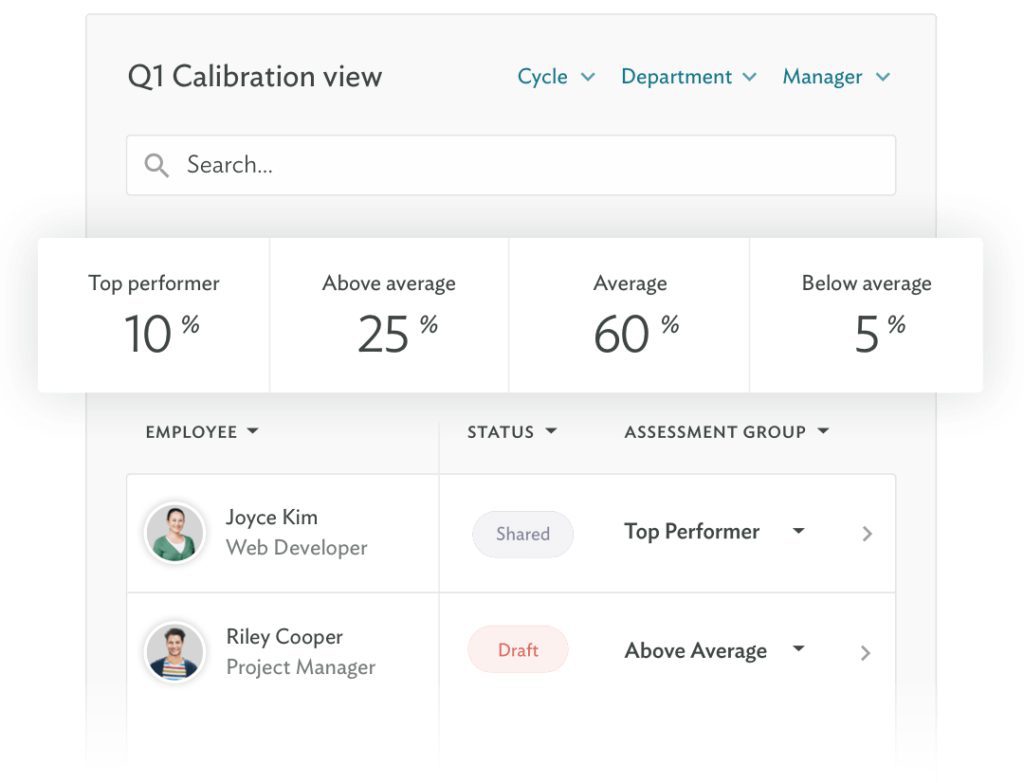 Features:
Research-backed surveys

Customizable data reports

Ready-to-use action plans for employees

Create a turnover forecast

Analytics and reporting
HR Software: Quick Comparison
Best Overall

1. BambooHR

2. ADP Workforce Now

Best WFM

Deputy

Best Payroll

Gusto

Best ATS

Workable

Best Performance Management

Lattice

Best HCM

Workday

Best Benefits

1. Remote

2. Fond

Best Employee Experience

Culture Amp

Best LMS

SAP Litmos
Software success depends on user adoption
A tool is only as good as how well employees adopt it in their daily routine. One-off training sessions or intensive onboarding only at the beginning are unlikely to show you the kind of results you're hoping for.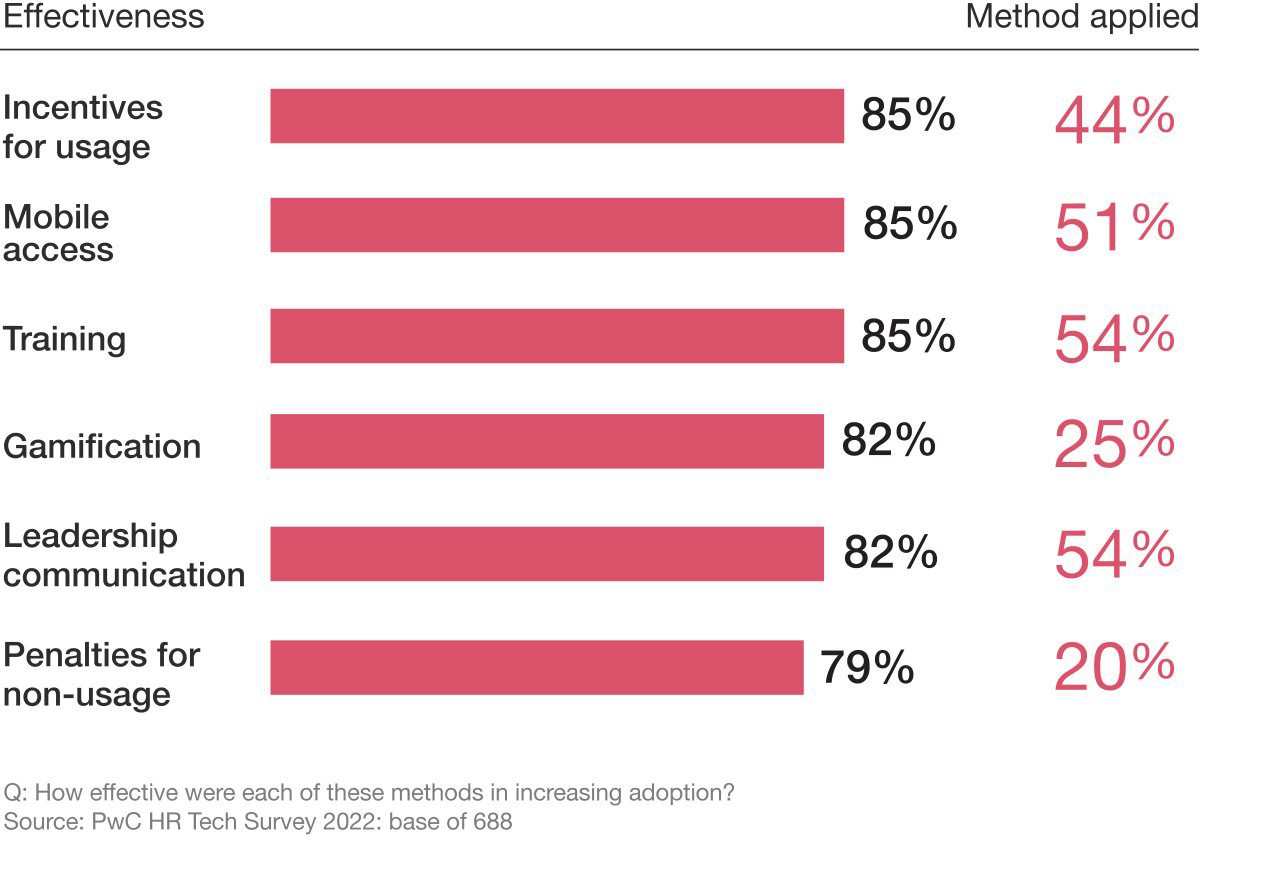 With a digital adoption platform like Whatfix, you can better the employee experience, improve productivity, and increase HCM app adoption. 
Guide users through workflows or notify them of things that need immediate attention. You can create a self-sufficient workforce with self-service, contextual help embedded into your apps so employees always have access to it.
Schedule a demo with Whatfix experts to make your sales teams more effective.
Subscribe to the Whatfix newsletter now!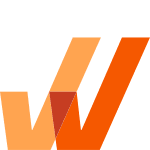 Request a demo to see how Whatfix empowers organizations to improve end-user adoption and provide on-demand customer support