"33% of the employees say that corporate employee training content is uninspiring." Uninspiring corporate employee training leads to disengaged employees at work. Disengaged employees ultimately account for unproductive work. The smart way to make learning engaging, fun, and inspiring is to create interactive employee training content that can be easily consumed and actively utilized by employees, hence boosting their productivity. Instructional designers and their specialized instructional design software play a crucial role in creating such content that the learners love.
Let's take traditional training methods for instance. They are highly focused on basic media and text which is less interactive. Yes, there are videos as well, but most of them are one-sided and highly resides on how the employee acts on the information passed.
Today, as the need for effective corporate training has increased, organizations have started creating content which is more interactive and incites action from the learners. These include animations, interactive walkthroughs, quizzes, surveys, annotated videos and many others.
To help you produce such content, you need specialized tools. There is a gamut of tools out there. Finding the right instructional design software that caters to your needs can be difficult. To help you choose the right tool, we at Whatfix have compiled this list of 15 Top Instructional Design Software list.
For simplicity, we've divided the list into multiple categories. Let's jump right in.
15 Instructional Design Software Tools To Create Incredible eLearning Content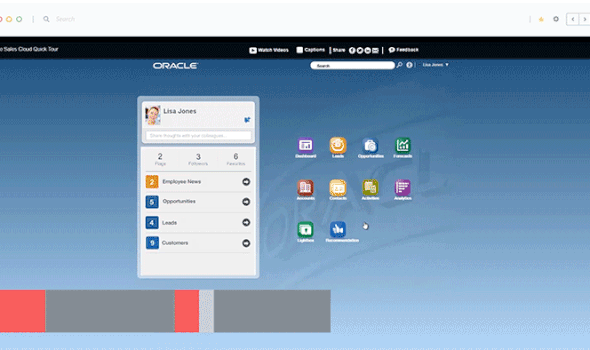 Whatfix is a product adoption platform that helps trainers create interactive training content in the form of real-time in-app guidance. This in-app guidance engages the employees step-by-step and prompts them to perform specific tasks on the platform.
Unlike traditional training methods where employees are trained non-intuitively, in-app guidance focuses on training employees in the live environment of any software application which ensures that they're learning while doing. The contextual help nudges employees through the software application with the right information displayed at the right time.
Whatfix augments the capabilities of your LMS with its SCORM compliant package of interactive walkthroughs, that can be easily integrated to provide measurable learning courses to your employees.
Once created, the interactive guides are auto-converted into multiple formats like
PDF
Videos
Slideshows
Smart URLs
Key Highlight:
The interactive walkthroughs are easy to create. For instance, creating a 10-step walkthrough would typically take 10 minutes. The Self-Help widget provides relevant in-app guidance to the employees. The interactive walkthroughs created are auto-converted into multiple formats which can be downloaded and shared with the employees.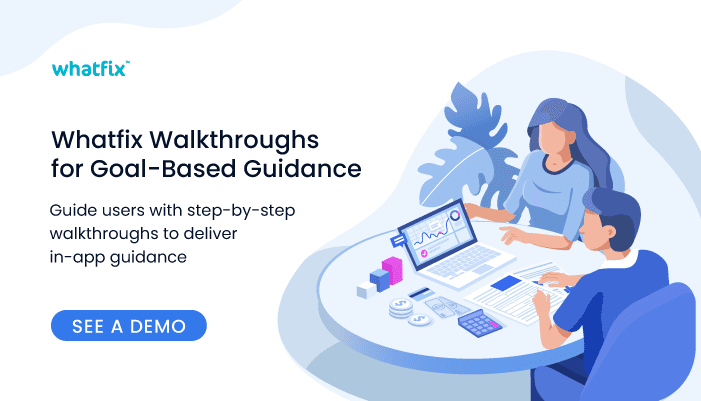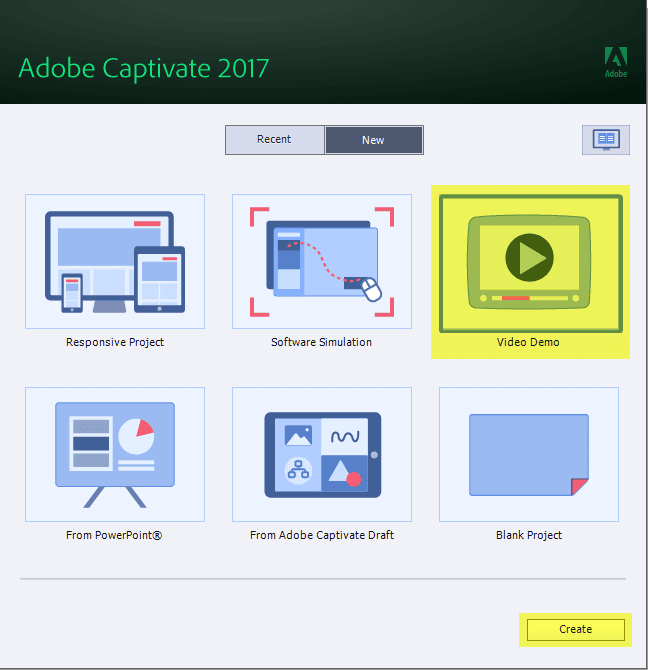 Adobe Captivate is an instructional design software that helps you create responsive eLearning content and transform non-mobile courses to mobile learning content. Usually, when you visit an online course on your mobile, the experience is not that great. Chances are that the course wasn't designed to be fully responsive and mobile friendly. Captivate solves that problem and can be used to create courses, tests over LMSs, presentations, etc. There is a vast number of design options available on Adobe Captivate that can cater to non-tech savvy users to advanced instructional designers.
Key Highlight: 
Creating responsive interactive content that adapts to multiple platforms including apps for mobile.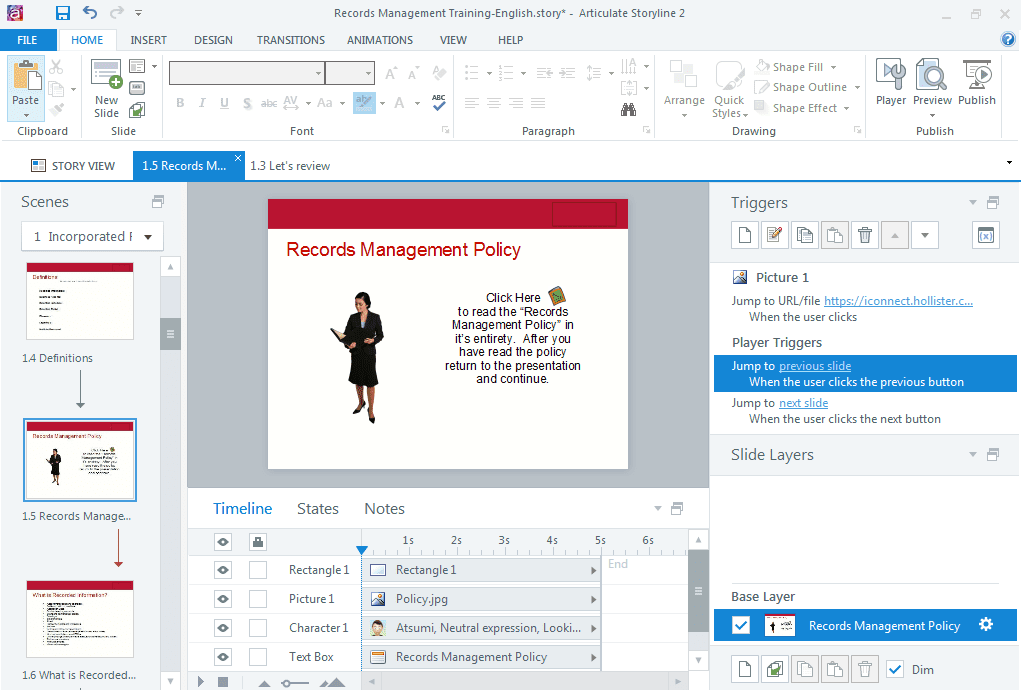 Articulate Storyline is a tool to create online instruction modules using its built-in templates, characters, a library of themes, and other graphics. This can be used by anyone from skilled course designers to regular subject matter experts to create slideshows, screencasts, software simulations, interactive timelines, and more. Storyline's interface is almost similar to Microsoft PowerPoint but has a lot more to offer in terms of branching, interactivity, triggers, transitions, screen and video capture, etc.
Key Highlight: 
Articulate Storyline is known to have a very short learning curve than its biggest competitors like Captivate or Lectora.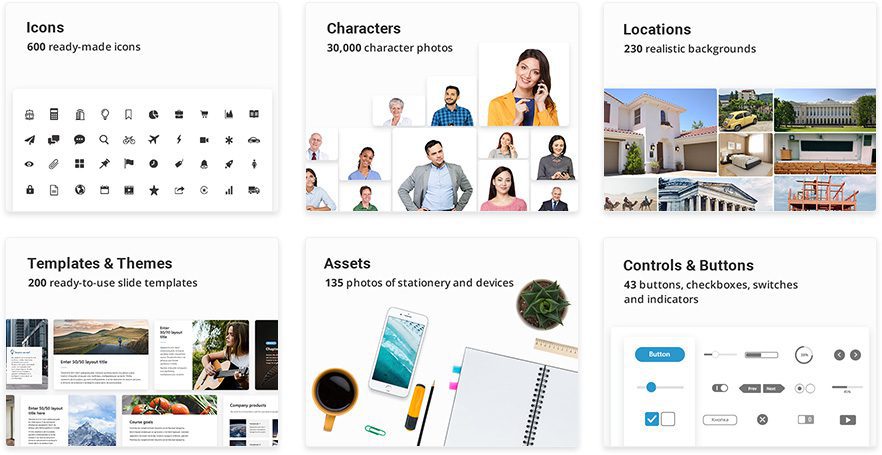 iSpring Suite is an authoring toolkit that can be used for developing eLearning courses in PowerPoint. These courses can be easily embedded with quizzes, assessments, surveys, interactions, and other practice material. You need to just download iSpring Suite as an add-on for PowerPoint to create these presentations.
Key Highlight:
The conversion from PowerPoint into eLearning courses with voice-overs, quizzes, and more is a benefit to note.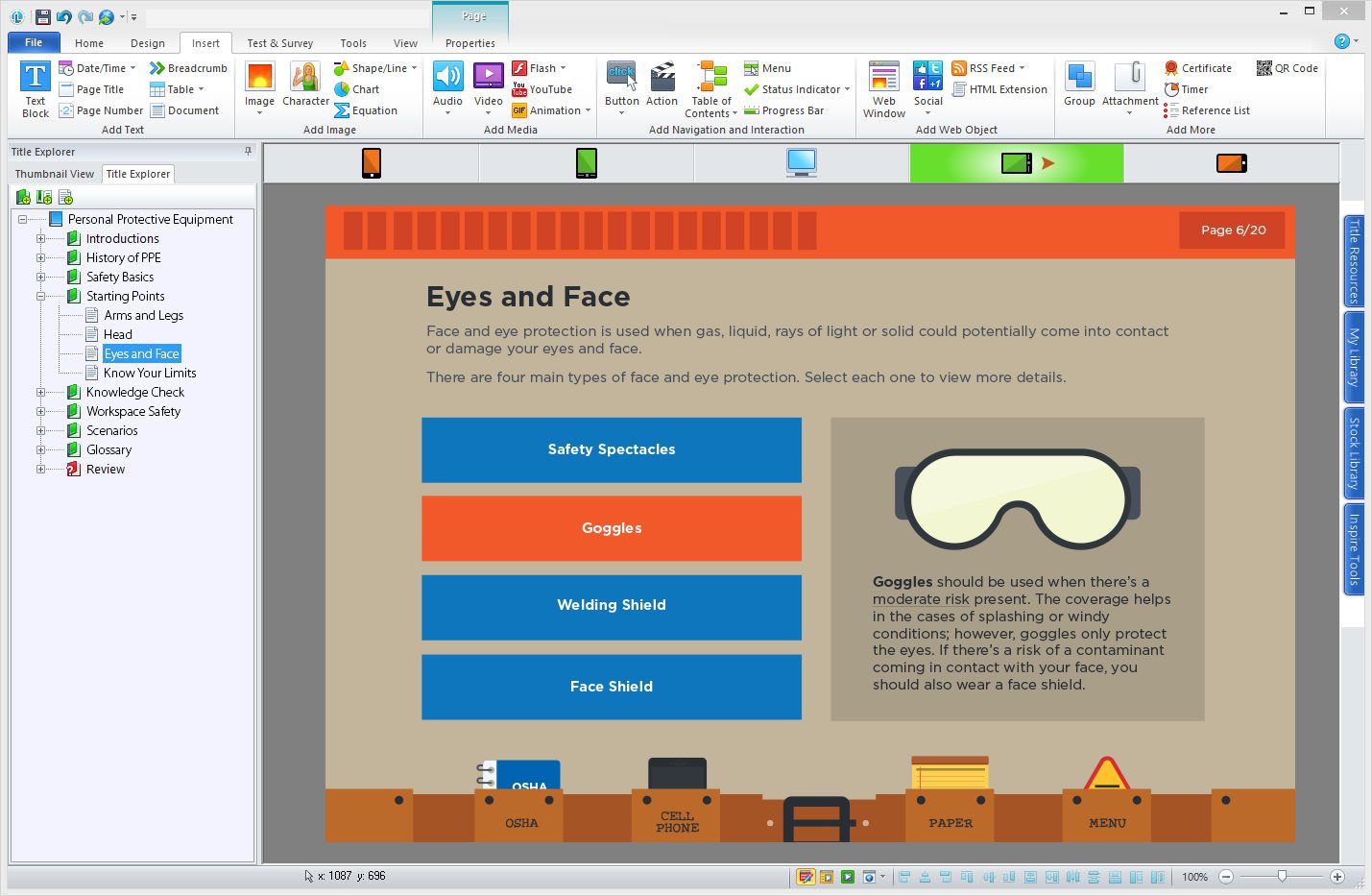 Lectora Publisher is used to create custom eLearning courses that can be segmented according to the location. It has templates, characters (cut-out people), and stock images that can be easily added to course. BranchTrack enables you to create scenarios for your course. With the most recent version, Lectora 17, creating multi-device courses has become much easier. This instructional design tool comes with a screen template library, graphics library, and more.
Key Highlight:
With the point and click scripting, you can customize the training in any way you want without needing any coding knowledge.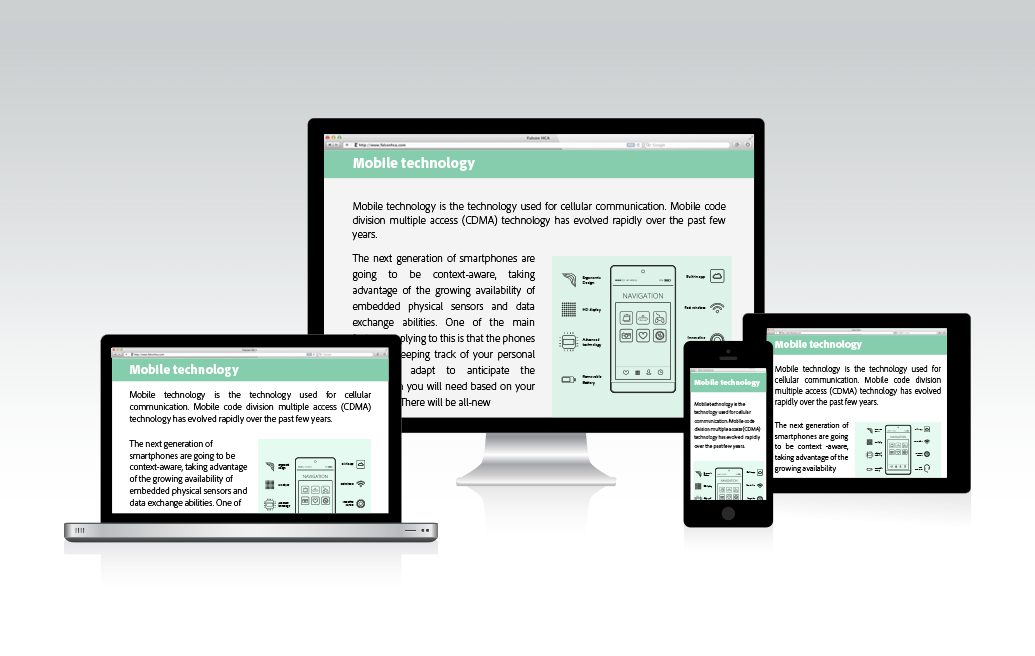 Yet another one from Adobe that is a help authoring tool for instructional designers. With it, create and produce responsive content in HTML5, play around with responsive HTML5 layouts, access their library of themes, integrate with Dropbox for easy sharing, and more. This is especially useful for the technical writers whose focus is on creating product documentation.
Key Highlight:
On Robohelp, you can filter content according to users and such parameters for a personalized help experience.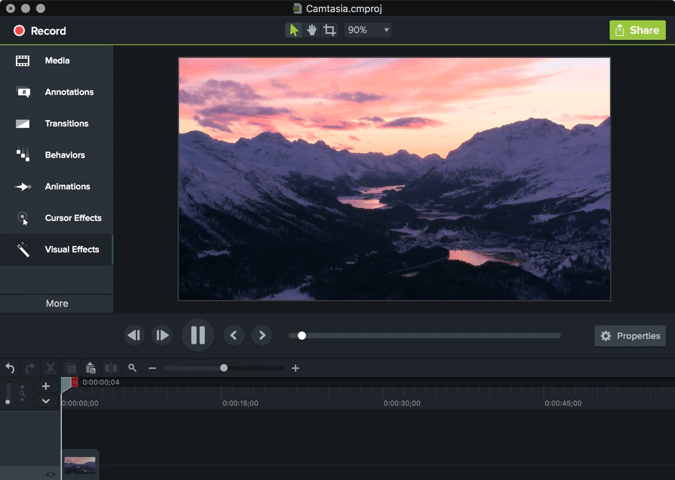 Techsmith's Camtasia is an eLearning tool used for screen recording, editing, and adding effects, so you can make training videos in a matter of minutes. With this instructional design software, record the whole screen or just a part of it, record mouse movements and keystrokes, annotate, and more.
Key Highlight: 
Camtasia can be used to record absolutely anything from computer screens, PowerPoint presentations, voice narration, and more. It also integrates well and records the usage of any 3rd party software applications.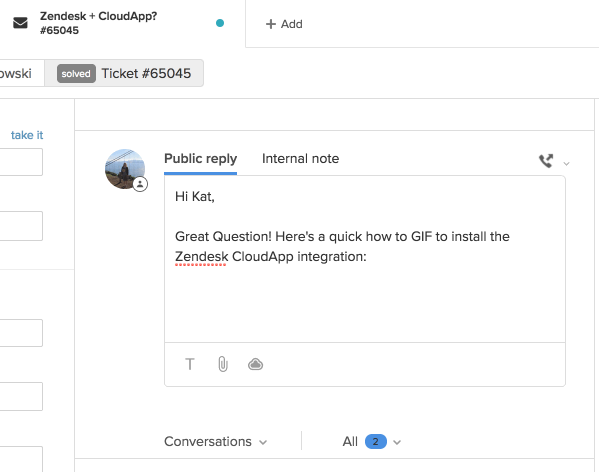 CloudApp is an enterprise-level app that can be used to quickly create content to train employees on software applications. Explaining a process by actually showing the steps involved in it gives a lot more clarity to the employees. Be it screenshots, GIFs, screen recording, editing the captured element, CloudApp does it all.
Key Highlight:
CloudApp integrates with apps like Atlassian JIRA, Slack, Trello, and Zendesk so you can quickly share course content specific to any question/process.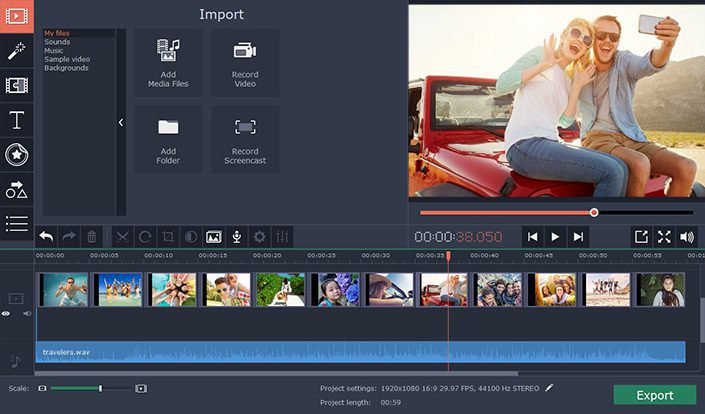 This is essentially a movie maker software. Since videos are more engaging than verbose documentation, employees would learn better from training videos. With this instructional design software, create training videos with images, text, and audio. You can easily import images or videos, stitch them up together with Movavi Video Editor's filters and transitions, add audio (this could be an audio clip, music or a voice-over), and done – you have a training video.
Key Highlight:
Movavi Video Editor offers vast audio editing options like audio frequency adjustments, noise removal, special editing effects, and more.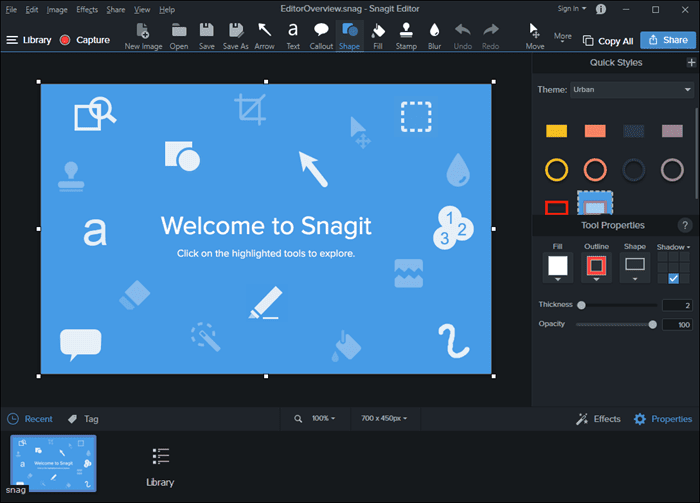 Another TechSmith tool on the list, Snagit is used for creating quick, spontaneous videos to setup instructions as eLearning lessons. With this, capture any part of the screen, record actions, annotate the captured elements, and make real-life screens part of the eLearning courses.
Key Highlight:
If you enter the URL of a website in Snagit, it pulls and saves all the images from it as separate image files.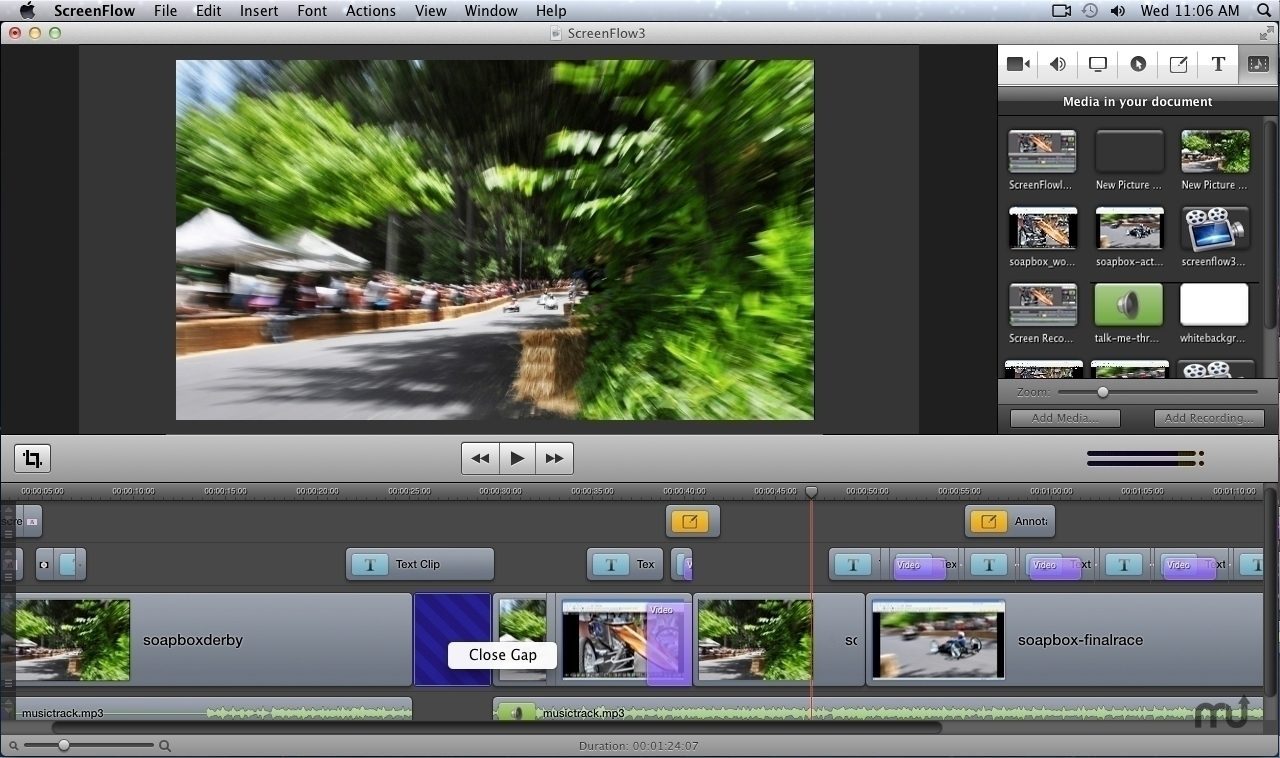 For all the Mac users out there, Telestream's Screenflow is a screen recording and editing software. With this, you can not only capture the screen but also your computer's audio. Screenflow exports the videos directly to YouTube, Vimeo, Drive, and a host of other platforms as well as into multiple video formats.
Key Highlight:
You can turn whatever you've captured into animated GIFs using Screenflow.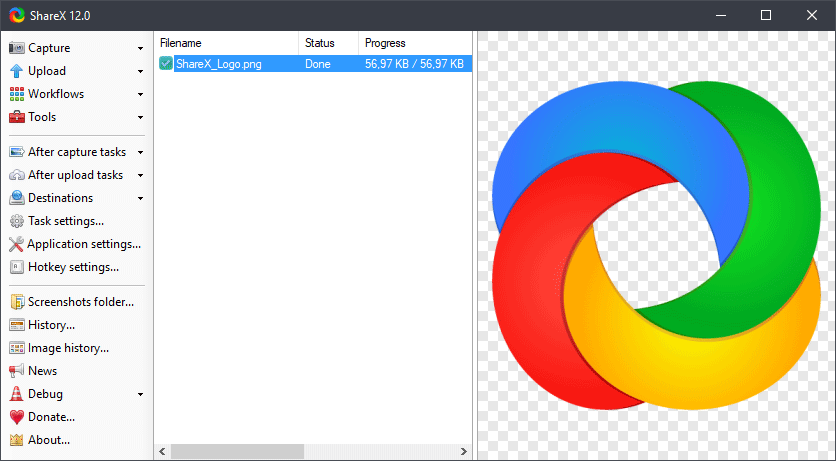 ShareX is a free open source screen capture, file sharing, and productivity tool that can help in creating quick videos. This is useful when you need to create How-To video elements for your eLearning courses.
Key Highlight:
ShareX allows you to export media into multiple formats and comes with a built-in color picker, OCR, and auto-upload to a source of your choice.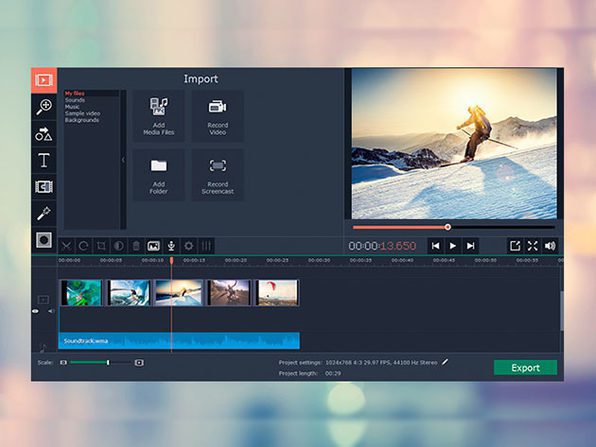 While creating instructional based eLearning courses, screen capture is one of the most used features. Movavi Screen Capture pro helps you capture your entire screen or a part of it, record web-based conferences, online presentations, meetings, webinars, and more. The ease of use is especially useful for presenters who are looking to create quick videos without having to spend too much time learning the software itself.
Key Highlight:
You can pan or zoom across the screen/video to highlight important aspects of what you're recording.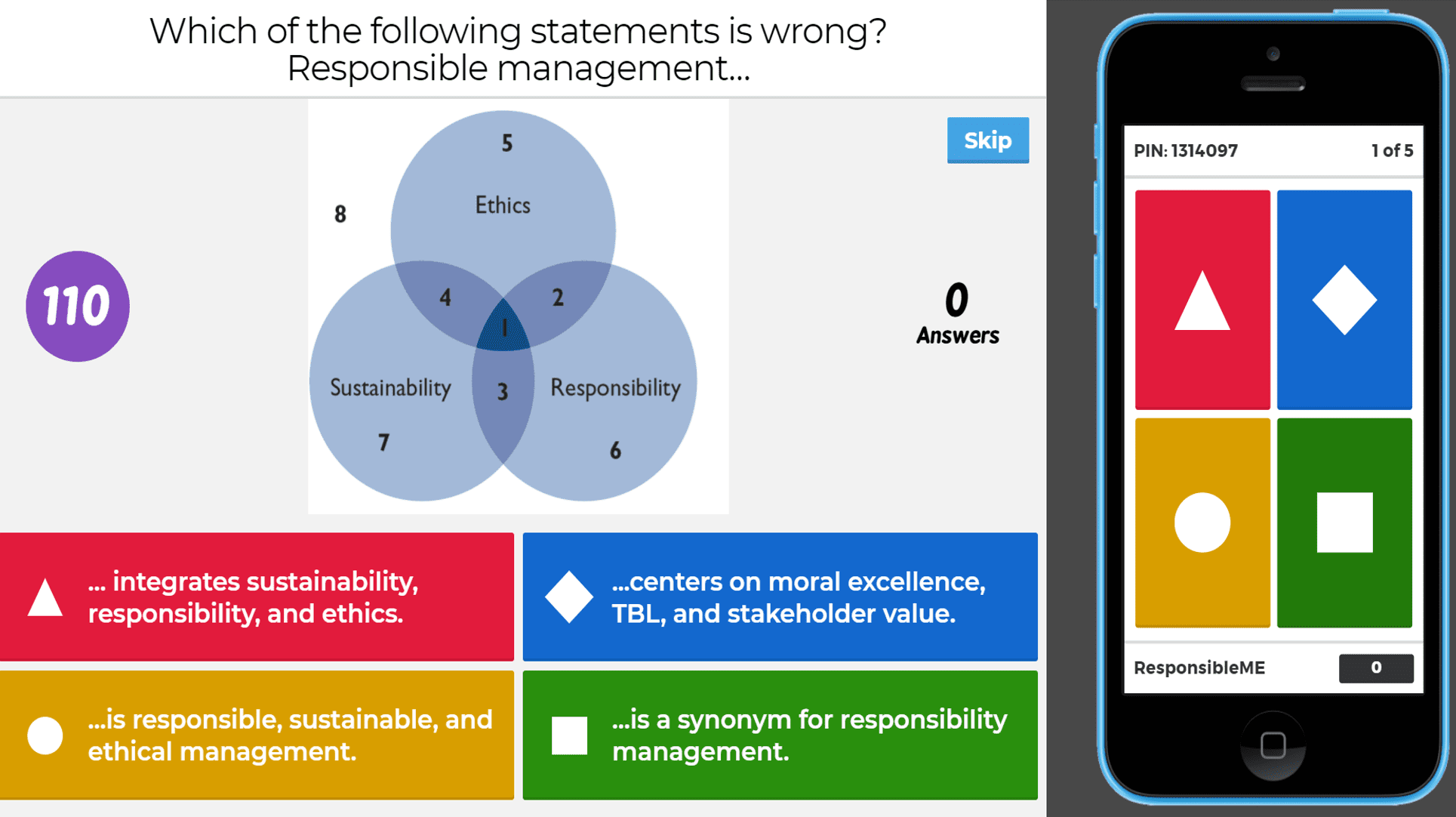 Kahoot is a game-based learning and trivia platform. This is a good tool to have as part of your instructional design software fanny pack since nothing ascertains effective learning as much as quizzes do. With this, you can create quizzes on any subject in any language and run highly interactive training sessions, be it offline or online.
Key Highlight:
Kahoot has an extensive bank of premade quizzes. On taking a quiz, learners can give instant feedback.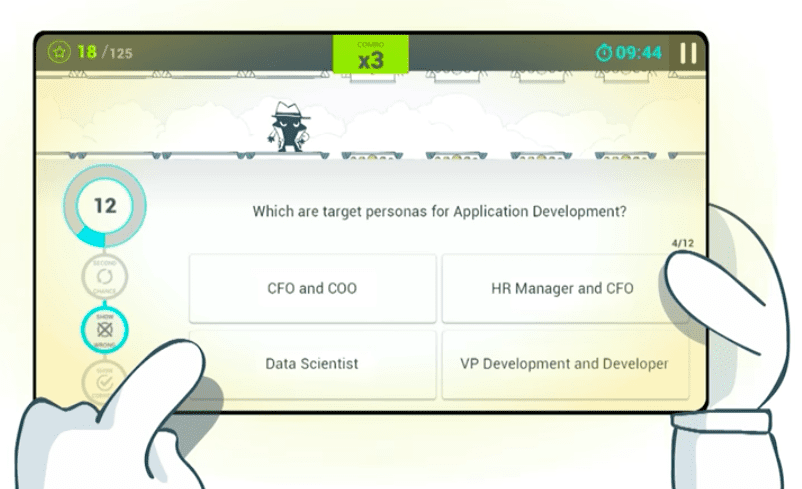 This is a tool to gamify corporate training. The main focus of such gamification is to accelerate retention of training knowledge. Everyone learns better in bite-sized formats and quizzes are as bite-sized as bite-size can get.
Key Highlight:
This tool has helped reduce training costs by focussing on encouraging employees engagement with training material. It allows them to receive recognition and feedback.
---
We'll be iterating this article and adding more Instructional Design Software to it. Know of a great tool that we missed out? Comment below.