What is HR Digital Transformation?
Traditional HR processes rely on face-to-face communications, filing cabinets, and paperwork. Lots of paperwork – for everything from payroll, attendance systems, and performance management to candidate management and onboarding. 
HR digital transformation includes moving those processes to technology-based systems. But technology isn't the be-all and end-all of the transformation. Nor is it the place to start.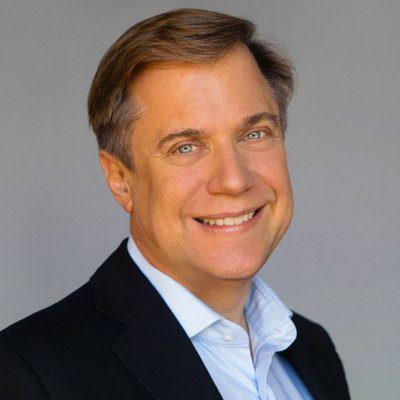 "The trends that started 10 years before the pandemic (online messaging, video calls, remote working) are just accelerating now. COVID-19 forced us to come home and work remotely. The technology has been here and we are now forced to make it work. Our personal lives are now digital, and work must be as well."
Robert Kovach, Management Consultant, Business Psychologist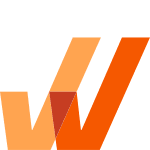 Request a demo to see how Whatfix empowers organizations to improve end-user adoption and provide on-demand customer support
Subscribe to get new content delivered directly to your inbox.