The modern workplace brings a complex set of challenges to HR departments. HR teams must balance finding new talent, keeping their current employees satisfied, and drive performance and development across the organization.
While this is an extremely tall task, human capital management software – also known as HCM software – helps centralize, automate, and manage these tasks.
Human Capital Management Software is all about managing the most important asset of a company – its people. From recruiting to ensuring a lower employee churn rate, all the responsibilities fall under the human resources department.
But, with the pool of functions that an HR has to perform, the best would be to provide them with sophisticated Human Capital Management software that makes their work seamless and moreover, efficient.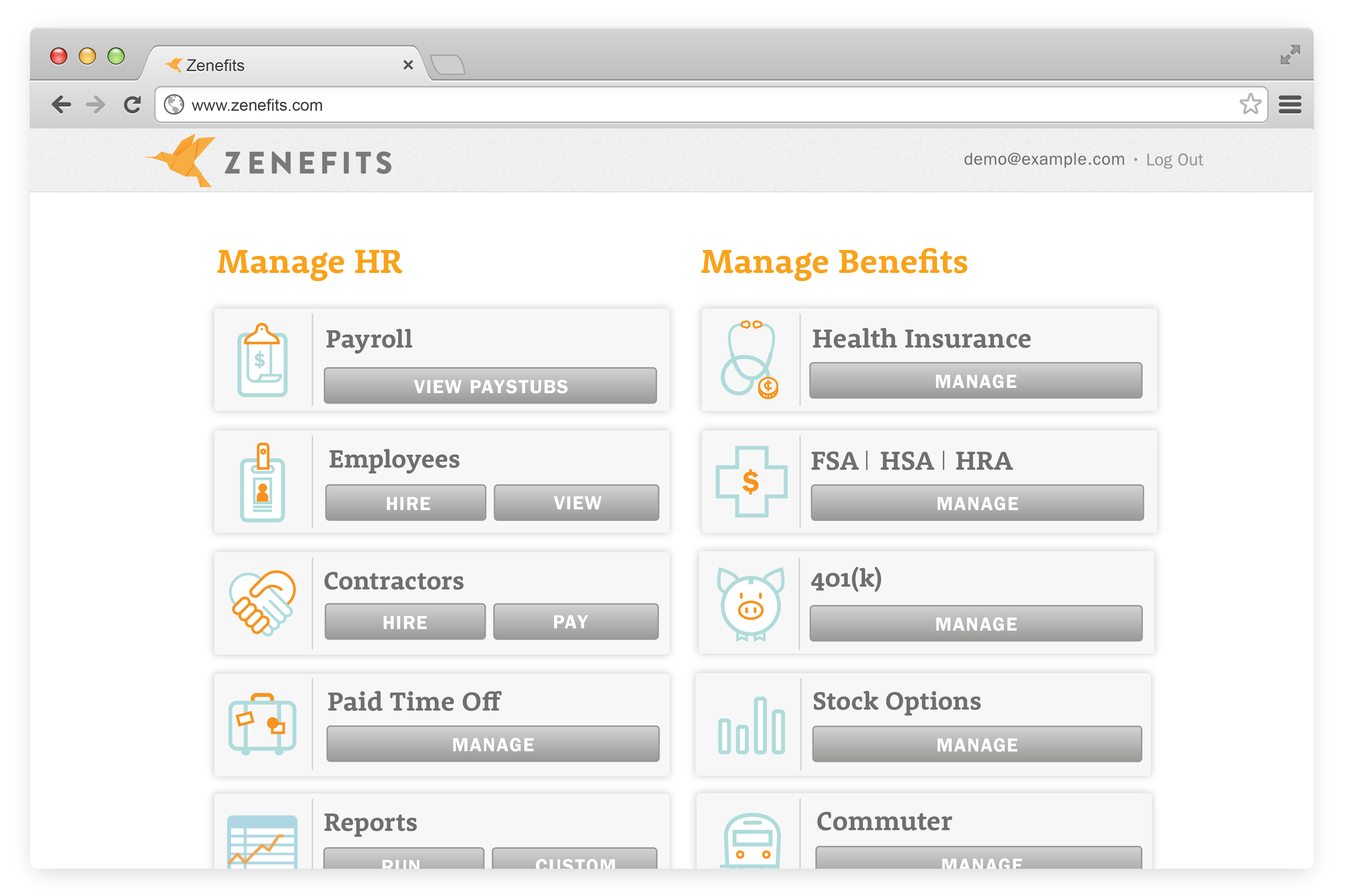 Above: Example of Zenefits' HCM system.
What Are Common Features of HCM Software Systems?
Human Capital Management software supports a range of HR department functions for an organization, from benefits administration to recruitment and performance management.
Some of the functional components of HCM solutions are:
Entire workforce management with a single, global system of record that can be accessed in an employee self-service portal
Talent lifecycle management, from effectively sourcing and recruiting to new hire onboarding process
Employee performance and goal management
Control labor costs, reduce manual processes and simplify compliance for all of your employees
Accurate payroll and compensation management using data using modern and innovative technology
What are the Benefits of HCM Software?
Some of the major benefits of leveraging Human Capital Management software for your business are:
Increased hiring speed and better talent with easy candidate sourcing and recruiting.
Increased employee engagement with work-life solutions that motivate employees and deliver a great experience.
Better talent rentetion by providing professional learning and growth opportunities for their career.
Improved expense management for specific projects and other costs.
Better anticipation of workforce attrition with powerful insights.
Integrates and tailors to your HR systems and processes for unique organizational and employee needs.
Powerful analytics capabilities for intelligent workforce decisions.
Accelerated HR processes with self-service systems.
Now that you know how HCM software is essential for better workplace efficiency, it's critical to make a well-informed HCM system buying decision.
Choosing the best HCM software for your organization is tricky, as you need to either choose a specialized HCM tool to perform one function efficiently – or go for a consolidated, all-in-on HR tool to help you manage all the human resources process under one umbrella.
16 Best HCM Software Tools in 2021
The following HCM tools are extensively used by organizations ranging from enterprises and SMB's – all to carry out their regular (and non-regular) HR tasks. For simplicity and faster decision making, we have expanded on our human capital management software list on the basis of its overall pros, cons, pricing, and real-user reviews.
Here are the best HCM software systems for organizations in 2022:
Conclusion: Maximize your HCM software ROI with Whatfix's Digital Adoption Platform
HCM systems are not a cheap investment and onboarding a tool without a solid employee onboarding and training process is a recipe for disaster.
Whatfix simplifies training on HR tools and ensures you a seamless training and onboarding experience with personalized, in-app guidance features for interactive and engaging online learning experiences.
Learn how Whatfix can help your organization with HCM software adoption by sign-up for a free demo today!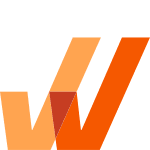 Request a demo to see how Whatfix empowers organizations to improve end-user adoption and provide on-demand self-help support for using HCM systems.
Subscribe to get new content delivered directly to your inbox.