What is employee performance?
​​Employee performance refers to how well employees fulfill their job duties, complete assigned tasks within their deadlines, hit goals, and behave in the workplace. When leaders monitor employee performance, they look at an employee's effectiveness, quality of work, the quantity of work, and overall output efficiency.
Get a customizable copy of SMART goals template now!
✓ Thank you, the template will be sent to your email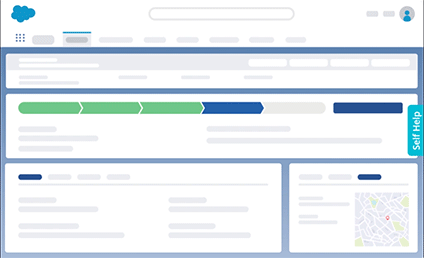 Create personalized learning & training flows for your enterprise apps with Whatfix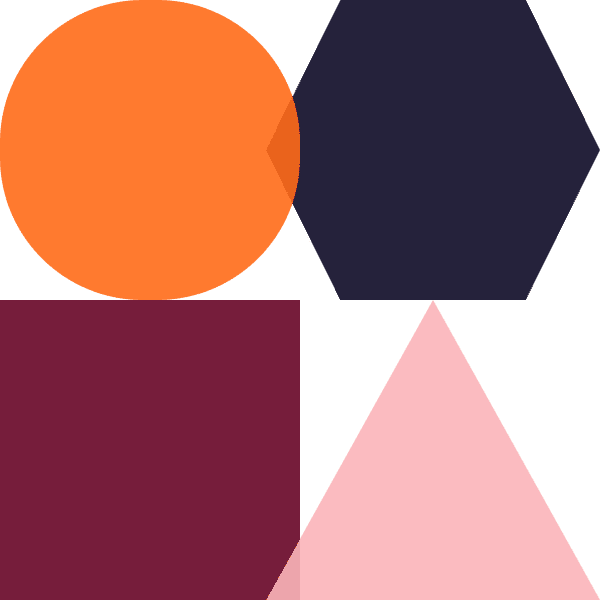 How to Develop an Effective Employee Training Program in 2022
Subscribe to the Whatfix newsletter now!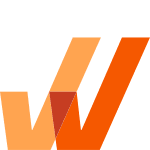 Request a demo to see how Whatfix empowers organizations to improve end-user adoption and provide on-demand customer support