What are the best strategies for improving employee performance?
Set clear goals

Reward and recognize your employees
Have open lines of communication
Identify and solve the root causes of poor performance
Provide training opportunities
Continuously monitor employee performance
Keep deadlines realistic
Balance accountability and authority
Consider remote working options
Enable employees with collaborative learning opportunities 
Avoid micromanaging
Overcome skill gaps with reskilling and upskilling opportunities
Offer internal leadership opportunities and clear career paths
Get a customizable copy of SMART goals template now!
✓ Thank you, the template will be sent to your email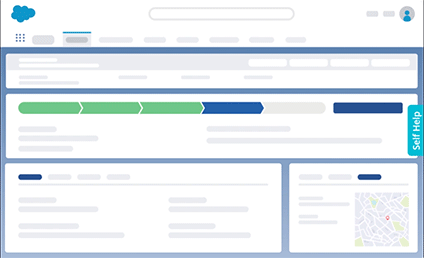 Create personalized learning & training flows for your enterprise apps with Whatfix
Subscribe to the Whatfix newsletter now!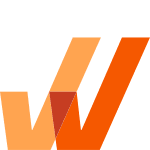 Request a demo to see how Whatfix empowers organizations to improve end-user adoption and provide on-demand customer support