Employees are at the center of all organizations' success. 
That means investments must be made in world-class employee training and development programs for their teams. From essential job duties, understanding an organization's policies and processes, and proficiency in using a company's software stack – there are many types of training programs that must be completed in order to maximize employee productivity and develop them into valued, high-performing members of an organization.
All organization types – SMBs, growth companies, and enterprise organizations – all stand to benefit from employee training software that provides the tools to author, publish, manage, monitor, and track the performance of custom-made learning and development strategies.
What are the best employee training software tools in 2024?
Whatfix
TalentLMS
LearnUpon
ProProfs
Apty
LearnAmp
Docebo
Adobe Captivate Prime LMS
SAP Litmos
Trainual
Lessonly
What Is Employee Training Software?
Employee training software allows HR teams and training facilitators to create and assign role-based training and development courses, as well as monitor progress and track completion rates.
These L&D tools allow HR teams to standardize employee training and development procedures across the entire organization's employee training methods – from onboarding, managerial development, software training, and more – using a variety of online courses, educational tools, quizzes, interactive content, gamification, and more.
Types of Online Employee Training Software
There are a few different types of software HR teams can leverage for creating and managing employee training programs. Those include:
1. Corporate Learning Management Systems (LMS)
Corporate learning management systems (LMS) provide organizations – specifically HR teams – the tools to train employees and customers through custom course creation. These systems provide progress tracking, course organization, and training management features to scale training and development across the company.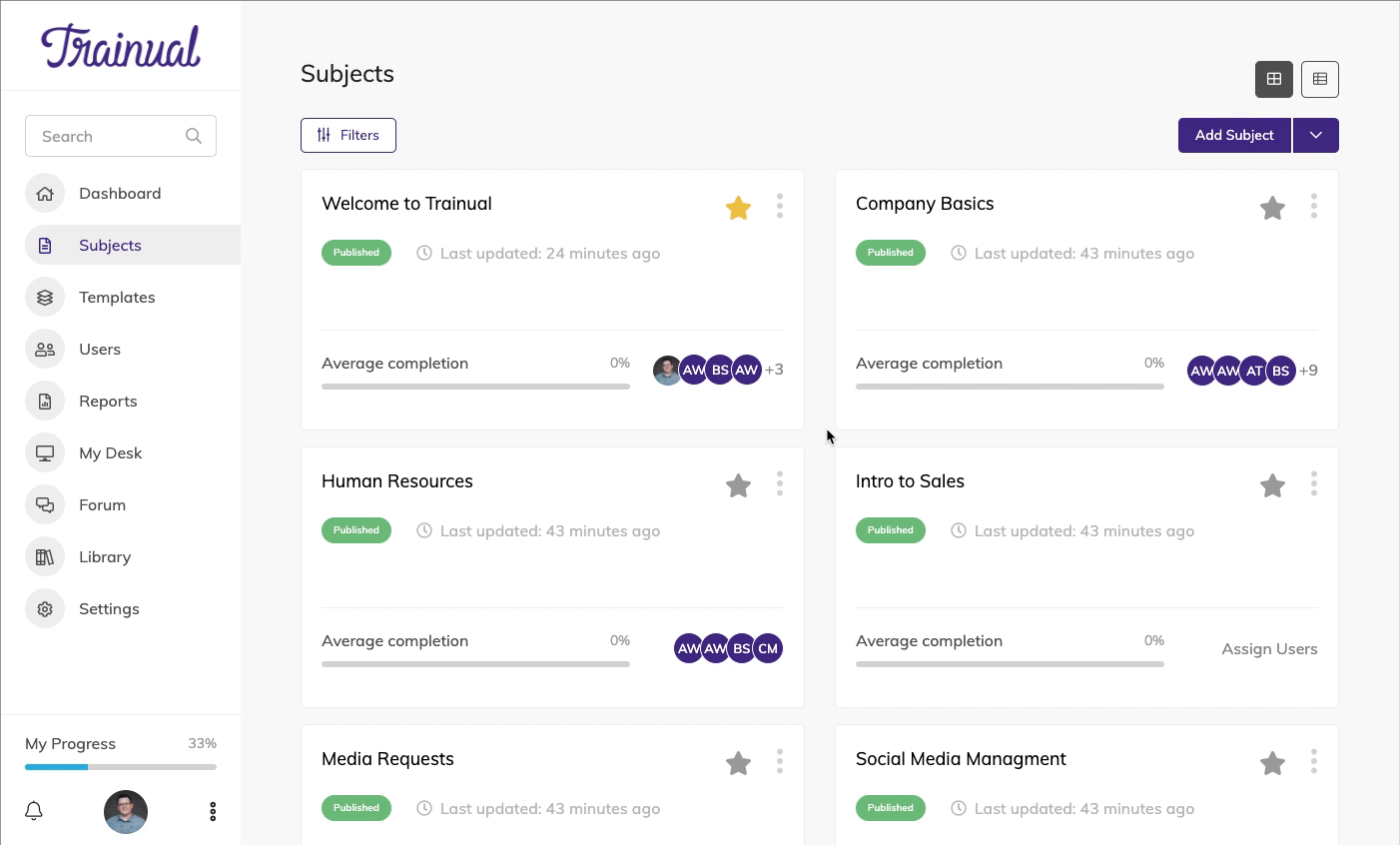 Above: Example of Trainual's LMS platform.
2. Digital Adoption Platforms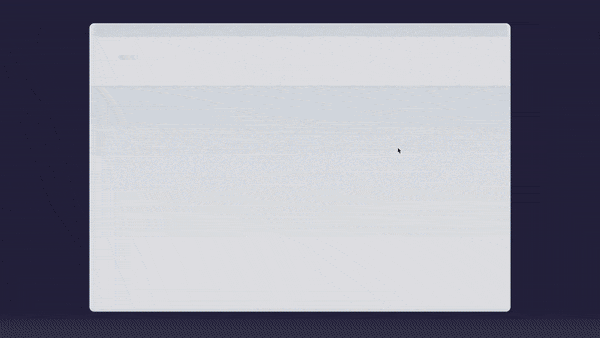 This allows new hires to be onboarded and trained on all software tools crucial to their job, as well as continuously having their skills developed with contextual and just-in-time learning features.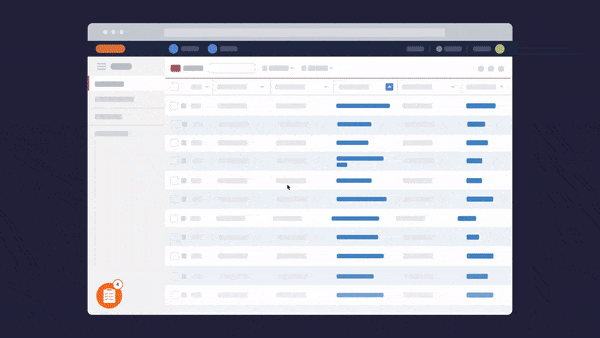 Above: Example of Whatfix's DAP.
3. Knowledge Management System
Knowledge management systems provide an online, self-service center for employees to search for answers to any question on company policy, benefits, or process. These knowledge base software tools act as internal wikis for companies and save time by decreasing HR questions and support tickets.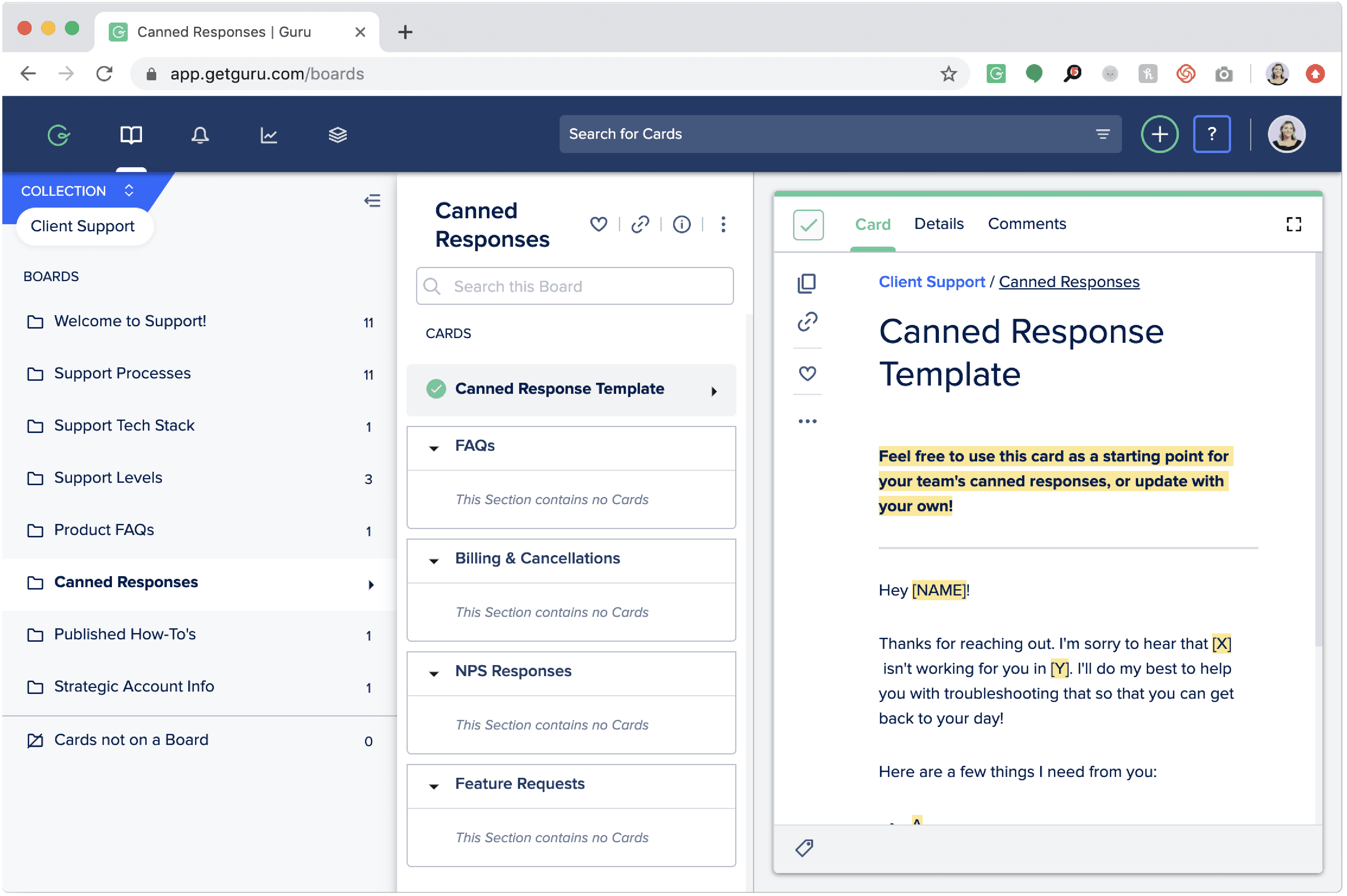 Above: Example of Guru's knowledge base software.
4. Virtual Classroom Software
Virtual classroom software enables remote training and live, interactive learning experiences. It typically includes video conferencing, screen sharing, chat functionality, breakout rooms, and collaboration tools. Virtual classrooms mimic traditional classroom environments by allowing trainers and learners to engage in real-time.
Video training software can sometimes be layered into an LMS or virtual classroom software – or can be a standalone tool. These platforms allow HR teams and people managers to create video content for onboarding and training their team members.
Above: Example of Adobe Captivate's video training creation software.
5. Content Authoring Software
eLearning content authoring tools enable L&D professionals and instructional designers to create and develop training content, such as e-learning modules, videos, quizzes, and interactive presentations. These tools, which may also be called instructional design software, often offer templates, multimedia integration, assessment builders, and publishing capabilities to produce engaging and interactive training materials.
6. Microlearning Platforms
Microlearning platforms enable L&D teams to deliver training content in smaller, bite-sized, easily consumable modules. Microlearning software platforms are designed to provide focused learning experiences, typically ranging from a few minutes to around 15 minutes, and often are designed for mobile learning experiences. Microlearning platforms often leverage multimedia elements, mobile accessibility, and knowledge reinforcement techniques to promote continuous learning.
7. Learning Experience Platforms (LXPs)
Learning Experience Platforms focus on delivering contextual learning experiences and provide end-users with self-directed learning paths for employees. These LXP tools curate content from various learning sources, including internal (ie. documentation, policies, onboarding collateral, LMS) and external resources (third-party links, online courses), to provide learners with diverse training materials. LXPs often incorporate social learning elements, recommendations, and analytics to enhance employee engagement and learning outcomes.
Key Features of Employee Training Software
While it depends on the type of employee training tools you're implementing, there are still a few features that bridge across different software types. These online employee training software tools typically offer the following features:
Online multimedia course creation, management, and assignment
Content authoring 
In-app user guidance and interactive flows
Personalized learning paths
Blended learning for various online and offline learning
Gamification 
Assessments and quizzes
Progress monitoring
Self-support knowledge centers
Analytics and reporting on training progress
Certification and compliance tracking
Mobile accessibility
Integrations with LMS, internal documentation, and other L&D tools
11 Best Corporate Employee Training Software in 2024
Here are 11 of these best employee training software platforms for HR teams in 2024 – as well as pricing information and key features for each vendor.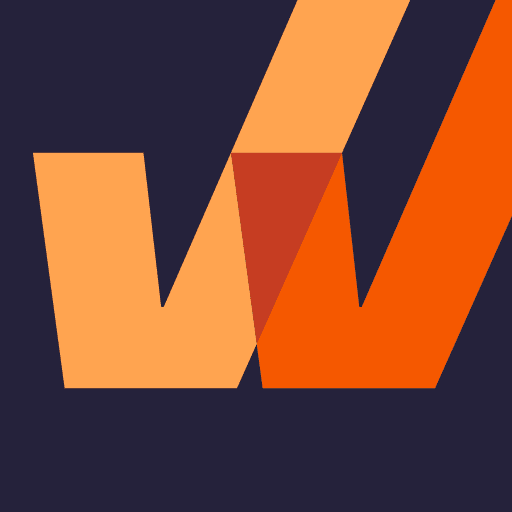 Whatfix is a digital adoption platform that allows organizations to create eLearning programs for employee training and onboarding to existing software platforms such as Salesforce, NetSuite, Microsoft Dynamics, and more – as well as a self-service user knowledge center for continuous learning.
With Whatifix, your employees follow in-app guidance and interactive walkthroughs to help to become proficient users. Self-support knowledge bases allow employees to learn continually without the need for IT or support tickets.
It also allows your team members to get the most ROI out of their software platforms by highlighting new product features and check-in courses at just the right time to ensure employees are using the tool correctly.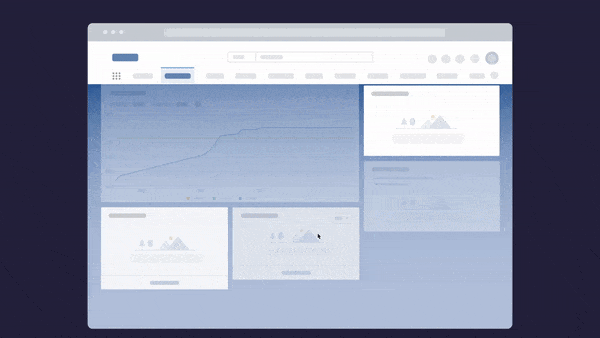 Price: Get a Personalized Quote
Key Features of Whatfix:
In-app content and course creation
Personalized learning flows for various user types or job role
No-code course creation 
On the job learning tools
Self-service employee knowledge centers
Easy-to-create in-app content such as guided walkthroughs, tutorials, tooltips, help desks, knowledge centers, etc. 
Analytics to monitor and report on training progress metrics
Get started with Whatfix for employee training now!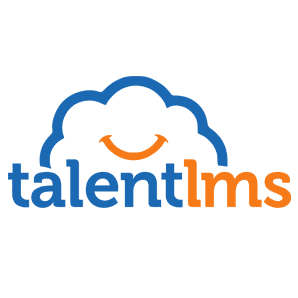 TalentLMS is a corporate LMS platform with a focus on employee training, onboarding, and compliance training.
It allows organizations to create interactive elearning courses with a few clicks of the mouse. Mobile friendly, TalentLMS allows employees to learn at their own pace and start-and-stop at their leisure. It also provides companies with easy-to-use content creation tools for simple course creation that matches their branding.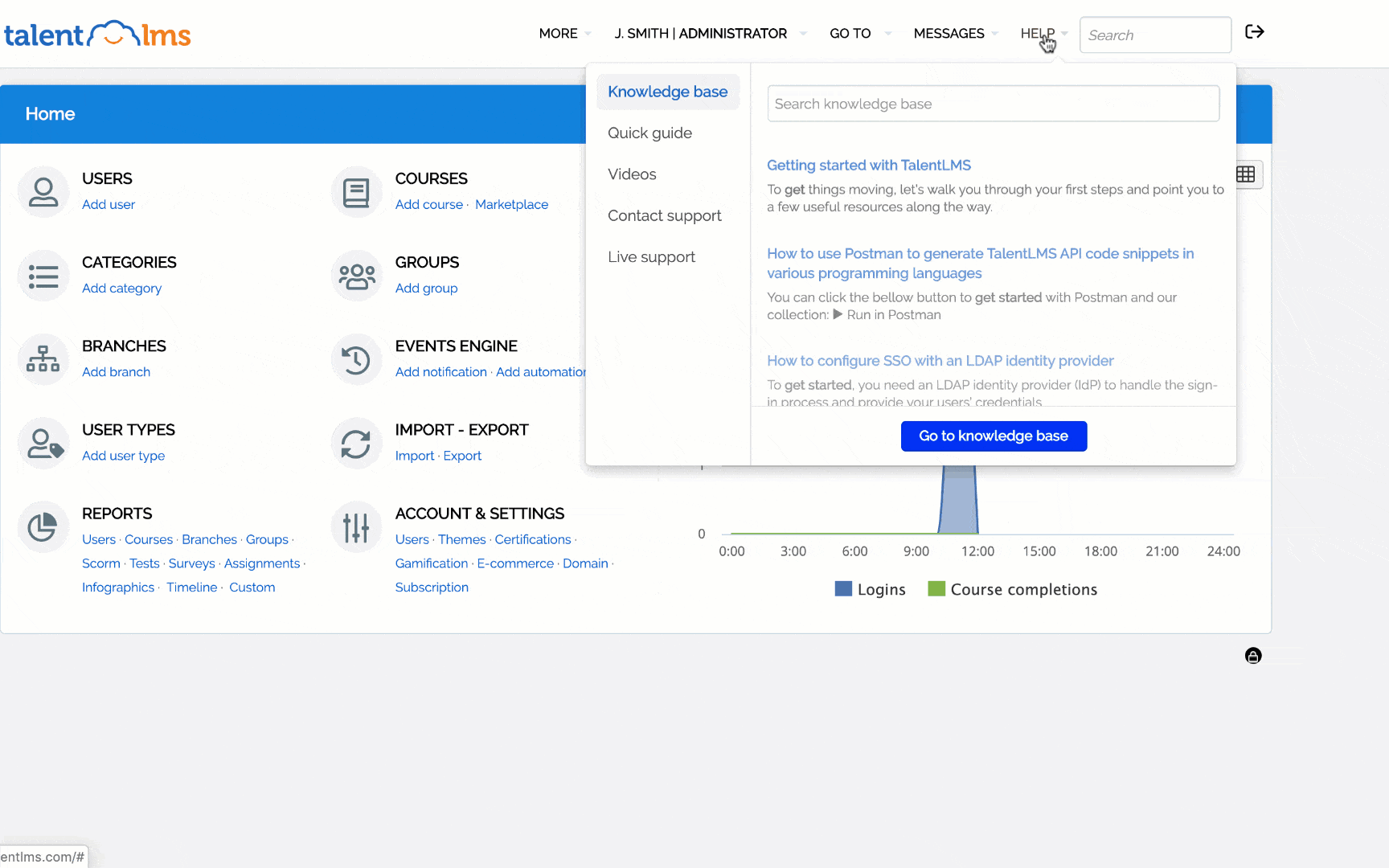 Price: Starts at $59/mo for up to 40 users 
Key Features of TalentLMS:
Drag-and-drop course creation
Live learning sessions
Interactive tests and quizzes
Training progress monitoring and management
Customized branding and design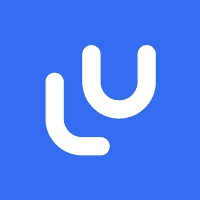 Another LMS, LearnUpon provides HR departments with a suite of tools to build, assign, monitor, and measure corporate employee training and learning programs in one centralized hub. LearnUpon allows organizations to create internal wikis and knowledge bases for employees to find answers to company policies and FAQs.
It also features specific solutions for improving your company's employee onboarding and development – as well as training features for specific teams such as sales training.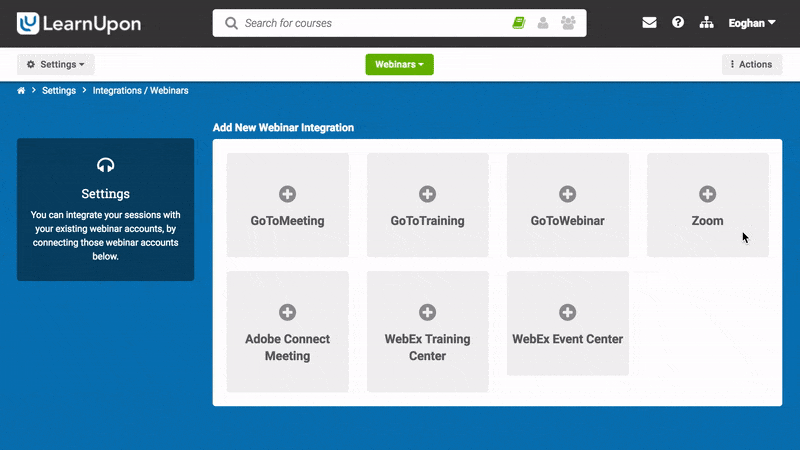 Price: Starts at $699/mo for up to 50 users
Key Features of LearnUpon:
Custom course creation
Automated workflows
Knowledge base creation
Compliance training
Automated reporting and analytics tracking
Vast amount of integrations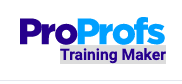 4. Proprofs Training Maker
ProProfs offers a suite of software tools for organizations to build employee training and development programs. Its 'Training Maker' product is ProProfs' LMS, allowing organizations to create customer elearning courses and content.
Its 'Knowledge Base' product provides companies with a help center for employees to find solutions to their own problems in the form of a FAQ or Wiki-style searchable center. Its 'Quiz Maker' tool allows HR departments and managers to test their employees to see if they have retained the knowledge they've learned from their training and onboarding.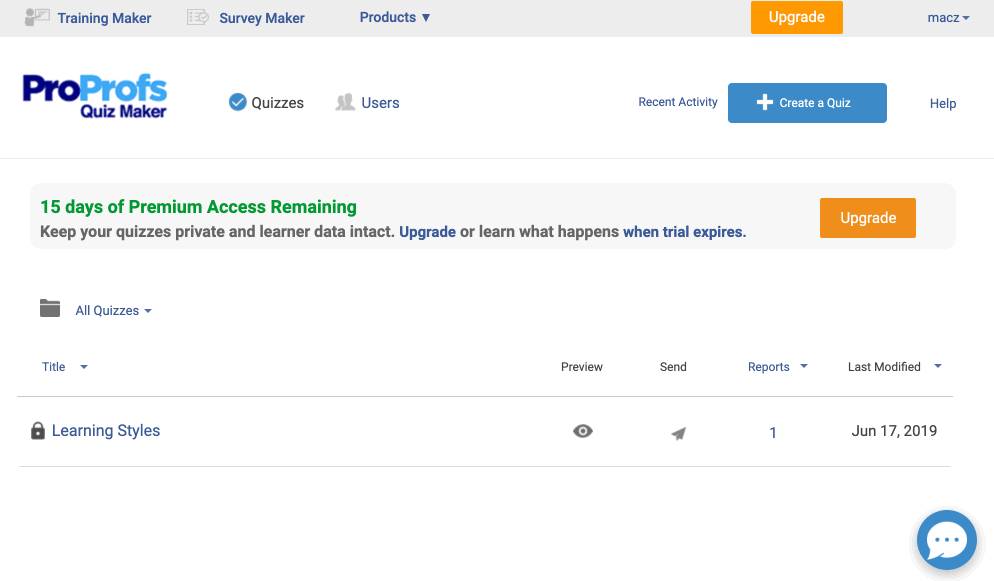 Price: ProProfs has a 'per user' pricing model that is different for each of its individually packaged products. Learn more about ProProfs pricing model here.
Key Features of ProProfs:
Employee training course creation
Online quiz creation
Employee survey and feedback tools
Knowledge base creation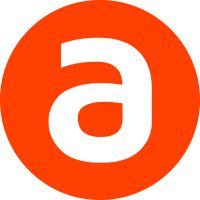 Apty is a digital adoption platform that provides organizations with content creation tools to create interactive, in-app walkthroughs and tooltips to improve employee productivity and software proficiency, as well as overall employee digital adoption.
It also provides tools for companies to monitor the progress of these training programs – as well as monitor overall performance and usage of a company's software stack.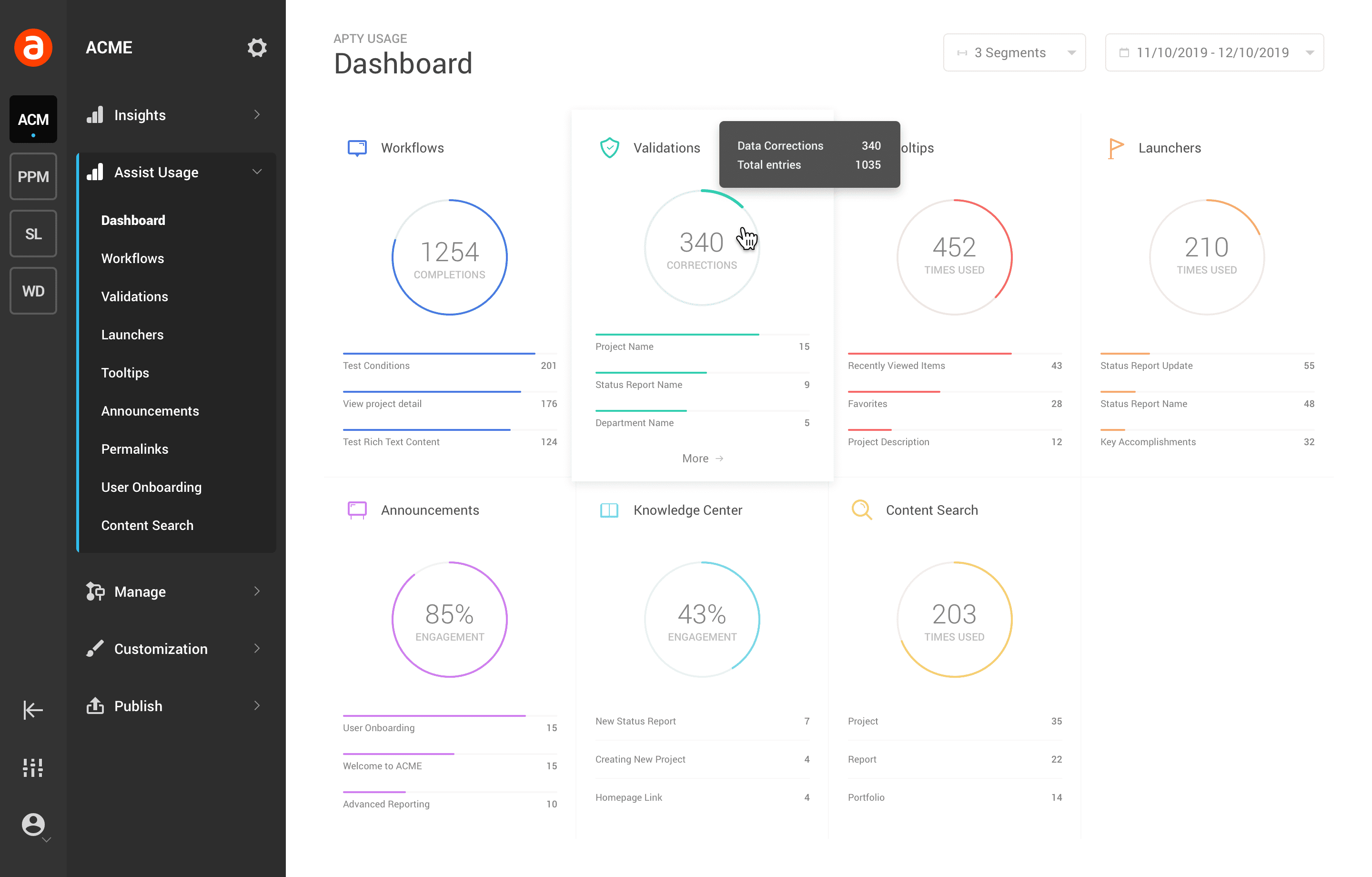 Price: N/A – Contact for a custom quote
Key Features of Apty:
Custom in-app content creation
On-screen guidance and walkthroughs
User adoption tracking and analytics
Cross-platform capabilities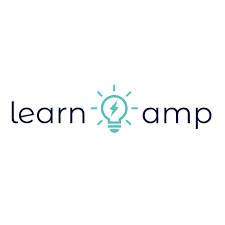 LearnAmp provides standard LMS features while also adding in learning experience, employee engagement, and employee performance management features.
Its employee-training course creation is simple to use and can be custom branded. It allows everyone in the organization to contribute to their training program with decentralized learning features, as well as for analytics and data visualization for measuring the ROI of your organization's training programs. It also comes equipped with performance tools, allowing employees to set and monitor their own OKRs and goals in one system.

Price: N/A – Contact for a custom quote
Key Features of LearnAmp:
Custom course creation
Live webinar and training event setup
Quiz and test creation
Training analytics and reporting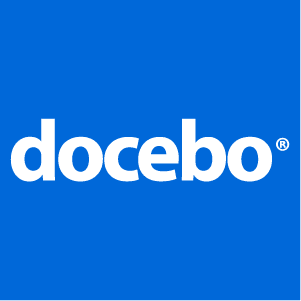 Docebo is an AI-powered learning management system that allows organizations to build their own custom learning courses and gain access to crowdsourced employee training programs from the best enterprise companies.
It uses AI to learn and craft better employee training and development programs and uses its impact and analytics features to measure employee training programs' success – as well as prove your programs are effective.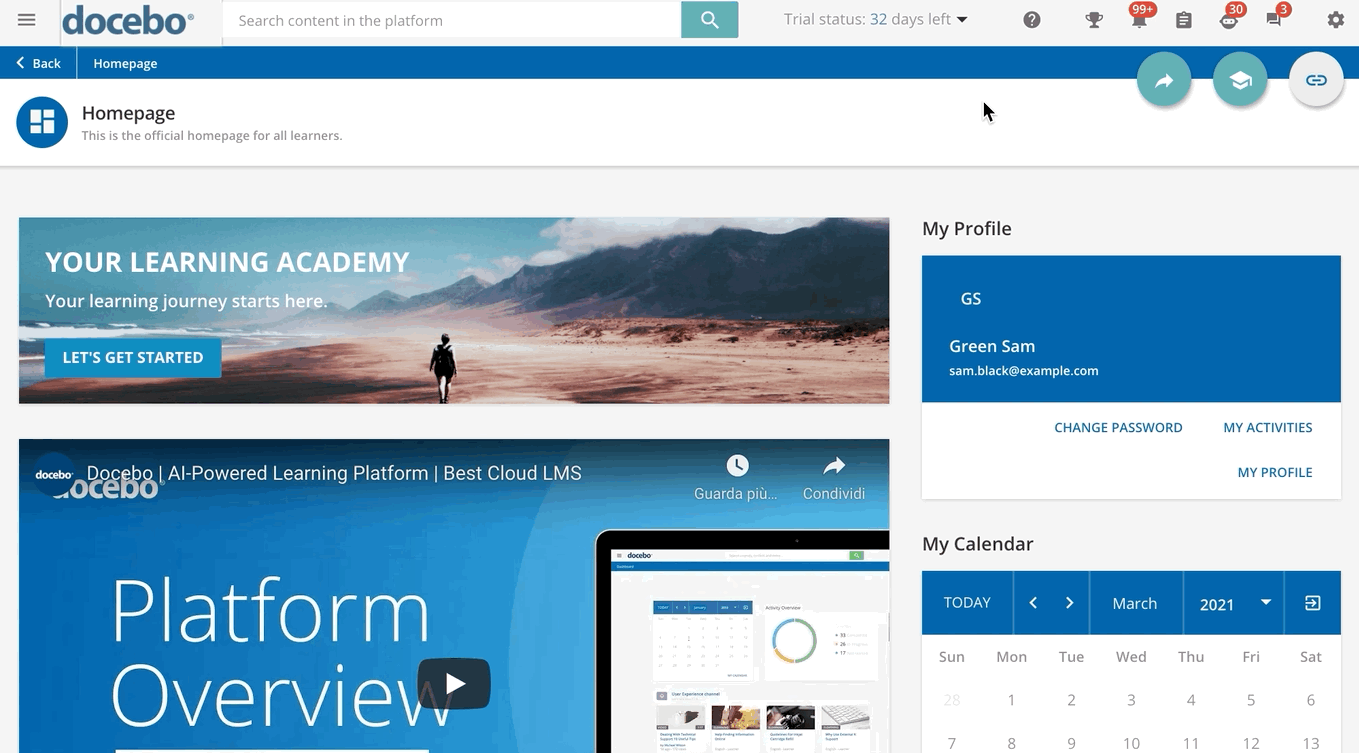 Price: N/A – Contact for a custom quote
Key Features of Docebo:
Custom employee training course creation
Crowdsourced elearning content repository
AI-powered learning
Employee training analytics and reporting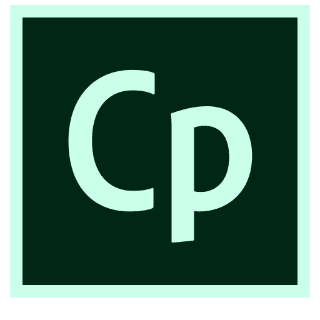 8. Adobe Captivate Prime LMS
Adobe Captivate Prime LMS is an enterprise learning platform for employee training and development. It gives organizations control over content creation and uses AI-based learning to recommend courses and take employees on personalized learning experiences – while learning in the flow of work.
Those organizations who also use Adobe's suite of business products such as the Adobe Experience Manager and Marketo should give this LMS a serious look, as it has out-of-the-box native integrations with these platforms as well as many others.
Price: N/A – Contact for a custom quote
Key Features of Adobe Captivate Prime LMS:
Custom course authoring
Gamification
AI-powered course recommendation and training personalization
Social learning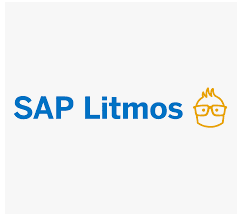 SAP Litmos is another enterprise LMS for corporations to create custom online training programs and courses for their employees.
It comes packed with a large library of professionally created video training content across a large range of business-orientated topics. It comes with custom-branding features for white-labeled content authoring – as well as security and analytics features built for enterprise industries in the technology, nonprofit, retail, hospitality, and healthcare verticals.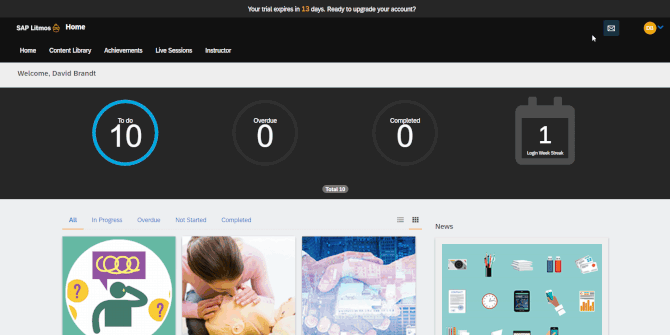 Price: N/A – Contact for a custom quote
Key Features of SAP Litmos:
Custom employee training course authoring
Embedded AI
Gamification
Automated personalized of learning flows
Reporting and analytics
Integrates with all SAP products
Trainual is an all-in-one employee training and compliance platform for SMB and growth companies. Its course authoring tools provide HR departments with hundreds of templates to build custom training programs from.
Organizations can also create knowledge bases with Trainual, allowing employees to access a searchable internal wiki of how-to content and FAQs from their desktop or mobile device. Trainual also automates routine tasks such as new employee onboarding, as well as integrates with hundreds of workplace apps such as Gusto, Slack, Justworks, Zenefits, and more.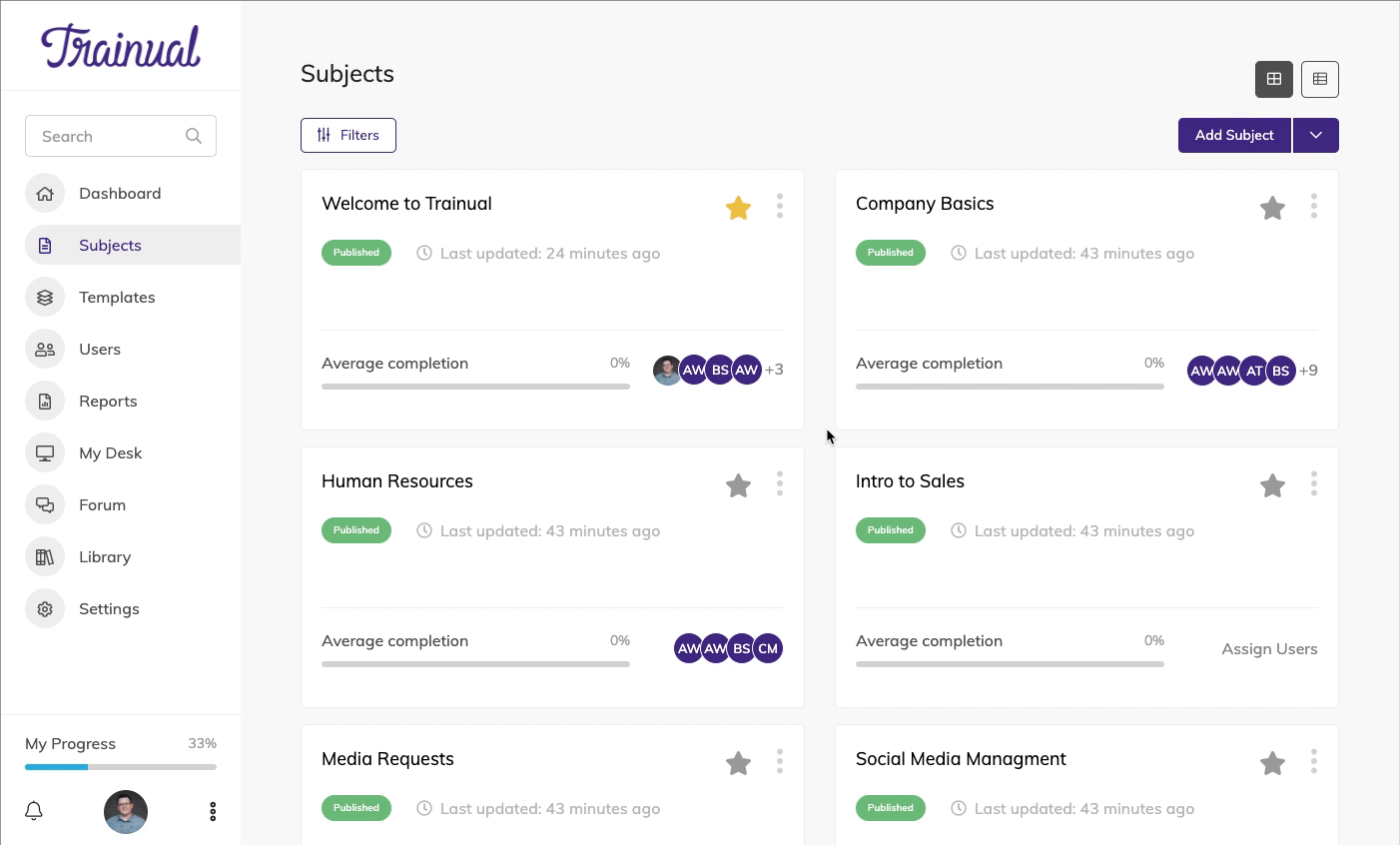 Price: Starts at $99/mo for up to 25 users.
Key Features of Trainual:
Custom course creation
Multimedia embeddable content types such as video, GIFs, audio snippets, and more
Pre-built templates
Mobile-friendly, searchable internal knowledge base
700+ integrations with popular business apps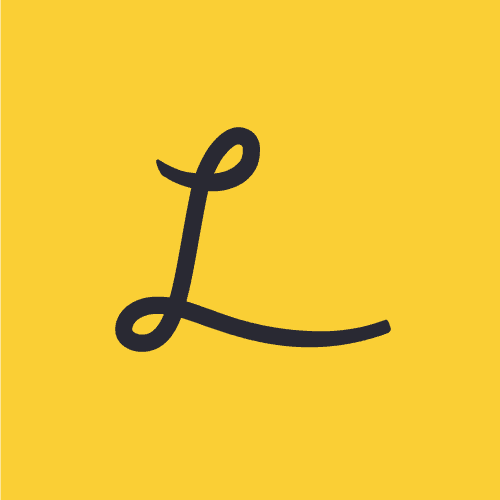 Lessonly is an employee training software that simplifies overall training creation, implementation, and management for organizations. With Lessonly, employees train by following custom-authored courses – and prove their training was successful with on-demand practices exams and quizzes.
It also comes equipped with employee enablement and coaching software for continuous employee development and improvement, such as personalized feedback and in-app coaching.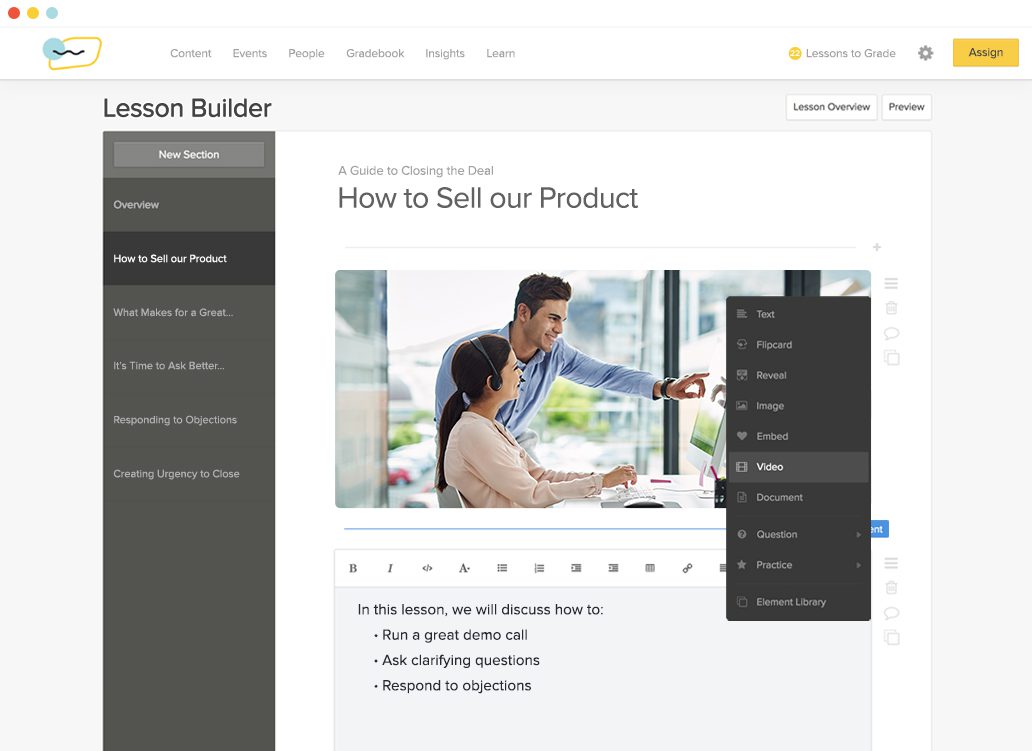 Price: N/A – Contact for a custom quote
Key Features of Lessonly:
Drag-and-drop course creation
Multimedia content types such as video, PDFs, quizzes, and more
Internal wiki knowledge base with custom branding
Quizzes and exams
Analytics and insights into learning programs
Mobile learning
Enable your employees with contextual, in-app learning experiences across your digital workplace with Whatfix
The online training platforms on this list are robust employee training solutions that provide relatively quick ROI for a more productive workforce. However, you must know your unique training problems and needs before choosing a new LMS, DAP, or other online training tools. These platforms are expensive, and a poor implementation plan can be costly.
Sign-up for a free trial of Whatfix today to see how its content authoring features such as in-app interactive workflows, task lists, tooltips, and knowledge centers provide organizations with personalized onboarding, training, and development solutions – all while in the flow of work.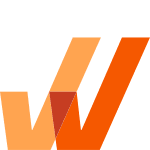 Request a demo to see how Whatfix empowers organizations to improve end-user adoption and provide on-demand customer support
Subscribe to get new content delivered directly to your inbox.