With a growing number of enterprises permanently adopting remote work, teams are looking for tools to make work-from-anywhere easier and more efficient. 
While project management tools and communication platforms get a lot of attention, the backbone of any collaborative work environment is the document management and knowledge management systems and strategies the team uses. 
One of the most popular intranet software tools for sharing and storing content amongst enterprise teams is Microsoft SharePoint. As part of Microsoft's suite of tools, Sharepoint is an easy way to distribute and manage information and resources across large organizations.
But even with a big name like Microsoft behind the platform, SharePoint has its complications.
What are the best Microsoft SharePoint alternatives?
Confluence
Google Workplace
Huddle
Workplace from Meta
Jive
Box
Samepage
Simpplr
eXo Platform
Workzone
Workvivo
CA Flowdock
SAP Jam
When something as critical as a content management system doesn't work appropriately, it not only creates frustration for the team but can also prevent them from working productively and efficiently.
Deadlines are missed, communication becomes messy, and in the end, employees and customers are upset — all due to technical difficulties, complicated workarounds to make a tool work in ways it wasn't designed to, a lack of process documentation, and overall poor knowledge sharing. 
If you're a SharePoint user dealing with frustrations or are looking for a more custom solution for your organization's needs, we've put together a list of the best Microsoft SharePoint alternatives.
What is Microsoft SharePoint?
Microsoft SharePoint is a document management software and storage solution that integrates with Microsoft Office. At its most basic level, SharePoint acts as a cloud-based intranet for teams, contractors, and other partners for easy access to find and share files and company information from any device.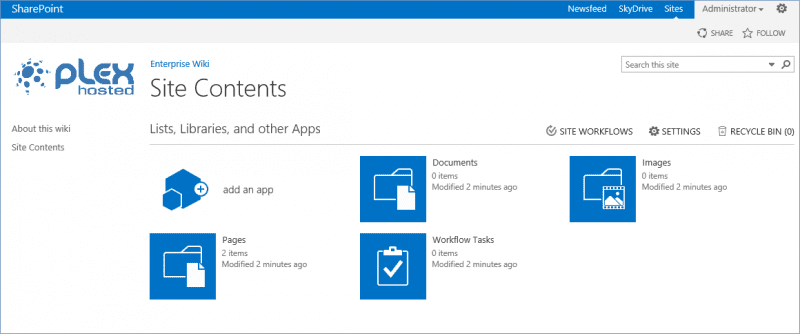 But SharePoint is more than a library of folders. 
Its customizable web pages allow you to highlight the most important information for your organization, outline processes in lists and workflows – and integrates with Microsoft communication tools such as MS Teams and Yammer to empower organizations with a centralized and organized location to communicate and collaborate.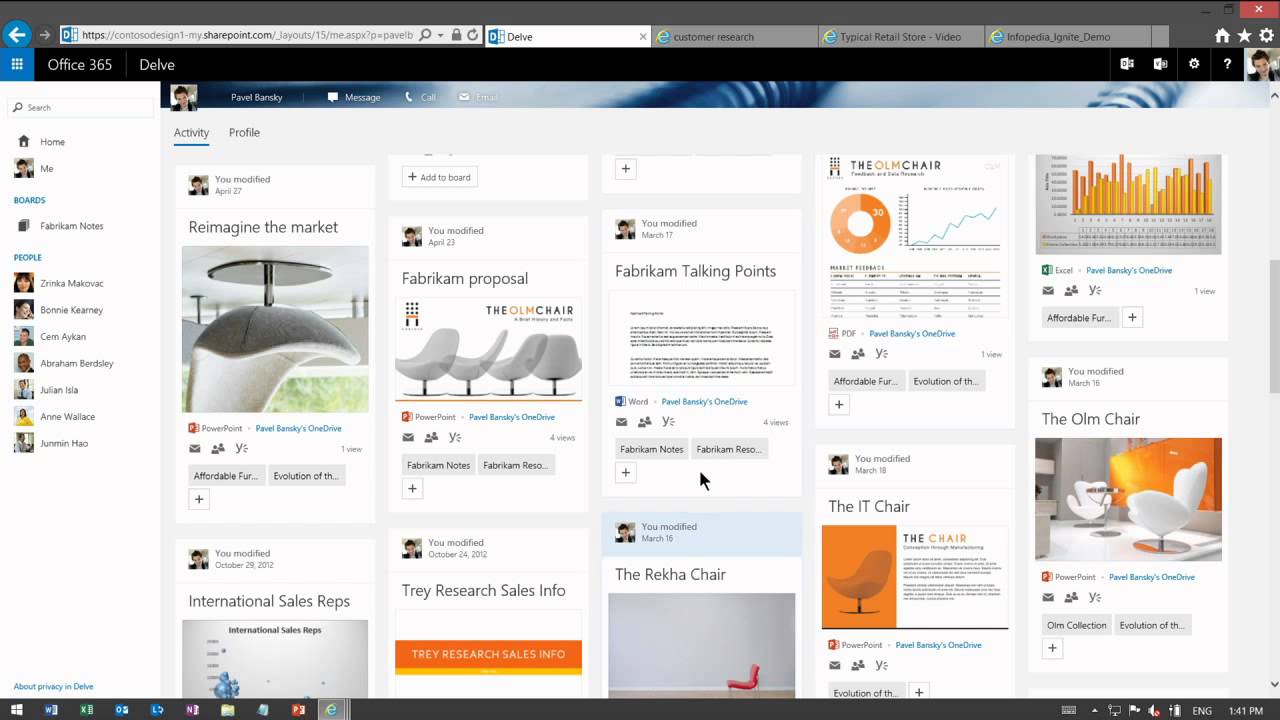 4 Biggest Challenges of Microsoft SharePoint
As with any tool, SharePoint isn't perfect for every team.
Here are the biggest complaints and challenges for teams using SharePoint. 
1. Less intuitive than newer competitors
Let's be blunt — SharePoint is clunky. It's not always easy for teams to find what they're looking for, leaving teams prone to missing important conversations, working from outdated information, or losing important documents in a messy web of folders and pages. The search function is inconsistent and even logging in can be a headache.
2. Complicated on-premise-to-cloud migration system
We're used to uploading content to the cloud with just a few clicks, but moving on-premise systems to SharePoint Online is both complicated and time-consuming—especially when it comes to large files and videos. Long wait times and long migration processes inhibit collaboration and can kill productivity. 
SharePoint's customization features come with heavy boundaries and guide rails. You can do a lot with the platform, but only if it fits within Microsoft's limitations. While this illusion of customization can be comforting to some teams, the inability to create a totally unique platform can cause serious complications for others. 
SharePoint isn't automatically compliant with regulations like the General Data Protection Regulation (GDPR), so it will take your team extra steps to ensure information is handled properly and securely.
With the other complications we mentioned, it's easy to make mistakes when sharing or uploading data — meaning you could accidentally be non-compliant even with extra measures in place.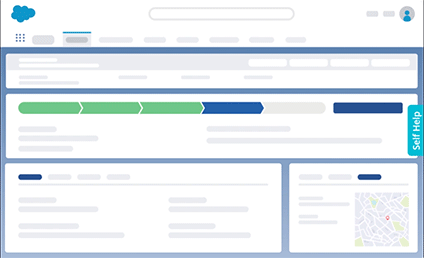 Embed your knowledge base and intranet in your enterprise apps and digital processes with Whatfix
13 Best Microsoft SharePoint Alternatives in 2022
What should you use instead of SharePoint? That depends. 
Here are 13 of the best Sharepoint alternatives to use in 2022, including key features and how they compare to one another.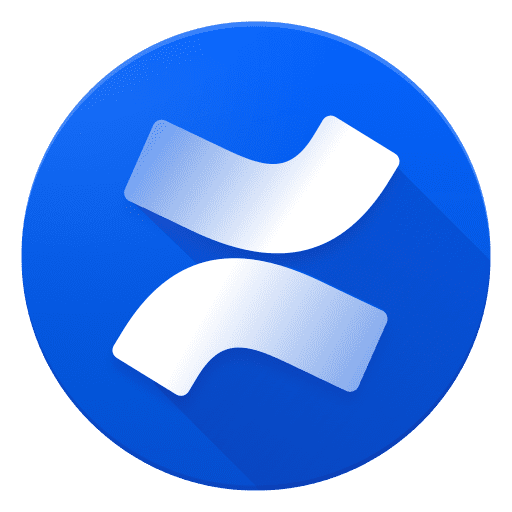 G2 Review Rating:

4.1 out of 5 stars 

Price:

Free for up to 10 users. Premium plans begin at $5.50 per user per month.
Confluence (brought to you by the team at Atlassian) is an all-in-one spot for teams to create, collaborate, and organize information and documents. Teams can create knowledge base documents, post comments or questions on documents (even in view-only mode), and work together on live files to ensure information is up-to-date and accurate. 
Confluence integrates with many popular data center, cloud, collaboration, and document sharing apps such as Slack, Google Drive, Google Analytics, and Luicidchart so you can easily pull data or information from other sources to create more comprehensive documents.
Confluence also seamlessly integrates with the Atlassian suite, including Jira, creating a two-way communication path so you can keep both apps up-to-date while only needing to make changes in one platform.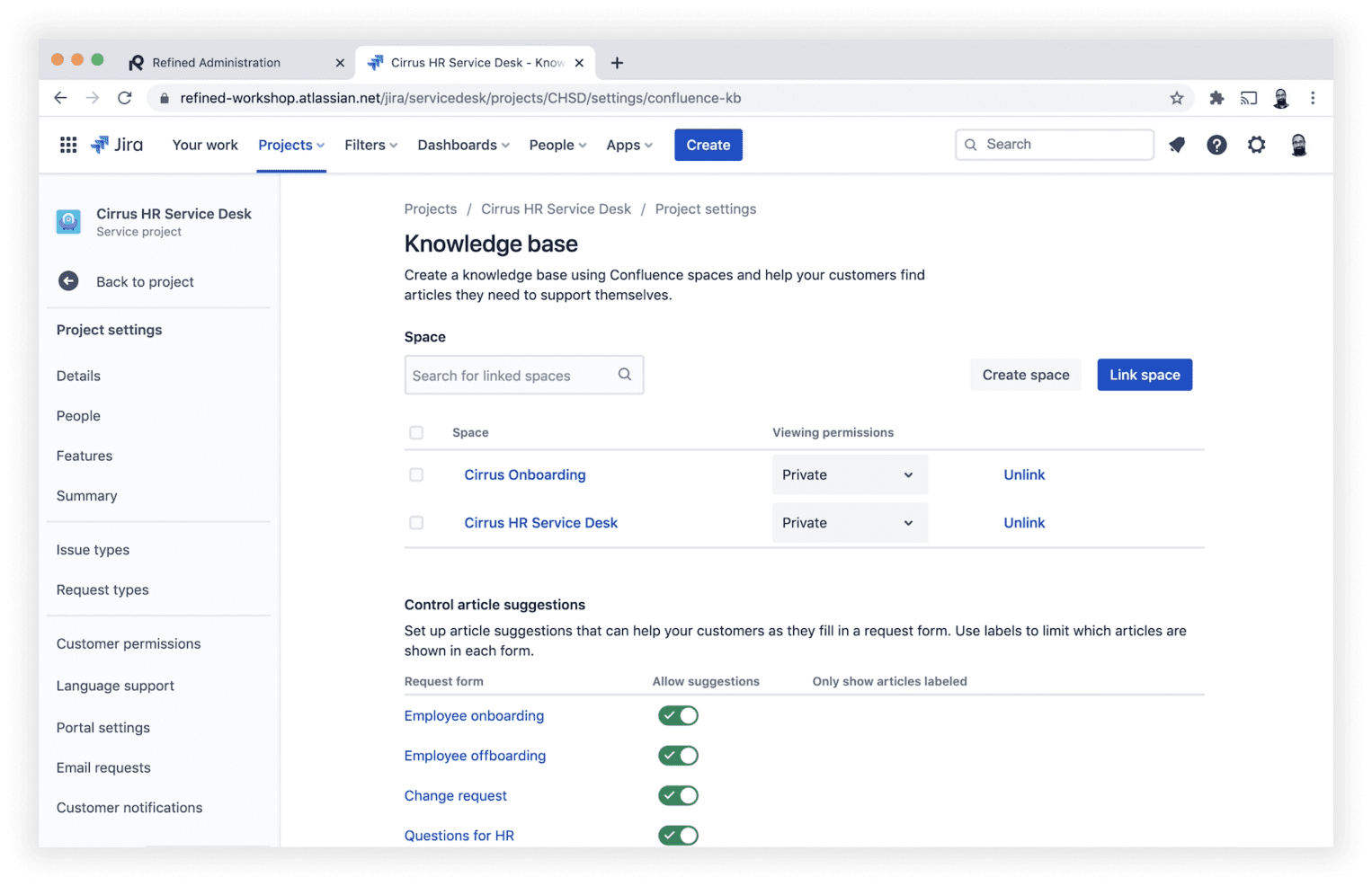 Confluence vs. SharePoint: 
Confluence offers a simple and easy-to-use platform that integrates well with a variety of other tools and apps. 
While SharePoint has functionalities and features you won't see with Confluence, Confluence has a lower learning curve, so your team can get to work faster without additional training or time spent trying to manage stored documents and information. Confluence's search feature is also more reliable, making it easier to find the information you need quickly.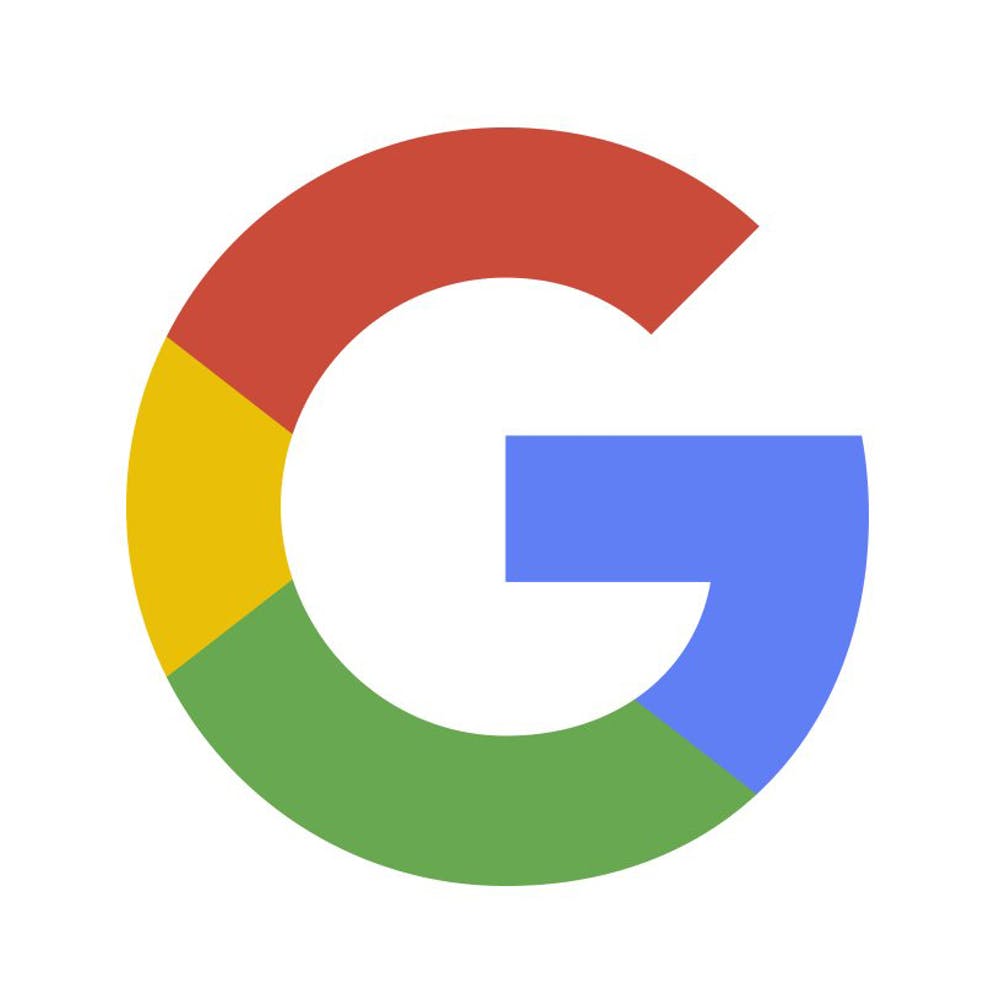 G2 Review Rating:

4.7 out of 5 stars

Price:

$5 per user per month for a G Suite Basic plan or $10 per user per month for G Suite Business.
Google Workspace is a cloud-based library to share, store, and collaborate on folders and files from various locations that can be accessed, downloaded, and shared across any device.
Each time you use a Google Workspace app (including Docs, Sheets, Drive, Gmail, and Slides), your project will automatically save in your Google Drive — but you can also use the platform to save and share images, videos, PDFs, and more. You can even use Google Drive to edit and collaborate in Microsoft Office files. 
Google Drive is simple and intuitive, with a robust search function and lots of storage space options. Sharing documents stored within Drive is also simple and allows users to decide the level of access they'd like to give the viewer or user.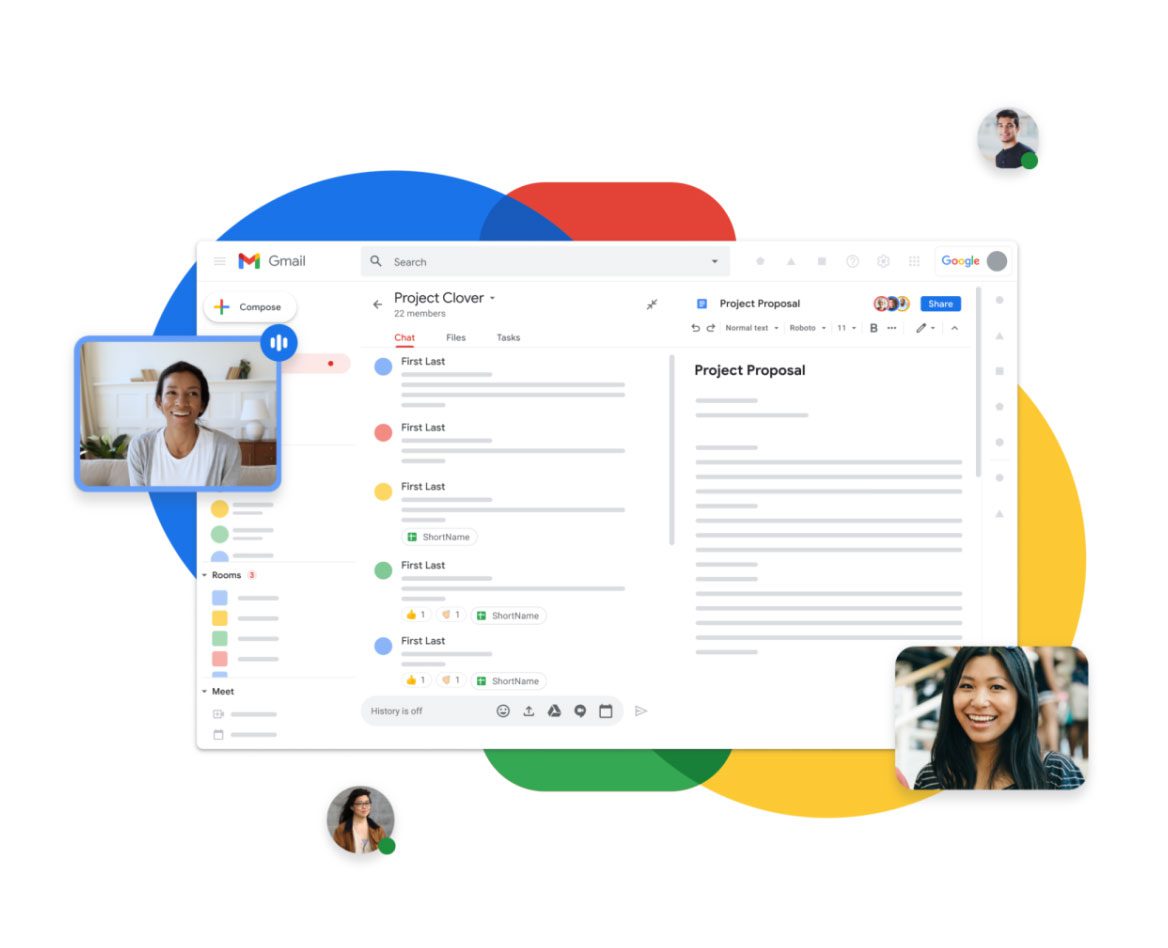 Google Workplace vs. SharePoint
Google Workplace is more intuitive than SharePoint, but also has less functionality. Where SharePoint has room for customization (albiet clunky), Google Drive is primarily a cloud file storage system with added collaboration features. 
While Google Workplace users get the biggest benefit from Google Drive, those using Microsoft Office or other third-party applications can still see a lot of improvement in productivity after making the switch.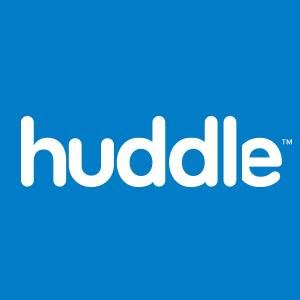 G2 Review Rating:

4.1 out of 5 stars

Price:

Plans begin at $15 per user per month. 
Huddle is a client-focused document sharing and collaboration platform that offers government-grade security, branded client portals, secure file sharing, and document collection with notification requests. Huddle also includes a task manager to easily keep track of project status right where your team is working. 
Huddle works with the document creation tools you already use, like Microsoft Office or Google Workplace — just sync the document to Huddle and you can easily collaborate with team members or clients and keep track of the next steps.
Huddle also adds a comment stream to each document or project uploaded, so you can hold important conversations within the document itself without needing to toggle back and forth between email or another communication tool.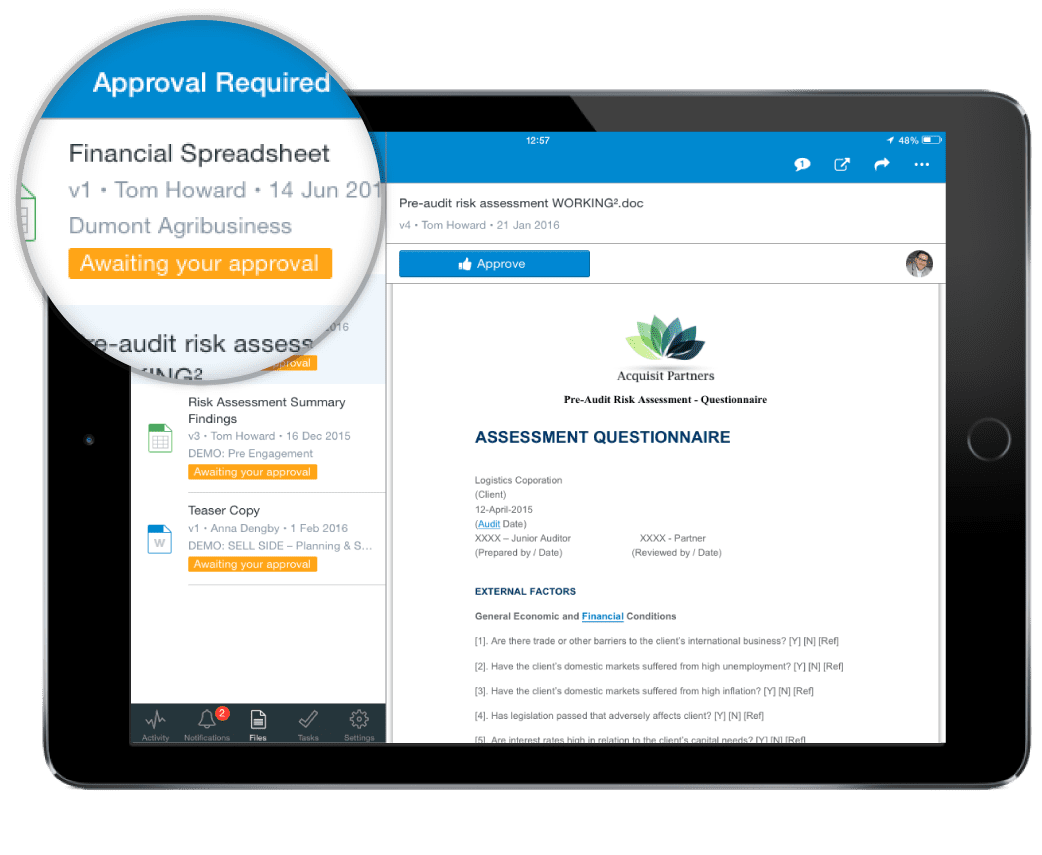 Huddle vs. SharePoint
Not only is Huddle easier to use and set up than SharePoint, but it also comes with added features and better product support. Huddle also offers a free trial to new users (something SharePoint doesn't provide), so you can see if Huddle is right for you and your team before you commit.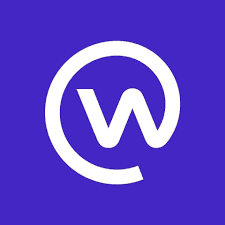 G2 Review Rating:

4.0 out of 5 stars

Price:

$4 per person per month, with additional features through add-ons 
Workplace is a business communication tool created by the team at Meta (formerly known as Facebook). Using Live Video and Groups (tools familiar to any Facebook user), teams can share information, collaborate on projects, and even connect to help build company culture. 
Workplace integrates with Microsoft Office and Google Workplace and has an API that allows you to build custom integrations with other tools or apps your team depends on day-to-day. While the platform looks similar to the traditional Facebook app, the two aren't connected, so users don't need to worry about accidentally posting work content on their personal accounts.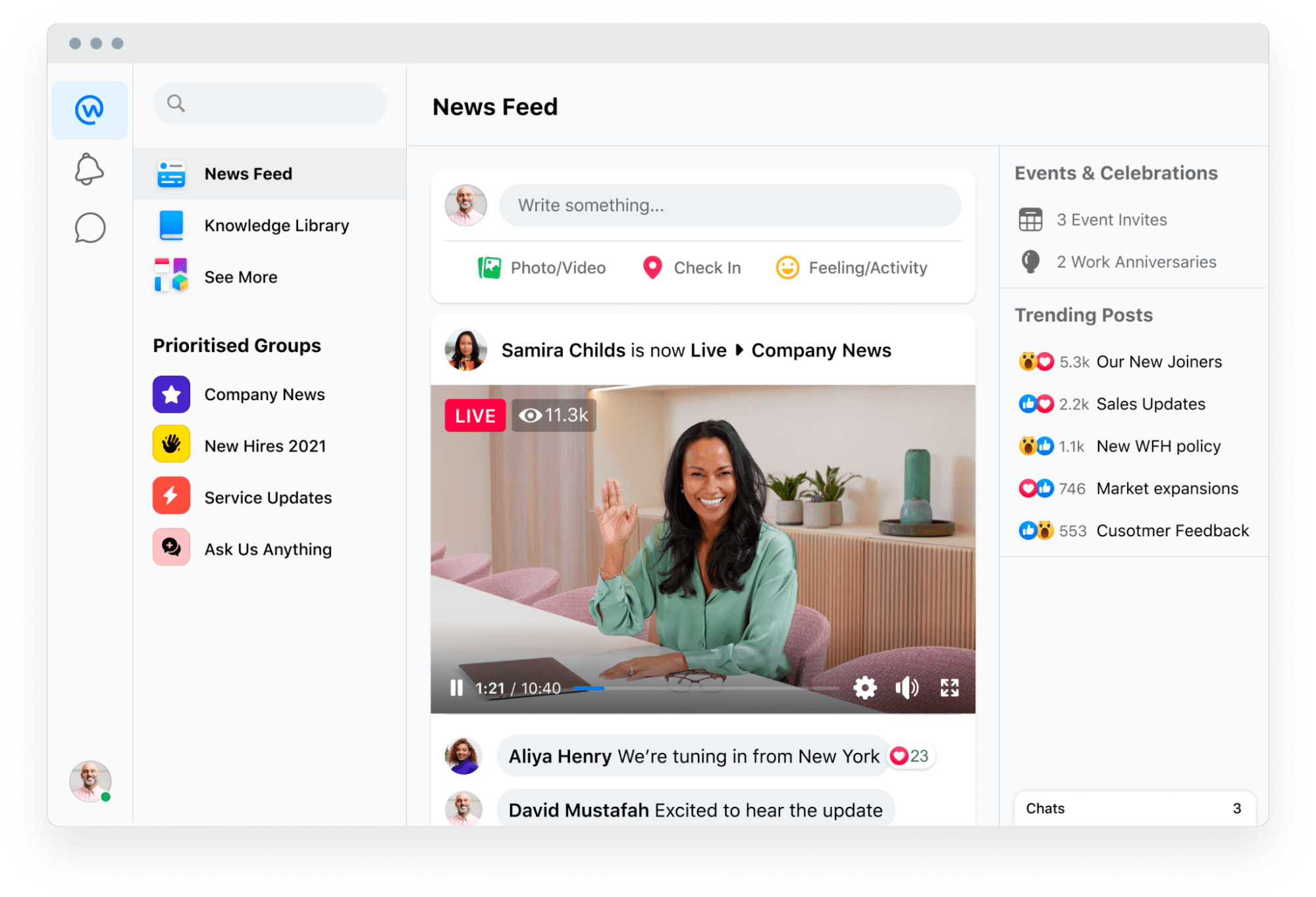 Workplace from Meta vs. SharePoint 
Workplace from Meta is primarily a communication tool, not necessarily a collaboration or knowledge base platform. While it certainly can be used that way, Workplace feels more like a social media app (which isn't surprising considering who created it). 
The platform is intuitive and familiar, so it can be a great SharePoint alternative looking for less complicated ways to keep in touch with employees outside the office.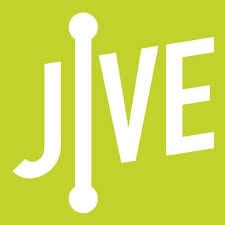 G2 Review Rating:

3.8 out of 5 stars

Price:

Unavailable
Jive is an intranet and collaboration hub that incorporates company communication, team collaboration, employee engagement and onboarding, knowledge management, and organizational analytics all in one place. The out-of-the-box solution puts everything your team needs to do their job as efficiently as possible on one single platform. 
Jive is more than just a storage space — it has technology that actually improves the way your team works.
PeopleGraph technology shows relationships among people working together so your team never has to wonder who someone they're collaborating with is, the smart search function shows users relevant supplemental content, and robust analytics provide insights on how your team is working together and performing so you can make necessary adjustments and improvements.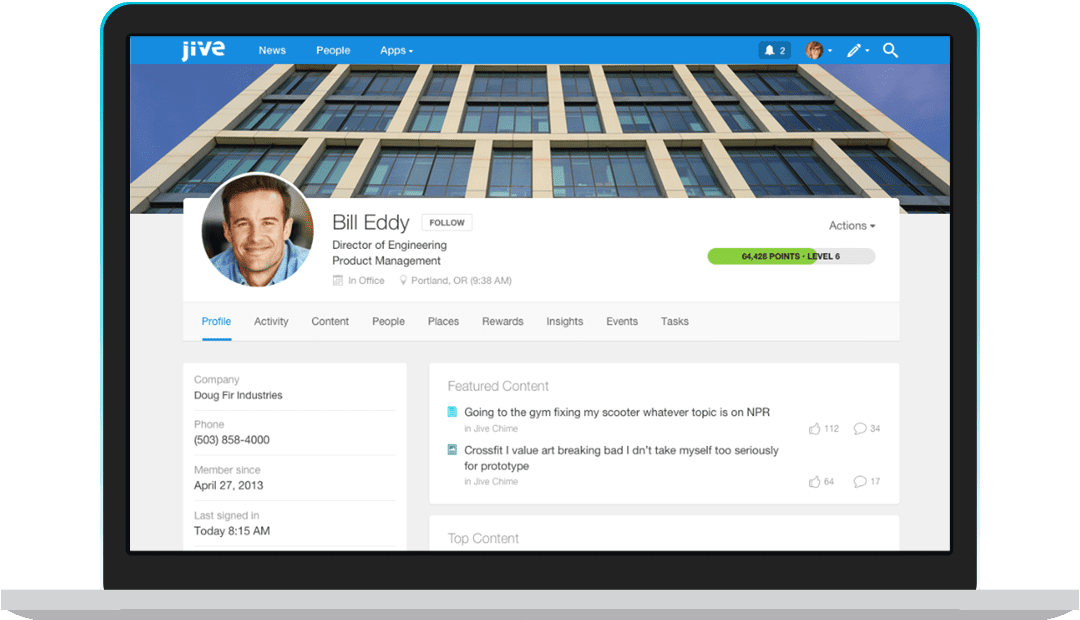 Jive vs. SharePoint
Compared to SharePoint, Jive is easier to use, set up, and administer, and the quality of support is about the same. But Jive has additional engagement features that bring it a step above SharePoint. Jive also offers a free trial to test the software out before you make a commitment.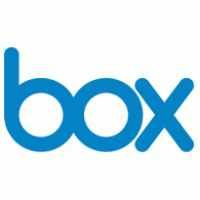 G2 Review Rating:

4.2 out of 5 stars

Price:

Business plans start at $20 per user per month. 
Box is a cloud content management system that covers everything from file creation to editing to storage and sharing. It integrates with over 1,500 apps, including Microsoft Office, Google Workplace, Salesforce, and Zoom. Not only does Box allow you to annotate documents and work together on files, but you can also assign tasks and manage projects without needing to switch between apps. 
Box uses machine learning to detect security threats, making it an industry leader trusted by major organizations.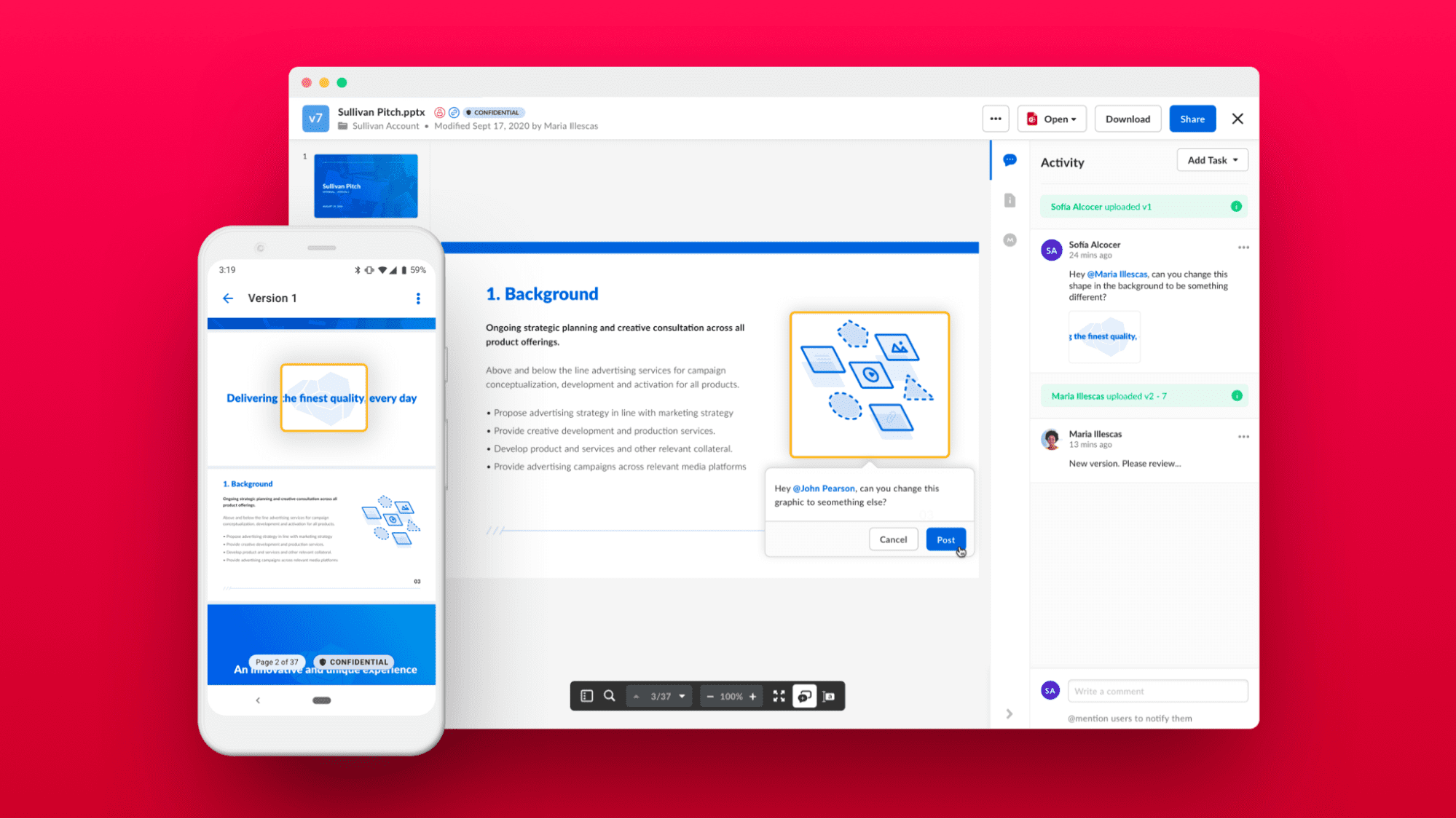 Box vs. SharePoint
Reviewers say Box is easier to use and set up when compared to SharePoint, and that the Box team provides better ongoing support, updates, and roadmaps. Box also has an intuitive interface, easy drag-and-drop file uploading, and advanced features and integrations to fit the platform seamlessly within your existing workflows.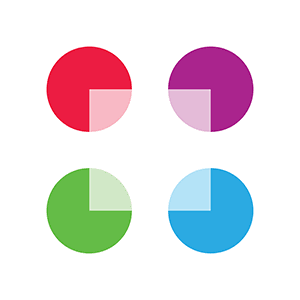 G2 Review Rating:

4.5 out of 5 stars

Price:

Pricing starts at $7.50 per user per month. 
Samepage facilitates almost every area of communication, collaboration, and project management. It's one platform that includes team chat, video conferencing, screen sharing, task management, file sharing, and real-time document collaboration. 
Because Samepage does so much, you can replace single-focus apps that can create complexity, confusion, and extra work.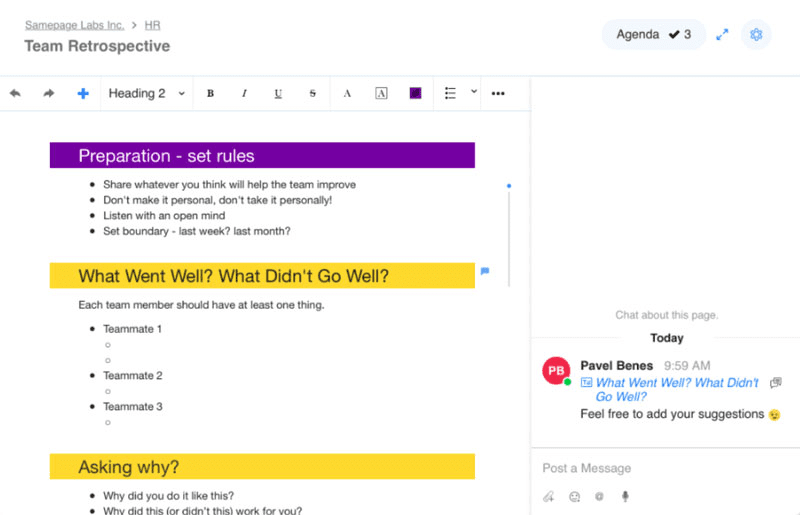 Samepage vs. SharePoint
While SharePoint has a lot of benefits, Samepage just does more. Not only can Samepage replace your document storage and collaboration software, but it can do the work of a handful of other tools your team most likely uses on a daily basis. 
Its extra functionality does add an extra learning curve, but the tool is intuitive and easy to use enough that your team will pick up on how to use Samepage quickly.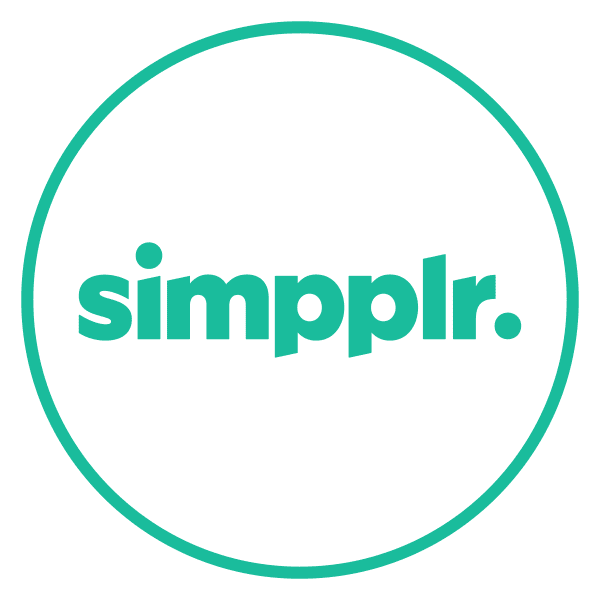 G2 Review Rating:

4.7 out of 5 stars

Price:

Unavailable
Simpplr is intranet software that connects enterprise employees with one another. It promises to simplify employee communication with distributed workforces by creating a "virtual headquarters" that gives your team one centralized location for company news, information, and team communication. 
Simpplr lets you tailor pages for specific user roles, ensuring each employee gets quick access to the information they need without having to dig through irrelevant news. Information is easily searchable, so while the most relevant content is always at the top of the page, important posts or resources are just a few clicks away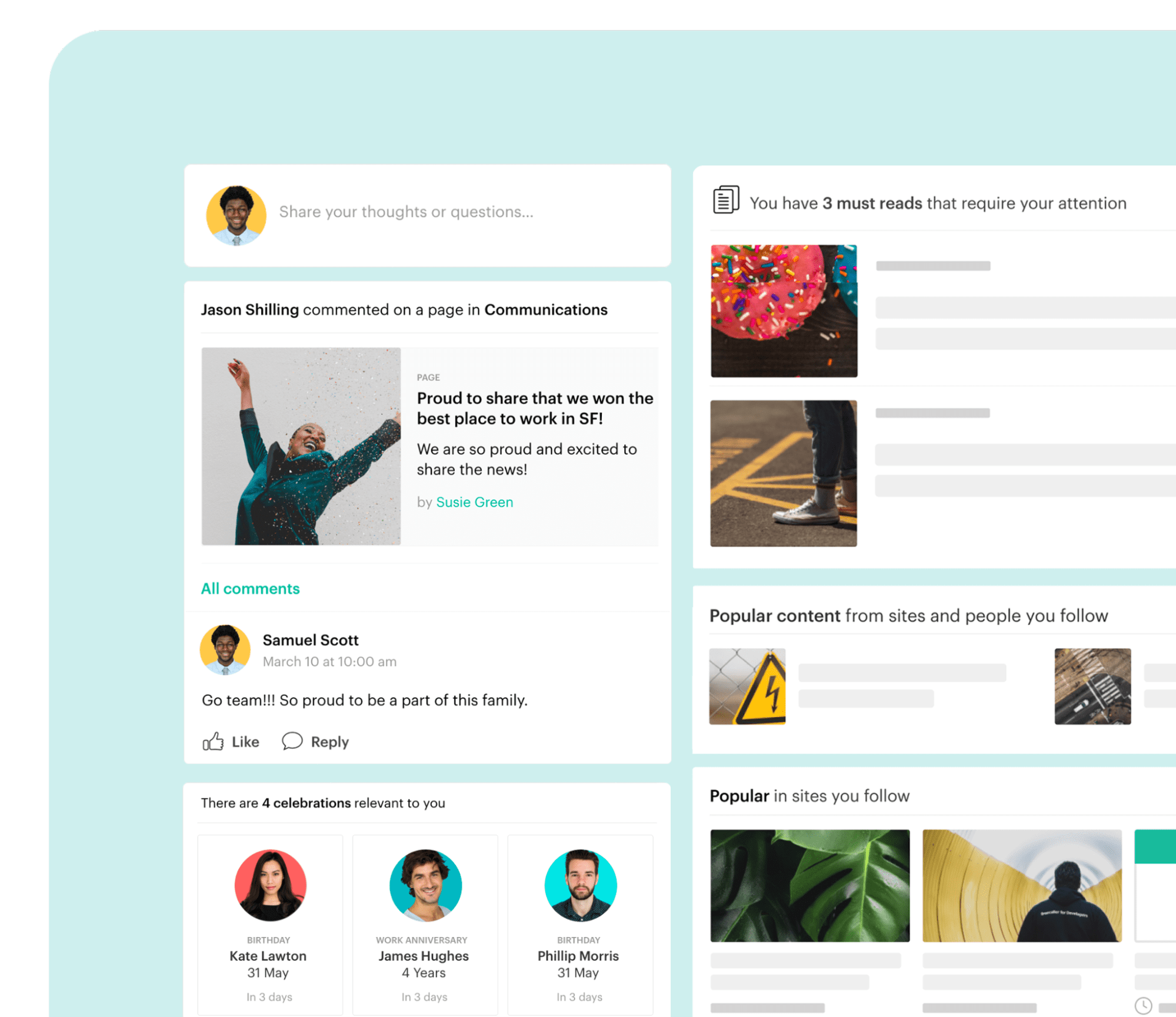 Simpplr vs. SharePoint
Simpplr provides all of the functionality of Sharepoint's intranet system without needing to dedicate extra time and effort (or even employees) to keep it organized and functioning as it should. While Simpplr isn't an out-of-the-box solution and requires more effort to get the platform up and running, once it is designed and set, it's easy to use.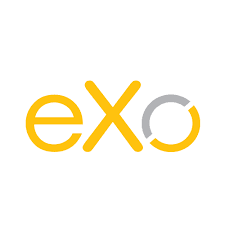 G2 Review Rating:

4.3 out of 5 stars 

Price:

$5 per user per month
eXo Platform is digital collaboration software to help your team get things done through connection and collaboration. Designed for remote teams, eXo makes it easy for teams to share documents, notes, calendars, and todos in secure workplaces and even has chat and conference tools, so users don't need to switch between platforms. 
eXo also functions as an enterprise social networking tool. Leaders can post updates, employees can view profiles of team members, and you can even incorporate gamification, rewards, and recognition to boost employee engagement.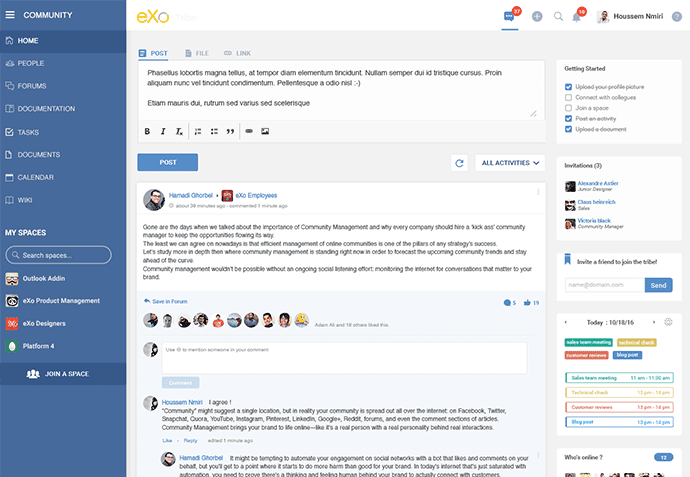 eXo Platform vs. SharePoint
Users found eXo Platform easier to use when compared to SharePoint and thought eXo had faster and stronger product support. While eXo was used by businesses of all sizes, it is particularly appealing to small and mid-market businesses.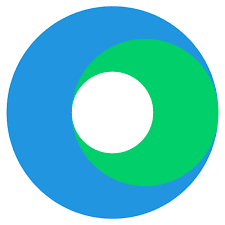 G2 Review Rating:

4.3 out of 5 stars 

Price:

Unavailable
Workzone is primarily a project management tool designed for creative teams. You can store documents, messages, reports, and due dates within the software, but project tasks and requirements are front on center — helping your creative teams stay on task. 
Workzone has automation and integration features that make it easy for teams without a ton of IT experience (great for those in creative roles). With its focus on project management, it's a great solution for teams who don't want the messy customization features that come with Sharepoint.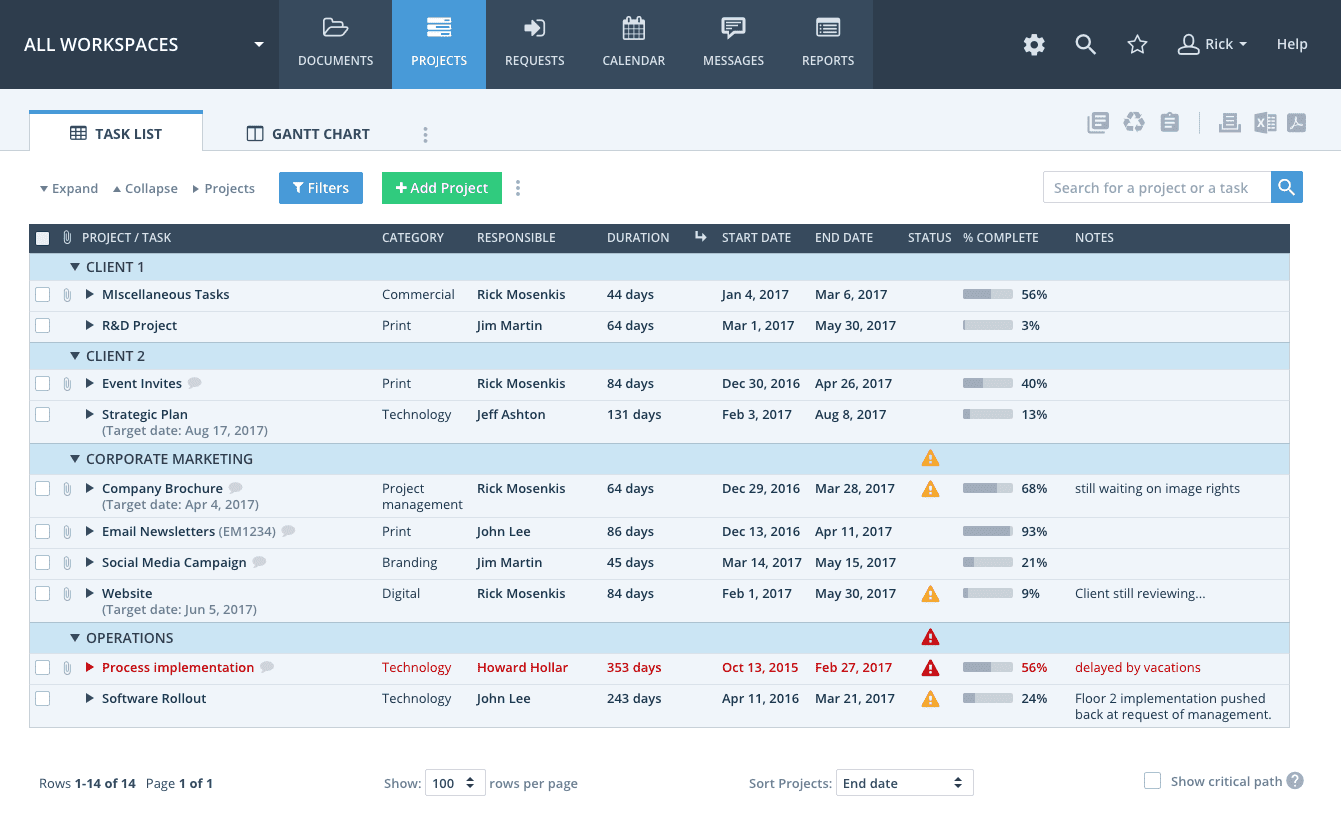 Workzone vs. SharePoint
Workzone is more focused than Sharepoint, making it easier for teams to get up and running without needing to customize a solution. Compared to other project management tools, Workzone has creative-specific features without the complexity that can just lead to complications.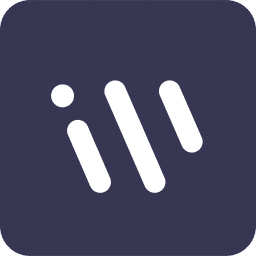 G2 Review Rating:

4.9 out of 5 stars 

Price:

Unavailable
Workvivo connects employees to create a digital way for teams to engage and communicate. Similar to a social media platform, Workvivo lets employees communicate through livestreams, videos, posts, comments, and even podcasts. Posts can be sent to the entire organization, specific teams, or even to just one individual. 
Polls and surveys also provide you with an opportunity to gather feedback and get a feel for how your employees are feeling — something extremely important to managing burnout, focus, and productivity. Stay engaged as a team, even if employees are dispersed around the world.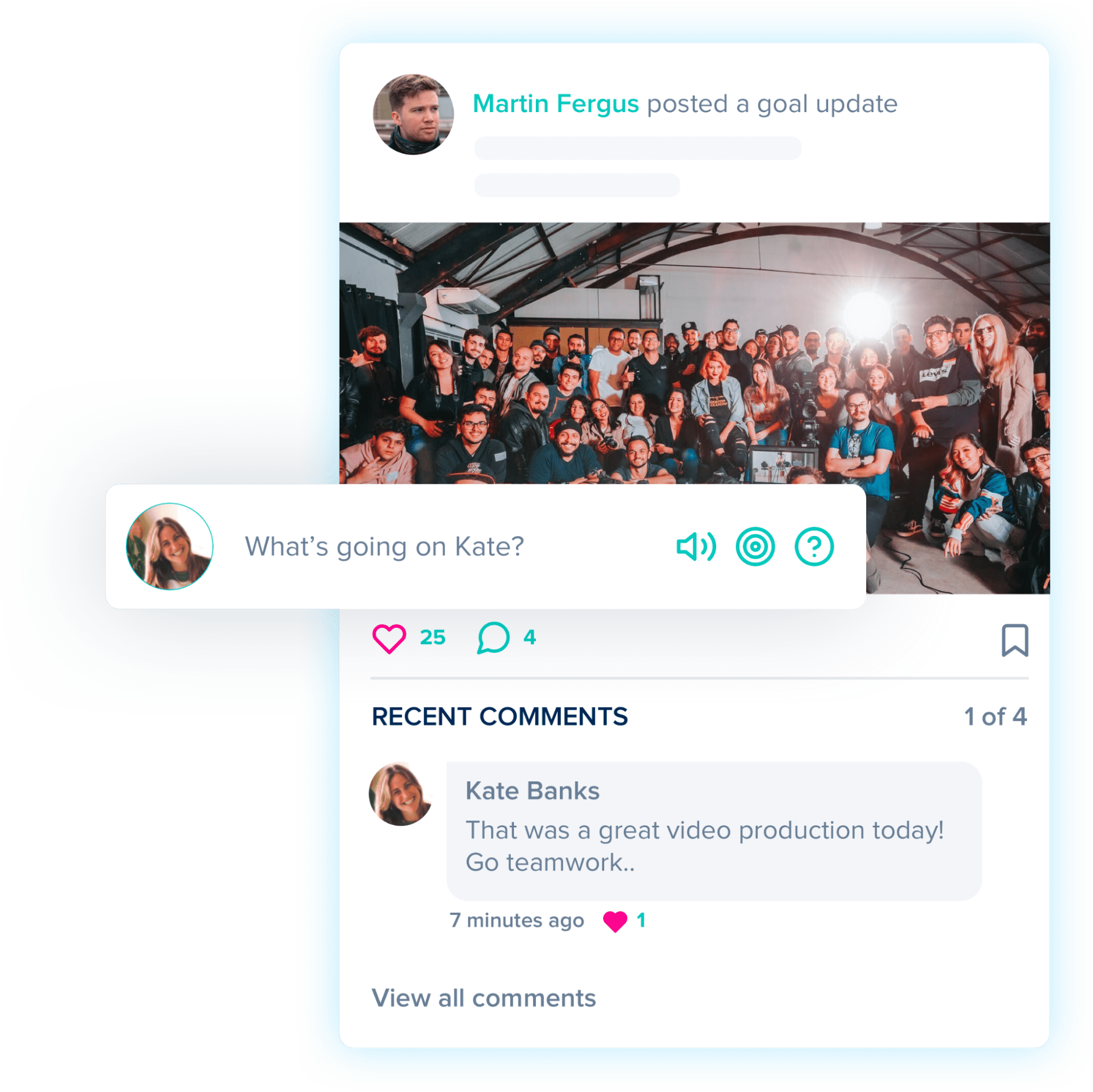 Workvivo vs. SharePoint
Workvivo is easy to use in specific use cases, including storing documents, measuring goals, and communicating with your team. 
While it has less customization and flexibility when compared to SharePoint, it also doesn't require teams to build and manage different pages and platforms. The out-of-the-box tool means you can quickly improve employee experience and engagement.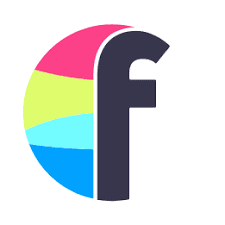 G2 Review Rating:

3.9 out of 5 stars 

Price:

Starting at $3 per user per month 
CA Flowdock is a real-time chat platform for organizations, bringing conversations and tools into one place. While the main focus of this tool is chatting or instant video chat and screen sharing, it also has integration features so your team can get all the notifications they need in one inbox. 
CA Flowdock also has a great mobile app, so it's easy for team members to stay connected even when they're on the go.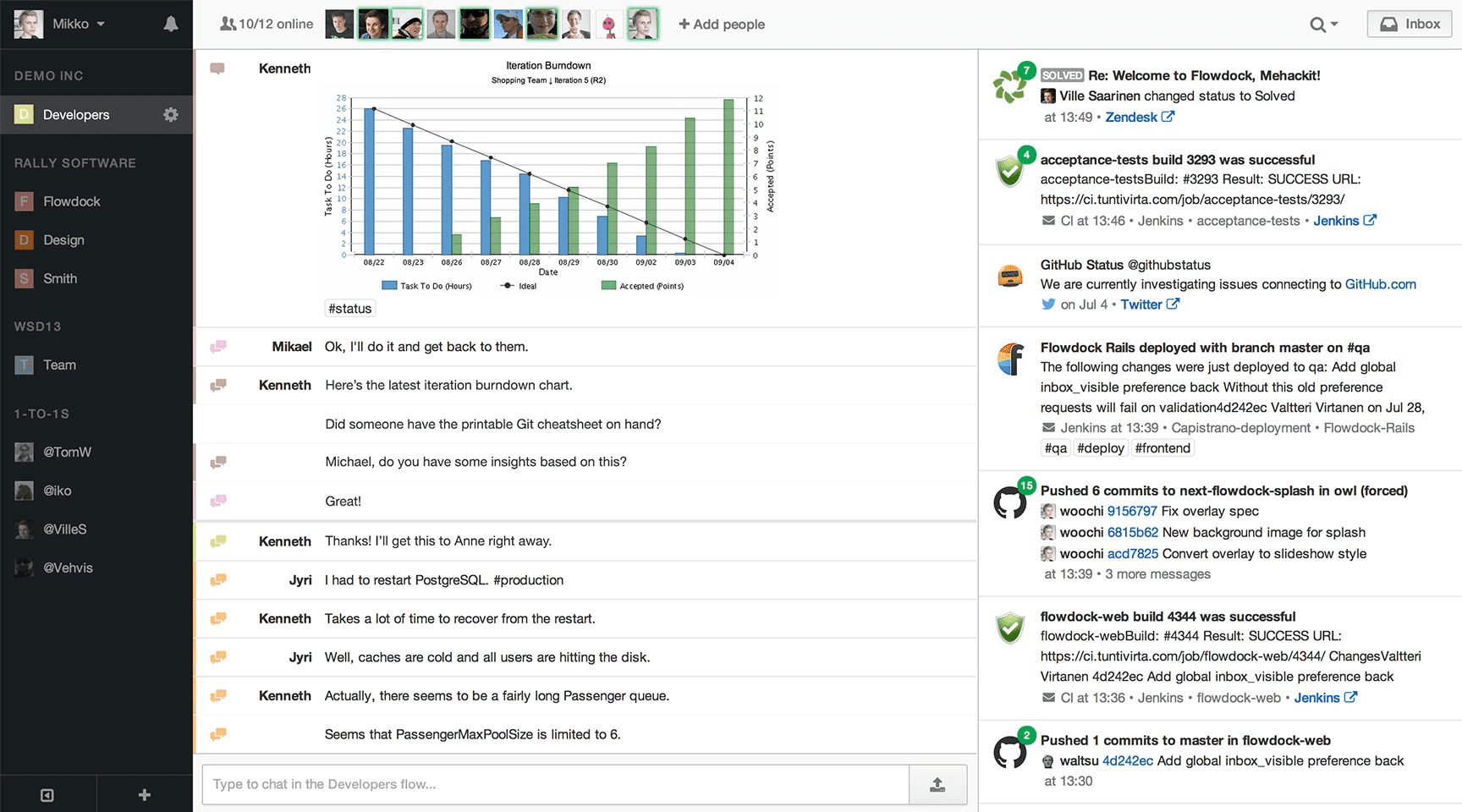 CA Flowdock vs. SharePoint
CA Flowdock is easy to use and implement and focuses heavily on direct communication with team members, while SharePoint prioritizes static documents and content. 
While CA Flowdock can store and save documents and create a more collaborative environment, it really shines in day-to-day communication.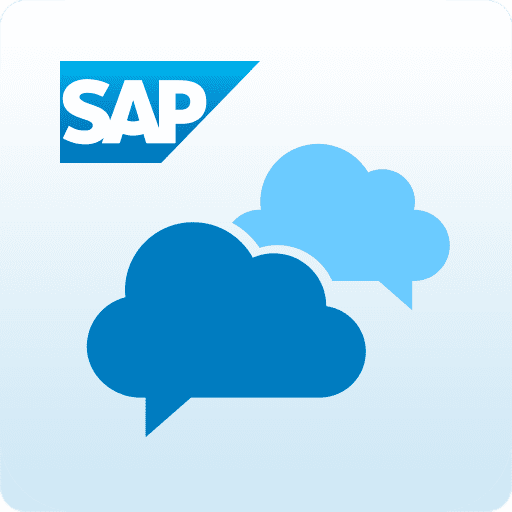 G2 Review Rating:

3.7 out of 5 stars 

Price:

Unavailable
SAP Jam is a collaboration and communication tool created by the SAP team. It's a highly secure collaboration tool that can provide sensitive teams with peace of mind and comfort while encouraging communication in remote, hybrid, or dispersed environments. 
SAP Jam has a clean interface and is easy to use and access. Upload presentations, documents, training, and more so your team can refer back to them in their own time.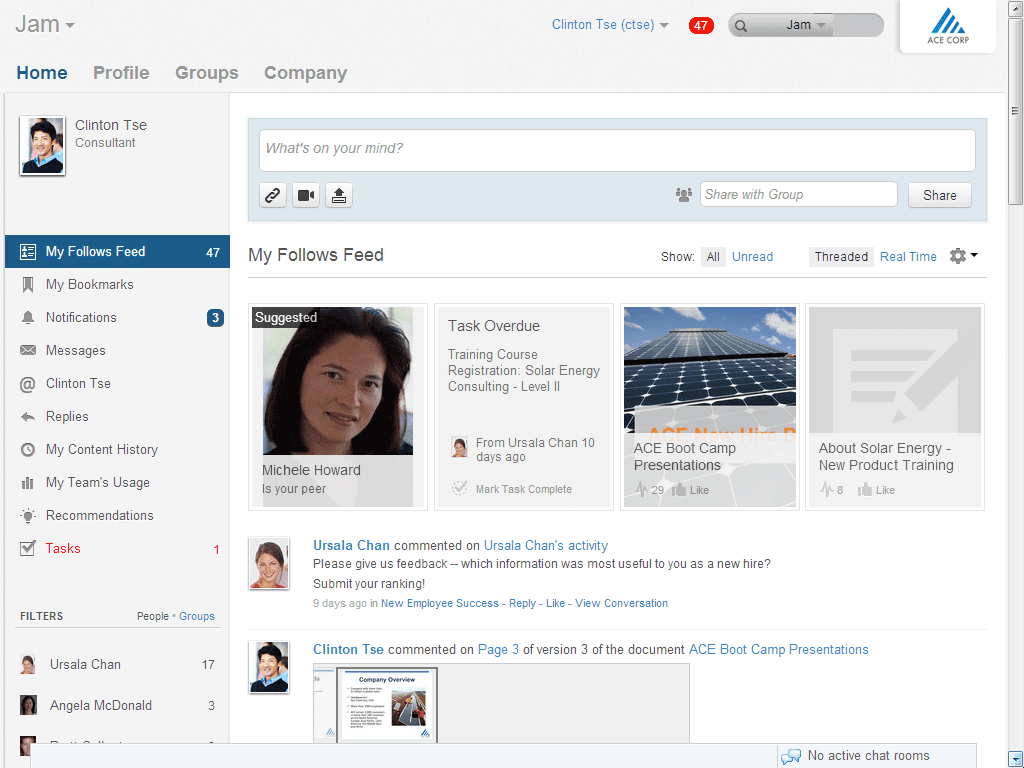 SAP Jam vs. SharePoint
The biggest appeal of SAP Jam is that it's backed by SAP. If your team already uses SAP tools such as SuccessFactors or you're looking for extra security measures, SAP Jam is a great alternative to SharePoint.
Whichever SharePoint alternative your choose, support its implementation with an adoption strategy
While there are some really strong alternatives to SharePoint out there, the right one for you will depend on the functionality and features that are most important to you. 
When it's time to make the enterprise investment, support your implementation with a digital adoption platform like Whatfix.
With Whatfix, support your employees with in-app training and on-demand support tools such as:
Interactive walkthroughs
Product tours
Task lists
Tooltips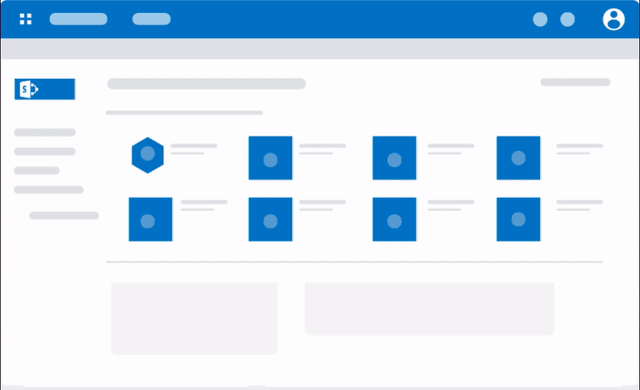 With Whatfix, you can also integrate your knowledge base, intranet, and document management tools with your everyday applications – allowing your workforce to search for contextual help in an in-app embedded wiki that pulls resources, links, and content form your various knowledge management systems.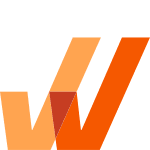 Request a demo to see how Whatfix empowers organizations to improve end-user adoption and provide on-demand customer support
Subscribe to get new content delivered directly to your inbox.