Smartbox Used Whatfix's DAP to Provide a Better Partner Experience on Its Online Portal
Smartbox Group provides customers with an online partner management portal (PMP) to use its platform. To create a more intuitive partner experience, Smartbox uses Whatfix to create in-app guidance and self-help support to help customers use its platform – ultimately driving adoption and product-led growth.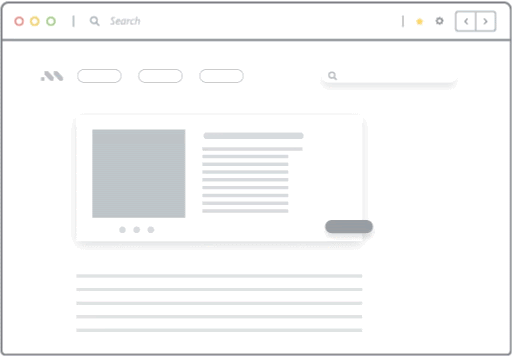 weekly logins supported with in-app guidance.
reduced volume of partner support tickets.
"With Whatfix, our product team was empowered to create content and walkthroughs without dependencies on development, design, or release dates, with partners better equipped to educate themselves with new and existing features. 75% of partners find what they need in the self-help search section"
Innovating Gift Experiences
Smartbox Group, a pioneer and the European leader in gift experiences, offers the broadest range of experience gifts across various themes (such as getaway, adventure, pampering, and gourmet). Smartbox helps create unforgettable memories every year by selling nearly 6.5 million experience gifts in 11 European countries: France, Belgium, Spain, Italy, Sweden, Denmark, the Netherlands, Portugal, Switzerland, UK, and Ireland. Year after year, Smartbox keeps the focus on the quality of our products and services, always improving and growing its network of 42,000 partners across Europe and Northern Africa – achieving a total annual business volume of over $480M.
Smartbox Group launched its brand during a time when people were searching for exciting and unique activities to do alone, with a friend, or as a means of seeking deeper relationships. Smartbox offers gift recipients the opportunity to experience unique adventures or out-of-the-ordinary experiences instead of a material or tangible gift. The company is committed to creating and providing non-traditional gift experiences to help recipients enjoy a memorable experience.
Helping Smartbox Customers Use the Smartbox Platform Effectively
Smartbox utilized a Partner Management Portal (PMP) that experienced suppliers frequently found difficult to use. The PMP was customized and specifically designed to allow easy access for Smartbox's gift partners, to access and proficiently use while processing the various types of gifts.
However, the PMP portal was more complicated to use than expected. Experienced suppliers had difficulty logging in, resulting in high login error rates. Partners also experienced challenges ranging from navigating the portal to completing regular tasks, such as booking a voucher or viewing an invoice.
As Smartbox added new products and gift experiences to sell, the company had to update PMP to reflect the availability of new product offerings. Smartbox realized the intrinsic value in experienced suppliers understanding how to use its PMP proficiently. Smartbox recognized the need to create learning and development capabilities and walkthroughs for new features and additions.
Smartbox Identified Its Requirements for a Digital Adoption Platform and Found Whatfix
Smartbox initiated a search for a digital adoption platforn (DAP) that would be compatible with its Smartbox platform, but would also accelerate the learning process for its experience suppliers. Smartbox identified three major issues that would be resolved with a DAP – those included:
Issues with login and portal usage usually resulted in customer support contact.
Development resource was at a premium, and minor design improvements were competing with top-priority innovations.
Provide self-service customer onboarding and training without requiring an internal technical or training resource.
These recurring issues were deterrents for partners attempting to provide a high level of customer service to their customers. Inconsistent access to Smartbox impeded the experience suppliers' ability to deliver on what customers were expecting. Additionally, any changes or new features to the Smartbox application impacted the partners' transition and ability to effectively and positively process the gift experiences for end-customers.
This led to Smartbox seeking a solution to address all technical and user issues. Smartbox considered Whatfix and two other competitors as options while searching for a Digital Adoption Solution. Smartbox selected Whatfix's Digital Adoption Solution due to its compatibility with the Salesforce community, its flexible and aesthetic design, and the easy adoption value partners would experience.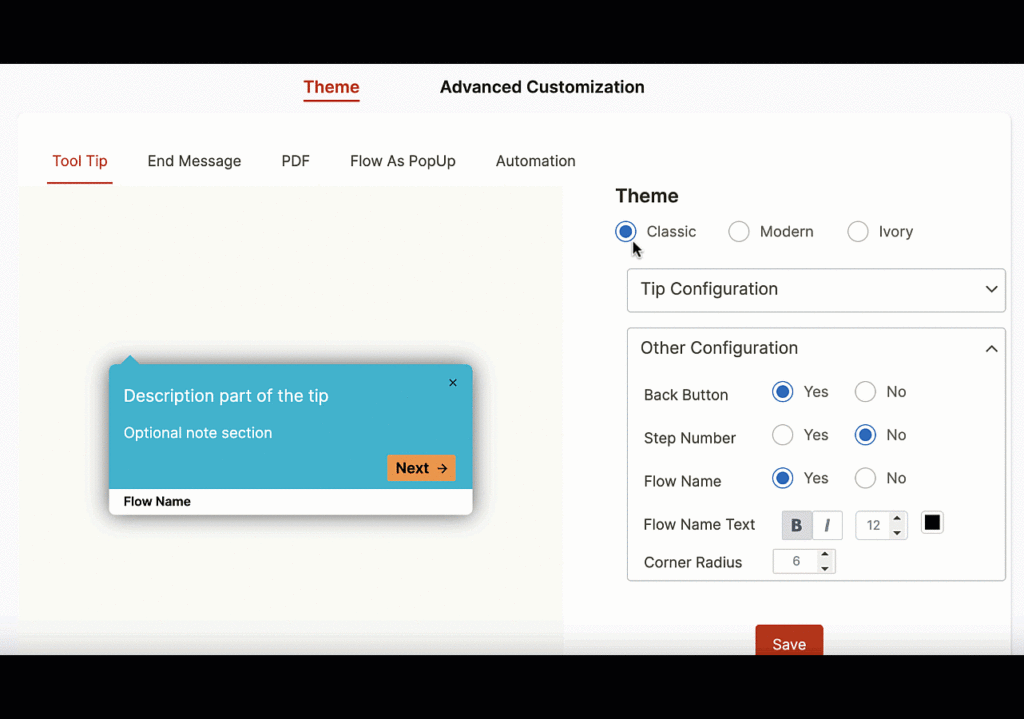 Smartbox Provided an Intuitive Experience for Suppliers & Customers With Whatfix's DAP
Whatfix launched within Smartbox in August 2019. Whatfix provided a repository of information within Smartbox, which not only helped to simplify the log-in process for their partners, but also enabled them to navigate through the Smartbox portal providing clients with unique gifting experiences.
With Whatfix, Smartbox was able to build, analyze, and improve its partner experiences with in-app guidance and self-help support. Smartbox was able to use Whatfix to:
Train Smartbox Partners on how to properly log-in and operate the Smartbox partner portal.
Foster partner independence and self-reliance.
Provide a simplified way to conduct new feature announcements, promotions, and adoption.
Reduce system complications with partners processing gift experiences
Faster development time for additional features and services.
Effective digital learning experiences that simplified training and drove partner adoption.
Provided a broad range of training options that aligned and supported the scalability and sustainability of the evolving Smartbox solution.
With Whatfix, Smartbox:
Empowered product teams: With Whatfix, product teams can create content/walkthroughs without dependencies on development/design/release dates.
Enhanced employee training: Smartbox experience suppliers can access relevant information supporting product education and new features.
Support experience suppliers: Whatfix comes with communications tools that allow Smartbox the flexibility to publish messages and articles that are sometimes urgent and helpful directly to experience suppliers. This feature allows the development squad to focus on other roadmap items.
Foster client independence: Improves the quality of gift provider training and operational knowledge helped create a higher level of client independence. Smartbox's use of Whatfix's digital adoption solution has led to a reduction in support inquiries.
Ensure positive customer experiences: Provides an easy interaction with Smartbox's platform, supports our goal for customers to have a positive experience and provides a continuation of these services long-term and post COVID-19.
Ready to experience Whatfix for yourself?
Industry
Retail & Wholesale
Use Case
Partner Onboarding
Partner Training
Partner Support
Applications
Smartbox Partner Management Portal
Read more customer stories
See how other brands empower their customers, employees, and end-users with Whatfix's in-app guidance and support.
Don't see your answer? Send a message to our live chat, we'd be happy to help!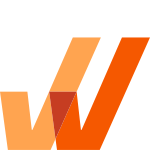 See how Whatfix's digital adoption platform empowers employees, customers, and end-users with contextual in-app guidance and on-demand self-support to fully realize their potential through technology adoption.