E-Learning
More Effective Employee e-Learning
Whatfix simplifies learning on LMS by making it live and interactive. Our step-by-step guidance assists users in real-time for successful completion of tasks
Make eLearning Interactive
Is eLearning on your LMS still static? Move your organizational learning from lengthy documentation, static screenshots and tutorial videos to real-time interactive guides.
Make LMS Self-Serving
Our live interactive guides make LMS courses self-serving. With it, you will be able to eliminate user confusion, reduce human error and increase productivity.
SCORM Compliant In-app Guidance
Whatfix is world's first SCORM compliant in-app guidance system. Using our LMS integration, you will be able to double your productivity and create interactive courses for your LMS quickly and easily.
Testimonial
"Whatfix helps our students start utilizing our digital library with absolute ease, with their interactive guides. We create these guides internally with the help of their browser extension and the entire process of production to launch is seamless."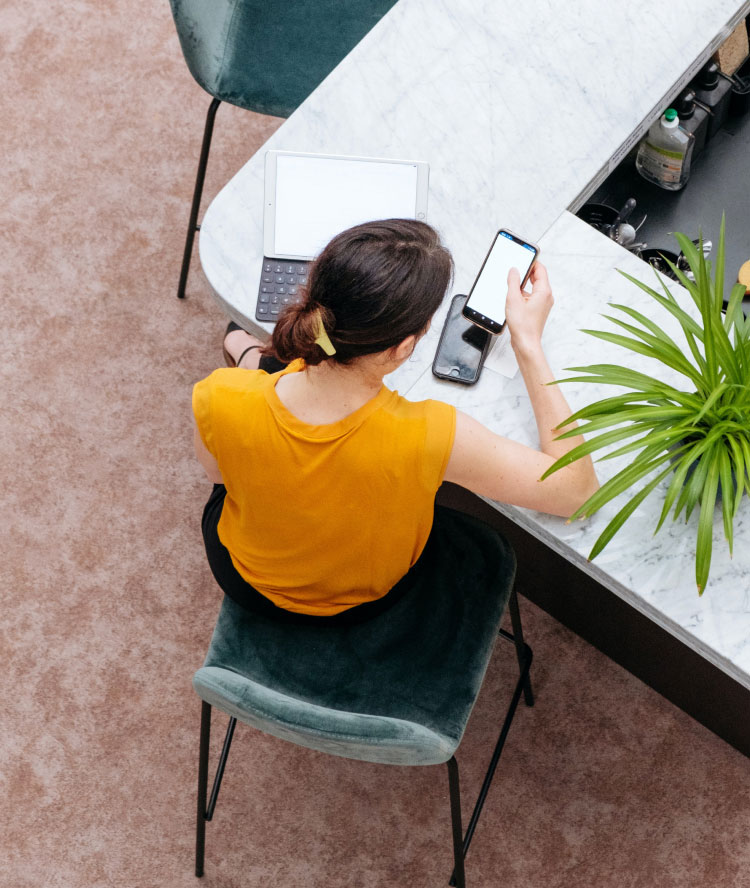 By The Numbers
The Whatfix difference
Increase in employee productivity
Reduction on support queries
---
Reduction in training content creation costs
---
Reduction in go-to-launch enterprise applications
---
Faster time to proficiency for a new employee
Reduction in knowledge discovery time
---
---