Organizational change is a complex undertaking. These change projects often coincide with other large organizational projects and may spiral out of control in the absence of a tracking process system.
However, with a change control process in place, change leaders are empowered to easily manage all incoming change requests, analyze potential blockers, and drive successful implementation.  
In this blog, we explore the change control process, its stages, and how you can leverage one to create an effective change management strategy.
Change control is a systematic approach to identify, document, and authorize changes to minimize organization and project disruption. The main goal of change control is to restrict unauthorized modifications, reduce errors, and optimize resource allocation. This process should consider the scale and complexity of change for streamlining purposes.
For example, change initiatives at scale – such as digital transformation – requires the support of multiple departments and team members, and have higher associated risks. Such initiatives require formalized and extensive control processes. 
Change Control vs Change Management
Although change control and change management are related terminologies and can be confusing, there are major differences between the two. 
Change control is a part of the overall change management process. While the change control process is essential for streamlining a change initiative and includes formal documentation of the change, change management is an overarching plan that considers all the various project aspects, from budgeting, communication, and implementation.
Benefits of a Change Control Process
Research suggests that an average employee is only productive for 3 working hours a day. One of the major reasons for this behavior is unclear deliverables or the poorly managed execution process. Change control often rectifies this issue by reducing employee confusion on project deliverables, helping to improve overall employee productivity. 
2. Collaborative Teamwork
The change control process streamlines the implementation by documenting all the project details in a centralized location. It also helps provide clear team communication, allowing cross-functional teams to collaborate seamlessly on a change initiative.
3. Effective Change Communication
Transparency in change management communication is critical to prepare your workforce for an upcoming change and to accept that change at both an individual & company-wide level. Effective change communication will allow you to deal head-on with various barriers to change and reduce internal resistance.
4. Decreased Cost of Change
The change control process effectively reduces risks associated with a change initiative and minimizes the risk of change failure. The streamlined approach results in resource optimization and decreased project costs.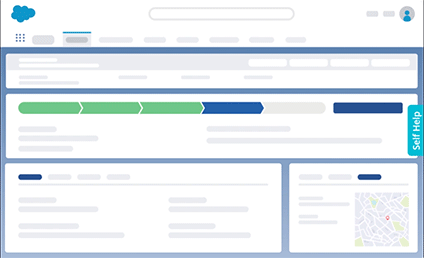 Create personalized learning & training flows for your enterprise apps with Whatfix
5 Stages of the Change Control Process
A failed change project results in risk exposure and costs an organization at both the organization and project level. Here is a five-stage framework to establish a successful change control process: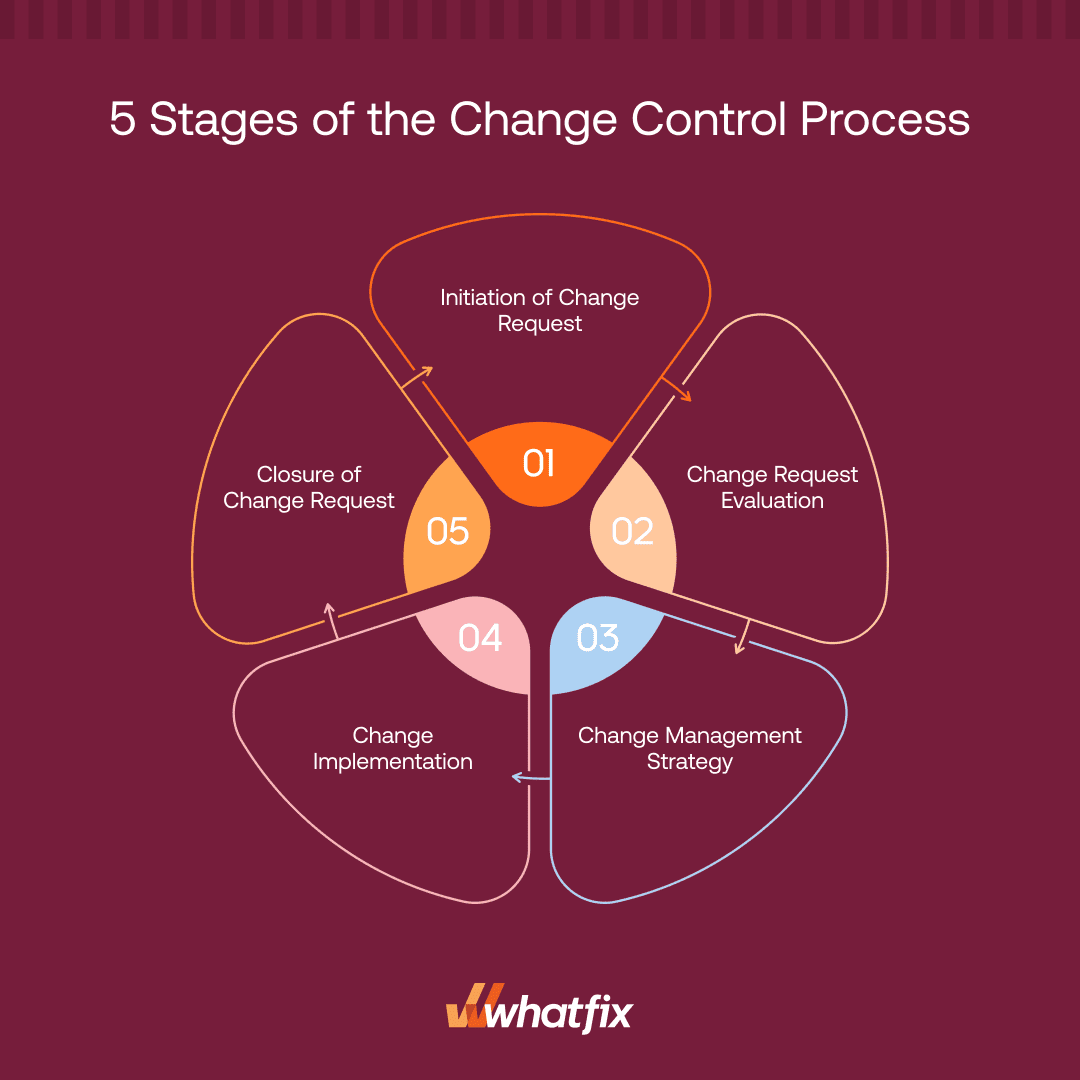 1. Initiation of a Change Request
In this stage, there is a clear need for change due to business process inefficiencies, technological advancements, and evolving customer needs. These types of change requests come from various areas of an organization – a project team member, leadership, or a customer. 
This requires organizations to have open communication channels to hear the voice of the customer (VoC) and insights from various team members and departments. There must be a detailed change proposal describing the change and how it would benefit the company to initiate a change request. The initiator must outline the reasons for the change on the change request form, which is further added to the changelog. 
2. Change Request Evaluation
In the second phase, there is an assessment of the change request to evaluate the resource requirement, budgeting, and impact on the company. This step also comprises risk evaluation and any behavioral modifications required for the change to succeed. Finally, the process moves to the next step if the change is approved. If it is rejected, the reasons are documented and communicated to the stakeholders and client.
3. Change Management Strategy
The third stage includes detailed planning for a change initiative. Change leaders build a clear & concise strategy, including timelines, resources, pilot testing, and how to minimize the impact of change. Here are a few action items for a successful organizational change: 
In this step of the change control process, a company begins to disrupt the status quo and initiates the change action plan. It's crucial to ensure that the change implementation occurs in phases and not at once.
5. Closure of Change Request
Review the implemented change to mark it as a success or failure. Once the change initiator signs off the document for closure, the process is finalized and closed for future reference.
Example of a Change Control Process
Change control is used across industries to act as a check on an entire project. Let's consider an example from IT change management – software implementation. 
Software implementation is a risky and complex task, and to avoid any implementation failures, every organization must consider the following action items:
The scope of the implementation project:

After conducting a need assessment, list out the required features & integrations need. Narrow your research down to top vendors suited according to the budget. 

Create a data migration & implementation Plan:

Create a multi-functional team with the required expertise to create a backup plan and initiate data migration. Additionally, put together an

employee training program

to bridge the skill gap post-implementation. 

Pilot testing:

Create a sandbox environment to test the software for any bugs and configuration requirements. Before you launch the new application to the entire company, choose one or two teams to run a soft launch with. This will help you identify any early bugs before you launch the new tool for the entire organization.

Launch & integration:

Launch & integrate the new software. Create new account logins and send training materials to end-users. 

Feedback:

Collect regular feedback to identify any issues or common questions that can be added to your application support documentation
Free Change Control Templates
Change control requires quite a lot of documentation and manual work. Change control templates come in handy to help minimize these administrative tasks. 
Here are a few  common templates for you to get started with a change control process:
Change Request Form

Change Log Template

Project Management Template
Get your Change Control Process template now!
✓ Thank you, the template will be sent to your email
Drive Your Change Initiatives With Whatfix
Change processes are time-intensive, difficult projects. The last thing you want to have occur is a low change adoption rate and high employee resistance.
To drive change projects, leverage a digital adoption platform (DAP) such as Whatfix. Whatfix supports your change rollouts to ensure a  smoother transition and experience by empowering your employees to learn in the flow of work through in-app guidance and interactive walkthroughs.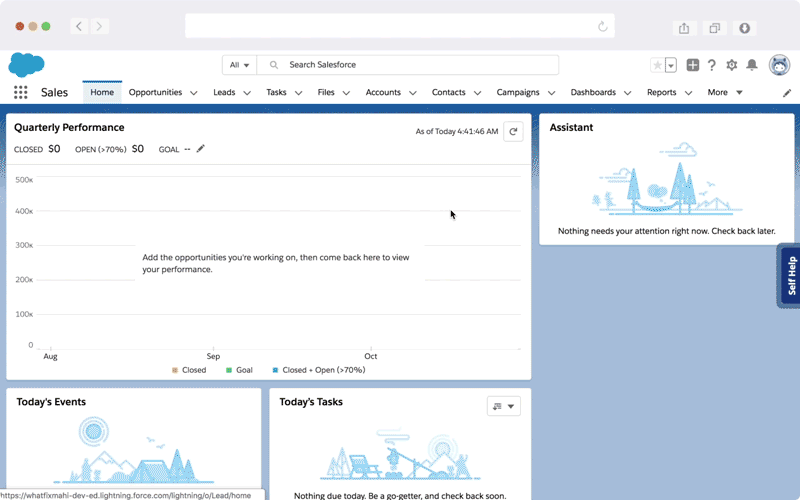 Whatfix quickly brings your employees up to speed by providing an on-demand, personalized training experience and 24*7 availability of multi-format self-help support – all embedded directly in your applications and digital processes. Whatfix also provides its end-users with intuitive task lists and customized pop-ups to offer support in the initial stages. 
Subscribe to the Whatfix newsletter now!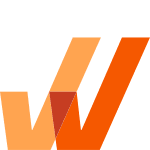 Request a demo to see how Whatfix empowers organizations to improve end-user adoption and provide on-demand customer support