Google normally has an answer for everything! But when it comes to a topic as complex as change management, it can be hard to know what to search for. This is especially true when it comes to change management tools. Even if you find a list of tools, how do you know which ones are best for your company?
We're here to help! We put together a list of 15 top change management tools designed to support personnel change(in no particular order). For each one, we'll show you the key features and benefits so you can make an informed decision.
What Are the Best Change Management Tools in 2021?
Whatfix
BMC Remedy Change Management 9
StarTeam by MicroFocus
Rocket Aldon
ChangeGear Change Manager
Giva eChangeManager
ServiceNow Change and Release Management Application
Freshservice
Howspace
The Change Compass
The Change Shop
Gensuite
Viima
OrgMapper Influence
jTask Pulse
What Is Change Management Software?
Change management software tools are applications that companies use during periods of organizational change to make the process as smooth and seamless as possible for employees, managers, and customers. Of course, just as there are different types of organizational change and change management models, there are also many different types of change management tools.
Finding the right tool will partly depend on what type of change you're implementing and where in the change management cycle you are. For example, if you recently split a large department into several small departments, you might want a feedback tool to survey your teams and see how you can make each department run more smoothly.
In the end, you know your change management needs best. That's why we're giving you all the information necessary to choose the change management tools that are right for your company.
The Importance of Change Management in Overcoming Change Resistance
Change is inevitable but, so is resistance. More often than not, every change initiative receives some form of employee resistance, and there can be multiple reasons for the same. Poor communication, mistrust, fear of failure, and unrealistic timelines are a few of the reasons why employees resist change.
However, effective change management can provide the reassurance that the employees are looking for. A successful change management strategy encompasses a way around all the causes of resistance and works proactively to gather support for your change through change leaders, training tools, and employee engagement.
✓ Thank you, the template will be sent to your email
Change Management Plan Templates
Download your copy of FREE change management plan templates for your organizational change initiatives.
15 Best Change Management Tools for Managing Organizational Change in 2021
Here are the best change management software tools in 2021, featuring 15 of the top software vendors.

Whatfix is an interactive digital adoption platform that fills a significant gap in digital change management by offering employee onboarding support and ongoing training. Whatfix's interactive walkthroughs (workflows) help companies speed up the switch to new software. This change management tool walks users through each process in the new technology via personalized onboarding and training programs.
The contextual step-by-step training allows users to learn in the flow of work, which results in improved productivity throughout the shift to new software. This ensures minimal downtime in productivity during the change and helps the employees get back to speed as quickly as possible.
Another interesting aspect of Whatfix's training capabilities is its integration with SCORM-compliant learning management systems (LMSs) and help desks. Whatfix walk-throughs are auto-generated into multiple formats, such as videos, PDFs, slideshows, and screenshots, that can be embedded in these LMSs and help desks, lowering the time and effort needed for content creation.
Whatfix is also among the top Digital Adoption Solutions like WalkMe, Nickelled, Inline Manual, etc., and is one of the best WalkMe alternatives available in the market.
To track user progress, Whatfix also provides built-in analytics, which help measure the usage of the guided walkthroughs across multiple touchpoints on the applications.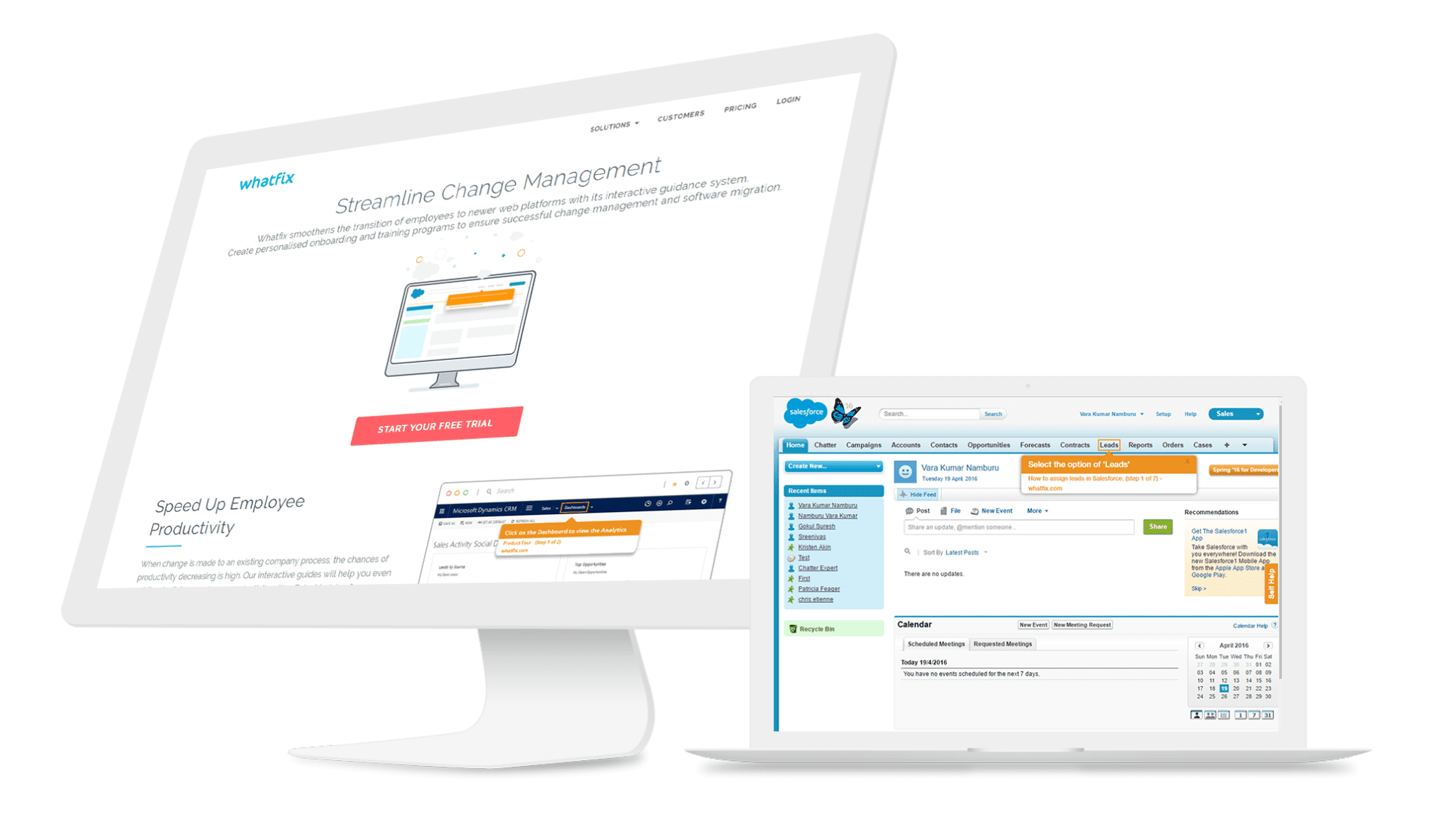 Key Benefits of Whatfix:
Expedite employee productivity with interactive walkthroughs
Easy to create interactive walkthroughs (no coding required)
Step-by-step guidance on the key processes
Self-serving contextual help & support with the application
Customizable analytics dashboard
Personalized onboarding and training programs
Dedicated account managers and round the clock support
On-premise and cloud setup
Easy integration with help desk software and LMSs
The Complete Guide to Change Management for Enterprises
Use the models, methods, best practices, and tools explained in this change management white paper to manage your next organizational change.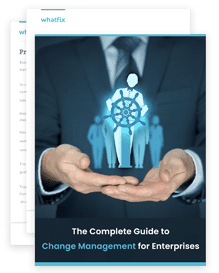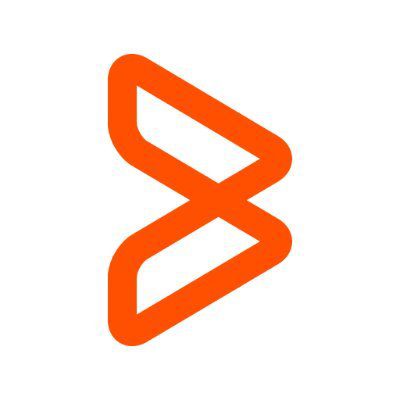 2. BMC Remedy Change Management 9
Remedy Change Management 9 is an innovative IT service management (ITSM) platform from BMC Software. This change management tool is ideal for IT departments that need to document and coordinate various change management process requests.
With Remedy Change Management 9, change managers can review requests, create change plans, and monitor the implementation's progress. The tool also has features to help manage new releases, including deployment tracking and automatic notifications for stakeholders.
Using this change management tool can reduce the likelihood of a change failure by 40%.
Change requests, tracking, and release management can be done via a computer or mobile phone, making it simple to monitor releases from any location.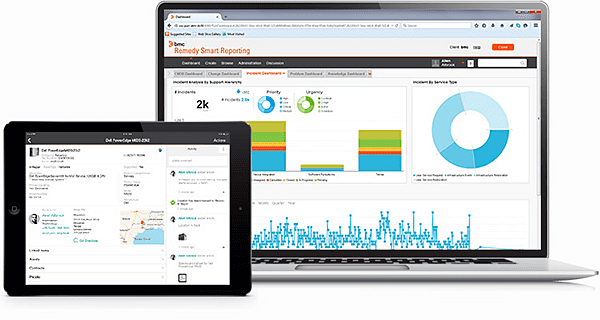 Key Benefits of BMC Remedy Change Management 9:
Virtual agents and live chat for quick resolution of issues
On-premise and cloud implementation
Mobile self-service application
MyIT self-service portal
Customizable dashboard
Collision detection and impact analytics
ITIL (Information Technology Infrastructure Library) compliant process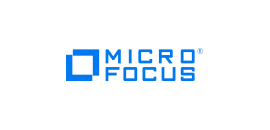 3. StarTeam by MicroFocus
StarTeam's change management tool is designed to help development teams improve their software delivery process. The tool brings disconnected and globally distributed teams together by providing a single source of truth throughout each change process.
The collaborative environment helps development managers track changes to source code, defects, features, and other assets to ensure a controlled distribution. StarTeam also has customizable workflows that pave the way for a flexible, integrated workflow engine, which helps establish the process and rules for releasing software.
Key Benefits of StarTeam by MicroFocus:
Single repository of change management for teams, tools, and processes
Simple tracking of changes to source code, defects, features, and tasks
Change request component that issues an alert when the change has been implemented.
Impact analysis
Central data warehouse for all types of digital resources of an organization
Built to support development teams during change processes, Rocket Aldon claims to be the only multi-platform, end-to-end configuration, and change management software in the market.
One of the big perks of this software is that it can be accessed by several users simultaneously. This allows the managers to view changes based on applications and tasks or other familiar structures in real-time, rather than the stored structure of the development files.
Rocket Aldon also has an enterprise Application Lifecycle Management (ALM) solution that helps in automating the entire process around software delivery and change management.
Key Benefits of Rocket Aldon:
End-to-end change management
Distributed development
Point-and-click package promotion, deployment, and redeployment
Distributed development in multiple sites
Automation of IT workflow
Central inventory of all application components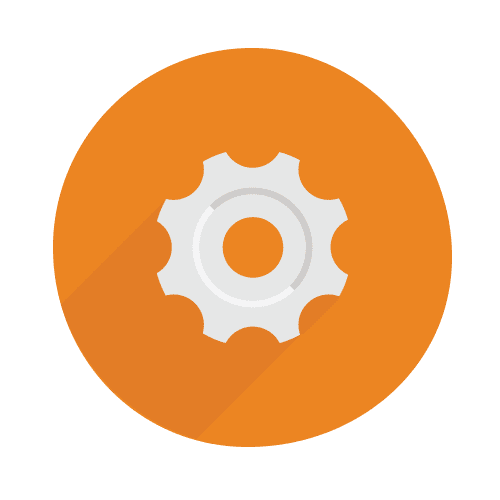 5. ChangeGear Change Manager
ChangeGear is a standard ITIL-based change management software that uses advanced automation and controls to manage the change and release process in one simple interface.
This change management software tool is designed for multiple roles, including DevOps, IT, and business. Whether you are hoping to minimize release bottlenecks for DevOps, limit risks in IT, or manage NERC/CIP, FDA CFR 21, or PCI compliance, ChangeGear can simplify the process.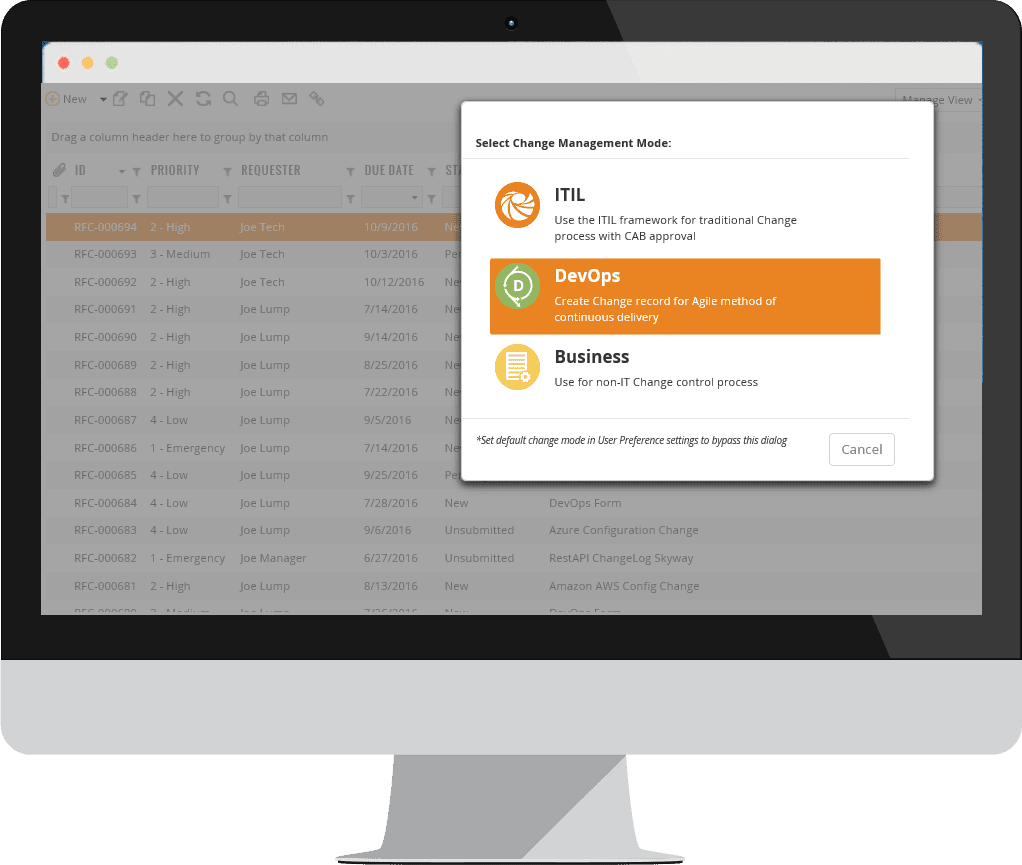 Key Benefits of ChangeGear:
Approval routing to increase the efficiency of automation
Distributed development
Built-in change model workflows for ITIL, DevOps, and business processes – Change manager dashboards with visual reporting, metrics & KPIs
Keep changes on track with SLA management
Reduce risk by creating a central repository of all changes across the enterprise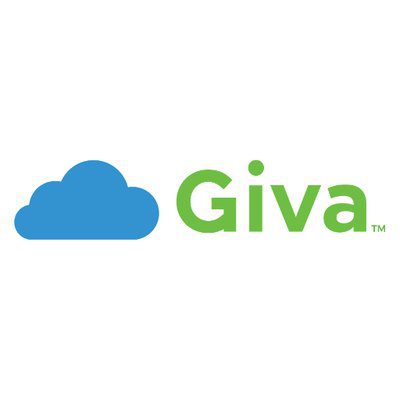 A subset of Giva's Service Management Suite, the eChange Manager is an easy-to-use ITIL compliant cloud application. They provide a robust reporting system that helps in monitoring and measuring the analytics and KPIs effectively. The point-and-click customization and configuration is another added advantage that thwarts the need for programmers/consultants to set up the application.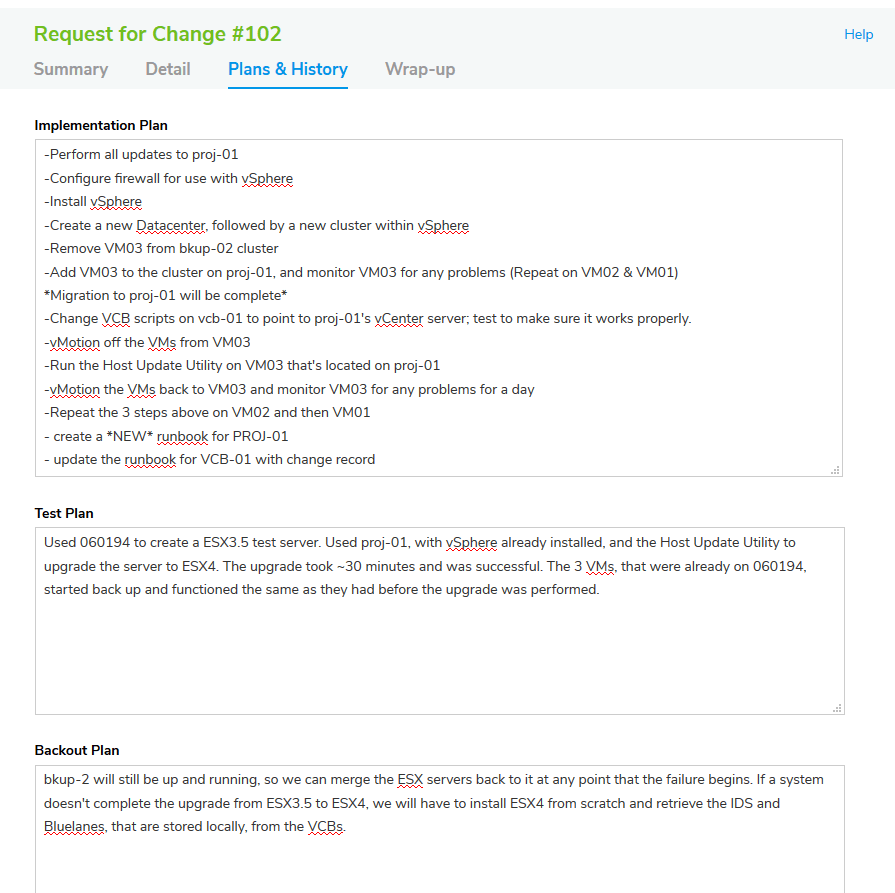 Key Benefits of Giva eChangeManager:
Centralized IT change schedule
Best practices and IT Infrastructure Library (ITIL) compliant workflow process for routing IT changes
Customizable fields, screens, options, and business rules engines
Option to expedite routine changes
File attachments can be stored and linked to change records
Automatically notifies Change Manager and Change Advisory Board according to rules
Notifications to users via pager, email, cell phone, or PDA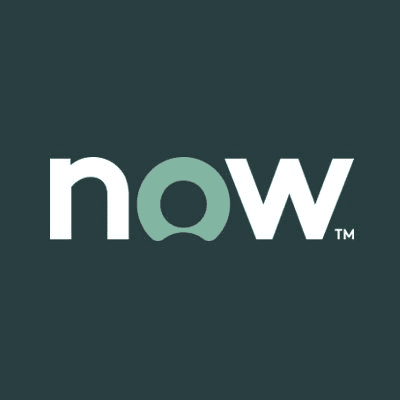 7. ServiceNow Change and Release Management Application
ServiceNow's Change and Release Management application falls under its ITSM wing and is used by a multitude of SMBs and enterprises. The easy-to-use calendar and dashboard help you keep your teams on the same page and prevent communication bottlenecks.
The ServiceNow Change Management application provides a systematic approach to control the life cycle of your change initiatives. This change management tool helps minimize disruption to IT services. If you have already deployed ServiceNow in your organization, then adding this application to your existing suite will help you tremendously improve your service desk.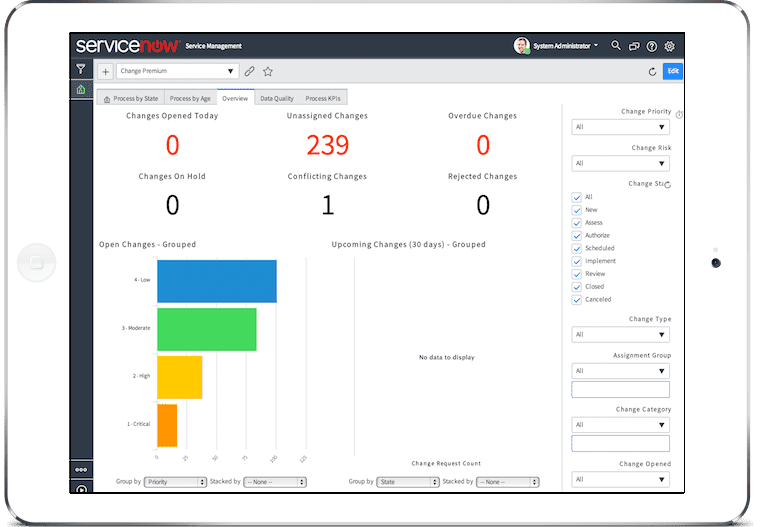 Key Benefits of ServiceNow:
Centralized system of record and a single integrated change calendar
Dynamic risk and impact calculation
Change collision detection
Simplify Change Advisory Board (CAB) meetings, enabling managers to easily schedule, plan and manage meetings.
Built-in integrations with other applications of ServiceNow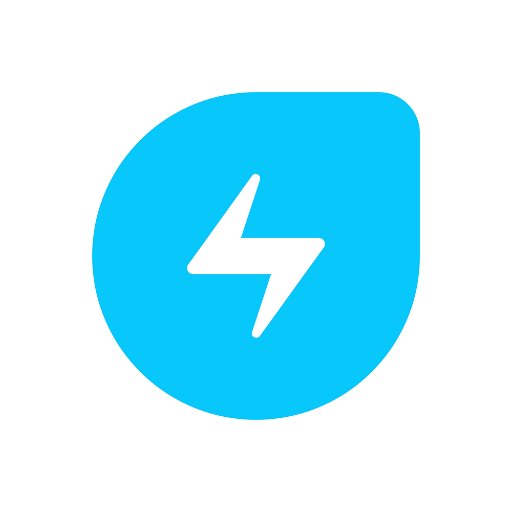 Freshservice is an IT asset management system from Freshdesk. It helps businesses with reporting, asset management, release management, and change management. The biggest advantage of Freshservice is its ability to take care of multiple verticals and integrations with its parent desk platform, Freshdesk, and sales platform, Freshsales.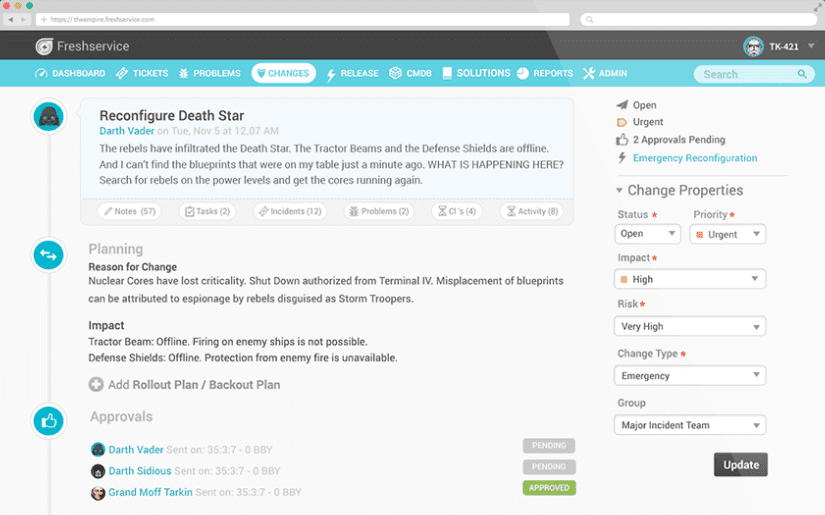 Key Benefits of Freshservice:
Plan, track, and roll back changes from one place
Analyze and mitigate risks before they become a chore
Easy to create and manage Change Advisory Board (CAB) meetings
Built-in integrations with other applications of Freshdesk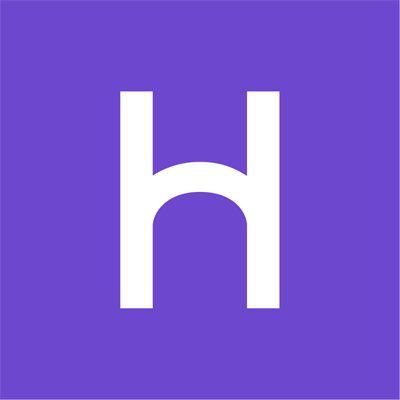 This AI-powered platform encourages collaboration throughout the change process. This change management tool is designed for both learning management and organizational transformations.
With workspaces formatted much like popular social media sites, Howspace turns every participant into an active change leader. Every idea, concern, and conversation is automatically documented.
Howspace empowers employees as they learn new processes and programs. Instead of dumping training materials into employees' laps, Howspace creates a place for conversation and social learning. Participants can chat about assignments, receive group or individual coaching, and share feedback all in one place.
What really sets Howspace apart, however, is its AI-powered analytics. With AI clustering, you can quickly analyze entire discussions to identify key topics or frequent concerns. You can also set up behavior-triggered notifications so that you can easily monitor participants' progress.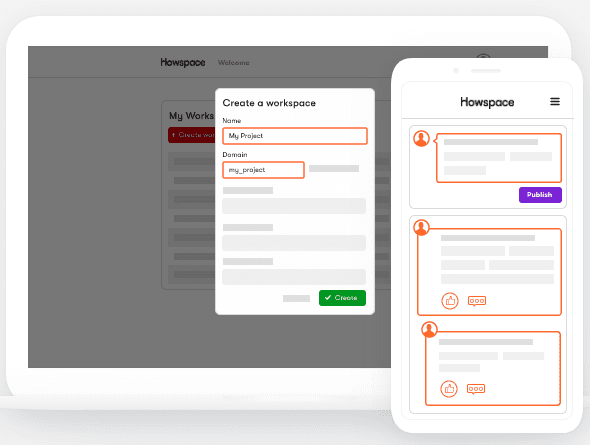 Key Benefits of Howspace:
Intuitive drag-and-drop editor for creating custom workspaces
One-click login, no usernames or passwords required
Ability to share materials in text, video, or photo form
Built-in feedback gathering through polls, questions, and discussions
AI-powered analytics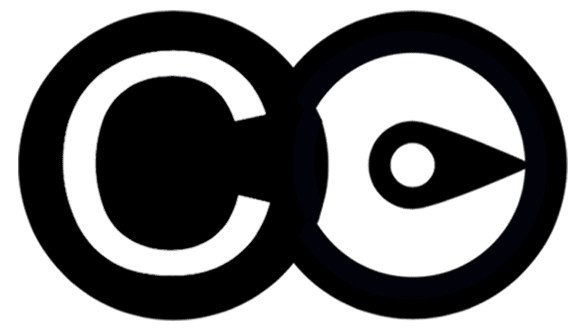 The Change Compass is a great tool for ever-evolving businesses. As you implement and tweak processes and procedures, this change management tool measures the impact of every transformation.
By tracking metrics such as cost savings, market growth, operational efficiency, and more, it provides an overview of how each change initiative affects different aspects of the business.
As you launch new products, transform customer interactions, or alter internal policies, this tool tracks the far-reaching impacts of each shift. The built-in visual reports of employee and customer impact help you make more informed decisions as your business continues to grow.
Key Benefits of The Change Compass:
Insight into change impact on both employees and customers
Data-driven risk analysis
Change heat maps that help identify patterns or highlight times with high change volume
Scenario planning and doability assessments based on past change processes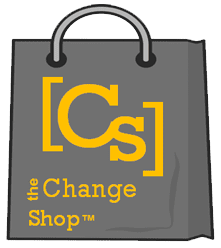 The Change Shop is a suite of six tools with key features designed to address different aspects of change management processes. Through the change commitment dashboard, you can check in on employee engagement levels, monitor progress, and identify potential issues.
With the help of the Change Simulator, you can create "what-if" scenarios to flag potential risks and negative impacts before rolling out any big changes. Plus, as you continue to use the tool, it will automatically aggregate data to provide even more in-depth reports to help you make more educated decisions.
Key Benefits of The Change Shop:
Recommendations customized by industry benchmarked to organizations that have gone through similar changes
Research-backed tools to minimize resistance to change
Access to a change library of case studies that provide a reference point for industry-specific changes
Real-time feedback gathering to gauge employee perception and engagement with the change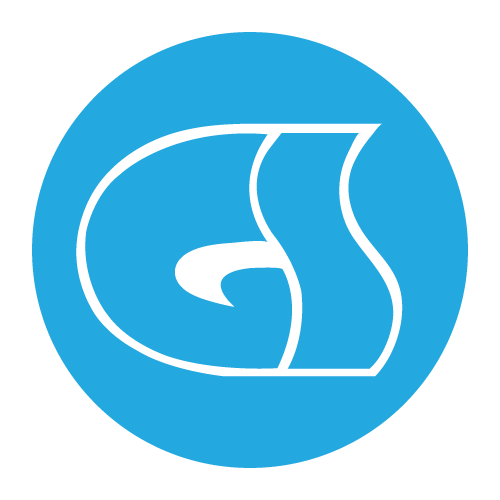 Gensuite aims to simplify the Management of Change (MOC) process by creating standardized processes for identifying and evaluating the need for change as well as the communication and implementation of change.
The self-configurable platform is designed to track and document potential risks caused by changes in operations, equipment, or personnel. The optional integrations with many standard safety requirements, like OSHA Process Safety Management and pre-startup safety reviews, make managing compliance throughout transitions simple.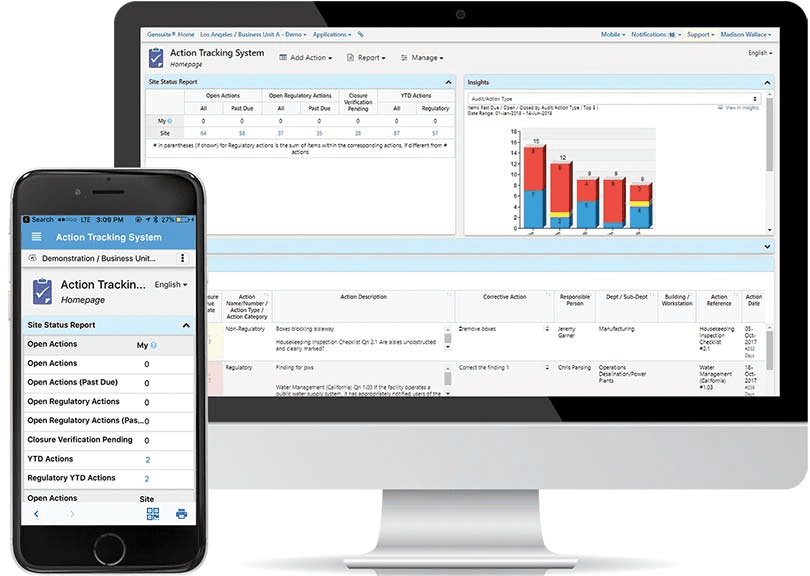 Key Benefits of Gensuite:
Action item tracking with real-time status/closure tracking
MOC Manager for ensuring a comprehensive review of compliance requirements
Mobile-friendly platform
Integrations with Gensuite applications, including Industrial Hygiene, Lockout Tagout, Chemical Management, and Risk Assessment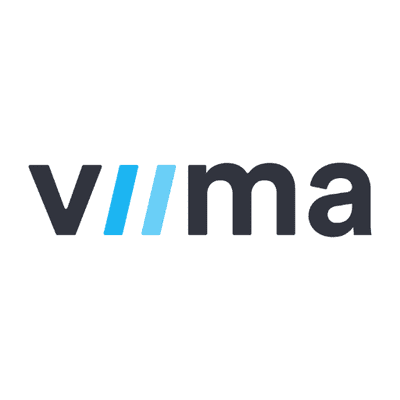 Viima's platform allows you to gather ideas from employees, customers, and stakeholders all in one place. Once you receive a suggestion, you can use Viima to attach case studies, research, and other relevant documents to determine whether the idea is worth developing.
After a change is initiated, users can work within Viima to develop an implementation plan, establish important metrics to track and analyze the progress and effectiveness of each change.
This change management solution tool is ideal for businesses that want to gather customer feedback and take direct action. Everything from improving customer satisfaction to reducing bottlenecks is simpler when all the data and discussion are centralized in Viima.
Key Benefits of Viima:
Idea challenges that encourage employees to come up with innovative solutions
Built-in discussions for team collaboration
Mobile-friendly platform
Automated idea scoring to help prioritize initiatives
Free for up to 50 users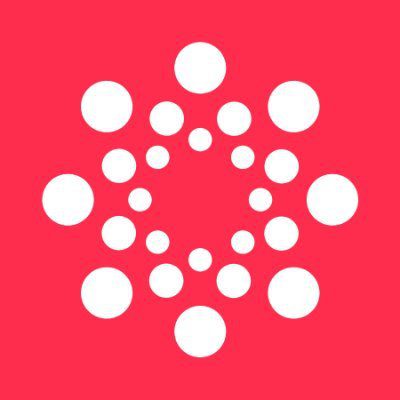 Finding influencers within your organization is a great way to accelerate change. OrgMapper's Influence tool quickly identifies strong change agent candidates so that you can build an internal support system before initiating organizational transformations.
Strength mapping reports allow you to narrow in on how well information is communicated, received, and understood throughout the change process.
Armed with these valuable insights, your chosen change leaders can build trust within the company, improve their change strategies, and design processes for future initiatives.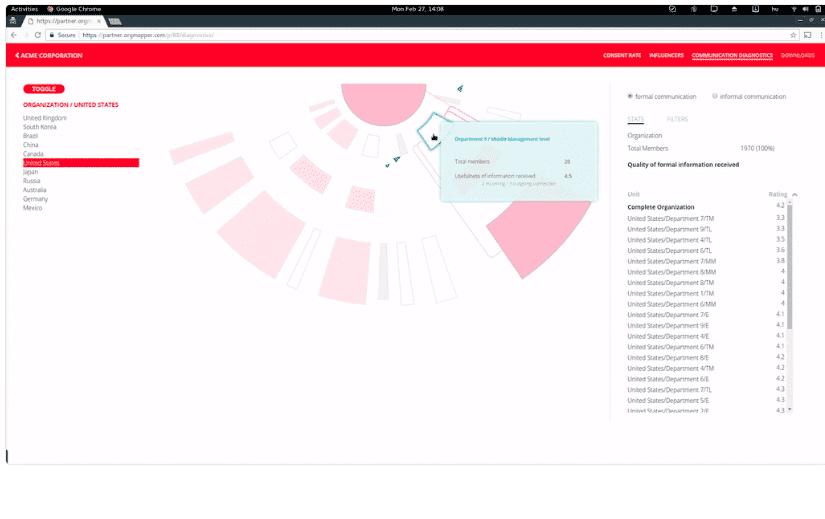 Key Benefits of OrgMapper Influencer:
Comprehensive communication diagnostics that identify effective and ineffective communication styles
Peer nomination tool that allows employees to elect their preferred change leaders
Drill-down functions within reports to identify strengths and weaknesses in change agents and initiatives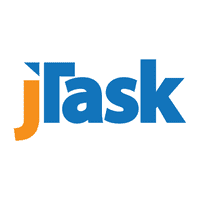 This change management software provides a space for users to communicate, train, and plan for business transformations. The four modules – Engage, Communicate, Train, and Map – help you evaluate stakeholder buy-in, decide on communication strategies, deliver training, and map out an implementation timeline.
jTask also provides training for the Certified Change Management Professional (CCMP) exam, so you can trust that their change management modules are well-designed. jTask Pulse allows you to manage transformations through a variety of training materials and communication methods with the help of real-time progress updates.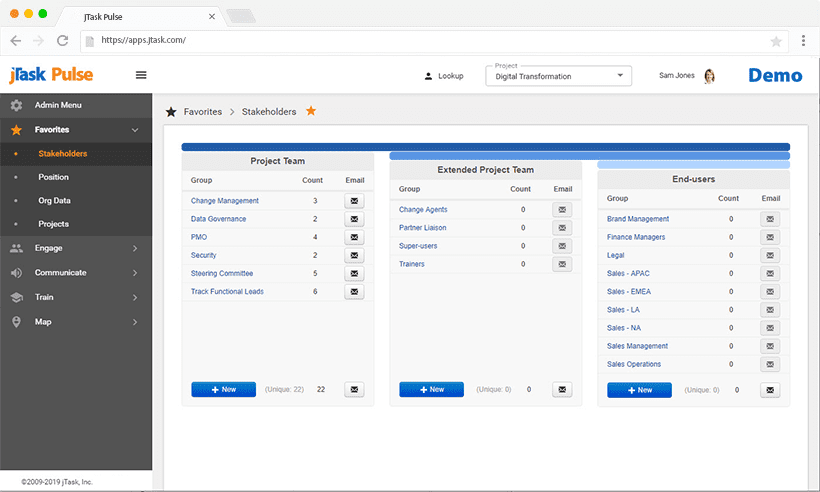 Key Benefits of jTask Pulse:
Change impact risk analysis charts
Drag-and-drop chart creation
Single sign-on, eliminating the need for usernames and passwords
Three daily data backups to protect your information
Are you starting a change initiative?
Download our pack of six change management templates to kick-start your change intiatives
Conclusion: Implementing a change management tool for your organizational change
Change management can be an organizational nightmare. But with the right change management software, your business will adopt change faster and more proficiently than before. Create a list of feature requirements needed in a change management tool, alongside examples of what your organization's upcoming changes are. This will best help you shortlist vendors to further research and demo when selecting a new change management software vendor.
Sign up for a free Whatfix demo to see how we can customize a change management solution for your business.
Learn in the Flow of Work with Whatfix
See how Cardinal Health adopts change in the flow of work with the Whatfix Digital Adoption Platform