Companies are leaning increasingly on digital technologies and processes to run efficiently and deliver superior employee and customer experiences. This means more tools and technology our teams must familiarize themselves with. 
Getting teams on board and making the most of new software takes time, but it can be done efficiently with the right digital adoption strategy. This is where a digital enablement strategy comes into play. 
Digital enablement (not to be confused with digital transformation) examines how your team can use technology to solve operational problems or challenges. It empowers team members to fully utilize software through technology enablement.
What Is Digital Enablement?
Digital enablement equips your organization and individual team members with the right tools, software, and digital knowledge to prepare for the future of work. With the right technology to support your team, you can reach business goals more efficiently, improve productivity, and deliver a better customer experience. 
Digital enablement and digital transformation are often discussed together. And while they do go hand-in-hand, they are separate processes.
Digital Enablement vs. Digital Transformation
Digital transformation initiatives use technologies that fundamentally change how business is done. For example, moving from on-premises data storage to a cloud environment would be considered digital transformation. 
Digital enablement, on the other hand, improves existing business models by introducing new tools or technologies. Moving from organizing your onboarding processes in a spreadsheet to using a set onboarding tool would be an example of digital enablement. 
Although the two are different, they have a good amount of overlap. Digital enablement will often spark more significant digital transformation initiatives, or digital enablement may come as part of a digital transformation plan.
The Importance of a Digital Enablement Strategy
Regardless of the reasons for digital enablement, moving to a new tool or software can be a lengthy and sometimes expensive process — one you don't want to risk not working out the way you hoped. 
Creating a digital enablement strategy can help you: 
Develop a "why" to rally your team, leaders, and other stakeholders around the change process.

Understand how changes will impact your organization in the long and short term. 

Forecast or predict additional changes or hurdles that may arise down the road.

See where various digital enablement initiatives fit or work together to achieve a larger goal.

Set a digital enablement budget that enhances ROI.

Ensure you're implementing the right tools to solve the issues or challenges your team or customers are experiencing.
6 Stages of Enterprise Digital Enablement
What does a digital enablement plan look like? Let's break down each stage and what your organization can expect.
1. Technology, discovery, research, planning
Technology is at the heart of any digital enablement plan, so you want to be sure you're implementing the right tool before making any changes.
During the first phase of digital enablement, look at the technology you already use, what gaps it leaves open, and where you can improve. Start exploring new technology options, whether they be competitors of existing tools or new forms of tech that can streamline your existing processes. 
Planning is also essential in this phase. As you look at new software, consider how it will bring your business closer to achieving organizational goals and if it can meet your needs as you scale. Map out how the new technology will support you as you grow.
2. Implementation and onboarding
When you're confident in your technology choice, it's time to implement and onboard. 
As you implement your new software and migrate data from your old systems to your new ones, start introducing your team to training materials and the changes they can expect. Let them get familiar with the new tools they'll be using before they're expected to start using them. 
This should be part of a larger onboarding strategy. Focus on easing your team into the new technology to prevent them from feeling overwhelmed or confused. A custom onboarding process based on job roles or other segments can make it easier to quickly bring team members up to speed.
3. IT alignment and advocacy
New technology often means new processes, tasks, standards, and issues. It's essential to designate the specific teams or roles responsible for overseeing each component of digital enablement implementation, onboarding, and ongoing management. 
At this stage, you should also outline what internal teams, departments, or markets will have access to new data and stored information. Get clear on permissions, governance, and responsibilities.
4. End-user training and support
Initial onboarding is just the start of bringing end-users up to speed on making the most of your new software. Ongoing training and end-user support help users stay on track, take advantage of new features, or find additional value in your product. 
Use different user adoption strategies to create a holistic training and support experience, including: 
In-app guidance:

Adding contextual tips or information with

in-app guidance

gives your users help exactly when they need it. 
On-demand support:

Ensure your end-users can get personalized, self-help assistance.
Self-service help:

Give your users the ability to answer their own questions with an

internal wiki

, knowledge base, AI support tools, or other self-service options. 
In-person training:

Hands-on, in-person training makes grasping complex topics or processes easier.

Best practices: Set your users up for success with best practices to get them started on the right foot.
Software adoption happens when users realize the value of the tool or software they're using — and it's a crucial part of digital enablement. 
Your users reach adoption when they start taking advantage of advanced features, integrate it with other tools in their tech stack, or view it as a "must-have" to do their job effectively. 
Proper onboarding, training, and product integration eventually lead to technology adoption. Improve adoption rates and reduce time to adoption by refining your training and support strategy to ensure your users' needs are met.
End-user engagement data gives you insights to optimize your digital enablement initiative. With analytics, you can identify: 
What users, departments, teams, or roles are/aren't using the platform.  

How frequently your users are engaging with the platform.

What features are/aren't being used. 

What features are/aren't being used correctly.

Where users are running into problems or friction areas. 

What existing issues still need to be addressed.

What new issues happen.
You can then use these adoption insights to improve your documentation and provide better support. 
How DAPs Facilitate Digital Enablement Strategies
A digital adoption platform (DAP) like Whatfix supports your digital enablement initiative at every stage by enabling employees and end-users with in-app guidance and self-help support.
Here's how a tool like Whatfix can help you connect with users, onboard and train, and improve adoption rates:
A one-size-fits-all onboarding experience rarely works well for an entire company. Each role will have different needs and you want to avoid overwhelming your users with information they don't need to know. 
Contextual onboarding with a DAP gives your users a unique experience to learn exactly what they need to know when that information is most valuable to them. New information is displayed to users after they take a specific action, such as clicking a button or engaging with a feature. 
Contextual onboarding includes: 
Product or feature tours 

Checklists or to-dos 

Modal popups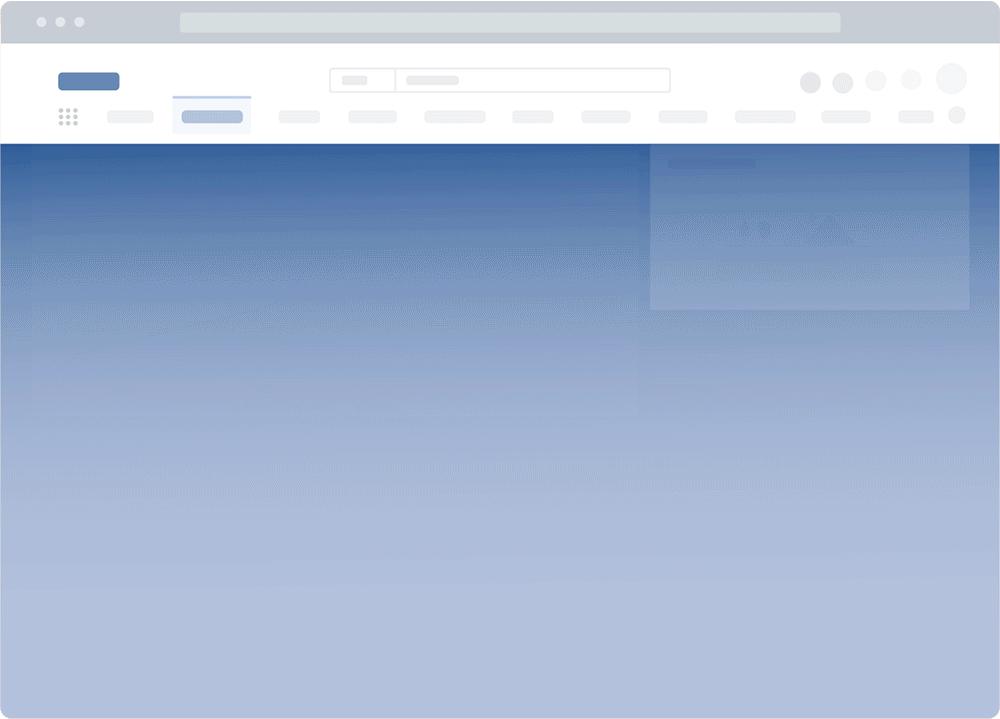 In-app guidance, such as interactive walkthroughs and self-help widgets, introduce users to software capabilities as the user engages with the platform. Users don't need to switch screens, search for help, or attend in-person training to learn how to get the most out of a product. 
Adding in-app guidance with a DAP enables your users to learn by doing. Your users will master your platform faster and reduce your number of support tickets.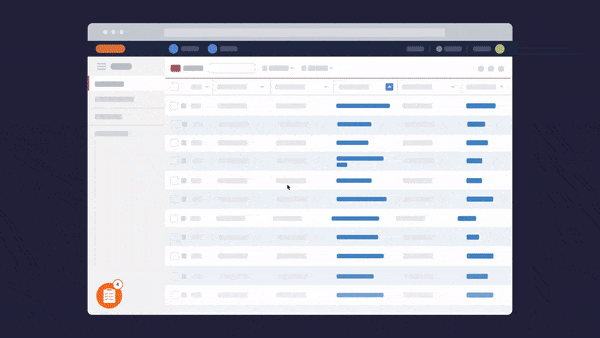 In-app guidance might include: 
Interactive walkthroughs 

Alerts 

Tooltips

Field validation
Self-proficiency is critical to user adoption. Users need to be able to get answers and help on-demand, or you risk losing their interest. 
A DAP like Whatfix gives you multiple options for providing self-help, including: 
Chatbot 

Knowledge base search 
Use timers or pop-ups to provide moment-of-need support, or make self-help quickly accessible with a labeled tab or icon.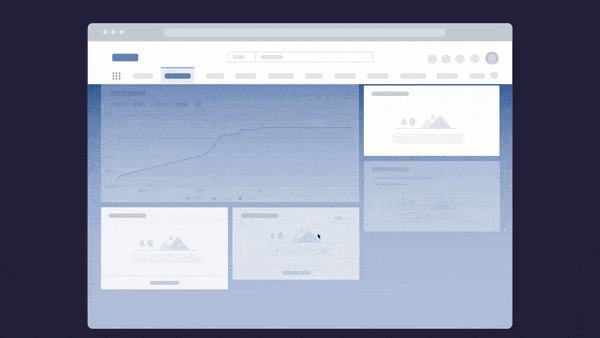 To appropriately optimize your digital enablement strategy, you need feedback from your users. But it's hard to collect user feedback when they're expected to open new pages or engage via email or a separate platform. 
In-app feedback reduces friction to gathering insights, increasing the chances your users will answer questions or share their opinion. Users can respond right on screen.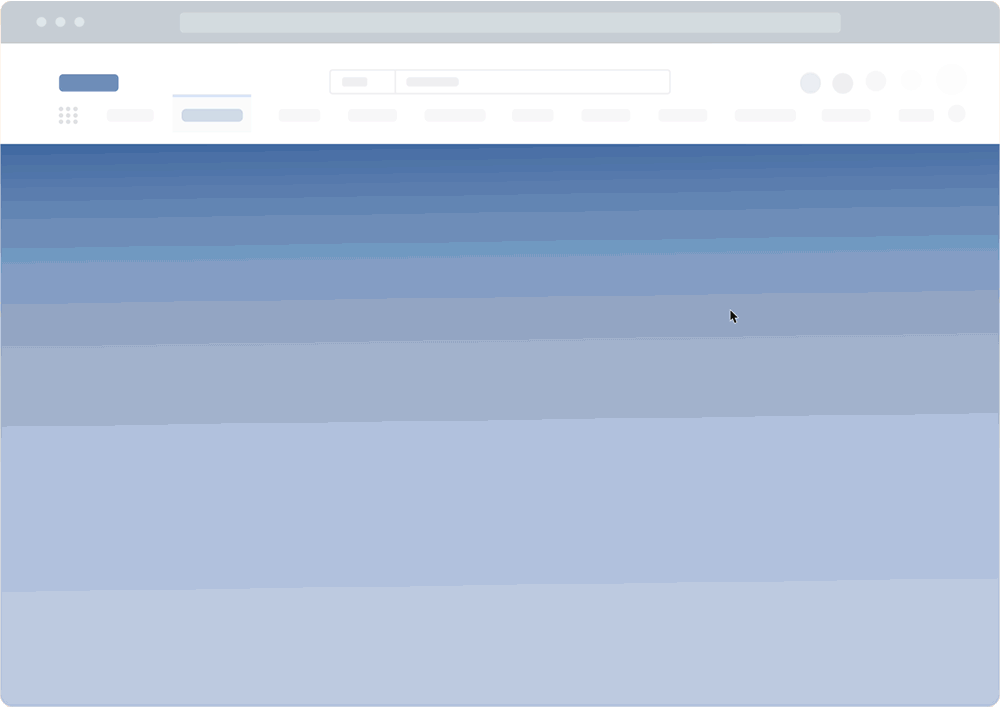 5. End-user analytics and event tracking
A DAP can also make it easy to collect indirect user feedback through its product analytics and user behavior event tracking. These deeper insights give you a better understanding of user behavior and engagements so you can improve digital enablement. 
With a DAP, tracking and analytics can be done without complex coding. With a DAP, you can actively measure digital adoption and identify areas where your users need more support or what features they're finding most beneficial so you can improve content.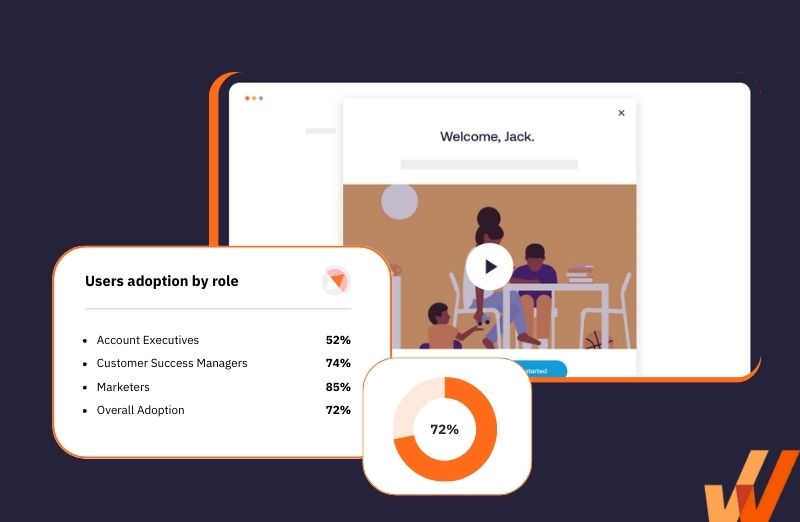 Drive digital enablement with Whatfix
Whatfix supports digital enablement end-to-end, helping you deliver more value to employees and customers with your new software and platforms. Create better onboarding processes, drive user adoption, and deliver better user experiences — all while helping your company better prepare for the future of work
Like this article? Share it with your network.
Subscribe to the Whatfix newsletter now!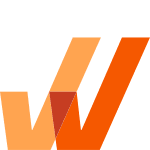 Software Clicks With Whatfix
Whatfix's digital adoption platform empowers your employees, customers, and end-users with in-app guidance, reinforcement learning, and contextual self-help support to find maximum value from software.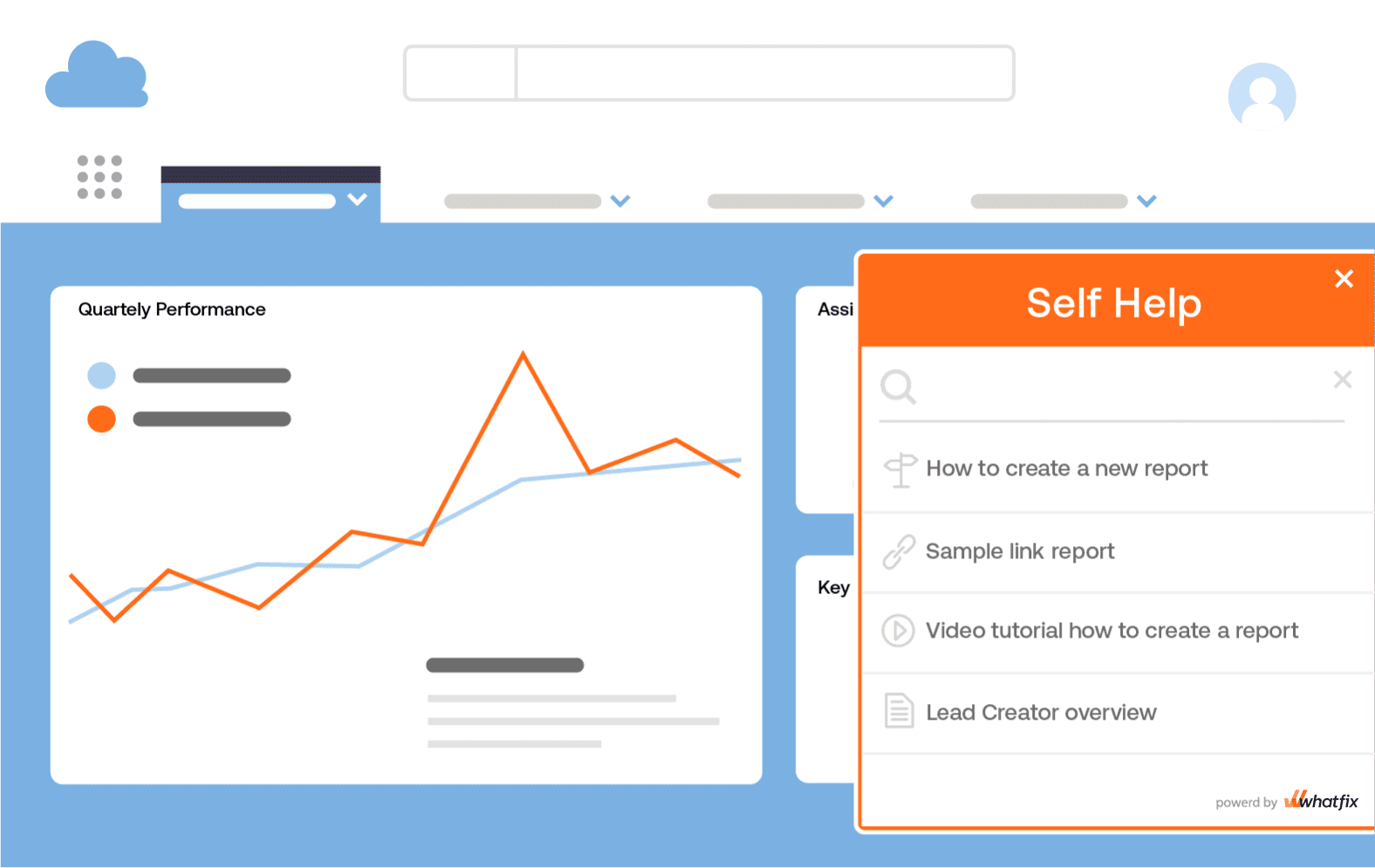 11 Best DAPs in 2023 - Ultimate Comparison Guide
Don't miss our new white paper on building an enterprise DAP business case!