What Is Technology Enablement?
Technology enablement is how businesses use specific technology tools to boost operational efficiency and meet business outcomes. Organizations use these tools to amplify their team's strengths and capabilities. Employees can optimize business processes for the highest output levels by investing in new technology – known as digital transformation – to eliminate manual work, analyze business trends and data, and accelerate decision-making. 
In an article on Medium, Agamemnon Papazoglou — co-founder of the app MyJobNow — describes tech-enabled businesses as those "that leverage new technologies to offer better or (and) cheaper products for established market needs." 
He empowered his sales team with a technology stack comprising customer relationship management (CRM), help desk software, a data transformation platform, and machine learning models. Technology enablement often leads to the introduction and integration of new tools. Employee training is critical to help teams shorten the learning curve and quickly maximize the technology at their disposal. Digital adoption platforms (DAPs) are a significant asset to enablement initiatives because they give companies the speed, resources, and agility to bridge software proficiency gaps and build digital dexterity.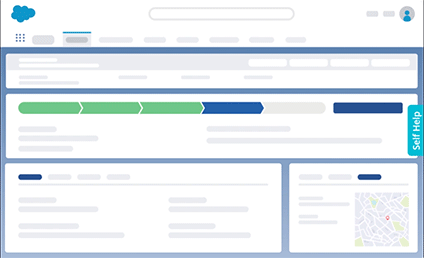 Create personalized learning & training flows for your enterprise apps with Whatfix Whatfix is a digital adoption platform that provides organizations with a no-code editor to create in-app guidance on any application that looks 100% native. With Whatfix, create interactive walkthroughs, product tours, task lists, smart tips, field validation, self-help wikis, hotspots, and more. Understand how users are engaging with your applications with advanced product analytics.
Like this article? Share it with your network.
Subscribe to the Whatfix newsletter now!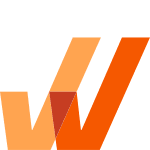 Software Clicks With Whatfix
Whatfix's digital adoption platform empowers your employees, customers, and end-users with in-app guidance, reinforcement learning, and contextual self-help support to find maximum value from software.