What Is Product Analytics?
Product analytics is the process of tracking, analyzing, and studying how users engage with a digital product or service. It enables product managers to capture, visualize, and analyze product usage and user behavior data such as user journeys, cohort analysis, funnel analysis, and more to understand adoption, engagement, and overall experience. Product teams use these insights to make data-driven decisions to improve their products and services.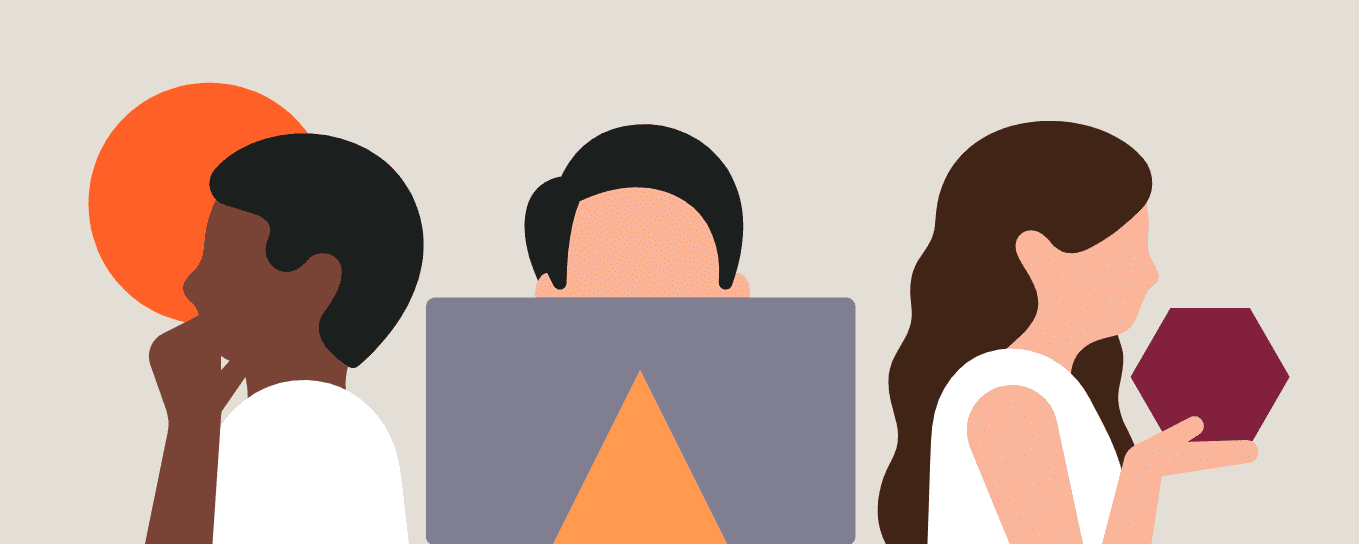 How Digital Adoption Platforms Empower Product Managers to Create Great Products
Get Started With Whatfix Analytics
Discover key user insights to build a data-driven digital adoption strategy and collect real-time feedback on in-app experiences.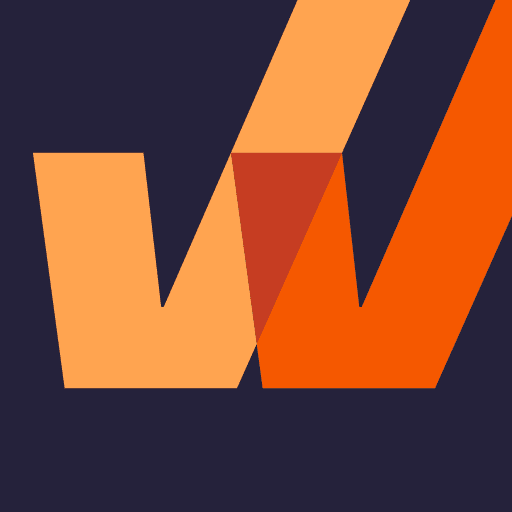 Whatfix is a digital adoption platform and product analytics platform that allows product managers to create in-app content and experiences and track how users engage with this content, as well as provide real-time feedback on their experience.
The Whatfix platform helps drive product adoption through:
Tracking user journeys to identify issues, feature usage, and adoption trends.

Capturing insights on how users interact with every element inside your applications.

Offering in-app guidance, contextual reinforcement assistance and training, and on-demand support with any section of your application a user is interacting with.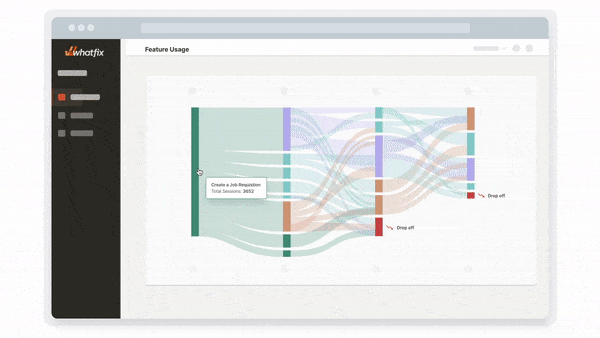 Whatfix's product analytics toolkit provides a window into what your user experience looks like, and empowers product teams to make data-driven decisions that reduce support tickets and friction points, increase conversions, create better customer experiences, and increase overall product adoption.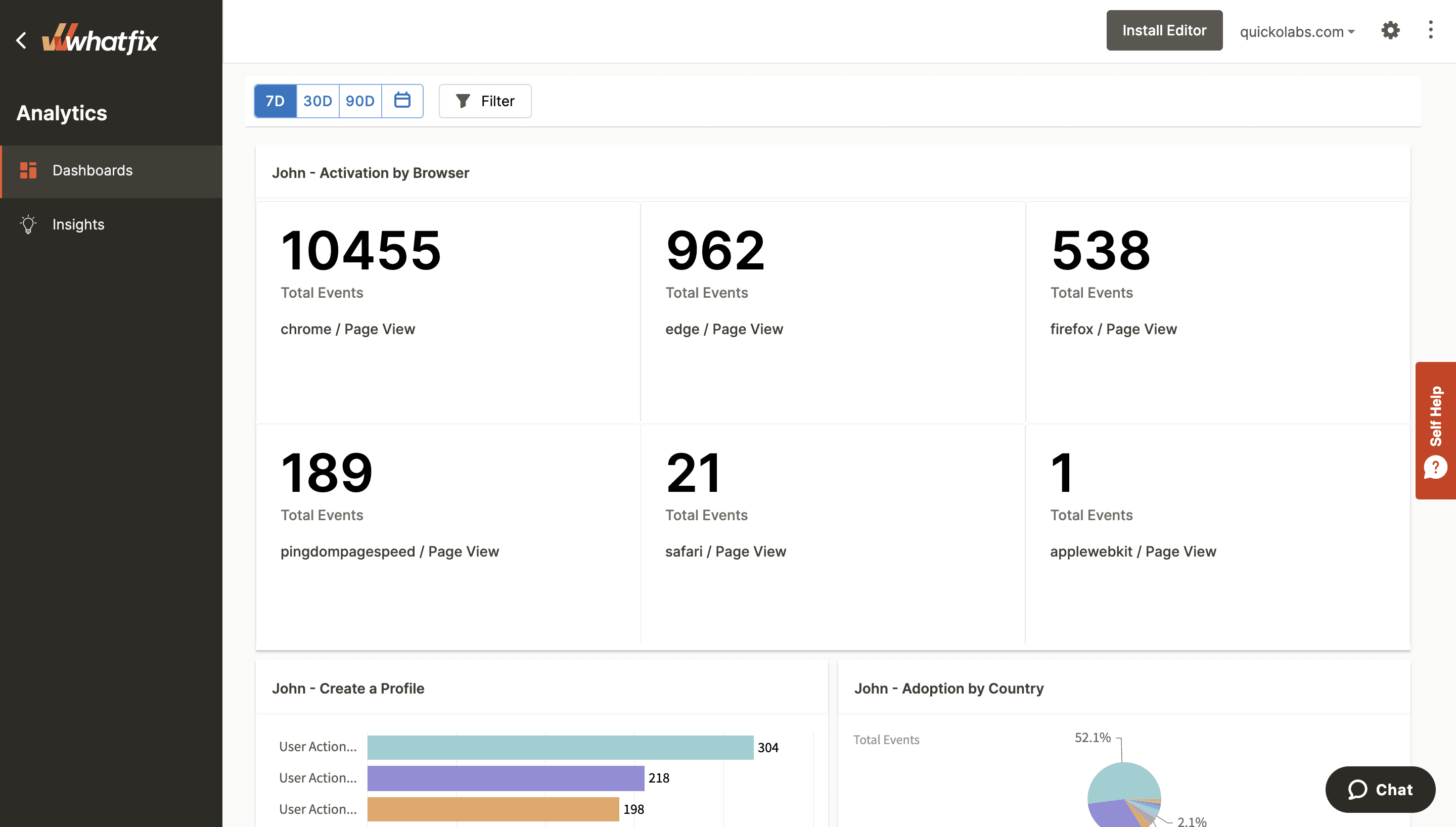 Whatfix stands out because of its hybrid approach to product analytics that allows organizations to track custom events with a no-code implementation. 
This allows product managers to set up their custom product analytics framework, manage and update their strategy, and sift through data in an easy-to-consume dashboard – all without relying on development or engineering support.
Get Started With Whatfix Analytics
Discover key user insights to build a data-driven digital adoption strategy and collect real-time feedback on in-app experiences.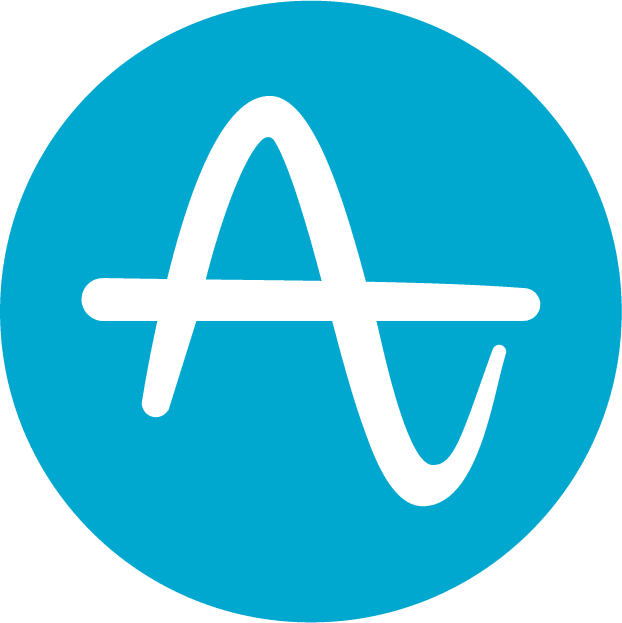 G2 Review Rating: 4.5 out of 5 stars

Price: Starts at $900 per month
Amplitude is a product analytics platform that allows product teams to understand user behavior to increase engagement, create more conversions, and drive revenue. The platform is an optimization system that helps you craft the user journey and anticipate a customer's next move before they do.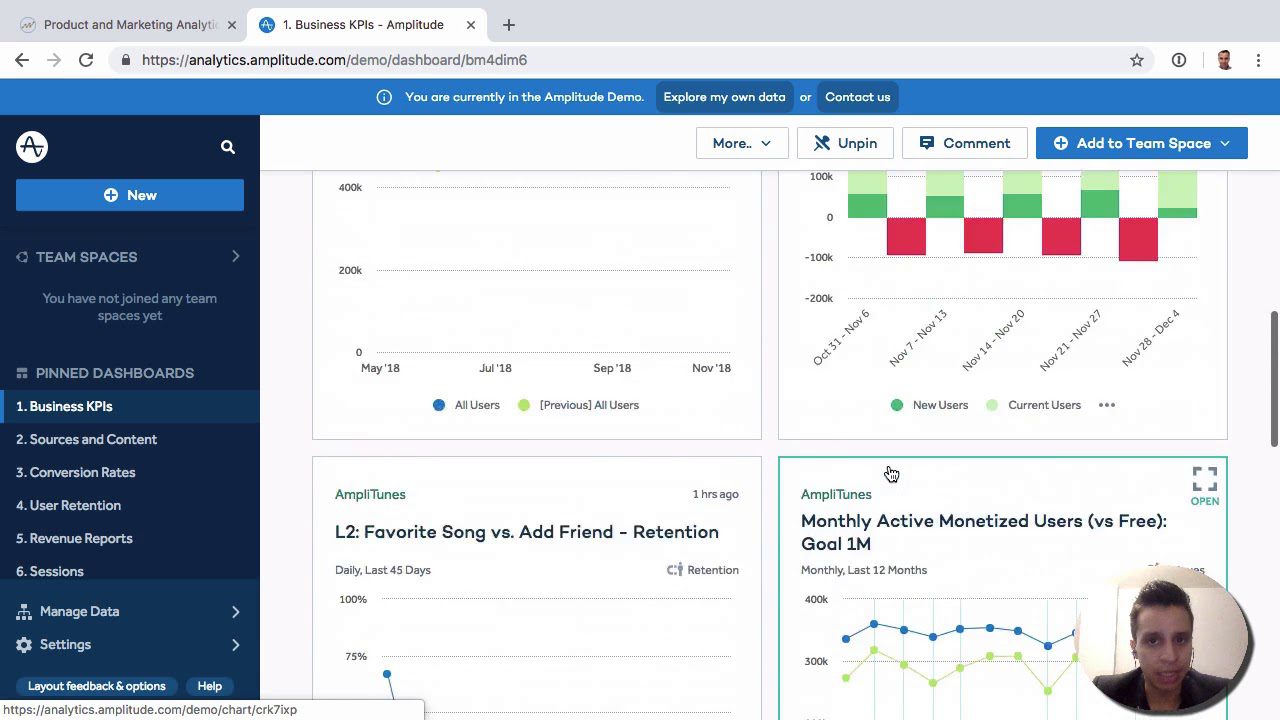 Amplitude is an example of a product analytics strategy that relies on explicit event tracking. This type of event tracking requires product teams to manually define what events you're tracking with a code-based implementation. 
While this provides detailed, custom data tracking, it relies heavily on development and engineering teams to build your code-based event tracking framework. Anytime a new event needs to be tracked or a feature is launched, your framework will require additional engineering support. 
For smaller teams without development support, or product-led growth teams led by non-technical product managers, Amplitude may not be the best fit. While it's a robust product analytics platform, its reliance on engineering resources can make it a major roadblock for many. 
TIP: Product teams face a decision of choosing an explicit event tracking or implicit event tracking strategy for their product analytics. You can learn more about the benefits, challenges, and use cases for both in our explicit vs. implicit event tracking guide.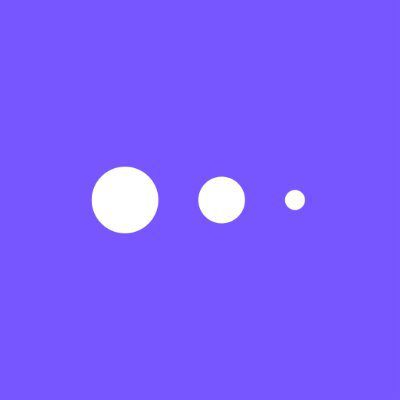 G2 Review Rating: 4.5 out of 5 stars

Price: Limited free plan; paid tier starts at $25 per month
Mixpanel is another market leader in the product analytics space that provides teams with self-service dashboards pulling from code-based explicit event tracking set up by their engineering team. This allows product teams to make product decisions based upon these findings. Mixpanels's product intelligence tools make it easy to track product usage, figure out churn, retain users predictively, and scale your product insights with customizable workflows.
As with Amplitude, Mixpanel requires heavy engineering support to set up, manage, and support a code-based analytics implementation, and may not be a suitable option for agile organizations or teams that lack proper engineering resources.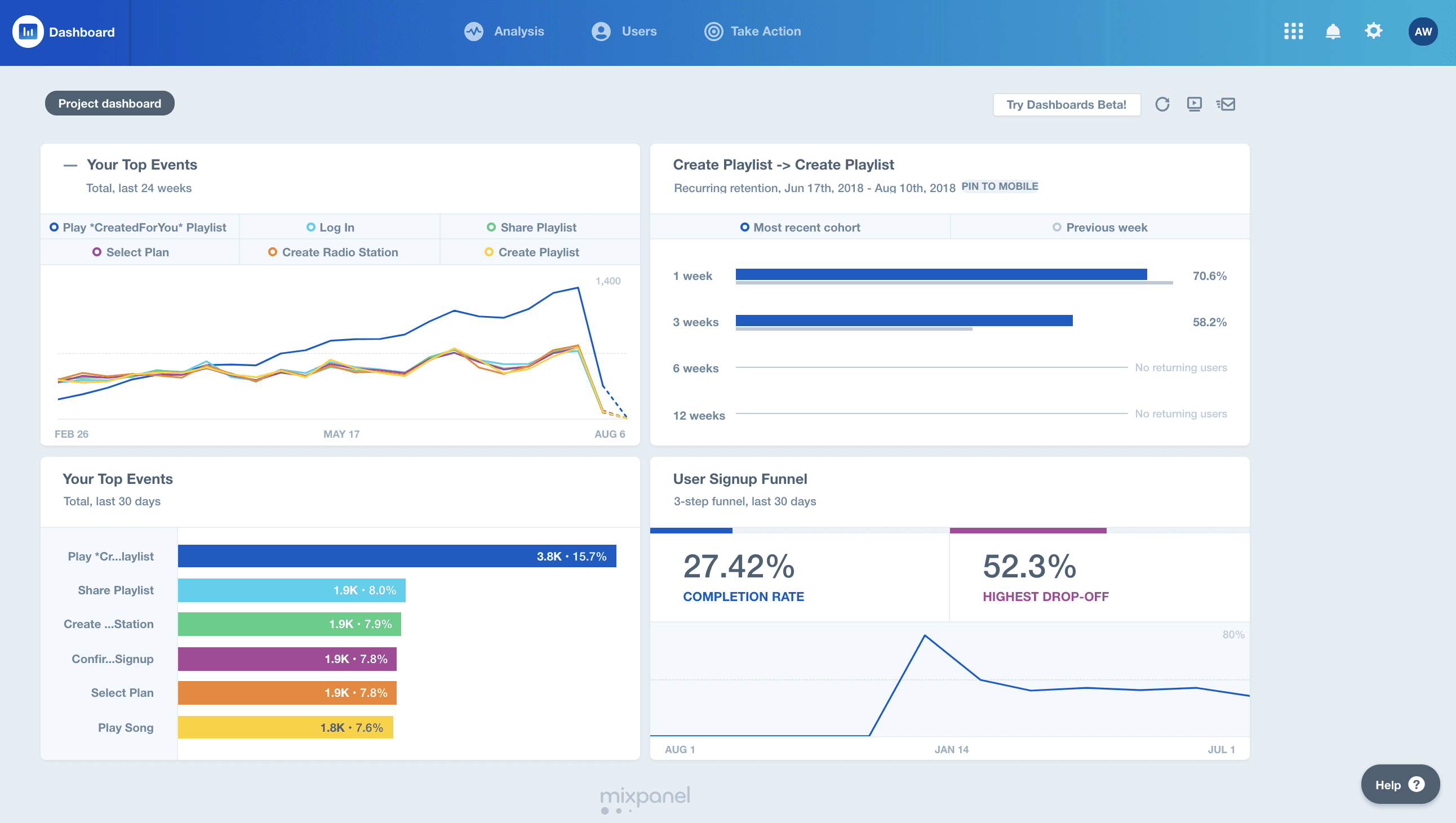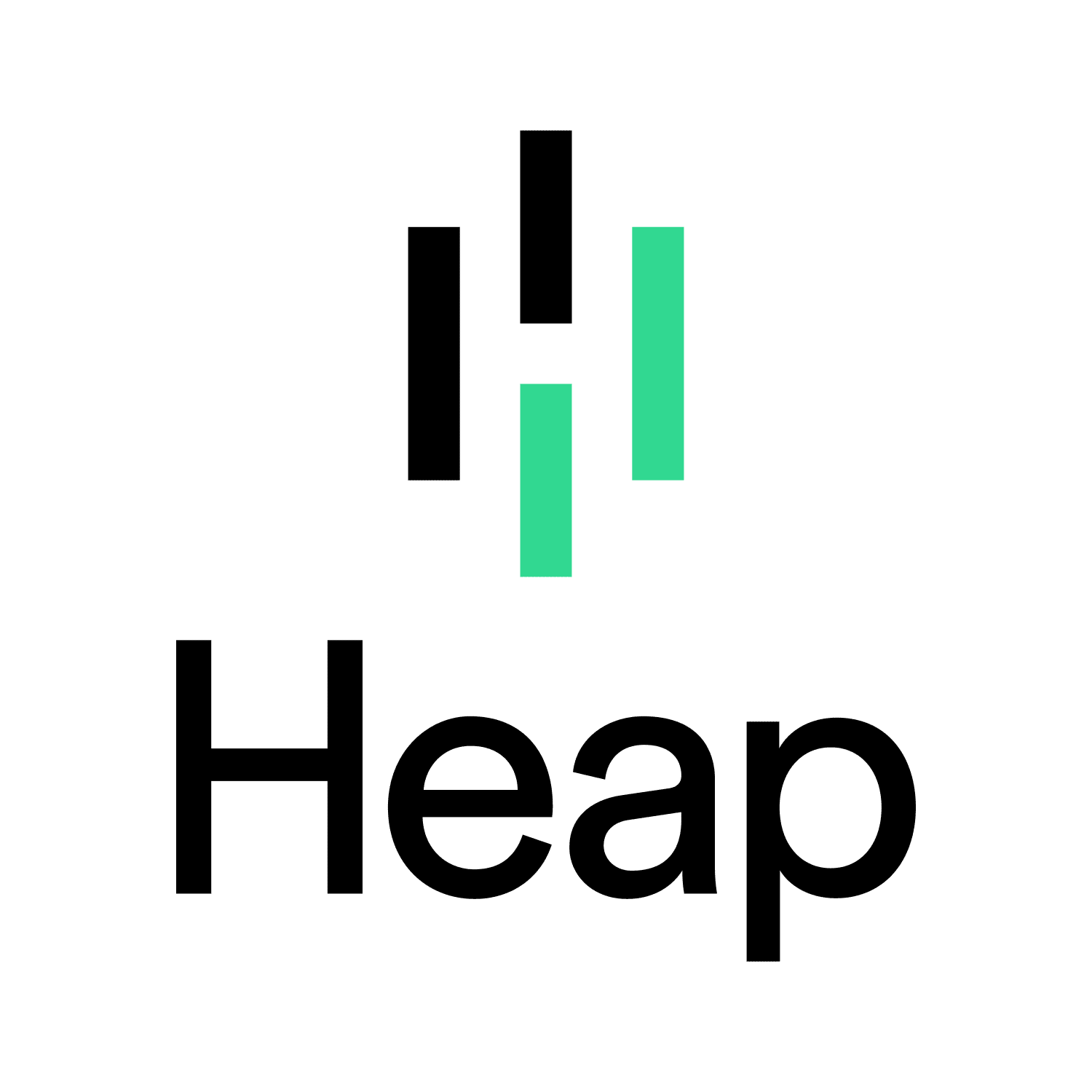 Heap is a digital insights platform that allows product teams to capture and analyze the customer journey with product analytics, behavioral analytics, and customer feedback. It automatically tracks entry and exit pages, session metrics, retention, conversions, and all the data on your customers' behavior. 
Heap also offers predictive analytic functions like its effort analysis, which shows you which features your users struggle with. It also provides recommendations on actions to take, such as pageview suggestions based on historical customer behavior. 
Compared to Amplitude and Mixpanel, it's a low-code alternative requiring much less development support.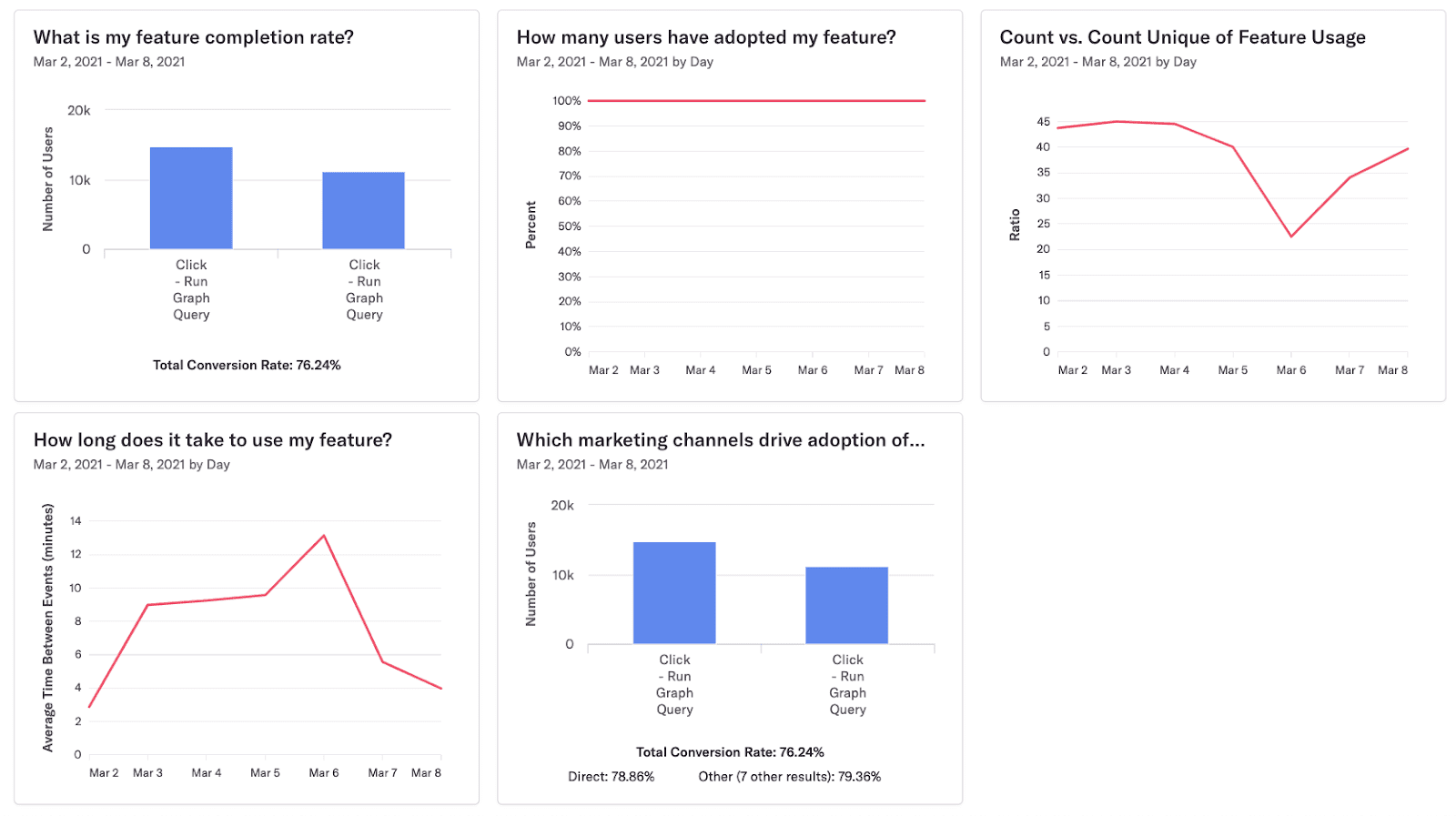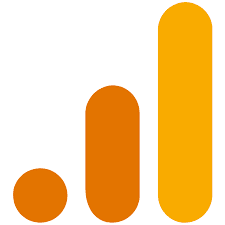 On the surface, Google Analytics should be the most accommodating analytics platform. It's been around forever, is widely used, has a robust free tier, and you're probably already familiar with using it for marketing. That happens to be its biggest downside.
Google Analytics is designed around the needs of marketers who want to boost traffic and conversions on their marketing campaigns, and monitor overall marketing spending. That does not translate well to tracking in-app user behavior, measuring engagement metrics, and detecting churn before it happens.
A few challenges of using Google Analytics as a product analytics solution include:
To gain the in-depth insights that make product analytics so powerful, teams must define events ahead of time in Google Analytics.

Regulations restrict what it can and can not track – for example, GA can't process PII data (personally identifiable information).

Google Analytic's interface is outdated and clunky, making it difficult to set up custom event tracking and analyzing that data.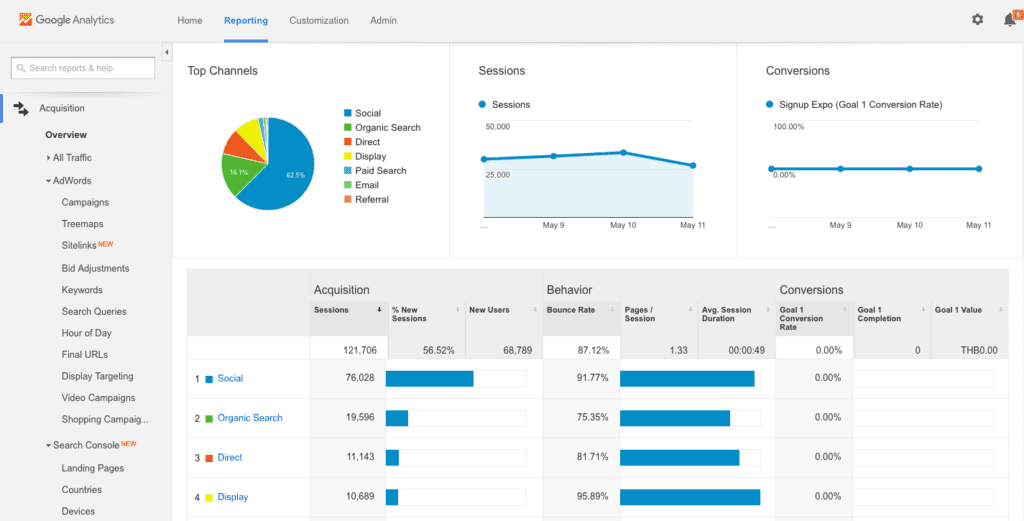 Subscribe to the Whatfix newsletter now!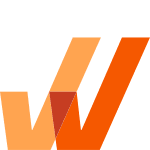 Request a demo to see how Whatfix empowers product teams to create incredible products with no-code tools to build and analyze in-app content and flows.