What Is Training Effectiveness?
Training effectiveness refers to the degree to which a training program or initiative achieves its intended goals and produces desired outcomes. It assesses the impact and value of training efforts on individual learners, teams, and the organization as a whole. Measuring training effectiveness involves evaluating the transfer of learning from the training environment to the workplace and assessing the tangible and intangible benefits that result from the training program. By understanding and measuring training effectiveness, organizations can make informed decisions to enhance their training strategies and allocate resources more effectively.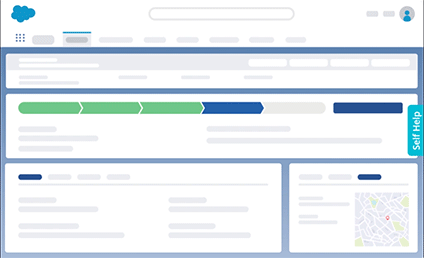 Create personalized learning & training flows for your enterprise apps with Whatfix
Like this article? Share it with your network.
Subscribe to the Whatfix newsletter now!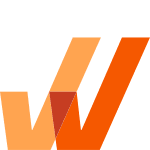 Software Clicks With Whatfix
Whatfix's digital adoption platform empowers your employees, customers, and end-users with in-app guidance, reinforcement learning, and contextual self-help support to find maximum value from software.