Experian Drives Salesforce® Adoption Across Its Global Employee-Base With Whatfix
Global data analytics and consumer credit reporting company Experian drove Salesforce adoption across its enterprise sales team with contextual, role-based in-app guidance and on-demand support.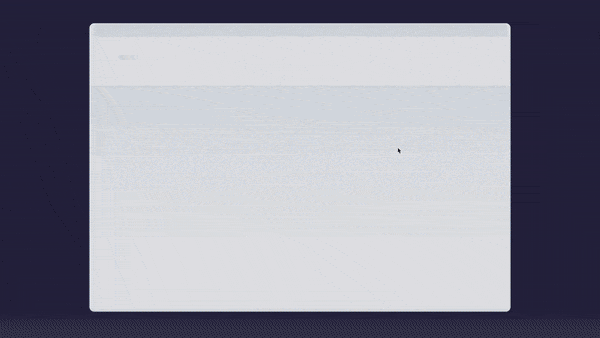 reduction in training content creation costs.
reduction in support queries.
increased productivity in first year.
"Whatfix is a top vendor, great solution! With a heavily customized Salesforce instance and multicultural processes to cater for, the flexibility of Whatfix empowers us to get the right training to the right people, at the right time!"
Senior Specialist, Global CRM Training at Experian
The Challenge of Enabling a Massive Sales Team on Salesforce
Experian is a leading global information services company, providing data and analytical tools to clients worldwide. Established in 1996, Experian is popularly known as part of the 'Big Three' credit reporting agencies. Based out of Dublin, Ireland, Experian has established headquarters across the United States, the United Kingdom, and Brazil and employs over 16,000 people.
Experian made a significant investment in Salesforce CRM, empowering its salespeople toidentify prospects, close deals, and effectively manage client relationships. However, due to substantial customizations, the Salesforce experience was complicated and hard to navigate.
For example, the Experian Client Delivery Team had to navigate several steps, screens, and fields in a specific project workflow, causing delayed implementations and a poor internal user experience.
Lee Glenn, Global Digital Adoption and Training Specialist at Experian, explained the barriers they needed to overcome:
"Our traditional LMS courses couldn't keep pace with the scale and speed of change," he explained. "We maintained a video training library, but the videos became obsolete as soon as Salesforce introduced a new feature. We spent days and weeks creating/updating videos, but the result looked like patched updates, which poorly reflected our training program."
Whatfix's Contextual, Real-Time Salesforce Guidance, Training, and Support
Experian turned to Whatfix to provide interactive, on-demand training to help users in the flow of work and to drive agility and greater Salesforce engagement.
Whatfix also provided real-time training and onboarding assistance personalized to each user's role across Salesforce, along with several integrated applications like its CPQ and eSignature platforms.
"It was a great decision to choose Whatfix," Glenn said. "Building Flows and in-app guidance with Whatfix is easy. Our team was productive on the no-code editor from day one, and the pre-built features enabled us to create in-app content quickly. We also found Whatfix's Customer Service significantly better than the other vendors we have worked with. A subject-matter expert was always available when we needed help."
Whatfix helped Experian provide real-time training and onboarding assistance that was personalized to each sales users' role, language, and instance (which is customized per region and business department), including:
Interactive On-Screen Guidance: Interactive on-screen guidance created with Whatfix helped to reduce Experian's sales onboarding course from 19 modules down to 1. The course duration was cut from six hours to forty minutes, significantly improving the time-to-proficiency and end-user productivity for its Salesforce users.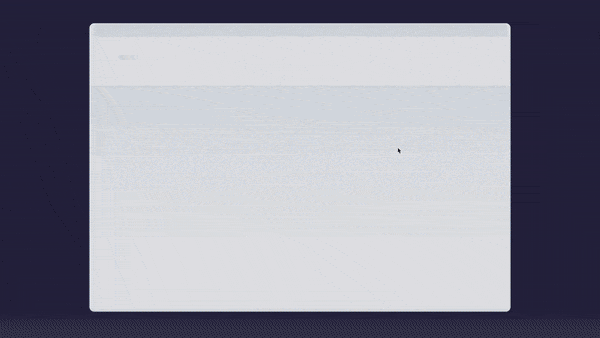 Salesforce Self-Help: An always-available self-help menu (internally called 'guide-me') provides users contextual information whenever users are unsure how to perform a process or task, saving precious time in asking the SalesOps team for help.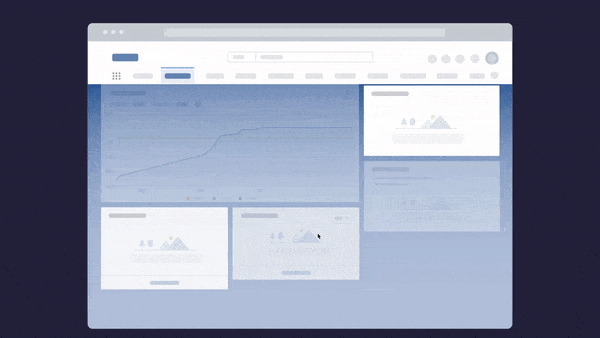 Overdue Sales Opportunity Prompts: Pop-ups are conditionally triggered when opportunities are due to close or overdue, nudging the seller to take action. 6,500+ opportunity-related pop-ups are shown to users on a monthly basis. This prompt can also be turned off for strategic, multi-year sales opportunities.
"Whatfix contextual information flags salespeople to potential issues with their opportunities," said Glenn. "No business wants to leave money on the table, especially through a missed sales opportunity."
Best Practice Score Alert: Whatfix alerts salespeople when CRM data is missing or incomplete. A pop-up notifies the user when a CRM score is below a predetermined threshold.
Auto-Generated Multi-Format Content : Launching Salesforce in a new business unit could require a few months of content creation effort. However, Whatfix's auto-generated multiformats (videos, PDFs, slideshows etc.) reduced that time to a few weeks. The content maintenance effort for the frequently changing Salesforce, especially on videos that could run into days, is also done now in minutes. 
Whatfix Automation: Tasks ran automatically, allowing users to accomplish more in the same timeframe. "Whatfix automated 95% of the delivery team's processes, allowing users to focus on selling and building successful client relationships," said Glenn.
Salesforce Specialization: Due to Whatfix's experience working with various enterprises in driving Salesforce adoption, Experian always had expert help. Plus, Whatfix has specialized features (Intelligent segmentation and automatic element detection) that automate the complex pieces in content creation and administration.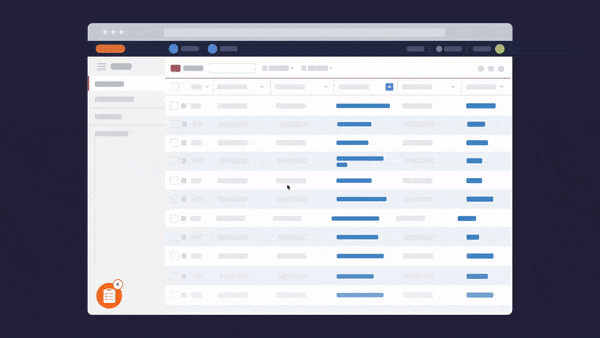 Auto-Translation: Experian takes advantage of Whatfix's language translation capabilities and have recently rolled-out guidance to Spanish-speaking users in local language. 
Dynamic Reinforcement Training: Whatfix has enabled Experian to deliver definitive, targeted reinforcement training content to its diverse user community across regions and business units (BUs). It's become easier to demonstrate the value of Salesforce when used correctly by addressing frustration with often opaque processes.
Content creation is more flexible than ever before, with key regional stakeholders now playing a more active part in the development process. Regional and business unit-specific Salesforce processes can now be followed with on-screen guidance, even in the local language where appropriate. Sales reps now feel more empowered with the significantly improved Salesforce user experience. Whatfix has played a part in improving the acceptance of modern technology by sales reps at Experian.
The impact of Whatfix was immediate.
"Now developers ask my team to fix Salesforce processes with Whatfix versus them spending days re-writing and testing code," said Glenn. He concluded, "Make no mistake, Whatfix innovation is helping to drive the next phase of Experian's growth."
Ready to experience Whatfix for yourself?
Use Case
Sales Onboarding
Sales Training
Sales Support
Read more customer stories
See how other brands empower their customers, employees, and end-users with Whatfix's in-app guidance and support.
Don't see your answer? Send a message to our live chat, we'd be happy to help!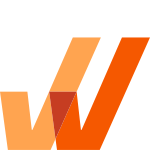 See how Whatfix's digital adoption platform empowers employees, customers, and end-users with contextual in-app guidance and on-demand self-support to fully realize their potential through technology adoption.