Experian Drives Salesforce® Adoption Across Its Global Employee-Base With Whatfix
Global data analytics and consumer credit reporting company Experian drove Salesforce adoption across its enterprise sales team with contextual, role-based in-app guidance and on-demand support.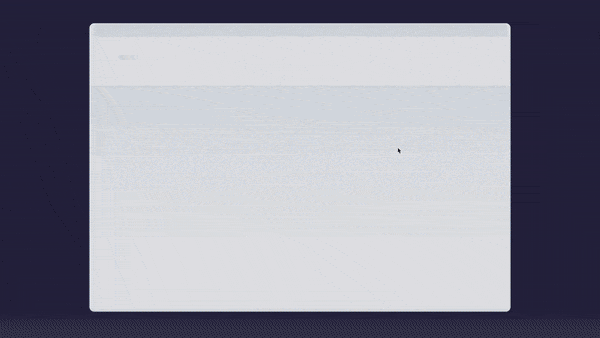 reduction in training content creation costs.
reduction in support queries.
increased productivity in first year.
"Whatfix is a top vendor, great solution! With a heavily customized Salesforce instance and multicultural processes to cater for, the flexibility of Whatfix empowers us to get the right training to the right people, at the right time!"
Senior Specialist, Global CRM Training at Experian
The Challenge of Enabling a Massive Sales Team on Salesforce
Experian is a leading global information services company, providing data and analytical tools to clients worldwide. Established in 1996, Experian is popularly known as part of the 'Big Three' credit reporting agencies. Based out of Dublin, Ireland, Experian has established headquarters across the United States, the United Kingdom, and Brazil and employs over 16,000 people.
Experian made a significant investment in Salesforce CRM, empowering its salespeople to manage their business and client relationships as effectively as possible. Despite a strong training set-up, users struggled to leverage Salesforce in their sales process with initial training emphasis heavily focused on how to use the tool.
Heavy customization to Salesforce has resulted in a diverse, high number of processes implemented. Experian's training team decided that interactive, on-demand training that helps users in the flow of work was the best way forward. 'Whatfix powered' on-screen guidance technology has been game-changing in how training is delivered for onboarding and reinforcement training. 'How to' training is now on-demand as users get assistance while 'doing'.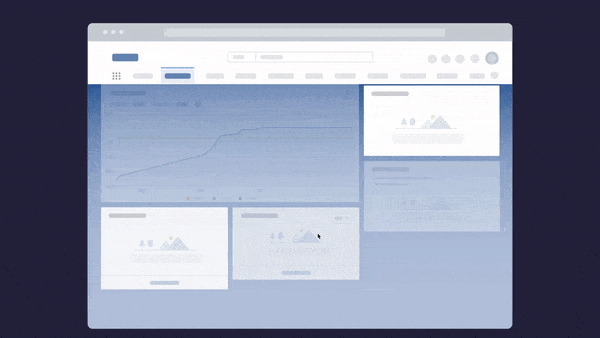 The CBT training has become more focused on 'Why' using a CRM is important, and its benefits to an individual and the company. This has had a huge impact on the approach to Salesforce and connected systems training, with dramatic cost savings benefits.
Whatfix's Personalized, Real-Time, Interactive Salesforce Training
Whatfix was the perfect solution for Experian due to its:
Ease of use: Building Flows and in-app guidance in Whatfix is simple, with a no-code editor that L&D teams can easily use from day one.
Salesforce specialization: Whatfix includes Salesforce-centric features that enable users to create effective, helpful in-app Salesforce content easily.
Exceptional customer service: Dependable customer service, with 1/5th the waiting time our the nearest competitor
Whatfix helped Experian provide real-time training and onboarding assistance that was personalized to each sales users' role, language, and instance (which is customized per region and BU), including:
Interactive On-Screen Guidance: Whatfix has become the first point of help and learning for the sales reps at Experian. The onboarding package with 19 modules previously now has only 6 modules, switching from a 'How to' approach to a 'Why is Salesforce important?'.
How-to, hands-on interactive training is now delivered using Whatfix as the second part of the onboarding course in the form of 40+ walkthroughs. An always-available self-help menu (internally called 'guide-me') provides users contextual information whenever users are unsure how to perform a process or task, saving precious time in asking SalesOps team for help.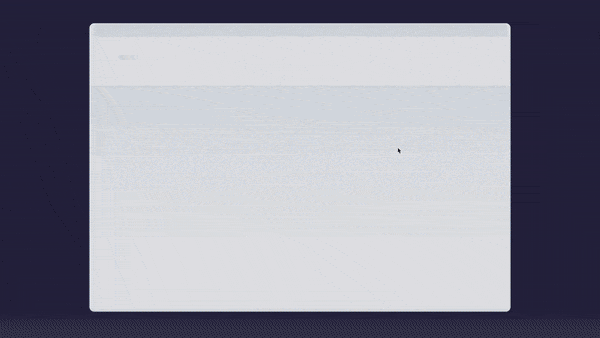 Auto-Generated Multi-Format Content : Launching Salesforce in a new business unit could require a few months of content creation effort. However, Whatfix's auto-generated multiformats (videos, PDFs, slideshows etc.) reduced that time to a month. The content maintenance effort for the frequently changing Salesforce, especially on videos that could run into days is also done now in minutes. Experian also plans to leverage Whatfix's SCORM integration to use this content as learning courses in their LMS Cornerstone.
Salesforce Specialization: Due to Whatfix's experience of working with various enterprises in driving Salesforce adoption, Experian always had expert help. Plus, Whatfix has specialized features (Intelligent segmentation and automatic element detection) that automate the complex pieces in content creation and administration.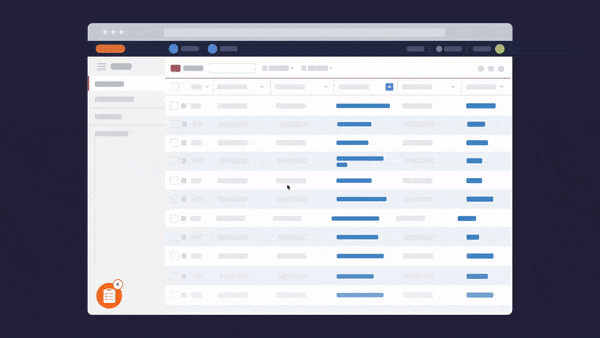 Dynamic Reinforcement Training: Whatfix has enabled Experian to deliver definitive, targeted reinforcement training content to its diverse user community across regions and business units (BUs). It's become easier to demonstrate the value of Salesforce when used correctly by addressing frustration with often opaque processes.
Content creation is more flexible than ever before with key regional stakeholders now playing a more active part in the development process. Regional and BU specific Salesforce processes can now be followed with on-screen guidance, even in the local language where appropriate. Sales-reps now feel more empowered with the significantly improved Salesforce user experience. Whatfix has played a part in improving the acceptance of modern technology by sales reps at Experian.
Ready to experience Whatfix for yourself?
Use Case
Sales Onboarding
Sales Training
Sales Support
Read more customer stories
See how other brands empower their customers, employees, and end-users with Whatfix's in-app guidance and support.
Don't see your answer? Send a message to our live chat, we'd be happy to help!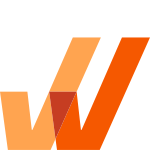 See how Whatfix's digital adoption platform empowers employees, customers, and end-users with contextual in-app guidance and on-demand self-support to fully realize their potential through technology adoption.