How Sophos Enabled Its Sales Team Through Routine Salesforce Updates With Whatfix
Global cybersecurity company Sophos invested in Salesforce CRM to stream client relationships and improve win rates. To facilitate this change and enable its employees, Sophos leveraged Whatfix to create interactive, on-demand training and self-help that provides moment of need support to its employees, in the flow of work.
reduced IT support tickets annually.
hours saved on employee training and support-related time.
in-app smart tips engaged with by Sophos employees in the first year.
"Support and guidance is excellent and I'm sure this will continue. App development is also good. Whatfix listens to feedback and provides regular feature updates – roughly on a quarterly basis. Whatfix is a contributing factor to YoY 15% reduction in Sales Ops cases globally – that equates to roughly 12,000 cases a year less."
Sales Operations Manager, Sophos
Leading Cybersecurity Company
Sophos is a leading global cybersecurity company that offers software and hardware solutions. While listed on the London Stock Exchange, it is also a constituent of the FTSE 250 Index. Headquartered in Abingdon, United Kingdom, Sophos has 3,319 employees across US, EMEA, and APAC regional offices.
Managing Change on Frequency Salesforce Updates
Sophos went live with Salesforce to increase win rates by making the sales process more streamlined and managing their business and client relationships effectively.
While this has been a crucial investment, the rate of change in Salesforce posed a new challenge. Salesforce released new features and updates every quarter and Sophos wanted to benefit from those by enabling sales people to leverage these features throughout the sales process.
Additionally, Sophos updated and customized Salesforce every month, to better suit internal requirements. The company also had Salesforce users spread across 7 countries, which further magnified the change challenge.
While the sales operations team at Sophos was a strong believer in in-person training, it felt the need for providing self-serve support and training to users. Sophos decided to implement Whatfix's DAP to provide interactive, on-demand training that helps users in the flow of work.
Sophos' decision to chose Whatfix as its DAP partner was due to its:
Usability for Admins: Whatfix is a highly functional yet easy-to-use tool for admins to create, publish, analyze, and manage in-app help and support content.
Effectiveness for Users: Whatfix is a tool that provides 'just-in-time' training to Salesforce users, providing a "moment-of-need", engaging Salesforce training and support strategy.
Excellent Customer Service: Whatfix's quick customer support turnaround time offered the best solution to customer problems.
Quick Time-to-Value: Whatfix's comprehensive DAP product had the fastest go-live time compared to other DAP competitors.
Whatfix's DAP Provided Effective Change Management & Unified Communication
Sophos used Whatfix's digital adoption platform to efficiently manage change on Salesforce, and to reinforce learning provided during the initial training period.
"I realized the value of a DAP at home while on my iPhone. Every new app installed walks me through how to use new features once they are installed. I realized a work application should be no different. In the modern world, people expect change. They also expect change to be made smoothly and as easily as possible. Whatfix does that."
1. Effective Change Management
Sophos experienced both quarterly and monthly Salesforce updates and new customizations to meet internal requirements. That's a lot of change for users to adapt to in a short period, and Whatfix helped Sophos manage this change in the following ways:
In-App Support: Sophos sales representatives now had access to a 24/7, personalized in-app digital assistant in the form of Whatfix, with on-demand information, not just from Whatfix content but also from its integrated knowledge bases. This has eliminated the need for users to raise support tickets. As a result, instead of waiting for the tickets to be resolved, sales reps quickly moved on with their tasks. By doing so, Sophos experienced a 15% (~12,000 tickets) reduction in sales operations support tickets, globally.
Real-Time Training: Sophos effectively used Whatfix for increasing recall of onboarding training. With Whatfix, updates, communication, and training happened in real-time. With new information directly within the Salesforce app, employees received learning in the flow of work and received interactive guidance when it is was most needed.
Business Compliance: Sophos ensured users remained compliant by using in-app Smart Tips that provided contextual information on each new Salesforce button, form field, action, or flow. With 116,061 Smart Tips shown in total in 12 months (which breaks down to 400 Smart Tips engaged with daily), users became more confident and proficient with Salesforce.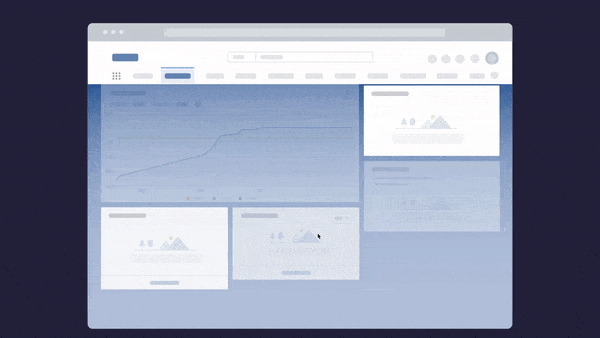 2. Unified Internal Communication
Sophos took a systematic approach toward its Salesforce change and launch plan.
First, its IT and HR team created interactive walkthroughs and product tours to introduce Salesforce, its basic functionality, and its core features and workflows such as lead and opportunity creation.
Next, it moved to slightly more complex features that its users were experiencing friction with. Sophos created guided walkthroughs and intelligent pop-ups.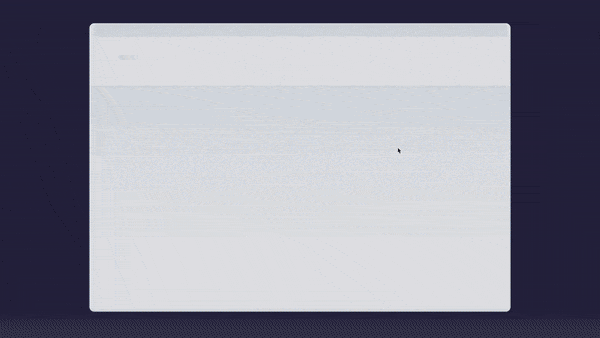 Next, it moved to slightly more complex features that its users were experiencing friction with. Sophos created guided walkthroughs and intelligent pop-ups. Sophos also used Whatfix to align its sales and product management teams by embedding videos and other media to unify all product communication instead of relying on various communication tools.
Drive adoption of your CRM, CPQ, and other sales applications
With Whatfix's digital adoption platform, enable your salespeople to maximize their productivity, efficiency, and reach their full potential through in-app guidance and self-help performance support - right inside their digital workplaces.
Use Case
Employee Training
Employee Self-Support
Change Management
Read more customer stories
See how other brands empower their customers, employees, and end-users with Whatfix's in-app guidance and support.
Don't see your answer? Send a message to our live chat, we'd be happy to help!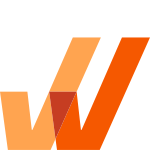 See how Whatfix's digital adoption platform empowers employees, customers, and end-users with contextual in-app guidance and on-demand self-support to fully realize their potential through technology adoption.