Sales Professionals
Improve Sales Productivity with Better Software Proficiency
Guide, train, and support sales teams to perform better across your team's technology stack including CRM, CPQ, and CLM platforms with Whatfix.
Maximize Sales Rep Productivity
Boost productivity by up to 3X by eliminating time wasted searching for help and support information.
Improve Sales Data Quality
Improve the consistency and accuracy of sales data with task automations and real-time data-entry guidance.
Improve Digital Adoption
Accelerate new hire onboarding across your entire sales software stack,  ramping employee productivity.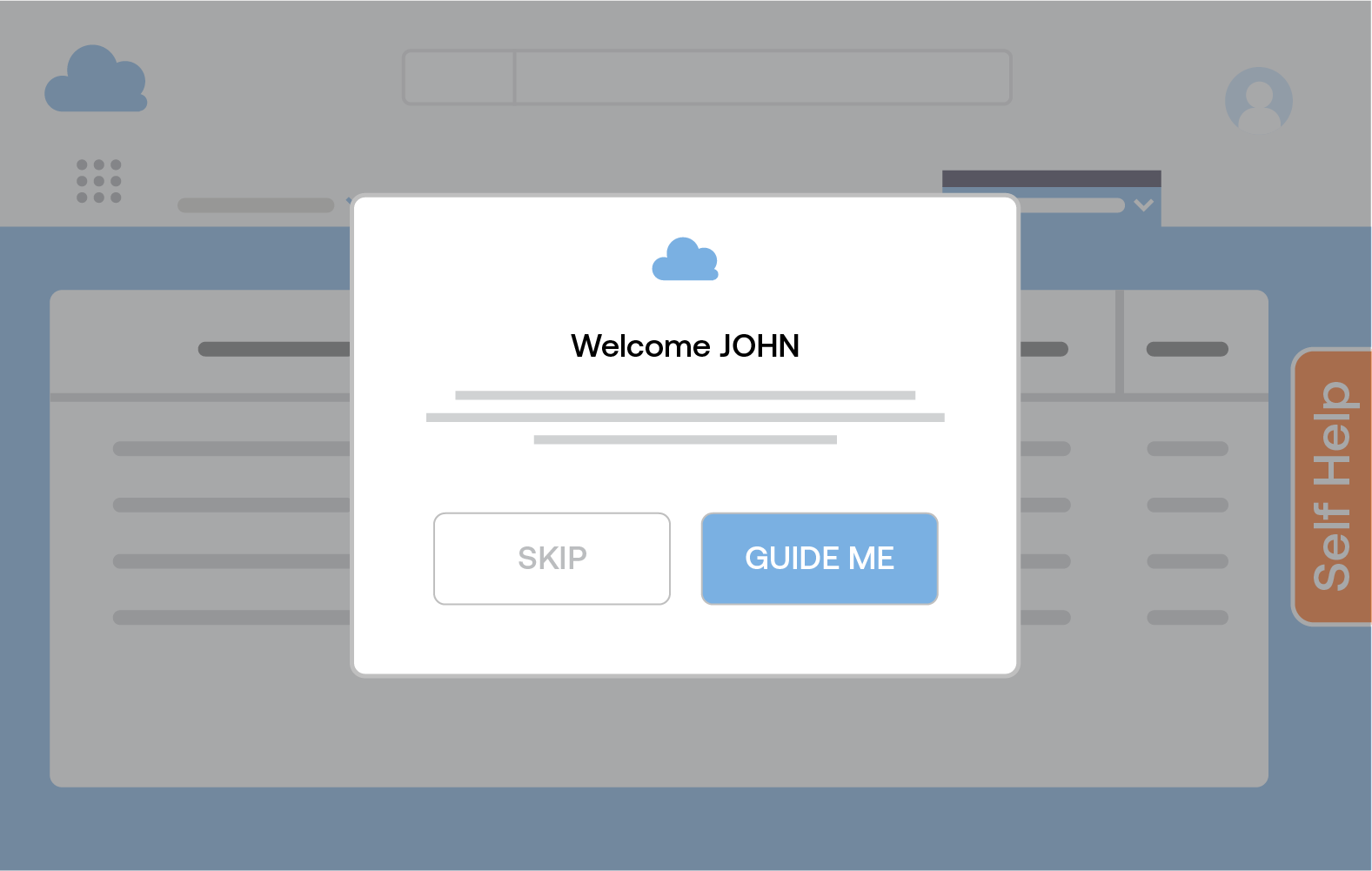 Learn how Experian drives Salesforce adoption across its global employee base with Whatfix - resulting in a 2X reduction in user adoption time, and ~6hours of productive time given back to users.
Product FEATURES
Key features that are relevant for this solution
Simplified Content Creation
Easily create or update sales training content, then deploy it directly in your application writing a single line of code.
Self-Help
Reduce the burden on your support team by creating a self-sufficient workforce with self-service, contextual help embedded directly into your applications.
Task Lists
Kickstart onboarding and training processes with in-app checklists, providing an adoption roadmap for your users and allowing you to monitor employee progress.
By The Numbers
The Whatfix difference
Increase in employee productivity
Reduction on support queries
---
Reduction in training content creation costs
---
Reduction in go-to-launch enterprise applications
---
Faster time to proficiency for a new employee
Reduction in knowledge discovery time
---
---