Modal windows get their name from the fact that they create a mode that disables the main page, yet keeps it visible beneath the modal. They are also commonly referred to as pop-up modal windows, modal dialogs, modal boxes, or just modals.
Modal windows are usually triggered by a user action such as a click of a mouse or a keyboard tap, and they intentionally disrupt a user's workflow. Everything behind the modal is typically darkened, blurred, or partially obscured. This allows users to maintain the context of their tasks without getting confused or lost in their workflow. Users can only return to the main page if they interact with the modal or close it. But once they do, they can pick up right where they left off.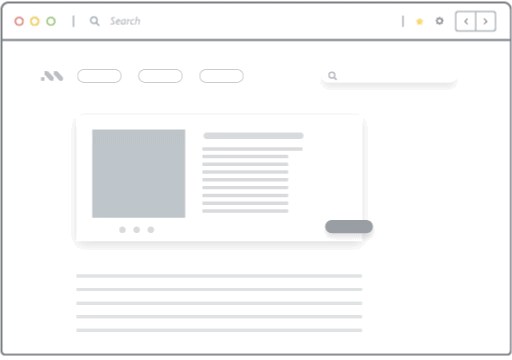 With Whatfix, design and launch modal popup windows - no code required!
Subscribe to get new content delivered directly to your inbox.