What Is In-App Messaging?
In-app messages are contextual, targeted notifications that appear in an app while the user is engaged with the product. These messages are automated (or triggered by user behavior) and can be set up to appear at key points of interactivity.
The goal of in-app messaging is to prompt users to take specific actions and drive them toward meaningful conversions – such as helping users find their "aha!" moment, decreasing time-to-value, or converting free trial users into paid customers.
You can use these in-app nudges for various purposes such as customer onboarding, announcing new product features and updates, promoting discounts and sales, collecting user feedback on your product, improving digital adoption among your users, customer service and support resolution, and much more.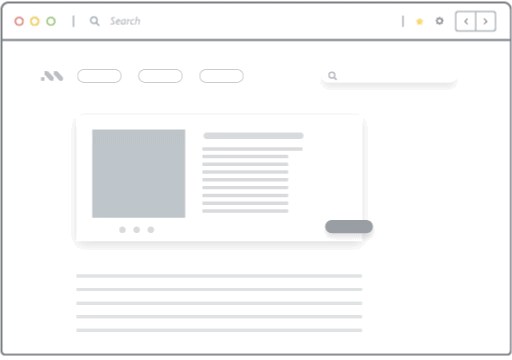 Create in-app messages with Whafix
With Whatfix, create interactive walkthroughs, product tours, tooltips, embedded FAQs, user surveys, and more – all directly in your app.
Subscribe to get new content delivered directly to your inbox.