What is SaaS Customer Retention?
Customer retention in SaaS refers to the tactics software companies use to get customers to remain subscribers of their product or service. One ProfitWell study found that customer retention is a better way to grow your business's revenue than customer acquisition because retaining customers is cheaper than acquiring new ones.
Additionally, customer retention builds customer loyalty, which offers the following benefits:
User retention is often confused with customer retention. While similar, customer retention refers to the rate at which you retain paid users, while user retention is broad and contains freemium users.
ICICI Bank accelerates and deepens customer engagement with Whatfix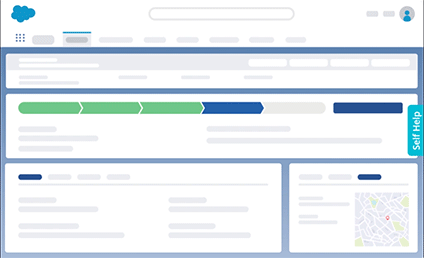 Create a frictionless onboarding and in-app experience with Whatfix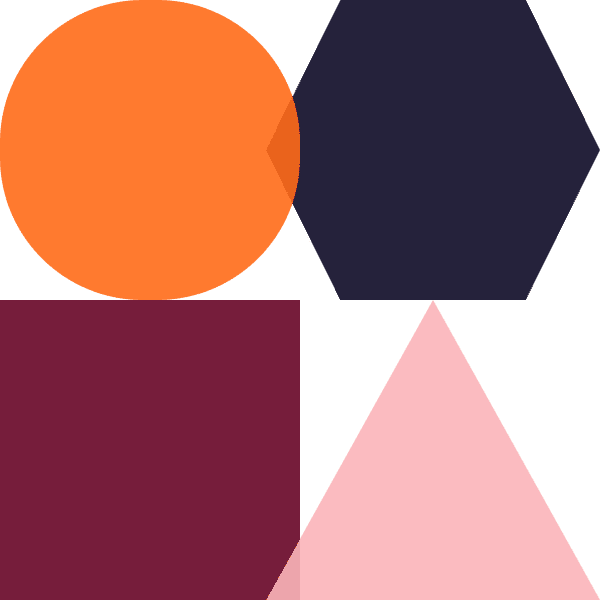 How DAPs Empower Product Managers to Drive Retention
Subscribe to the Whatfix newsletter now!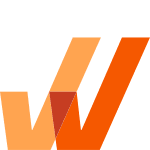 Request a demo to see how Whatfix empowers organizations to improve end-user adoption and provide on-demand customer support