What is SaaS Customer Retention?
Customer retention in SaaS refers to the tactics and strategies software companies use to get customers to remain loyal subscribers of their product or service. It's a key metric that can show current performance trends and forecast future revenue. 
ICICI Bank accelerates and deepens customer engagement with Whatfix
Subscribe to the Whatfix newsletter now!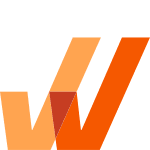 Request a demo to see how Whatfix empowers organizations to improve end-user adoption and provide on-demand customer support