What is Product Adoption?
Product adoption is the process of discovering and using a product, understanding its value, and becoming a regular user through habit building. This process involves a number of small steps that aim to convert a prospective user into a satisfied customer. Adoption is much more than the act of getting a customer to use your product — it's heavily tied to the value they drive from it.
Ultimate Guide to Digital Adoption Platforms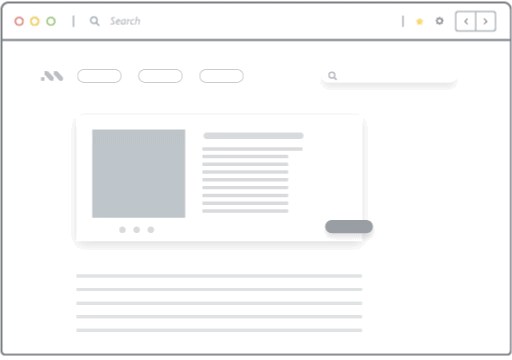 Drive product adoption with interactive in-app messaging on Whatfix
With Whatfix, create contextual onboarding flows, tasklists, walkthroughs, tooltips, and more – all empowering your users with on-demand support – driving product adoption.
Subscribe to get new content delivered directly to your inbox.