User retention is the number of users who continue to interact with your product over a given time period. We'll discuss how to measure user retention in depth below, but understand two things:
You calculate user retention over a defined period that you determine. For example, you can audit your user retention rate based on a recurring schedule, like monthly or quarterly, or you can choose a specific time period to examine.
You can calculate user retention for your app at large, or you can focus on specific features. If you're measuring user retention for your overall product, you can look at the number of logins over a period of time. For specifics, focus on the number of users who interacted with a certain feature over your timeframe.
User retention is not the same as customer retention or churn — those are distinct customer retention metrics with their own uses.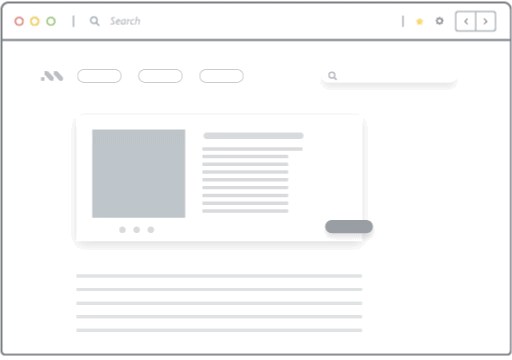 Create personalized onboarding flows, learning tips, and support content in your app with Whatfix
Subscribe to get new content delivered directly to your inbox.