Mobile
Unlock the full potential of your app using Whatfix's mobile-first digital adoption platform
Whether it's in-app guided learning, driving app adoption, or helping users discover new and underutilized features, the Whatfix Digital Adoption Platform (DAP) for mobile applications empowers you to achieve adoption goals and improve north-star metrics for both customer and enterprise-focused apps.
Drive activation, adoption, and guide users to their "aha!" moment on your mobile app
Onboard and guide users with Flows
Guide your new users to their "aha!" moment and help them realize the full value of your product. With Flows, enable adoption among your users by guiding them through complex processes and driving discovery of new features and advanced mobile capabilities.
Train users in the flow of work with Checklists
Empower users to learn by doing. With Checklists, create a structured onboarding and self-paced training to drive activations and effective learning respectively.
Drive desired user actions with Nudges
Increase user activity within your app. With Nudges, aid feature discovery and help users discover new features. Prompt users to take action and bring your underused but valuable features to focus.
Testimonial
"Product adoption is hard. Especially for our target audience, Whatfix's interactive step-by-step walkthrough proved to be a game-changer. We've seen a fantastic uptick in terms of first-time user adoption. I would highly recommend Whatfix for fast-growing companies."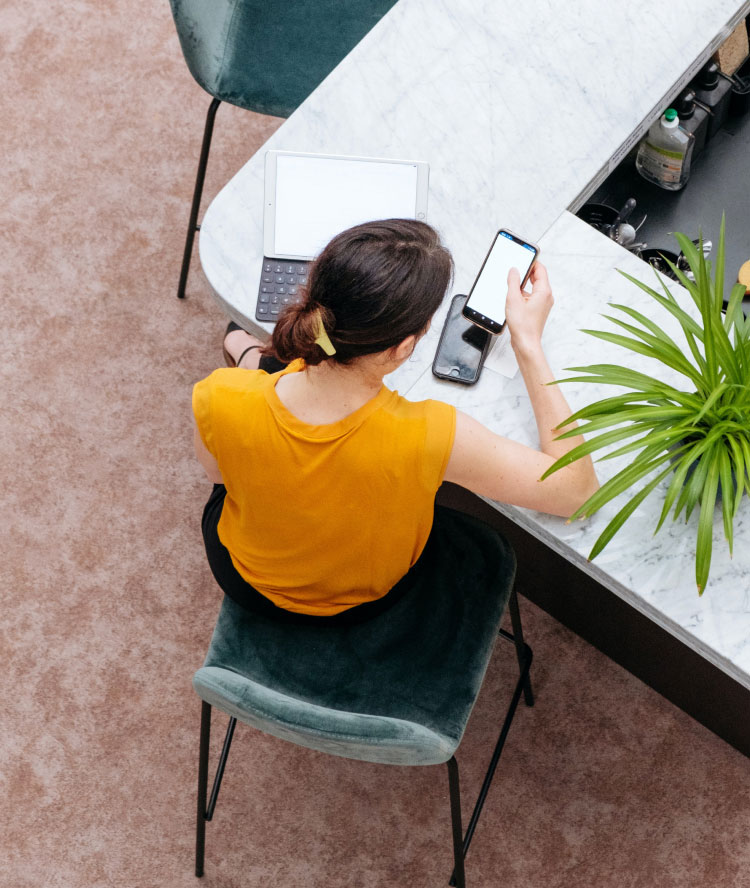 Create, test, and publish experiences without engineering's help
Using Whatfix for Mobile Studio:
Create Flows, Checklists, Nudges or in-app messages easily
Customize it in line with your brand and app's UI
Target specific users with tailor made experiences
Publish experiences without an app update
Whatfix for Mobile makes it simple to publish in-app experiences without having to wait for app release cycles
Break through the language barrier
Add smart voice guidance in multiple languages to your app and handhold your users to success
By The Numbers
The Whatfix difference
Added discoverability of new features
Reduction on support queries
---
Reduction in training content creation costs
---
Reduction in go-to-launch enterprise applications
---
Faster time to proficiency for a new user
Reduction in knowledge discovery time
---
---