HR Professionals
Usher in a New Era of Employee Engagement, Efficiency, and Productivity.
Unlock the full potential of your workforce with better support training and support content, embedded directly in your enterprise applications.
Elevate employee experience
Deliver an elevated employee experience by reducing support tickets and eliminating employee frustration across enterprise applications. Create personalized onboarding workflows and deliver contextual training that helps your workforce in the flow of work. 
Increase HCM application adoption
Make your HCM application more user-friendly by reducing complex employee processes. Introduce new features, communicate important updates or process changes, and drive adoption of your HCM software across your organization's employee base.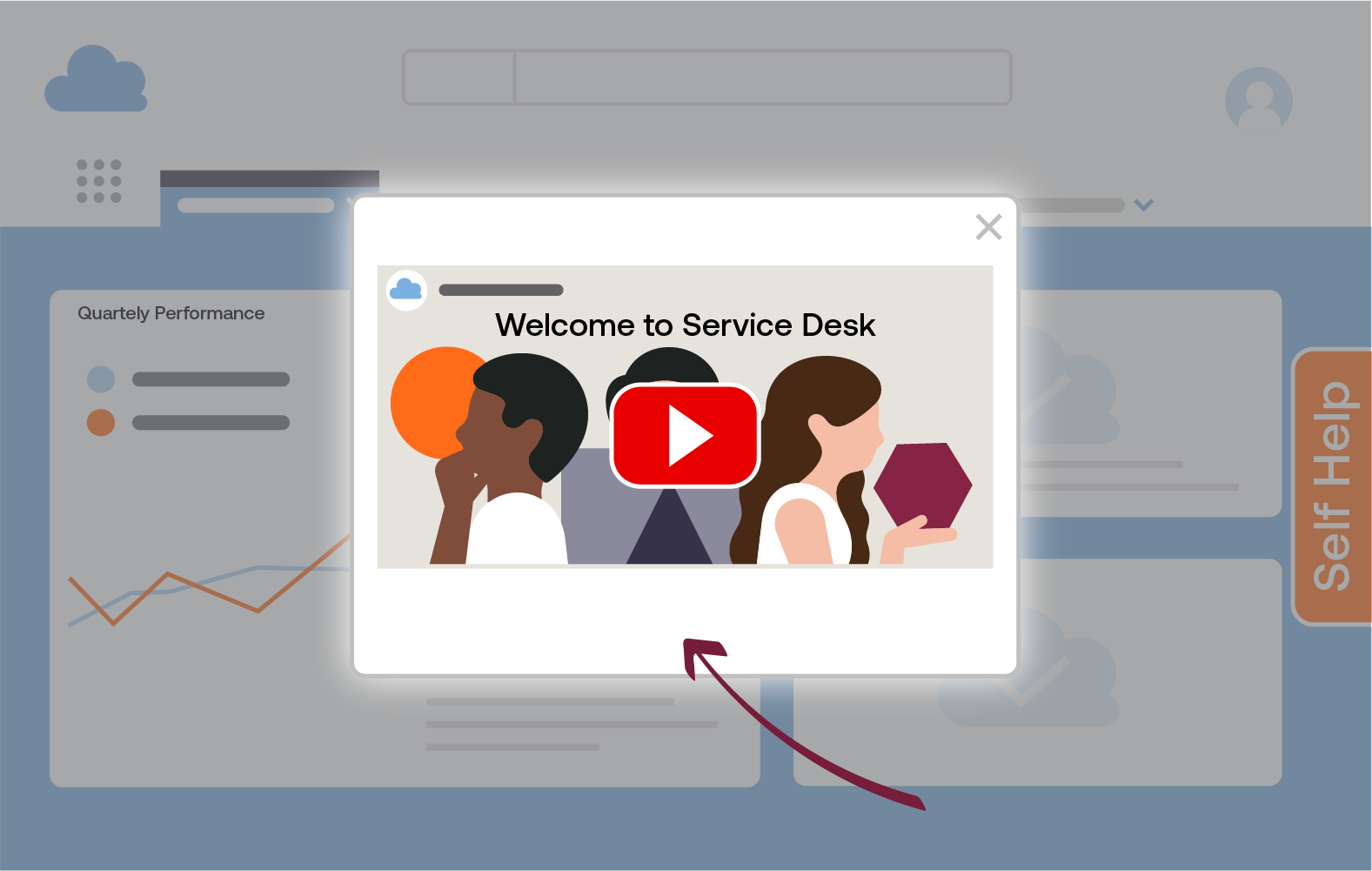 Improve employee productivity
Empower employees to find answers to their own questions with a self-help knowledgebase. Reduce ramp-up and training times by adding in-app guidance and workflows to help your employees master new tools faster. Help your employees focus on doing what matters by automatically populating values or executing task-list steps.
Learn how ManpowerGroup scales training and drove adoption of its new Applicant Tracking System (ATS) Bullhorn without losing productivity, with 92% of employees using Whatfix Self-Help to find answers on their own
Product FEATURES
Key features that are relevant for this solution
Flows
Guide your users through key workflows with step-by-step interactive guidance
Pop-Ups
Easily inform users about items that need immediate attention with in-app popup alerts.
Self-Help
Reduce the burden on your support team by creating a self-sufficient workforce with self-service, contextual help embedded directly into your applications.
By The Numbers
The Whatfix difference
Increase in employee productivity
Reduction on support queries
---
Reduction in training content creation costs
---
Reduction in go-to-launch enterprise applications
---
Faster time to proficiency for a new employee
Reduction in knowledge discovery time
---
---