Learning & Training Professionals
Deliver Personalized, On-Demand Training at Scale
Engage your employees with contextual, self learning at the moment they need it.
Engage employees with experiential learning
Deliver new types of learning in engaging formats such as video, slideshows, and PDFs – all while empowering users to achieve proficiency in record time.
Reduce support tickets with Contextual Help
Promote self-sufficiency by making it easy to access contextual help for employees, directly in the app.
Improve product adoption
Boost training effectiveness with personalized onboarding and training, unlocking maximum ROI from your enterprise applications without raising training and support costs. .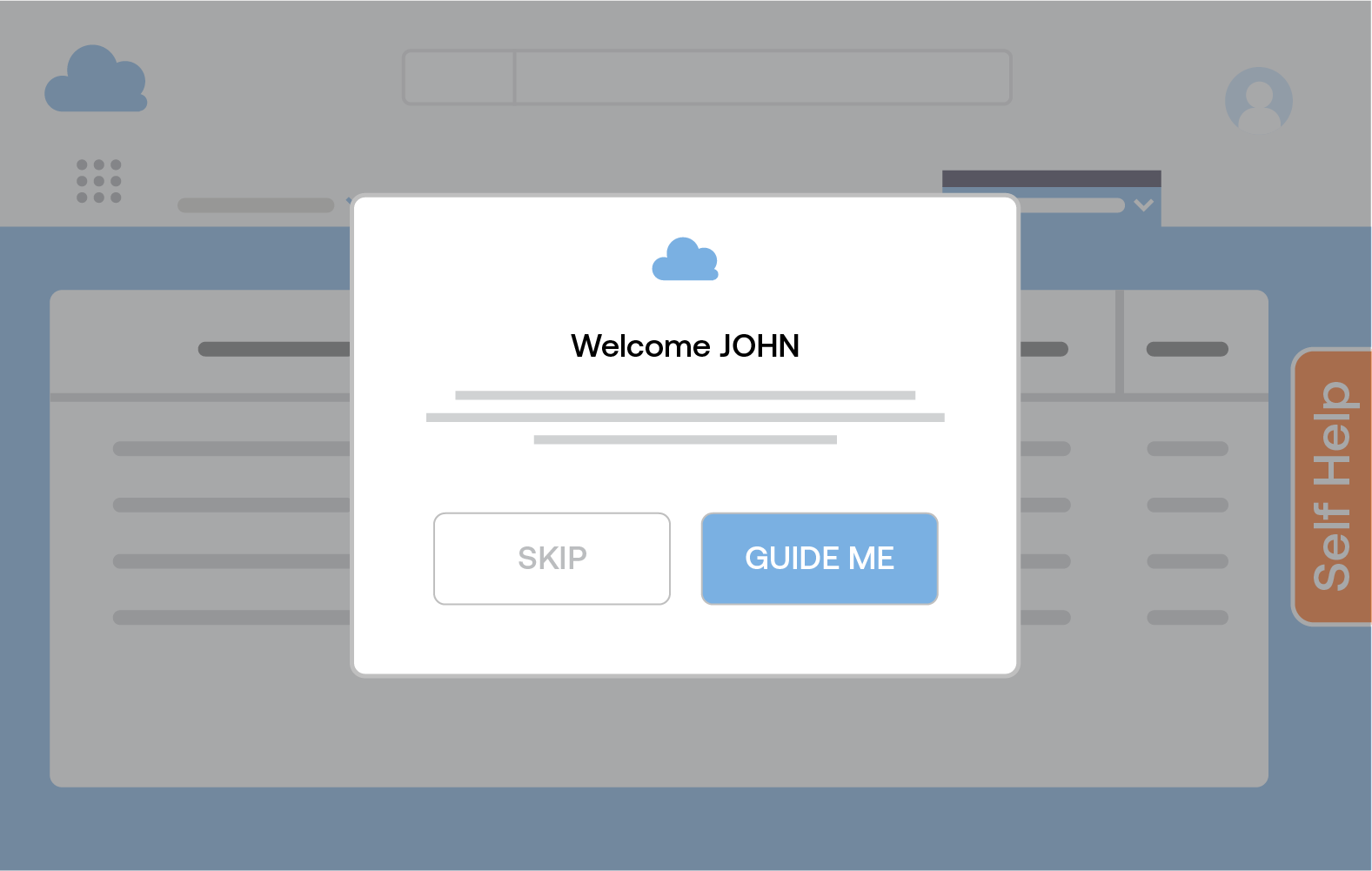 Learn how PlanetHS leverages Whatfix to drive user adoption of its ever-evolving software by creating training content that is automatically repurposed in multiple formats, easing the onboarding process and reducing nearly 200,000 support tickets.
Product FEATURES
Key features that are relevant for this solution
Point-and-Click Content Creation
Easily create and update Flows with the Whatfix Editor, and instantly deploy new content without programming know-how.
Self-Help
Reduce the burden on your support team by creating a self-sufficient workforce with self-service, contextual help embedded directly into your applications.
Task List
Kickstart onboarding and training processes with in-app checklists, providing an adoption roadmap for your users and allowing you to monitor employee progress.
By The Numbers
The Whatfix difference
Increase in employee productivity
Reduction on support queries
---
Reduction in training content creation costs
---
Reduction in go-to-launch enterprise applications
---
Faster time to proficiency for a new employee
Reduction in knowledge discovery time
---
---