Scalable Success With Software
Whatfix removes the barriers between your users and true productivity across all software. Our Digital Adoption Platform (DAP) analyzes and automates processes, providing step-by-step guidance within each application.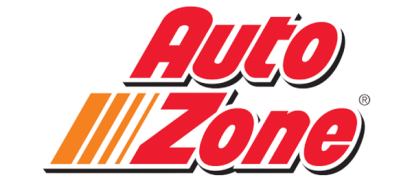 Know How in No Time
Supporting your organization's employees and customers happens easily with Whatfix. Our intuitive platform delivers higher software engagement through customized nudges, helping you achieve better, faster results across all of your most important digital initiatives.
Employee-focused Benefits
Prime your organization for seamless adoption on new and existing software.
Accelerate Employee Onboarding
Drive successful onboarding programs using real-time nudges towards best practices.
Boost Employee Productivity
Experience a 125% productivity increase through in-app guidance and automation.
Empower Software Users
Augment traditional training programs by learning while doing within the each unique application.
Customer-focused Benefits
Expedite your customers' understanding and proficiency with the software they use every day.
Boost User Adoption
Multiply your power user base by highlighting and training on key application features.
Increase Engagement and Loyalty
Expand your customers' ability to get the help they need within your application.
Reduce Overhead Costs
Experience a 45% reduction in support tickets through prompted user self-service solutions.
By The Numbers
The Whatfix Difference
1.25x
Increase in employee productivity
-45%
Reduction in support queries
---
-84%
Reduction in training content creation costs
---
-65%
Reduction in go-to-launch enterprise applications
---
3x
Faster time to proficiency for a new employee
-30%
Reduction in knowledge discovery time
---
---
Product Features
Turn Every User Into a Power User
The Whatfix Digital Adoption Platform (DAP) adapts to the way your team needs it, providing helpful information and nudges within each application. These personalized, contextual experiences are designed to increase proficiency and productivity across all of your integrated software.
Flows
Tailor experiences to specific user segments, and improve them as you learn more about their needs.
Self Help
Knowledge bases are built directly into the in-app experience, putting each user in charge of their own development.
Task Lists
Create effective roadmaps to progress by application experts in your own organization, and monitor their efficiency in real time.
Pop-ups
Conduct interactive surveys, send friendly reminders, even make organization-wide announcements in a few simple steps.
Beacons
Communicate feature updates and process changes to every user with ease, improving speed to productivity across all applications.
"Top vendor, great solution! With a heavily customised Salesforce instance and muti-cultural processes to cater for, the flexibility of Whatfix empowers us to get the right training to the right people, at the right time!"
"Whatfix has personalized support and they offered my team and I to get our in-app training ready for prime time. The ability to publish updates to the content ourselves at anytime is also a big plus."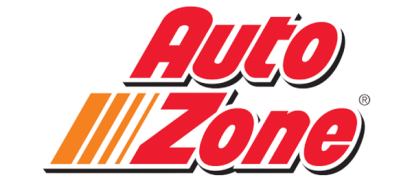 Testimonial
"From the beginning, the Whatfix team has been responsive and easy to work with, Resource savings worth about $950,000 can be used now for profit-generating activities from the couple of different deployments that we have done with Whatfix. We also have had a significant reduction in the number of support calls and an increase in employee productivity and user satisfaction."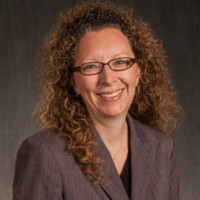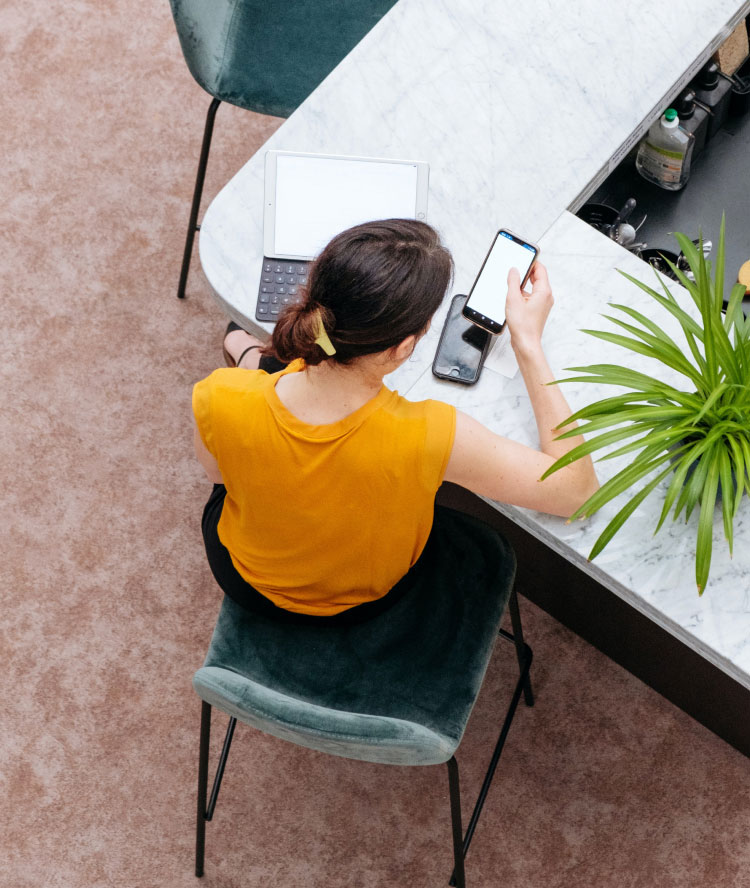 Testimonial
"For employees, Whatfix is a part of Salesforce now. They expect to find in-app training and answers. If it wasn't for Whatfix, there'd be very confused people on my sales team."
Resources
Get started with our How-to Guides & Webinars