Empowering Individuals and Organizations Through Digital Adoption
Whatfix expands digital capabilities through contextual experiences designed to increase proficiency and productivity across all applications for everyone, and every team.
HOW IT WORKS
Continuously Improving (for) All
Analyze. Build. Deliver. It all happens actively through the Whatfix platform, so you can continuously optimize experiences for all users with in-app, personalized digital adoption.
Understand Behavior
Draw insights about users from everyday interactions with the applications your organization utilizes, like where they're succeeding, and where their lives could be made easier.
Optimize Content
Intuitive tools on the Whatfix platform allow for easy development, deployment, and improvement of application training without the typical strain on internal IT and support teams.
Provide Guidance
Highlight and address the specific needs of each application user in the moment with contextual cues, allowing for exponential growth and benefit across every organizational role.
Product Features
Products Built to Empower People
Build up the capabilities of each individual in your organization through interactive guidance, developing best practices that span the integrated applications they use every day.
Flows
Tailor experiences to specific user segments, and improve them as you learn more about their needs.
Self Help
Knowledge bases are built directly into the in-app experience, putting each user in charge of their own development.
Task Lists
Create effective roadmaps to progress by application experts in your own organization, and monitor their efficiency in real time.
Pop-ups
Conduct interactive surveys, send friendly reminders, even make organization-wide announcements in a few simple steps.
Beacons
Communicate feature updates and process changes to every user with ease, improving speed to productivity across all applications.
Solutions
Skills and Solutions for Every Interaction
Successful Organizations Start With Empowered Individuals
See how your organization can benefit from integrating the Whatfix platform into your daily workflow.
Testimonial
"From the beginning, the Whatfix team has been responsive and easy to work with, Resource savings worth about $950,000 can be used now for profit-generating activities from the couple of different deployments that we have done with Whatfix. We also have had a significant reduction in the number of support calls and an increase in employee productivity and user satisfaction."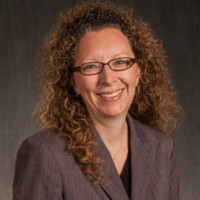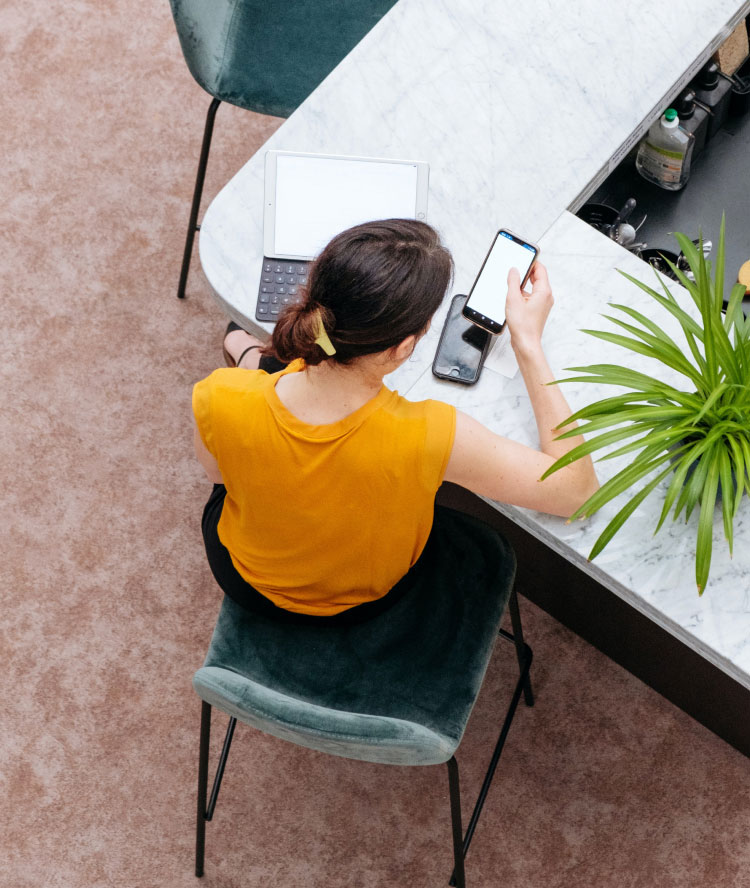 Testimonial
"For employees, Whatfix is a part of Salesforce now. They expect to find in-app training and answers. If it wasn't for Whatfix, there'd be very confused people on my sales team."
By The Numbers
The Whatfix Difference
1.25x
Increase in employee productivity
45%
Reduction on support queries
---
84%
Reduction in training content creation costs
---
Resources
Explore our latest Resources