Creating a customer training program without dedicated software is time-consuming and expensive. Customer education software will provide you with the tools to manage your product training in the most effective way and deliver an excellent customer experience.
In this guide, you'll learn about the different types of customer education platforms and how to choose software that helps you meet your learners' needs.
What are the top customer education software for 2023?
Whatfix
Walnut
Absorb LMS
Lessonly
Teachable
What Is Customer Education Software?
Customer education software helps businesses educate their customers about their products. It allows SaaS companies to deliver educational content to their users and prospective customers to help them get the maximum value from their solutions.
Customer education takes many forms, from video tutorials and webinars to interactive in-app guidance and team-based activities. Therefore, different types of customer education platforms fulfill the need for different types of training.
5 Types of Customer Education Software
Here are the types of customer education software you'll want in your tech stack:
1. Demo software platforms
Customer education often starts with a good product demo. Demo software platforms allow SaaS companies to create personalized product demonstrations for prospective customers and new users. 
New-generation demo platforms let businesses create interactive product demos that prospects can actually click through so that it feels like they are experiencing your actual software.
2. Learning management systems (LMS)
A learning management system (LMS) is a platform for creating, delivering, and tracking online learning programs. Businesses use LMS platforms as centralized solutions for both internal and external user training. 
An LMS is a great solution for companies that need to train their customers on generic subjects and industry best practices. For example, if an email marketing software provider develops a course on marketing for eCommerce, they'll use an LMS to deliver content and track learners' progress.
3. Customer training software
While LMS platforms focus on educational content forms like video courses and quizzes, customer training software allows businesses to deliver on-demand training resources directly within their product.
The most common features of customer training software include onboarding flows, interactive walkthroughs, and on-demand tooltips. It can also be used to introduce game-like elements in customer training flows, such as points, badges, and leaderboards, to make learning more engaging and interactive.
Often, digital adoption platforms (DAPs) perform functions of customer training software.
4. Knowledge management systems (KMS)
A knowledge management system is where you place helpful information about your company and its products, such as FAQ content, how-to articles, feature descriptions, and troubleshooting guides. It's a self-service resource used for both internal and external training.
A KMS is also a great place for educational content you provide in your online courses, in-app guidance, webinars, etc.
5. Video hosting platforms
A video hosting platform is software enabling businesses to record or stream video courses and webinars. It includes all the necessary functionality for content making, hosting, and performance tracking.
7 Benefits of Customer Education Software
Using customer education software drives significant benefits such as:
1. Improved customer satisfaction
By helping your new customers to navigate your products, you'll empower them to make the most of what they've paid for, thus improving customer satisfaction and loyalty.
2. Increased customer retention
Education content helps customers to realize the real value behind your product, leaving them no reason to cancel their subscription.
Around 70% of surveyed businesses have seen a positive impact on customer retention after creating and delivering a customer training program.
Percentage of surveyed businesses that have seen a positive impact on customer retention after creating and delivering a customer training program.
Customer education software reduces the cost of ongoing support by providing customers with self-service resources that help them troubleshoot issues on their own. It's the best way to take the burden off your support team and save the company time and resources.
4. Improved customer onboarding
Poor onboarding is among the top reasons for negative customer experience and SaaS churn. Customer education software streamlines the onboarding process and provides a smooth user experience from the first day with your product. It gives customers confidence from the first day and helps them quickly get up to speed with your product.
5. Better product adoption
You can use customer education software to train your customers on underused features and workflows. With training resources at hand, users will be more likely to adopt your product fully. 
90% of respondents' organizations have had positive returns on their investment in customer education. On average, companies are seeing a 19% increase in customer lifetime value after implementing customer education.
Unsurprisingly, increased customer retention and lower customer support costs inevitably result in revenue growth.
7. Enhanced brand reputation
Customers tend to trust companies that establish themselves as knowledgeable experts in the topic. By investing in customer education, you'll enhance the company's brand reputation and improve customer loyalty.
5 Features to Look For in Customer Education Software
To choose customer education software that meets your needs, make sure it includes the following features:
1. Content creation and management
A customer education platform should allow you to create and manage your own educational content that fits your training program's format — be it written materials, quizzes, or interactive features.
2. Tracking and reporting
You should be able to access detailed analytics and reporting to understand how users engage with your content. 
To make sure a platform provides insights on the metrics meaningful for you, make a list of your future program's KPIs before you choose customer education software. For example, suppose you're implementing in-app training. In that case, you should check whether your digital adoption platform provides you with guidance analytics such as clicks on educational content, mouse hovers, user journey insights, etc.
3. Integration with existing systems
Your customer education platform should integrate seamlessly with your existing business systems, such as your customer relationship management (CRM) software, customer support system, and product analytics software. 
An integrated system will help you transfer useful data across departments and create a seamless customer journey. For instance, by integrating your CRM solution with your customer education software, you can set up personalized email campaigns for users that haven't completed your customer onboarding process for some reason.
4. Personalization and customization
It should be easy to personalize your educational content to meet the unique needs of your audience and reflect your brand identity in it. A customer education platform should allow you to customize the language, design, or content of your training material and update your program whenever needed.
5. Gamification and interactive features
Check what kind of interactive features your platform supports before your commit to it. 
Does it support the creation of engaging elements like quizzes, to-do lists, scoring points, or rewards? These features will help create a sense of competition and accomplishment and motivate users to engage more deeply with your educational content.
7 Best Practices for Using Customer Education Software
How do you make the most of your customer education software? Follow these simple yet actionable best practices:
1. Create engaging and interactive content
It's in your best interest to encourage your customers to go through your product training — so you need to make your educational content not only informative but also engaging. Combine different content formats in your program and try to weave in videos, quizzes, simulations, and other interactive elements.
HubSpot Academy is a great example of a product company making its educational content popular among users. HubSpot's content is complete with videos, quizzes, and a course completion certificate that users are happy to share on social media.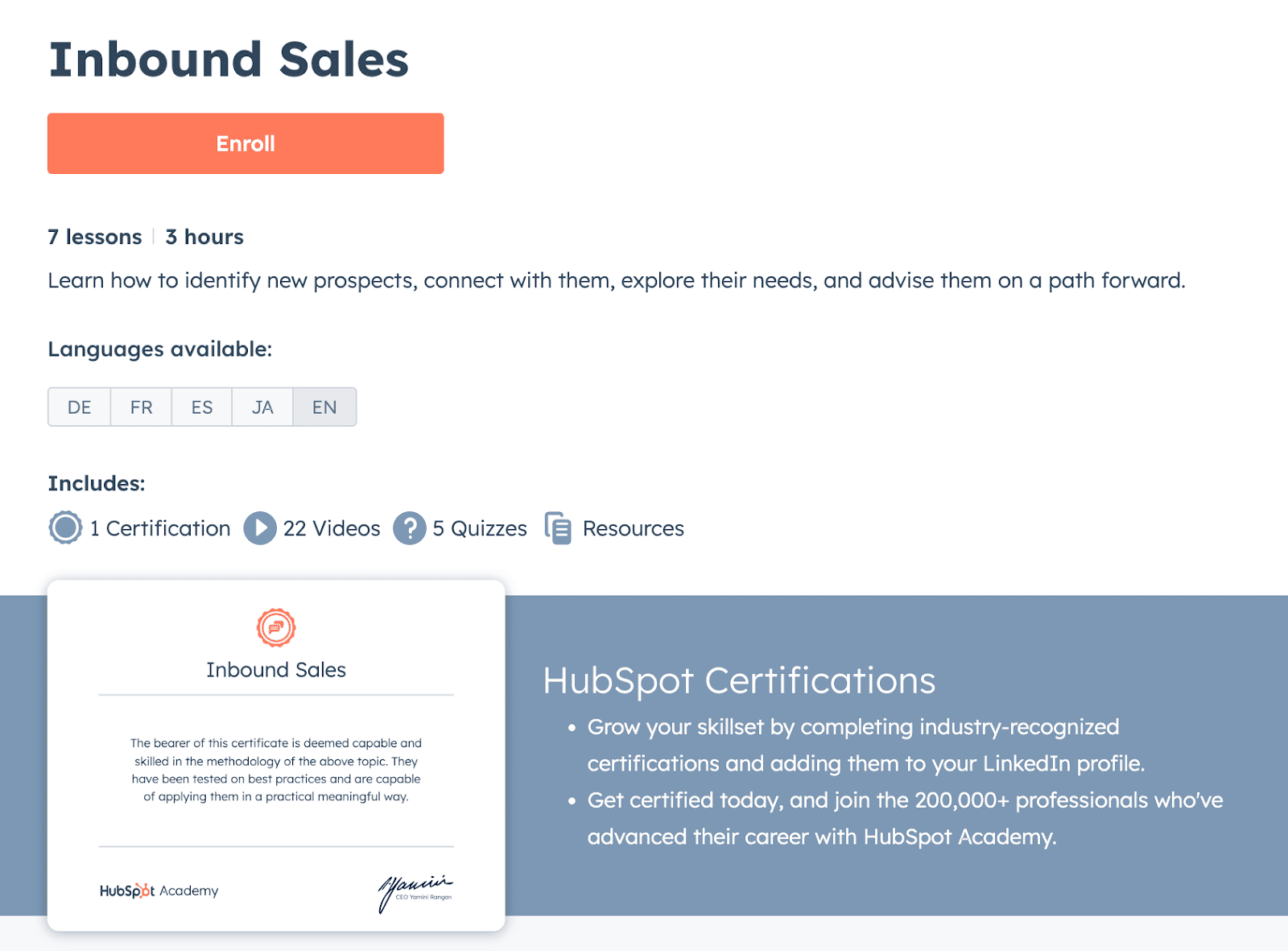 2. Personalize the learning experience
Your customers' learning needs vary greatly. Instead of unifying training experience, tailor your educational content and its delivery to the needs and preferences of specific customer segments.
While you may not be able to customize training content for every customer, you can do the following:
No matter how good your customer training is, it's easy to overdo it. People don't like to be distracted in the middle of a workflow, and you have to make sure you only provide training content when it's critical for user experience. 
Let customers learn at their own pace by offering on-demand help content and letting them skip training when they don't need it.

Offer educational content in multiple languages.

Create different learning paths for different customer segments. 

Set up training flows to adjust based on customer behavior.
No matter how good your customer training is, it's easy to overdo it. People don't like to be distracted in the middle of a workflow, and you have to make sure you only provide training content when it's critical for user experience. 
3. Monitor customer education KPIs
First off, you need to set clear and measurable goals for your customer training programs. 
Say you want to reduce the workload of your customer support team — your goal may be "reduce the number of support requests by 10%." Once you've set an objective, you can specify your program's KPIs. In this case, you'll need to measure customer satisfaction with your help content (ex: by surveying whether the answer has been helpful), and monitor the number of weekly support requests. 
No matter what your goals are, you should constantly monitor customer interactions with training content. It involves tracking training completion rates, analyzing quiz results, and watching how user behaviors change after implementing customer education. This data will help you measure the effectiveness of your customer education and detect any gaps in your program.
4. Regularly refresh content
To keep your training program relevant for the audience, continue revisiting and updating it following this plan:
Set a schedule for regularly reviewing and updating your training content so it stays up-to-date and relevant over time.

Use the data provided by your customer education software to spot opportunities for improving your training content. 

Drill down your product analytics data to incorporate real-world use cases into your training content.

Try using different formats, such as videos or interactive exercises, to keep the training content fresh and engaging.
5. Promote the learning resources to customers
There's no sense in maintaining training content that's not visible to customers. That's why alongside continuously updating your customer education program, you should make an effort to promote it. 
You can do it with the help of:
In-app messaging:

display messages within your product that highlight the availability of training content and encourage users to access it. Your customer education software should support this feature –

Whatfix

does!

Blog articles:

repurpose your training content into blog posts to reach a wider audience (useful for showcasing your product to prospects and free trial users).

Email campaigns: use email newsletters to promote training content to your users. See below how Scribe promotes its quick-start guide with short and sweet emails.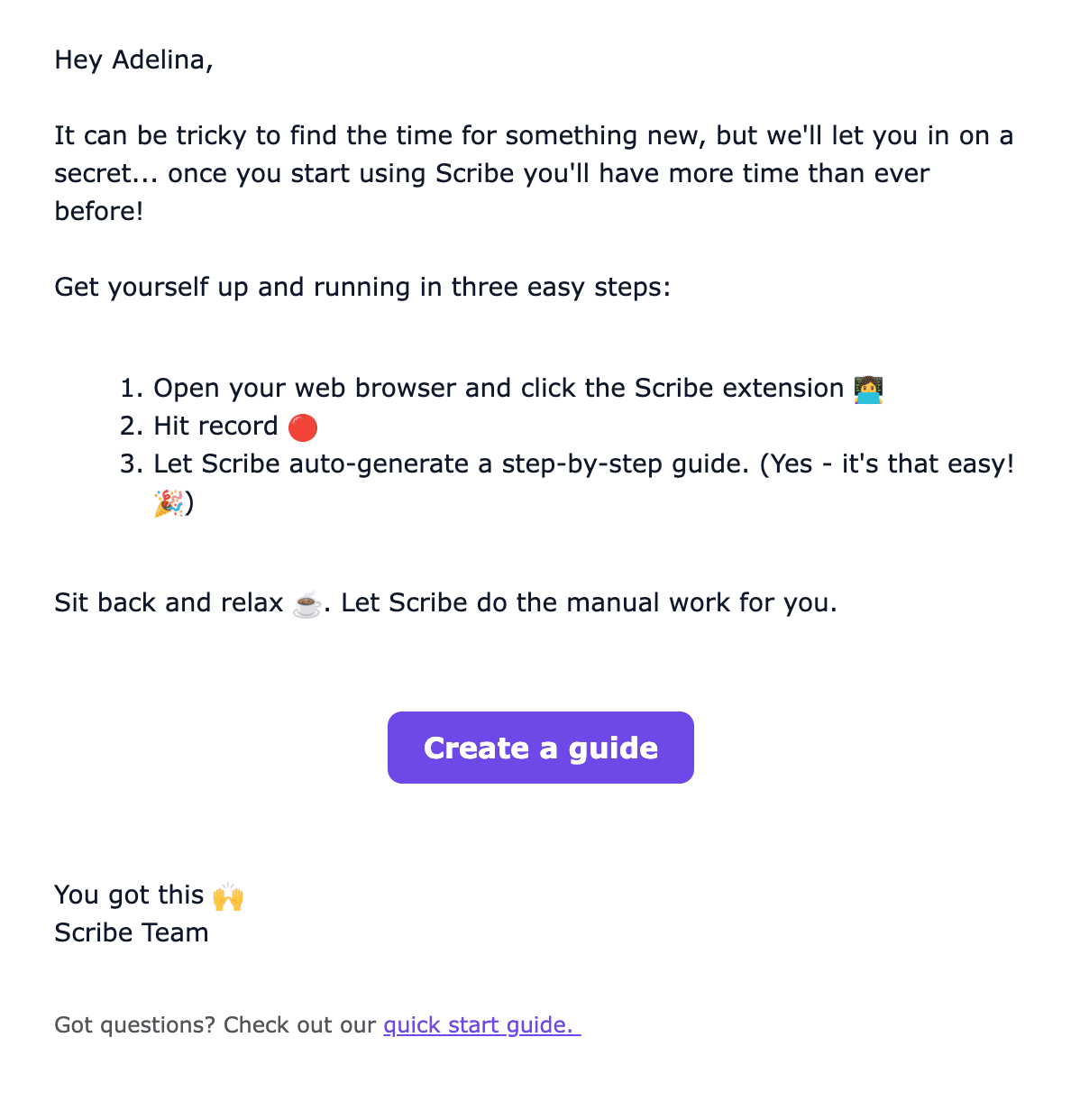 6. Provide ongoing support
You should be able to support customers even after they've completed their initial training. 
To provide ongoing support, offer a dedicated help center or knowledge base, chat or phone support, or access to user forums or communities where customers can ask questions and share tips. 
Not only will it deliver an excellent customer experience, but also it should give you an opportunity to discover gaps in your educational content.
7. Integrate with existing systems
Integrate your customer education software to create a seamless customer experience and increase visibility into customer data within the organization.
For example, suppose a customer completes a training course. In that case, your customer education software may pass the data to the company's CRM system to show the sales team that the customer has completed the course and has a deeper understanding of the product. This will help the sales team to tailor their messaging and offer more personalized support.
Top 5 Customer Education Software for 2023
These are the best customer education platforms you'll want to add to your tech stack: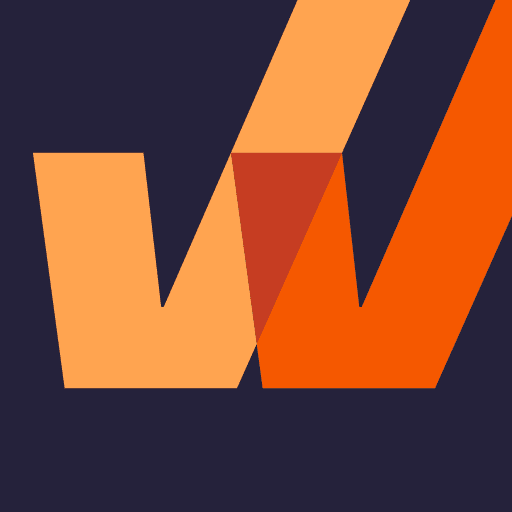 G2 rating: 4.6/5.0
Best for: in-app training
Whatfix is a digital adoption platform that enables in-app customer training. You can layer Whatfix on top of your app to create personalized tooltips, onboarding flows, and to-do lists for your users without writing a line of code. 
The platform provides in-depth insights into your learners' behaviors, including clicks, page visits, mouse hovers, and user journeys.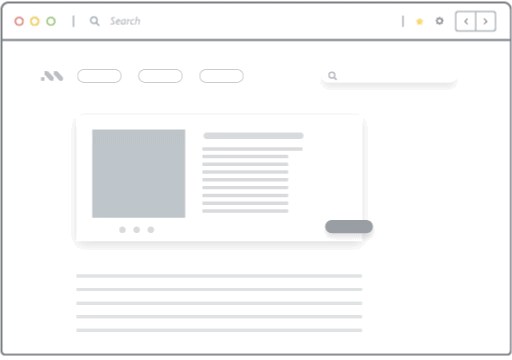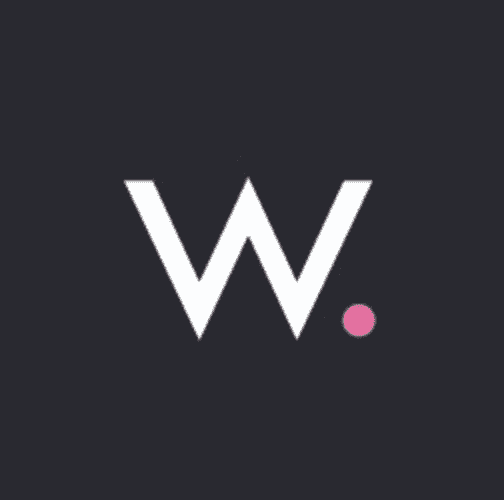 G2 rating: 4.4/5.0
Best for: product demonstrations
Walnut is interactive product demos software that enables businesses to create personalized app demonstrations. 
The tool instantly captures your product's screens that you can tailor with custom texts, images, or even HTML code later. You can also collect advanced insights into your demo performance, such as behavior analytics, demo completion rates, etc.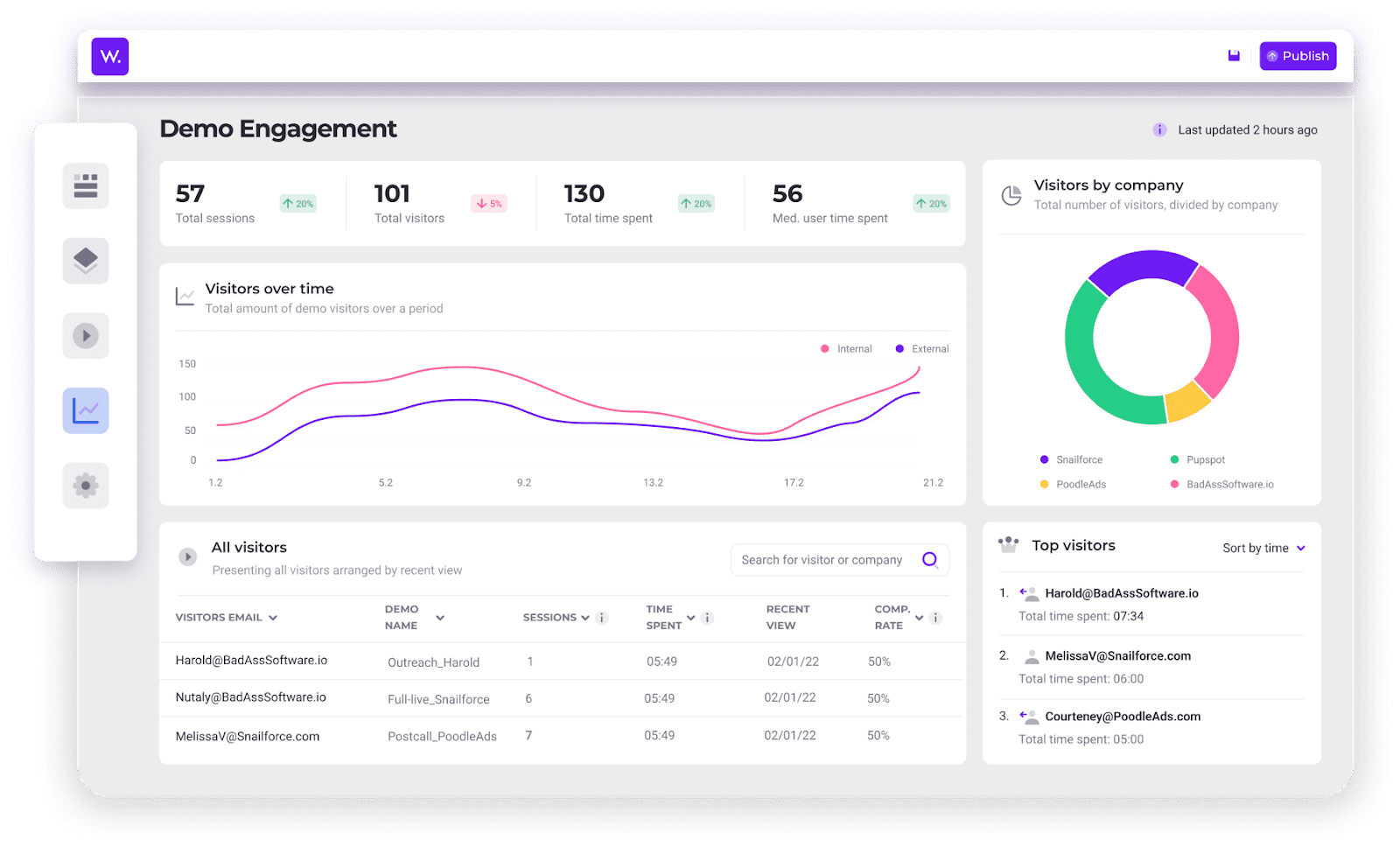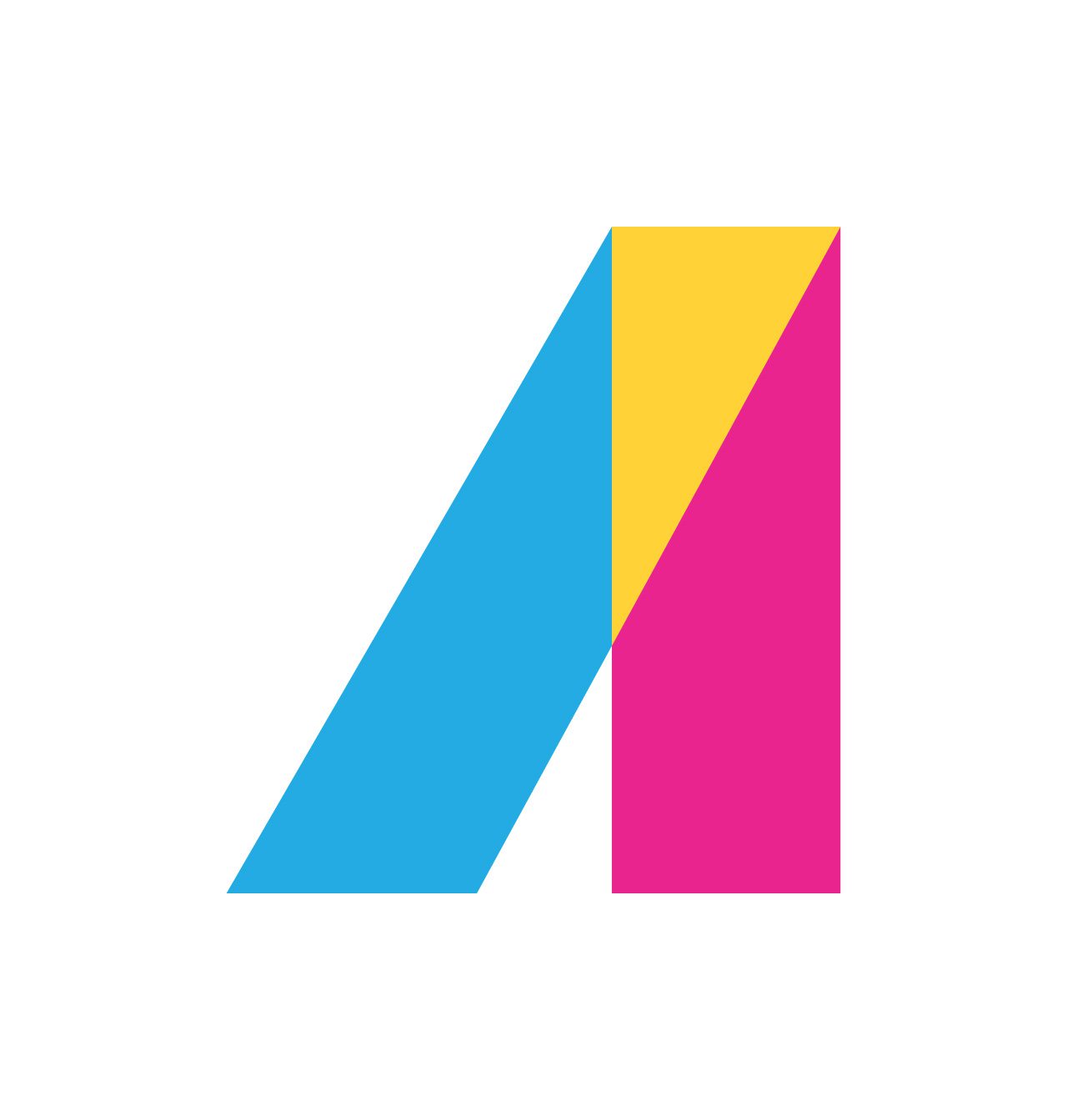 G2 rating: 4.7/5.0
Best for: online courses
Absorb LMS is a learning management system that provides a comprehensive set of tools to create and deliver customer education programs. It offers features like content creation and management, an intuitive user-facing interface, tracking and reporting, personalization, multiple integration options, and even a mobile app. 
The tool also provides gamification features like certificates and badges to increase user engagement and motivation. According to its users, it's a perfect match for mid-sized companies and enterprises.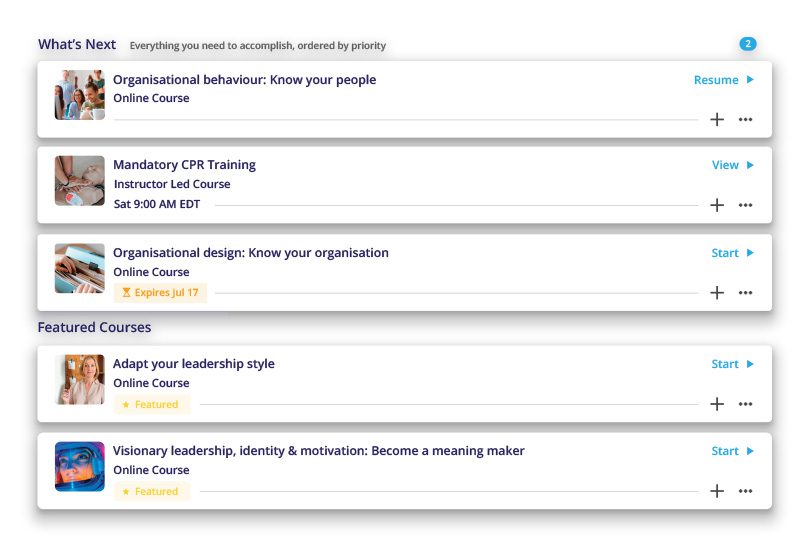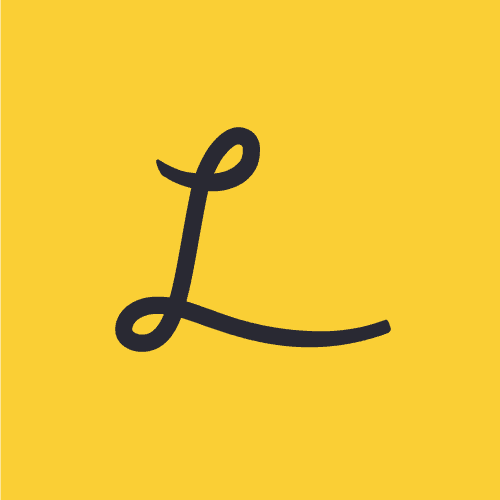 G2 rating: 4.7/5.0
Best for: online courses
Lessonly by Seismic is simple customer education software that allows businesses to provide on-demand training and coaching to their users. 
In Lessonly, you can create and manage online courses, assess your learners' skills, and access detailed performance statistics.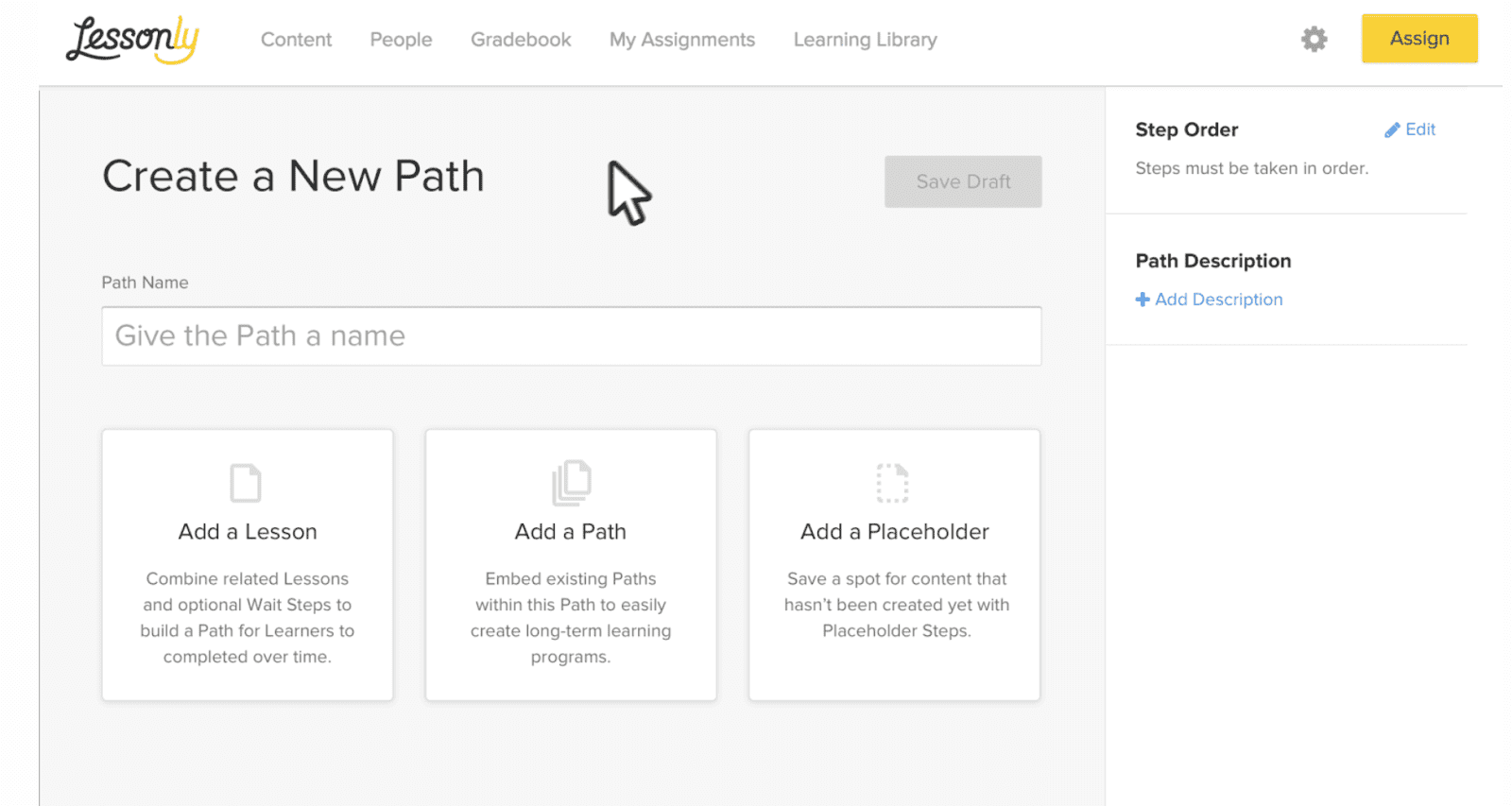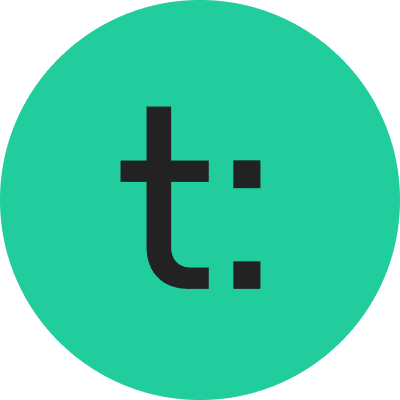 G2 rating: 4.0/5.0
Best for: online courses
Teachable is an online course platform most suitable for small businesses. It includes all the necessary tools for creating and promoting on-demand customer training videos. You can even run live training sessions (AKA webinars) for your customer community. 
Also, Teachable allows you to monetize your content in case you want to offer paid customer education options.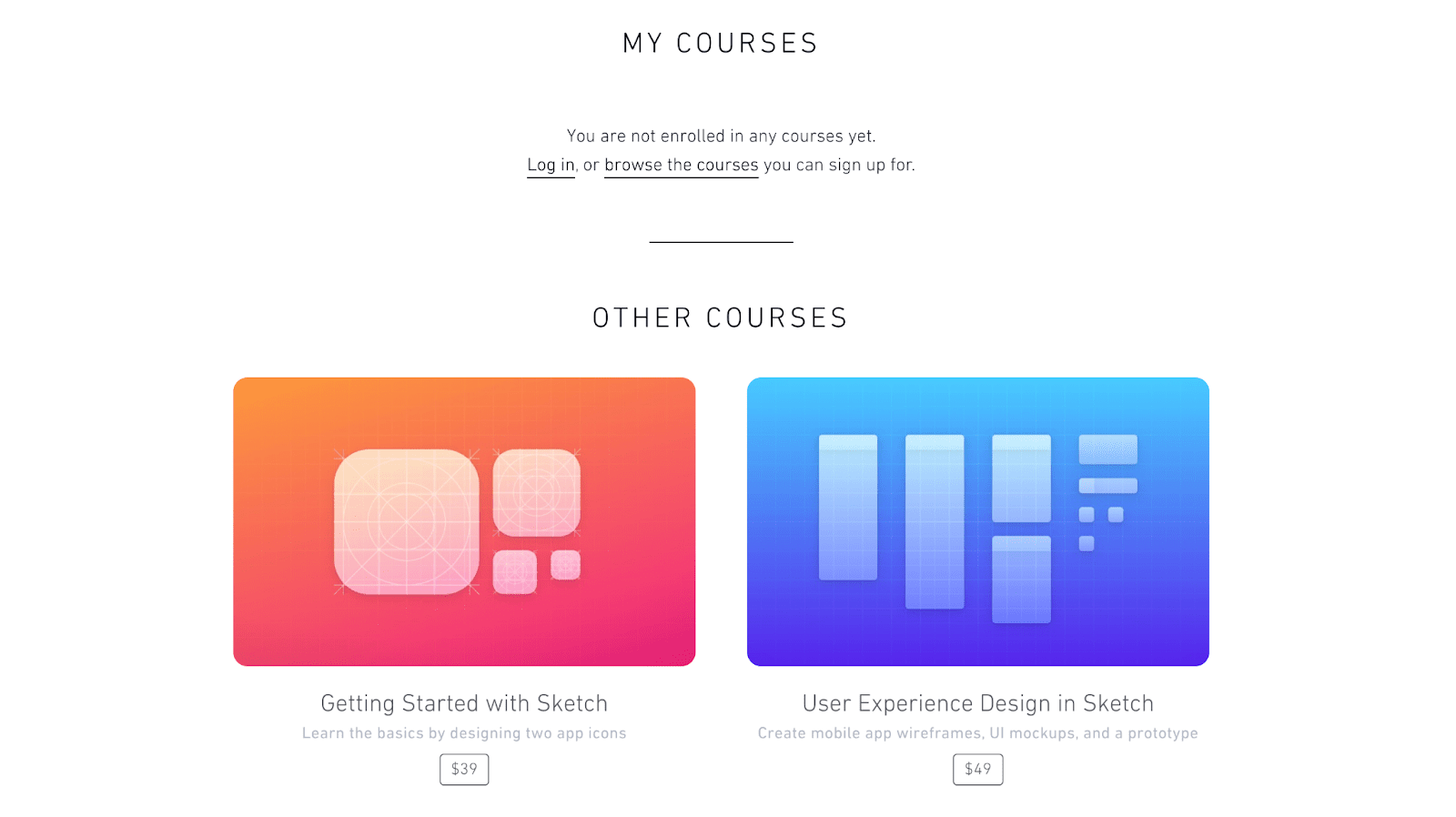 Boost your customer productivity and satisfaction with customer education software like Whatfix
Customer education should be effortless. Users won't wade through walls of text in your knowledge base to get to know your product — they need simple and accessible training content. Choose software that supports all the features you need and offers an easy way of promoting your training content.
Whatfix creates seamless learning experiences with personalized in-app training and onboarding flows. The no-code digital adoption platform integrates with your product and business tools, allowing you to deliver personalized training to your customers, track your learners' progress, and send insights to your CRM, LMS, or any other business solution.
Learn more about how Whatfix can streamline your customer education software adoption today.
Dive deeper with more customer experience content.
Are you looking to become a more data-driven product manager? Explore our product analytic-centric content now. Whatfix is a digital adoption platform that provides organizations with a no-code editor to create in-app guidance on any application that looks 100% native. With Whatfix, create interactive walkthroughs, product tours, task lists, smart tips, field validation, self-help wikis, hotspots, and more. Understand how users are engaging with your applications with advanced product analytics.
Like this article? Share it with your network.
Subscribe to the Whatfix newsletter now!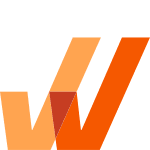 Software Clicks With Whatfix
Whatfix's digital adoption platform empowers your employees, customers, and end-users with in-app guidance, reinforcement learning, and contextual self-help support to find maximum value from software.