What Is the Best Customer Education Software?
Whatfix
Skilljar
Docebo
LearnUpon
Northpass
Workflow shifters

: Customers would need to change their existing processes to get the most value out of your product. Without help, they're more prone to make mistakes while conducting new workflows and spend unnecessary time figuring out next steps.

Strategic value adds

: Your product is a complex and heavily customizable tool with best practices that help customers get the most out of their specific use case. Customer education aims to walk users through specific scenarios, like how to build detailed reports based on a set of pre-defined rules. 

Data-heavy systems

:

Enterprise software

with large volumes of data often has dedicated team members maintaining it, especially if groups of users are using the system regularly to input and act on data. Customer education is beneficial here to document processes for consistency, quality assurance, security, and more. 

Team or role-specific

: Some software can be used differently depending on the job function it serves. You can reduce confusion across each team by creating role-specific content educating customers about their respective workflows and available features. 

Feature one-stop-shop: If your product is a hub for a specific category or business function, you'll likely have an entire set of features. Customer education helps you clearly define functionalities and product updates so teams can make the most of their product experience without getting overwhelmed by information.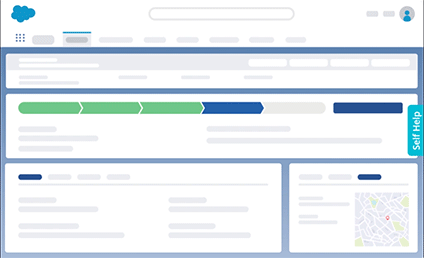 Create personalized learning & in-app guidance for your client education software with Whatfix
Views for published content 

Number of enrolled course users

Topics asked in support tickets
Time-to-value

Page bounce rates

Course completion rates

Customer satisfaction scores

Performance data for in-app widgets
Product adoption rates 

Customer renewal rate

Customer expansion rates
Average response time

Volume of support tickets

Net promoter score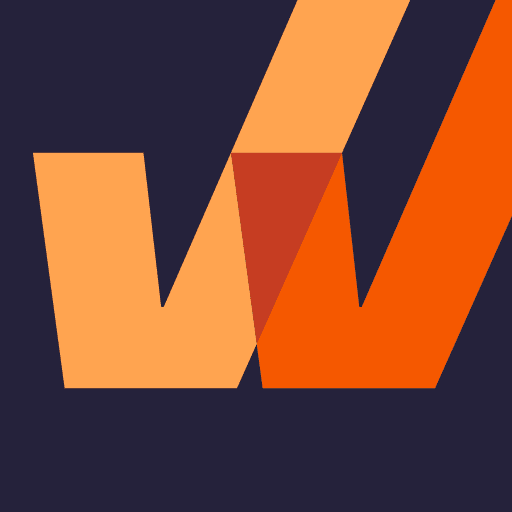 G2 Review Rating: 4.6 out of 5

Type: DAP

Price: Contact for a customized quote
Whatfix's digital adoption platform helps companies accelerate their customers' software proficiency through contextual learning and personalized training. Give customers reliable self-service support with interactive walkthroughs and in-app guidance that can be customized according to a user's role and their location within your software.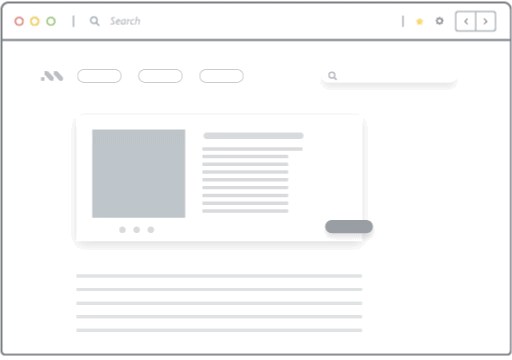 You can use Whatfix's user-friendly workflows and content creation features to move customers along your product journeys proactively. Companies find great value using the Task List to centralize action items your customers need to complete and Intelligent Nudges to remind them about pending tasks and underutilized features.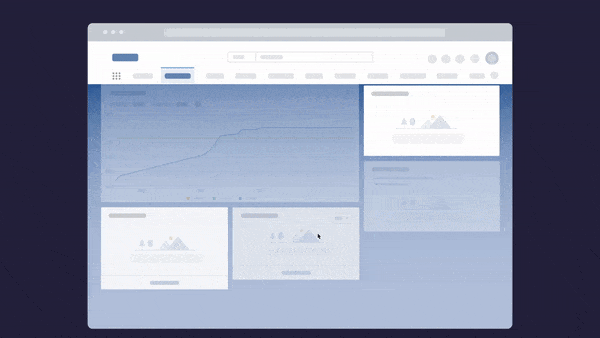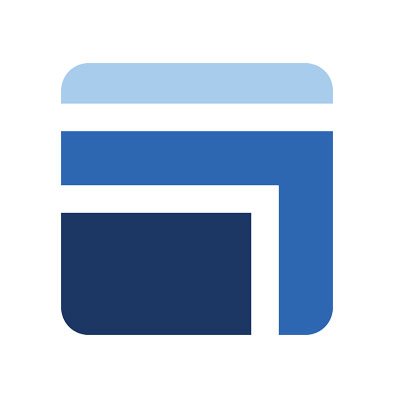 G2 Review Rating: 4.6 out of 5
Type: LMS
Price: Contact for a customized quote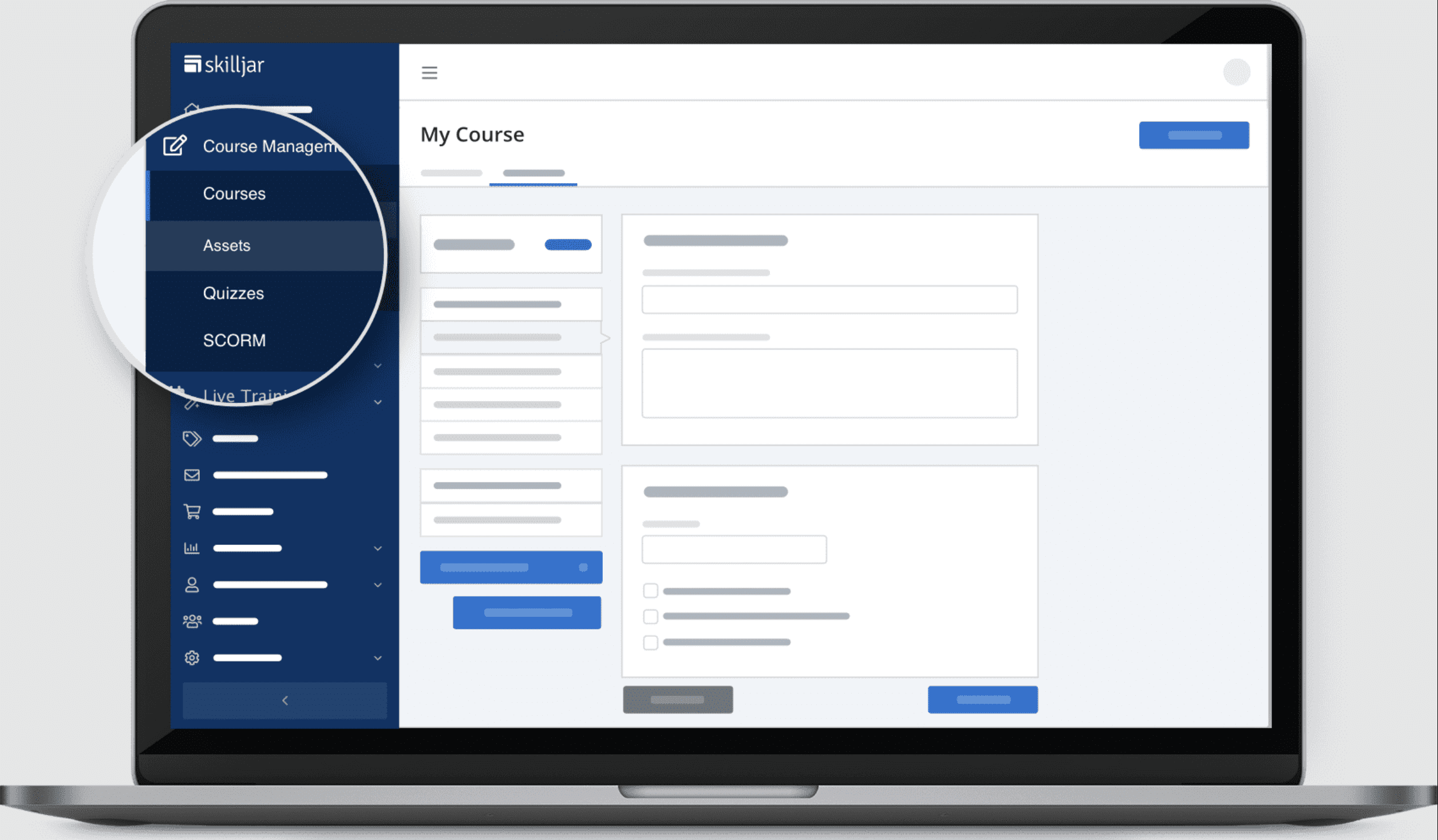 Skilljar is equipped with many of the features you'd need to build strong courses and certifications. Their system gives you various options to customize learning experiences according to your customer's use cases, their preference for multimedia content, and their needs for on-the-go mobile learning. It's an intuitive way to deliver content for information-heavy topics, equipped with pre-built templates, quizzes, and certification badges. 
With integrations to content management systems like Zoom, YouTube, Wistia, and more, you can include interactive elements and conferencing features in your training material.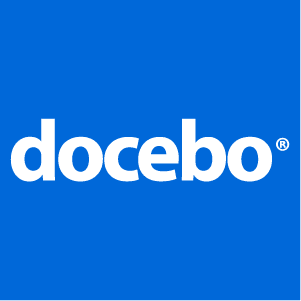 G2 Review Rating: 4.4 out of 5

Type: LMS

Price: Contact for a customized quote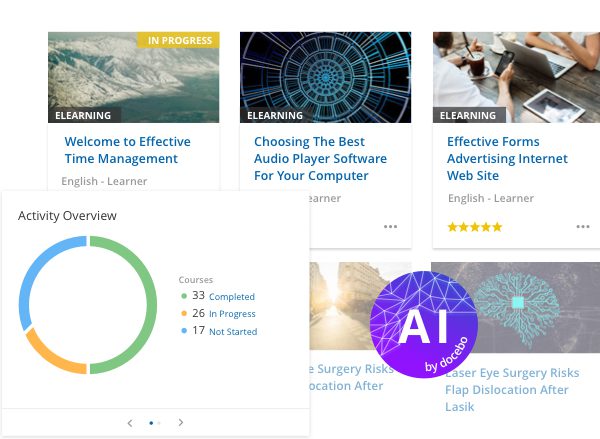 Docebo's learning management system gives companies high levels of customization with audience-specific pages. A popular functionality among users is the flexibility to create different styles of interfaces a drag-and-drop editor and a widget system. You can also use advanced automation to create different self-service learning paths for customers, including virtual coaching and suggested content. 
If you're looking for a solution to empower your sales team, Docebo has a robust integration with Salesforce that lets you embed education content right within the Salesform CRM. This gives your sales team easy access to content that can make a difference when engaging potential customers.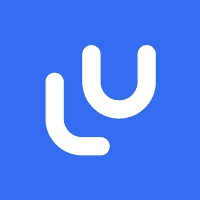 G2 Review Rating: 4.6 out of 5

Type: LMS

Price: Contact for a customized quote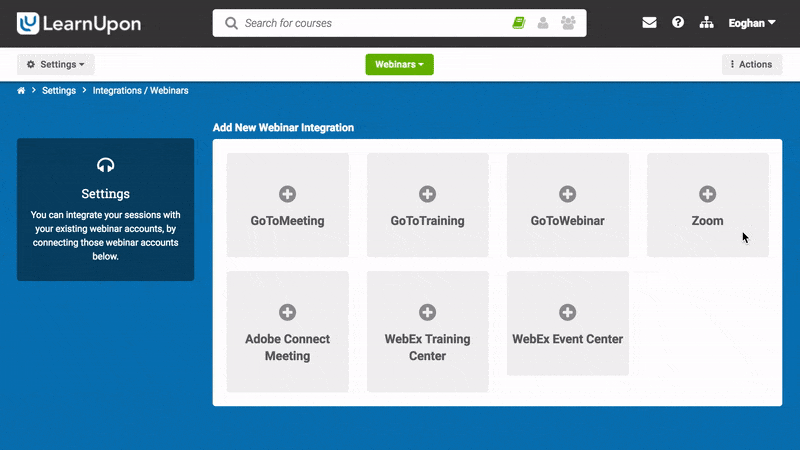 LearnUpon is a comprehensive learning platform with a suite of features across all stages of the customer education lifecycle, from course creation to portal experiences, reporting, customer engagement, and more. Users find LearnUpon especially intuitive for building flexible training courses that easily integrate with conferencing tools like Zoom, GoToMeeting, and MS Teams. You can also include live instructor-led training as part of your content mix. 
Create a learning experience that customers can explore at their own pace with self-service catalogs they can enroll in. You can also engage your customers throughout their journey with a course recommendation system, gamification elements, and automated reminders.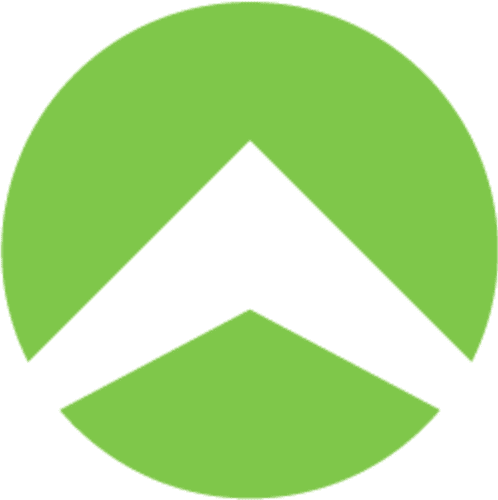 G2 Review Rating: 4.6 out of 5

Type: LMS

Price: Contact for a customized quote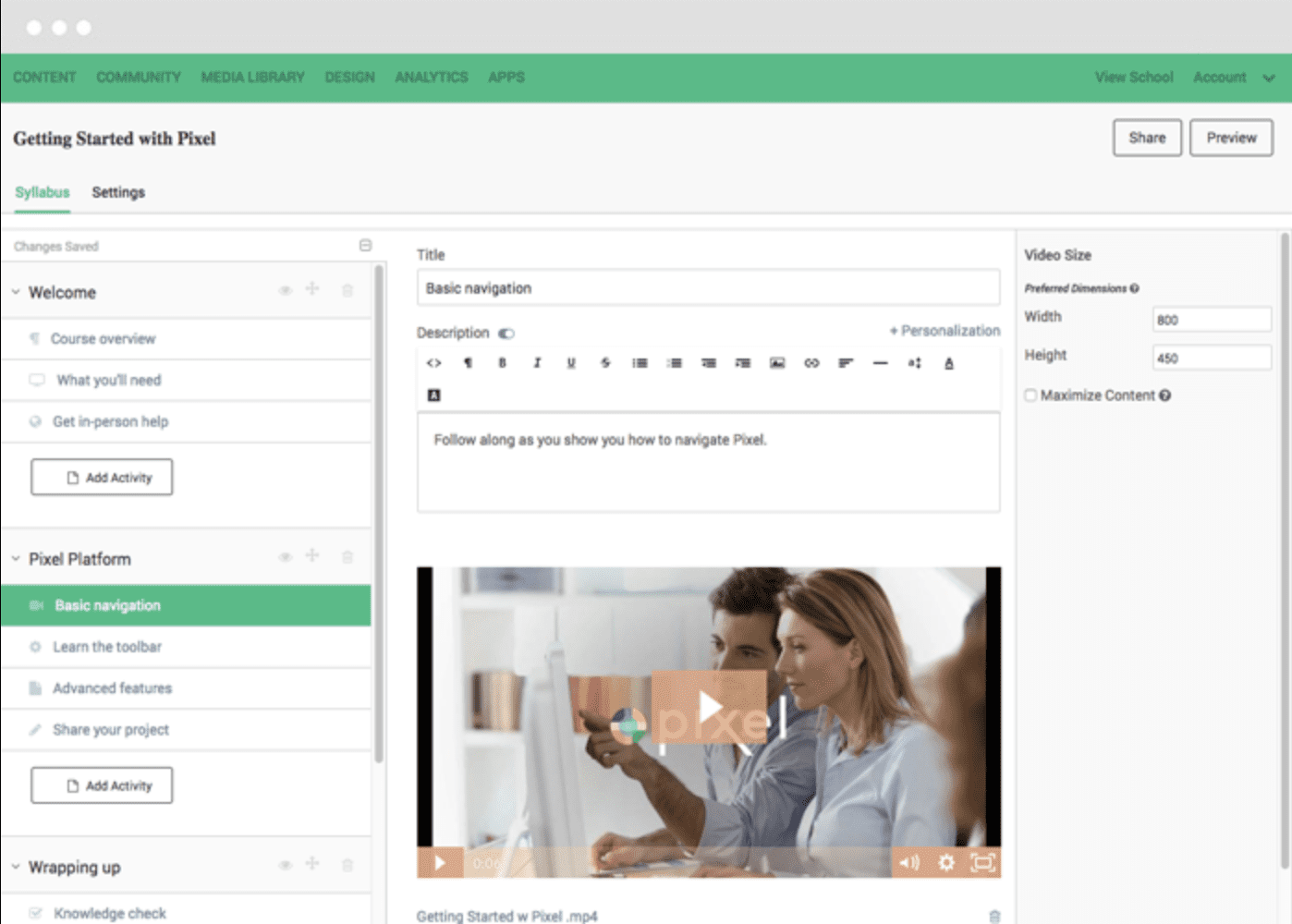 Northpass lets you build a robust learning academy with easy search and navigation functionalities. Your customers can centralize all their learning efforts in a single hub that houses a dashboard for enrolled courses and learning paths, course catalogs, reminders for upcoming learning events, and more. Whether you're on your phone or desktop device, NorthPass keeps learning experiences consistent and visually appealing.
Users also frequently utilize NorthPass' native integrations across various software, including systems for customer relationship management, certification, and customer support.
Subscribe to the Whatfix newsletter now!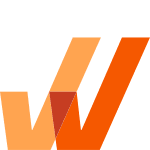 Software Clicks With Whatfix
Whatfix's digital adoption platform empowers your employees, customers, and end-users with in-app guidance, reinforcement learning, and contextual self-help support to find maximum value from software.