What Is Product Knowledge Training?
Product knowledge training is the process of educating your workforce about the goods, products, services to help them perform their job better – from building, marketing, and selling the product, and so forth. This type of employee training extends into how each individual product works if a company offers a suite of products, what the benefits of the product are, how it can best serve the customer, common troubleshooting answers, and more.
It's also helpful for other teams across your org – allowing marketing teams to truly capture your product's key selling points, brand teams to create meaningful stories and tones, recruiting to ensure new hires have experience in similar industries, product teams to know what to prioritize in their roadmaps, etc.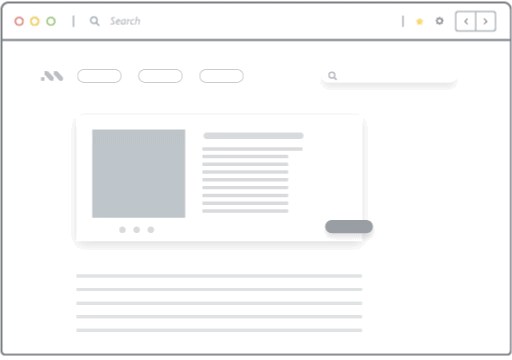 Create personalized learning & training flows for your enterprise apps with Whatfix
Whatfix empowers your employees and end-users with contextual flows and self-help widgets, improving productivity and proficiency while cutting training and support costs.
Subscribe to get new content delivered directly to your inbox.