Today, the role of the product manager has become ubiquitous, especially within enterprises that have a multi-product line. Product management teams:
Study

product usage

patterns to understand their users' needs.

Prioritize new features & capabilities to be built.

Create a cohesive vision for the product.

Monitor the market, including buying patterns, and competitors, to build a competitive strategy.

Coordinates with engineering to turn user stories into code.
It's one of the fastest-growing career paths & the median product manager makes $128,219 annually. 43% of companies are actively hiring more PMs to meet increased demand.
Yet, it doesn't come without downsides, and according to Pragmatic Marketing:
39

%

of product managers worry about missing launch dates.

42

%

worry about the difficulty of shipping new features while supporting old ones.

28

%

worry that their product launches do not meet management's expectations.
And that's before you mention the challenge of unclear priorities, short timelines, and competing obligations in fast-moving workplaces.
This article will tear down nine of the hardest-hitting product management challenges to help you understand how to tackle them and motivate your PM leaders to build product experiences that delight users.
9 Most-Important Challenges for Product Managers to Overcome in 2023
Communication across siloed teams
Dependence on engineering resources
Product adoption and onboarding
Product roadmap prioritization
Keeping up with deadlines
Remaining savvy on your ever-changing product
Continuously researching product fit and future
Extracting insights from large amounts of user behavior and product data sets
Collecting customer feedback
9 Most Difficult Product Management Challenges
Here are nine of the most common challenges facing modern product teams.
1. Communication across siloed teams
A communication silo occurs when teams share knowledge within themselves exclusively at the expense of the entire company's long-term goals. This happens unknowingly, but it's just as harmful since it creates a situation where stakeholders aren't collaborating to ship deliverables or meet deadlines.
But, siloed communications tend to affect product management teams most, since they depend a lot on engineering and design and usually don't have either skill. So, a developer might mention a design guideline in a comment on the company's product tool and the product team can't figure out what they mean because the resource in question was shared in the developer team's Slack.
Siloed communication slows the rate of change and tends to create an "us vs. them" mindset where different teams compete for relevance and viability, even if they're equally useful to the organization.
2. Dependence on engineering resources
According to Airfocus, only 5% of product managers know how to code. In the traditional product development process, this shouldn't be a problem—the product management coordinates with designers to create mockups or build a prototype, and the engineering team turns it into a working application, feature, widget, etc.
But product development doesn't follow that linear process any longer. For one, engineering teams are overworked and less likely to quickly 'pitch in', or 'hack out' MVPs on the weekend. It takes forever to go from prototype to code, design killer features, or make iterations to a product, especially if it's a marginal success but isn't a company's primary revenue channel.
As long as your product & engineering teams are two distinct groups, their priorities will differ: while product teams focus on delighting users, improving experiences, and collecting product feedback, developers and software engineers focus on finishing their ongoing priorities, of which there are always a lot.
To overcome this product management challenge, look to:
Build cross-functional (i.e., self-sufficient) product teams with dedicated designers and engineers.

Filter for product managers with technical & design skills when hiring.

Use no-code tools to create mockups, coach users, collect feedback, and build MVPs.
3. Product adoption and onboarding
Depending on your niche, churn rates for software companies can be anywhere from 5% annually (B2B SaaS) to as high as 97.7% for middle-core mobile games. Or, to put it simply, it doesn't matter how much you spend acquiring new users; if you can't reliably retain users, you will keep bleeding cash until your company shuts down.
And user retention is a two-pronged problem: on the one hand, you need to build valuable and sticky products that users will want to return to, and on the other, you want to make an immersive onboarding experience that captures new users' attention before they get distracted or lose interest.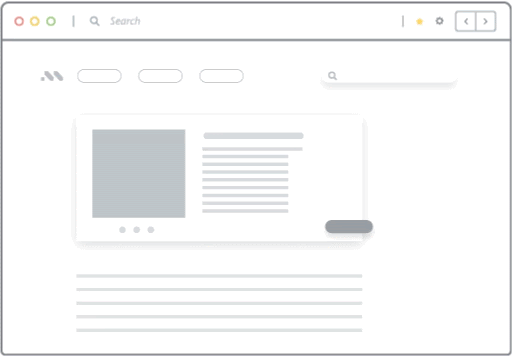 Usually, it's because onboarding UX comes as an afterthought. Plus the fact that product teams typically have little or no engineering resources to native build onboarding experiences right into their products.
Strategies to help overcome this product management challenge include:
Leverage

product tours

and

interactive walkthroughs

to get users to explore your product.

Use no-code, drag-and-drop

user onboarding tools

(like Whatfix) to build onboarding experiences quickly without writing one line of code.

Maintain a library of self-help resources —videos, explainers, guides, and documentation—users can access on-demand, right inside your product's dashboard, without reaching out to support.

Automatically translate your product resources into 70+ languages, like French, Mandarin, and Russian.
4. Product roadmap prioritization
The biggest reason why product teams often struggle to prioritize action items, goals, or features is that they don't have a universal measure of value. For instance, if you had to choose between:
Option A —used by a dozen enterprise customers, that brings you $1.2 million in annual revenues, or

Option B—pre-revenue feature that's used by thousands of freemium customers
Which would you choose? You might think, "go for the money," which is a great tactic, except for the fact that it doesn't account for the freemium customers who'd convert, solely because of that feature (especially if you have a high conversion rate). 
Instead of deciding on the fly, you can set universal metrics (in descending order) for prioritizing your product roadmap backlog when you can't work on all of them simultaneously.
A few product roadmap prioritization tips include:
Specify a universal metric for prioritizing features, such as revenue, profits, usage, etc. If revenue is your driving factor, then whenever you have several options, it's easy to go for whichever brings in the most cash. If it's user retention you're aiming for, you can prioritize whichever your user base uses the most.

Use NPS surveys and polls to collect product feedback to understand which features or ideas users want to see first.

Consider spreading your resources and working on several features concurrently.

Reach out for support from other departments within your company.
5. Keeping up with deadlines
Deadlines can either be internal (i.e., based on your targets) or external, coming from other teams who expect you to ship deliverables and complete projects on their timeline. Either way, they cause a lot of pressure, lead to avoidable mistakes, and generally affect the quality of your output.
Once you're sure everyone on your team is giving their best, the only reasons you may not be meeting your deadlines are if you set unrealistic goals, aim higher than the resources available, or try to plan concurrently while working on a project.
A few product manager tips to overcome this challenge include:
Use a product roadmap to break your project into tasks with micro-deadlines and assign each one to a specific team member or group.

Set realistic goals to avoid last-minute panics.

Requisition the personnel & resources you need for projects before you commence.

Run retrospectives and post-mortems on your projects to analyze them and determine what went wrong, what didn't, and what you can do about it.
6. Remaining savvy on your ever-changing product
The aim of product management is to advocate for users—turn their feedback into features, build prototypes, turn them into code, and repeat the process until your users are satisfied.
To understand your users and build products designed around their needs, you need to go beyond 1:1 sessions and start directly tracking customer experience metrics such as your customer effort score, which measures how easy it is for users to use your product.
A few tips to help you overcome this product management challenge include:
Consistently ask

product feedback questions

using NPS surveys, polls, and questionnaires to help you understand your users' sentiment, especially after action completions.

Use product and

behavioral analytics tools

to observe usage patterns & detect UX gaps and unreported bugs.
7. Continuously researching product fit and future
Where do you see your product in three months? Six months? A year? Or, five years? As simple as it sounds, it's a tough question, and your product's entire future hinges on it.
For instance, it's debatable if Intercom would have become a $10 billion company if they didn't pivot from being yet another customer service software to the Engagement OS for internet businesses. Likewise, Stripe wouldn't be valued at $50 billion if they'd focused on only processing payments vs. building payments infrastructure for the internet.
To leap from good to excellent, growing businesses often need to redefine themselves radically, break into adjacent verticals, and build an umbrella brand under which all those product lines can live—and that's the job of the product team, whether it is to interview excusing customers, reiterate and expand a product's scope, collect & devise a strategy for fixing bugs, or owning the research process to ensure your competitors are not edging you out of the race.
8. Extracting insights from large amounts of user behavior and product data sets
Product analytics offers product teams datasets that track virtually every action your users make inside your application—clicks, hovers, rage clicks, doom scrolling, action completions, screen recordings, etc.
But, given the volume of data we're dealing with here, it can be demanding trying to filter the signal from the noise and construct actionable behavior patterns from them.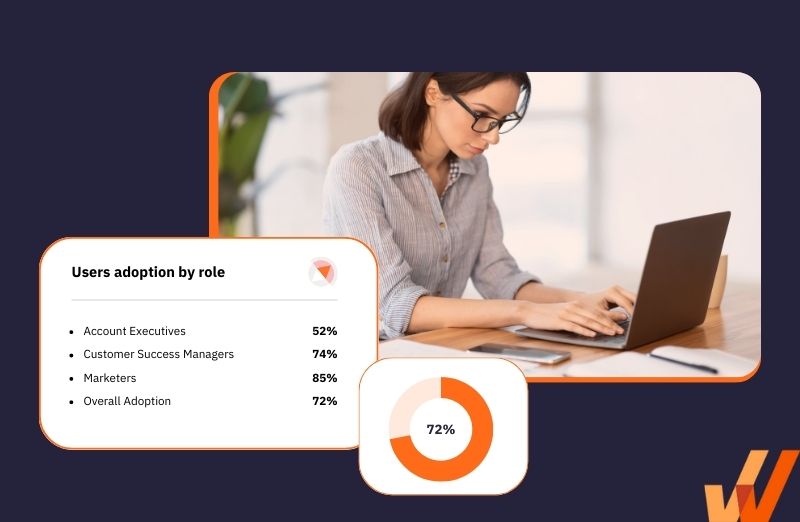 For instance, you might notice that only 70% of leads who land on your login pages complete the loop—do you have an uninteresting product or are they facing any blockers? You may never know until you watch screen recordings to see what users experience. But, how many are you even going to be able to watch, even if you choose randomly?
Product management is built on strong analytical skills, but there's usually so much data to sift through that it can look like searching for a needle in a haystack.
9. Collecting customer feedback
The biggest problem with collecting feedback is that good, actionable feedback tends to scale poorly. That is, there's only so far you can get trying to use polls and NPS surveys to understand what your users think about your product without wearing them out. Try too hard (by asking after every action completion, for instance) and you might get your users offended.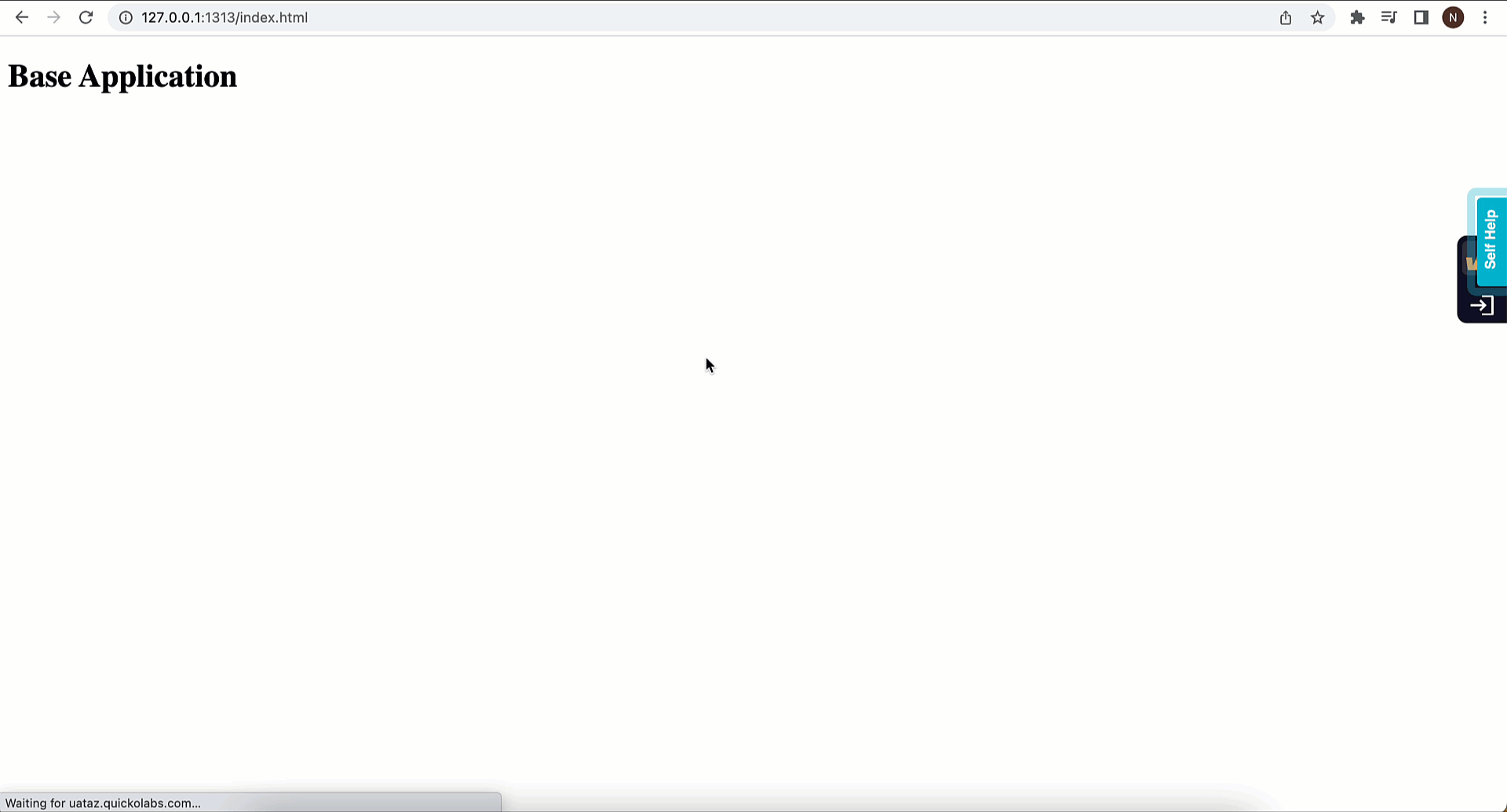 Actionable feedback needs to be specific, brief, and actionable, preferably gotten 1:1 from a real-life conversation. But, that level of engagement is usually only possible when a company is smaller & as your customer base grows, you'll see increasingly divergent demands from your users and more challenging demands on your product management team's ability to suit everyone's needs.
Customer feedback tips for product managers to overcome this challenge include:
Personalize your feedback sequences with situation-specific questions.

Make it brief, ask only one question at a time.

Pair up new power users (i.e., most valuable customers) with product managers for live feedback sessions.
Analyze, build, and deliver better products with Whatfix
Instead of running about in circles, working blind, and putting out fires nonstop, Whatfix offers product teams a better way of building better products and getting users to engage with them, using our ABD framework:
Analyze

—Use Whatfix's behavioral analytics tool to track clicks, mouse movements, and action completions; generate heatmaps, watch session recordings, and see who used which features across your user base

Build

a universal content library where users can search for videos, product docs, and explainers, right inside your application; translate helpful resources into 70+ languages

Deliver

—Use step-by-step guides and contextual cues like tooltips and hotspots to train users in real-time
Whatfix offers a comprehensive digital experience platform where you can use our drag-and-drop builder to build experiences without writing code, scale up your product team's impact, and reduce your reliance on engineering.
You can learn more about digital adoption platforms or see Whatfix for product management teams in action now!
Like this article? Share it with your network.
Subscribe to the Whatfix newsletter now!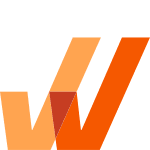 Software Clicks With Whatfix
Whatfix's digital adoption platform empowers your employees, customers, and end-users with in-app guidance, reinforcement learning, and contextual self-help support to find maximum value from software.