New user onboarding is the foundation for product-led growth companies, from consumer mobile apps to B2B SaaS companies.
A strong user onboarding experience guides users through a new product interface, educates users on core features, and familiarizes them with the product experience – with the goal of driving product adoption by providing valuable products to users that help solve their unique problems. 
Conversely, a poor onboarding flow leads to confused users, under-adopted features, high churn, negative product reviews, and a low NPS.
For product and UX teams, a user onboarding tool helps provide the tools to build, analyze, and deliver effective new user onboarding experiences that showcase a product's value and build expert users.
In this article, we'll provide a breakdown of all the various types of user onboarding tools that can be utilized to drive product adoption and user adoption, how each of these tools works, and how you can select the best user onboarding software provider for your contextual use case.
What Is User Onboarding Software?
User onboarding is the automated process that new users experience after signing up for a product. The goal is to help new users familiarize themselves with a product's features, workflows, and interface quickly, allowing new users to find value in a tool.
User onboarding tools are a type of product management software a mix of product tours, interactive walkthroughs, pop-ups, task lists, and more to guide users through an application with product-led onboarding.
This helps reduce user friction and learning curves experienced when using a new tool and helps new users finish their account setup.
The exact feature set for user onboarding tools varies on the type of onboarding tool, but the most common features of these tools include:
Using a no-code editor to create in-app guidance, user onboarding checklists, and messaging such as tooltips, product tours,

interactive walkthroughs

, task lists, and more to welcome new users and help guide them on how to use its more advanced features.

On-demand, self-help features such as in-app wikis,

knowledge bases

, and

FAQ pages

.

User surveys to gather in-app product feedback like NPS surveys.

Product analytics

to understand how new users are engaging with a product, to identify friction points, understand onboarding success, track and measure important user onboarding metrics, and segment users into cohorts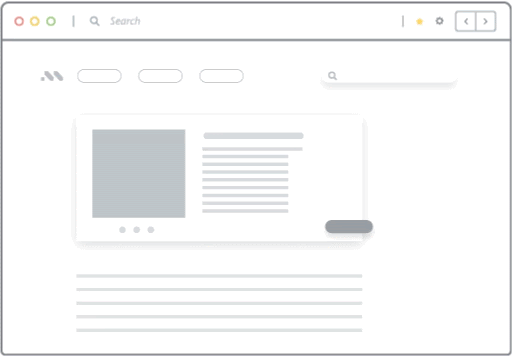 8 Types of Tools Used for User Onboarding
Depending on your product's use case, there are various types of user onboarding tools that can be utilized to create a strong new user experience and journey. Most product teams will take an omnichannel approach to user onboarding and will lean on a few of these types of software.
1. Digital adoption platforms
Digital adoption platform provides product teams with no-code tools to create in-app guidance and on-demand support content to help guide new users on how a product works, navigate its UI, and solve their main pain points.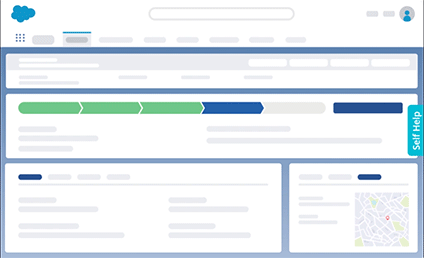 These platforms use a combination of onboarding experiences such as non-intrusive pop-ups, alerts, notifications, etc., to introduce users to the product and help them make it an essential part of their workflow – ultimately reaching their "aha!" moment. They also provide teams with product adoption analytics to understand a product's onboarding success, friction points, feature adoption, UX flows, and more. 
A product tour is a step-by-step walkthrough of a product's user interface that's designed to show users how to use different features, navigate elements, and interact with the product UI. Product tour software provides product managers with the tools to create in-app experiences for first-time users that take those users on a walkthrough of a product's core features and workflows.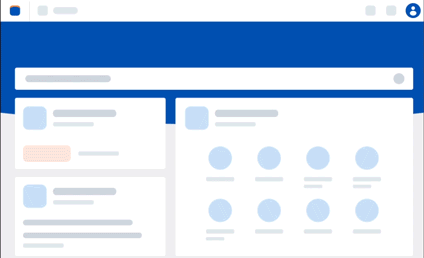 3. DIY onboarding frameworks
This refers to no-code platforms a product team can use to build and customize onboarding experiences without writing code. DIY onboarding tools usually have a drag-and-drop visual editor that you can use to customize onboarding elements down to their color, size, and shape.
4. Video onboarding tools
Video onboarding tools help you create, edit, host, curate, and embed onboarding videos on your web pages and applications for users to view on demand. These include SaaS platforms like Vidyard, Wistia, Vimeo, Loom, YouTube, Hippo Video, and Uscreen.
5. Email onboarding tools
These tools are designed to help marketers and growth engineers create rule-based email sequences that are sent automatically to users when certain conditions are fulfilled. Examples include Mailchimp, Constant Contact, and other email marketing software.
This can be when a user signs up for a newsletter, completes a purchase, books a meeting, downloads a marketing asset, or requests a meeting with your sales department.
Email onboarding tools are perfect for engaging large numbers of users at scale since they can be customized to send different users unique messages based on the conditions a user's profile fulfills.
6. Product analytics software
Product analytics tools help product teams understand how users interact with their product, its features, its in-app messaging, where users face challenges, usage patterns, and more.
It serves as a way for everyone involved in the product development process to understand how to build better products, increase user engagement, and reduce customer churn.
These tools track critical product adoption metrics and user behavior such as active usage, on-page navigation, conversion rates, completion rates, etc.
7. Screen and session recording software
As their name implies, screen recording software generates a live recording of what your product's users' screens look like when they're navigating your website. Some popular options include SaaS platforms like Hotjar, UXCam, and CrazyEgg.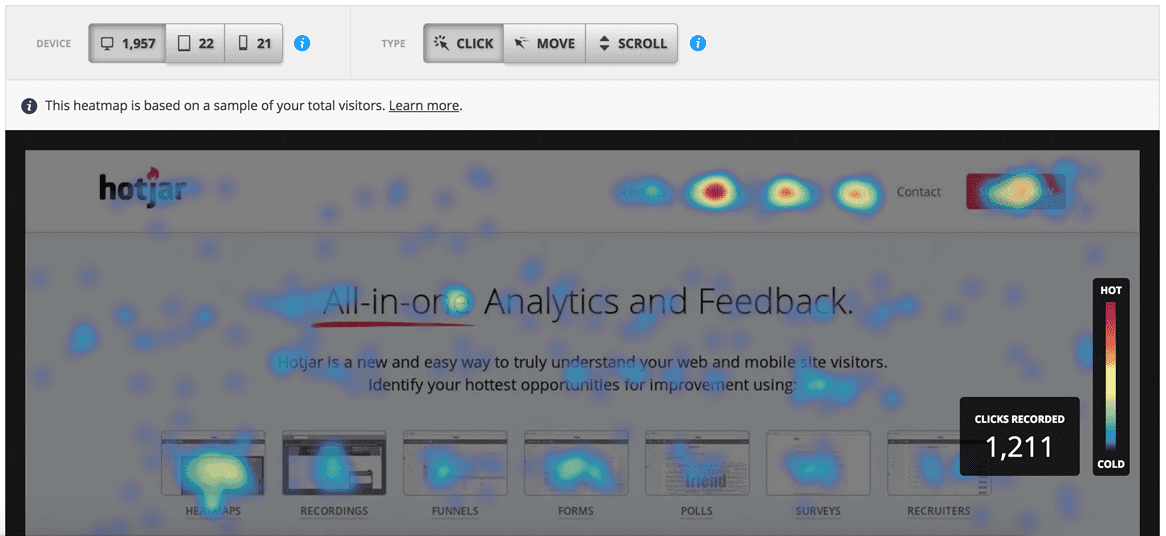 A/B testing (also known as split or bucket testing) tools help product engineers compare different versions of their landing pages, application, or marketing assets to see which one performs better.
Typically, product managers change one (or a few) variables between both versions of their product and then ship both versions to their users to see how the variable in question affects conversions, retention, revenue, and any particular metric you're trying to optimize for.
9. User feedback software
User feedback platforms provide a medium for product teams to collect feedback from their users to understand how their product works, how they currently use it, any challenges they face, and changes or upgrades they'd love to be made to the product.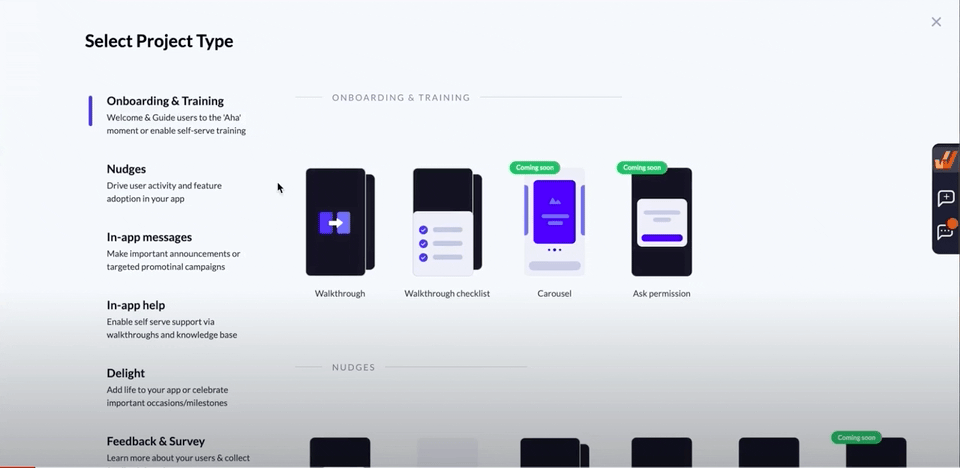 They help product teams and UX researchers collect customer feedback through means such as text surveys (Typeform, Google Forms, Wufoo), video (Loom, Sendspark, and Wistia SoapBox), audio (Voiceform), and in-app feedback collection (Whatfix).
10. Knowledge base and FAQ software
Knowledge base software and FAQ tools help product teams publish answers to frequently asked questions (FAQs) about their product and general tips and tricks for solving common issues. These tools help you create product docs users can access on demand and reduces the pressure on your support team.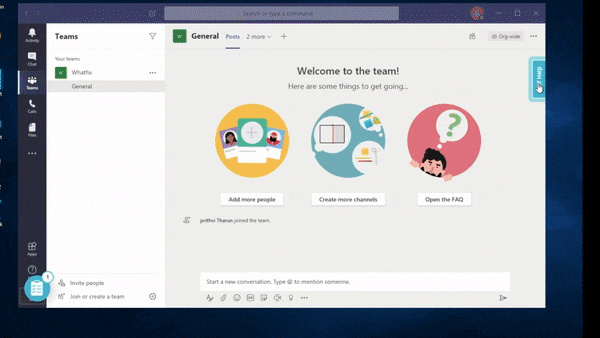 27 Best User Onboarding Software in 2023
Here are the best user onboarding software tools for product and UX teams in 2023.
Build, analyze, and deliver better product experiences with Whatfix
With Whatfix's digital adoption platform, product teams are empowered to create user onboarding flows in a no-code editor. From product tours, walkthroughs, task lists, smart tips, self-help wikis, and more, Whatfix makes it simple to create branded in-app guidance.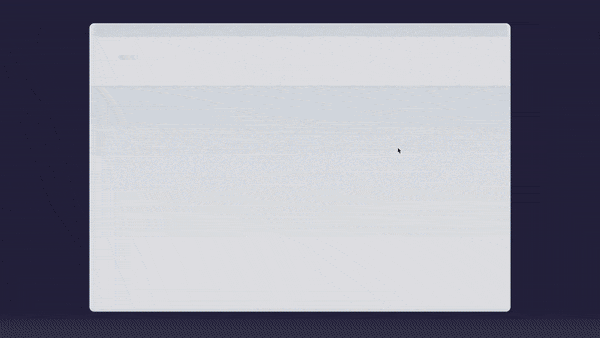 Product managers can analyze these flows with Whatfix Analytics to understand what's working, and what isn't, as well as launch new experiments and tests to improve user flows.
You can learn more about Whatfix for product adoption now!
Subscribe to the Whatfix newsletter now!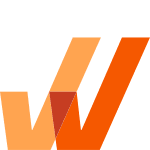 Software Clicks With Whatfix
Whatfix's digital adoption platform empowers your employees, customers, and end-users with in-app guidance, reinforcement learning, and contextual self-help support to find maximum value from software.